The programme in the teacher's home with ESL
The programme in the teacher's home with ESL
At our partner school, the teachers are highly qualified and have all of the experience necessary in order to teach in a specialised professional setting. Beyond their talent as teachers, they are also selected for the attention they know how to give to each participant. This personalised teaching is the key to really high-performance learning! ESL has an excellent network of teachers, specialised in numerous sectors of professional activities, including commerce, finance, marketing, new communication technologies, IT, electronics, law, engineering, teaching or the aeronautical industry…You will certainly find the teacher who will manage to make you progress in English by having sufficient knowledge of your sector of activity.
School Highlights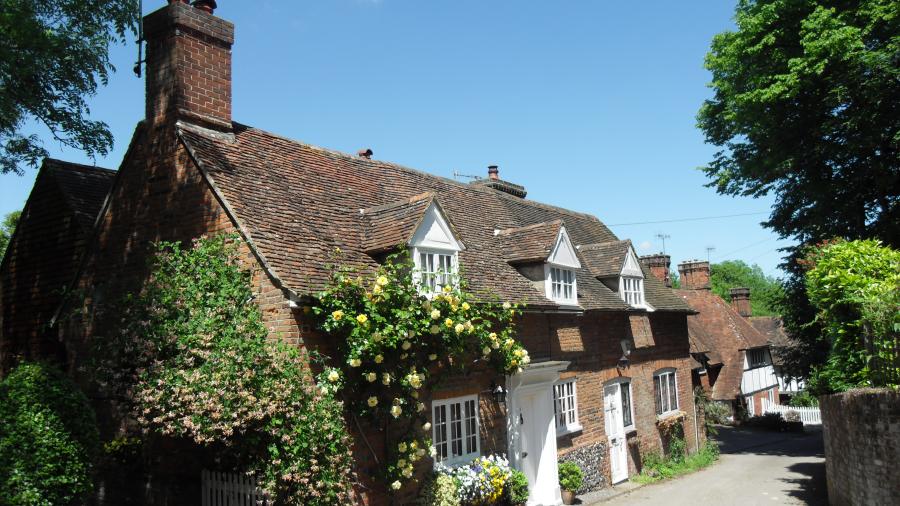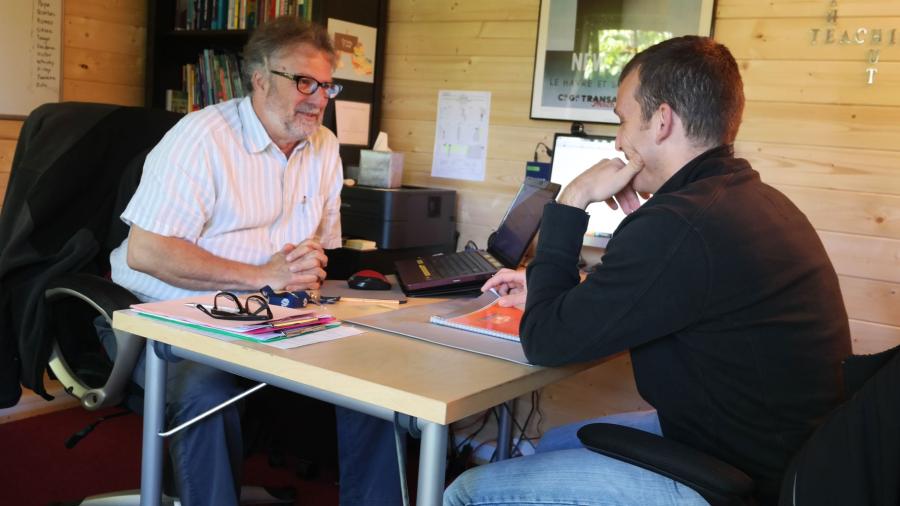 The programme in the teacher's home with ESL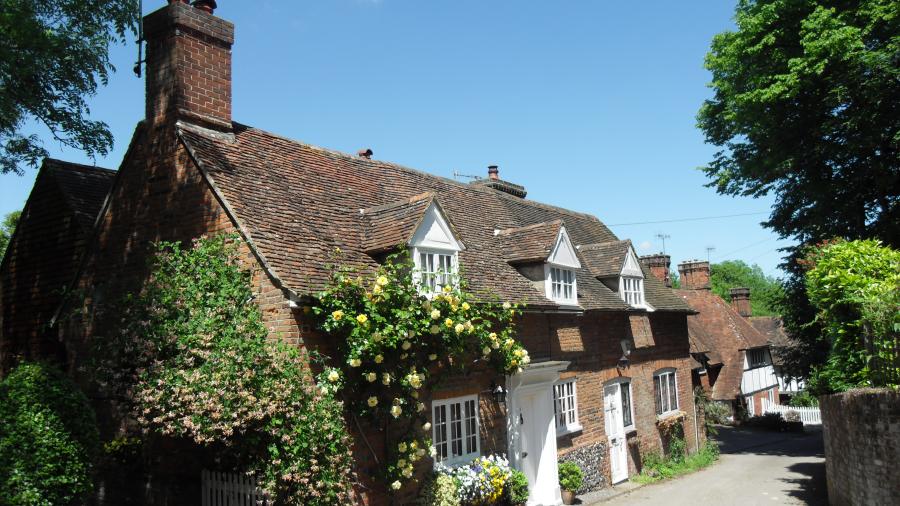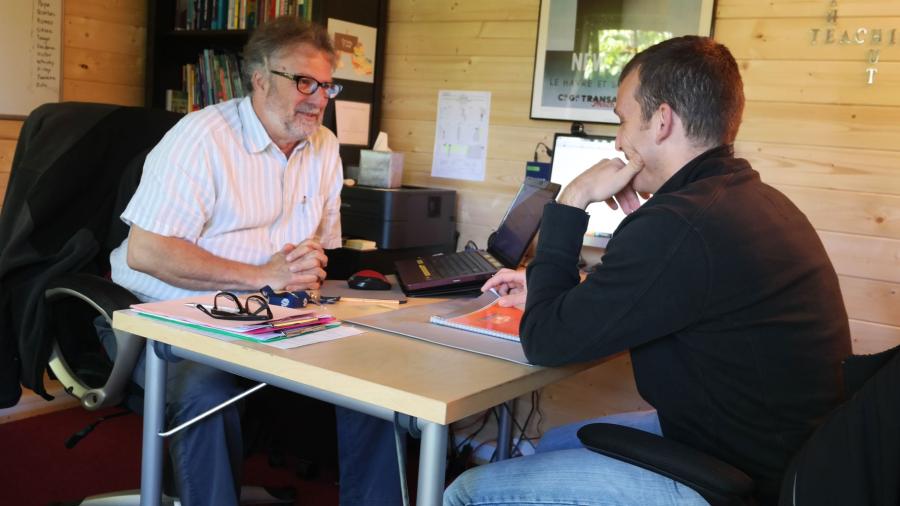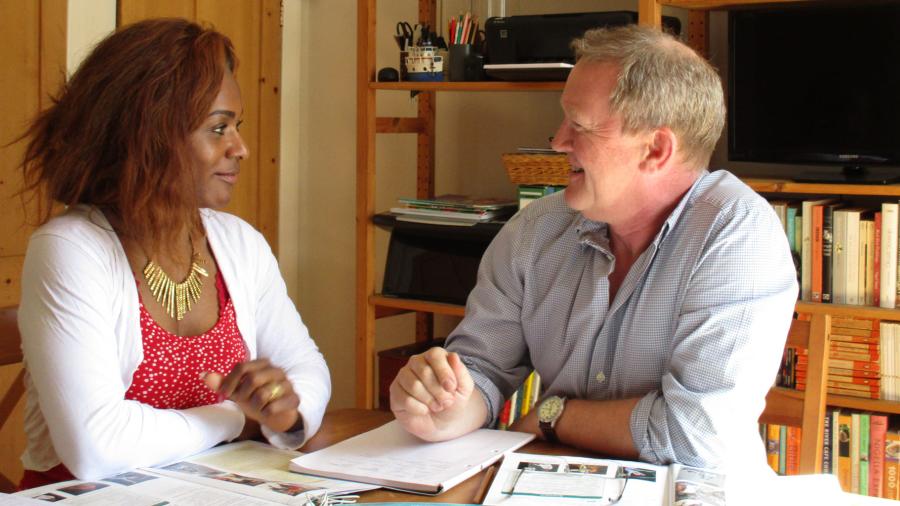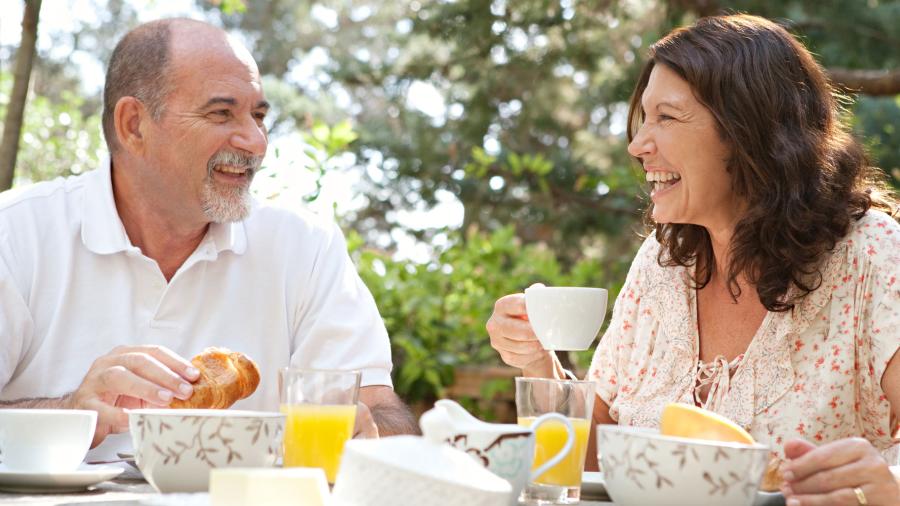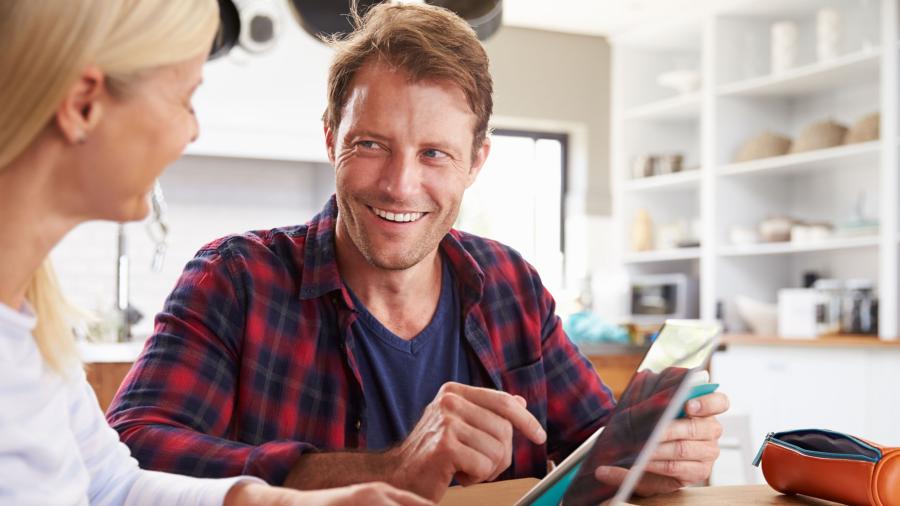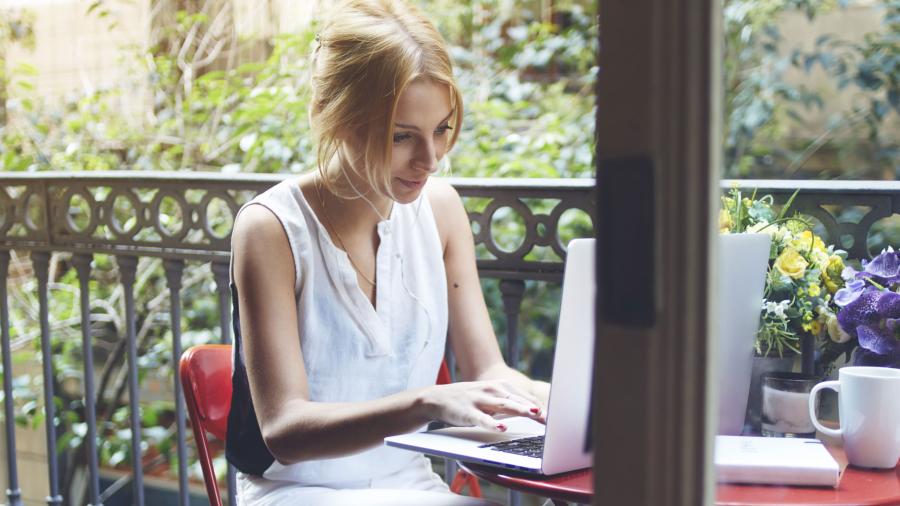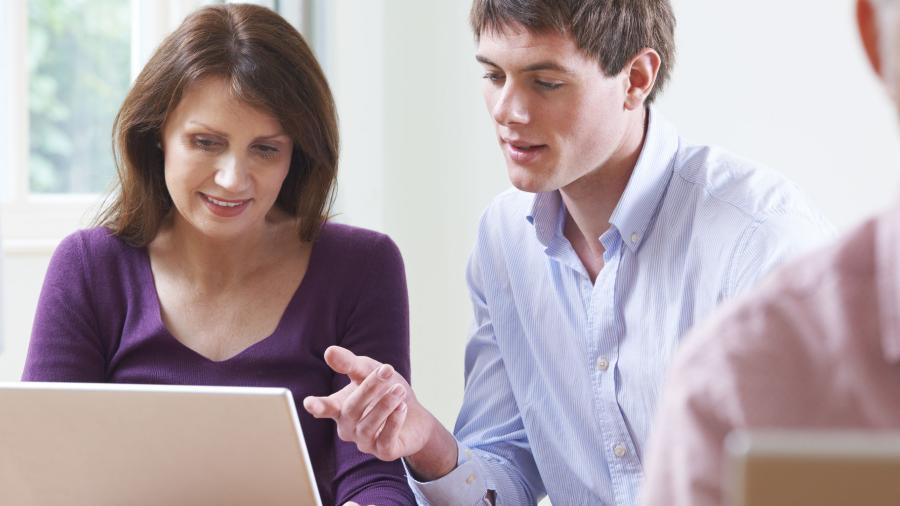 Key points
Tailor-made courses in order to reach precise objectives in a short period of time
Wide choice of cities/towns and of teachers' profiles
High-quality accommodation and experienced and qualified teachers
School facts
Accommodation:
Accommodation
ESL schools guarantee the same excellent standards for accommodation as they do for teaching. We take great pleasure in helping you find the most suitable accommodation for you.
Find more our about ESL accommodations