English in Los Angeles
Los Angeles Summer camp (12-17)
Los Angeles Summer camp (12-17)
In a charming, relaxed suburb, you will be given the chance to learn English in Los Angeles, on the lush and green Whittier College campus, a small liberal arts college with excellent campus facilities in a safe environment. Our students have access to a library for self-studies, a cafeteria and a student lounge, in addition to the bright classrooms. Lessons are given Monday through Friday in the morning by motivated and experienced teachers and the study groups never exceed 15 participants. Wi-Fi is available in the building and you are welcome to use the pool and the sports courts on campus after classes together with your new international friends.
Get the best deal for your language stay
School Highlights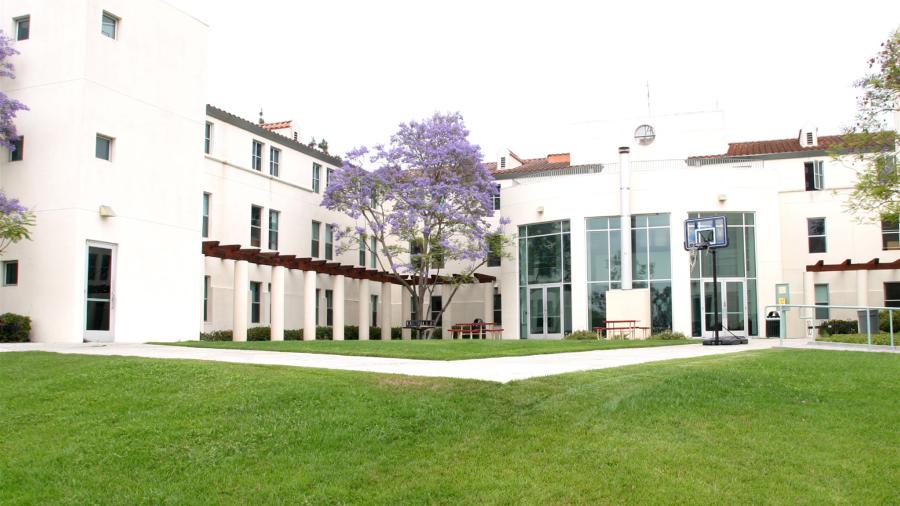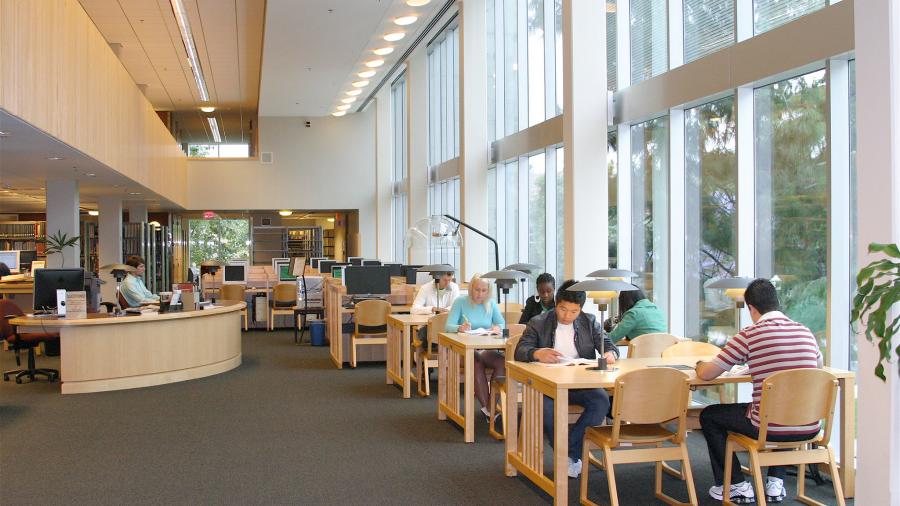 Los Angeles Summer camp (12-17)
English in Los Angeles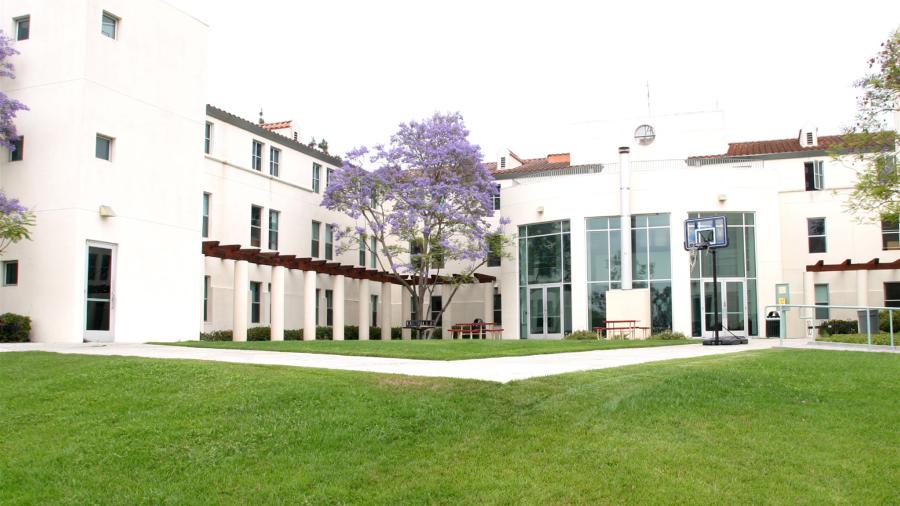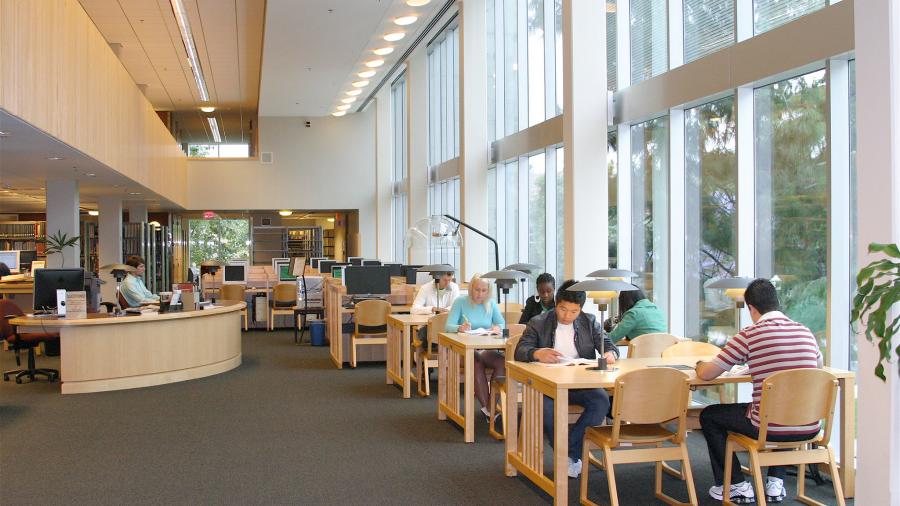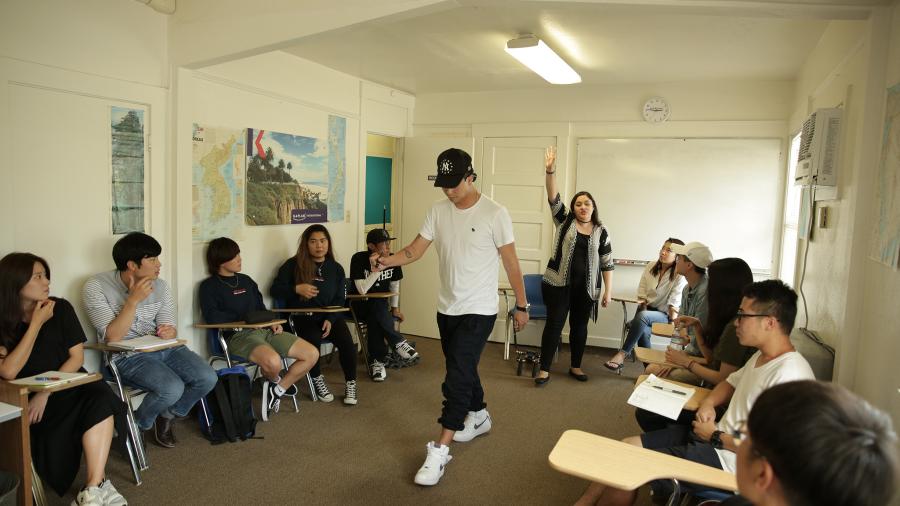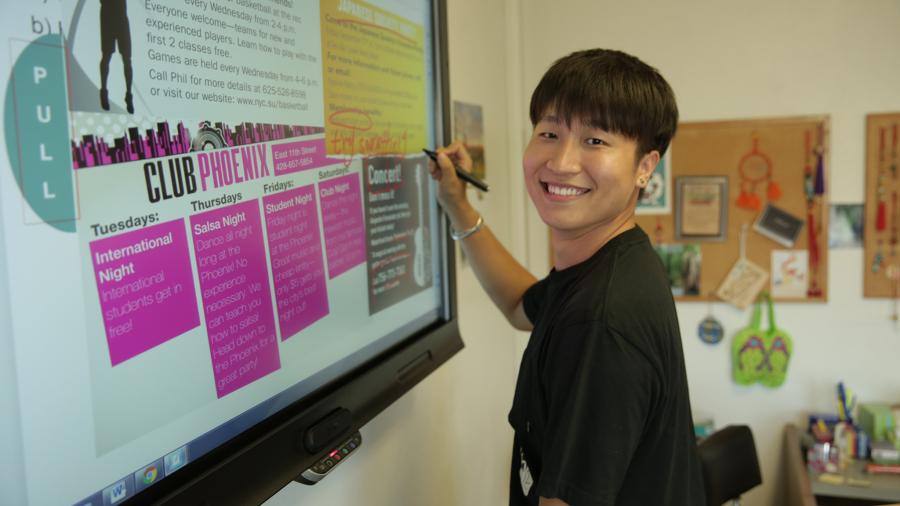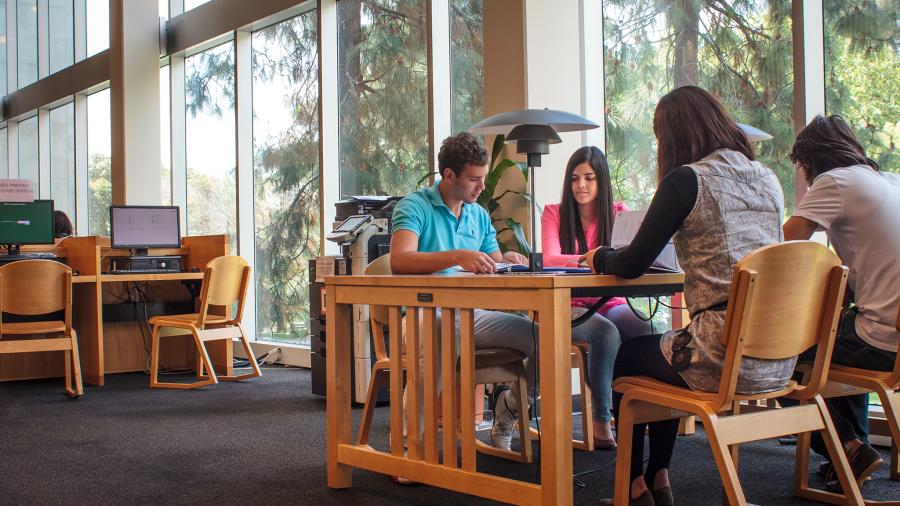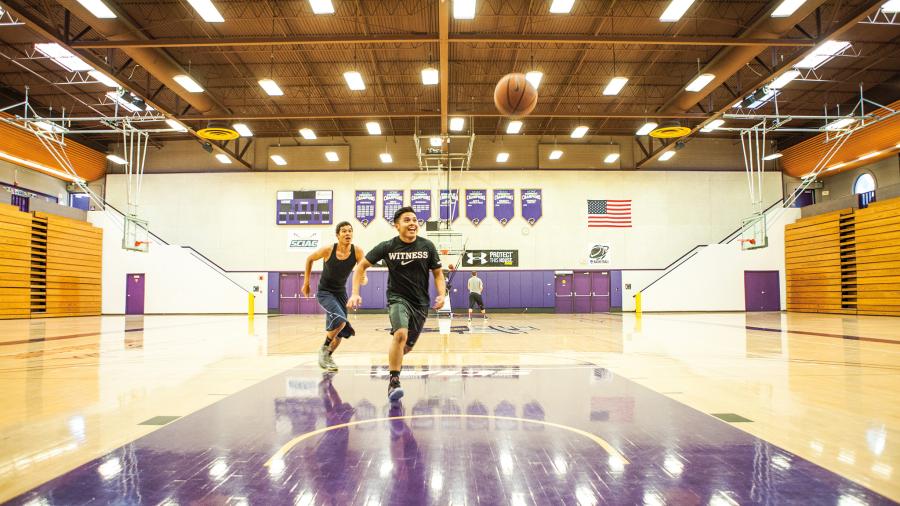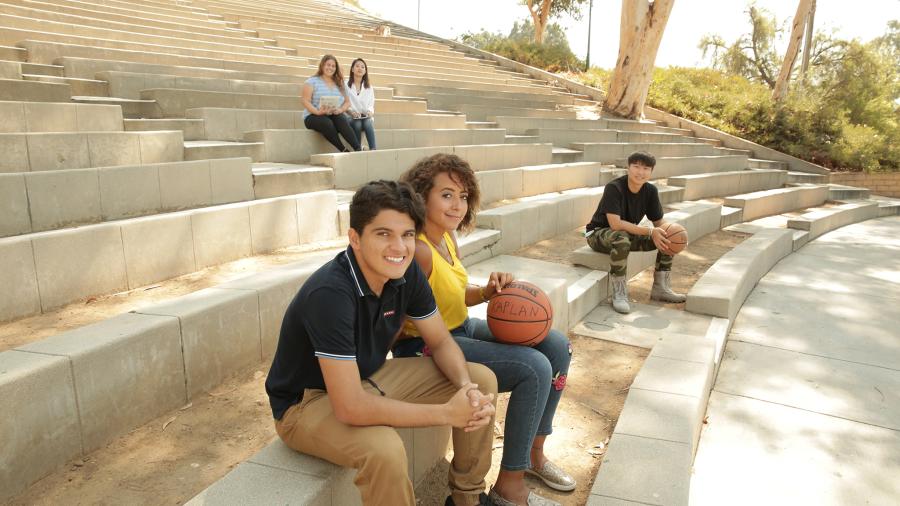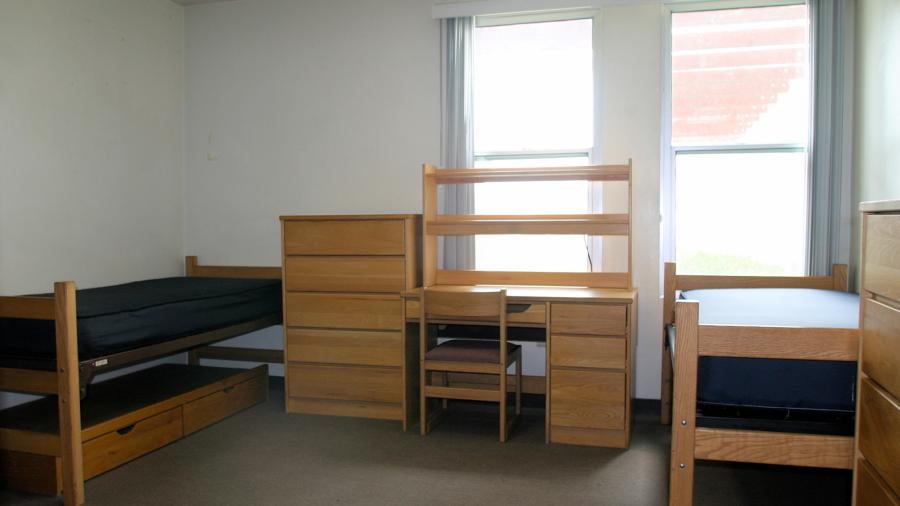 Accommodation
ESL schools guarantee the same excellent standards for accommodation as they do for teaching. We take great pleasure in helping you find the most suitable accommodation for you.
Find more our about ESL accommodations