English school in Galway
Atlantic Language
Atlantic Language
Our trusted partner school is located right in the very heart of Galway. The building is equipped to welcome a large number of students and offers modern facilities and bright and spacious classrooms with high-quality audiovisual equipment. You'll also have access to a large library and a multimedia room, and during the high season, extra classrooms are made available. The school is recognised for its competent team of teachers coming from different backgrounds as well as for its warm and welcoming atmosphere. Finally, there is a rooftop terrace where students can go during their breaks and after class to relax and chat with their new friends while taking in the magnificent views over the famous Galway Bay and the city.
School Highlights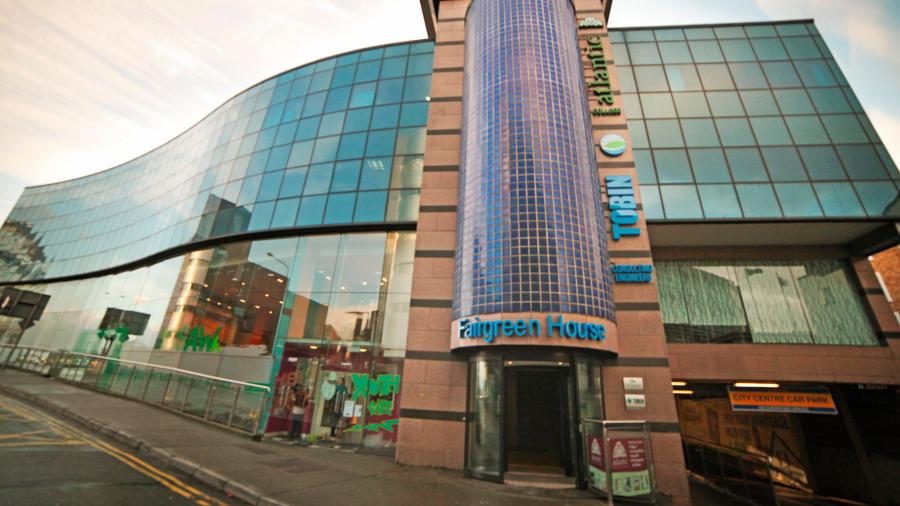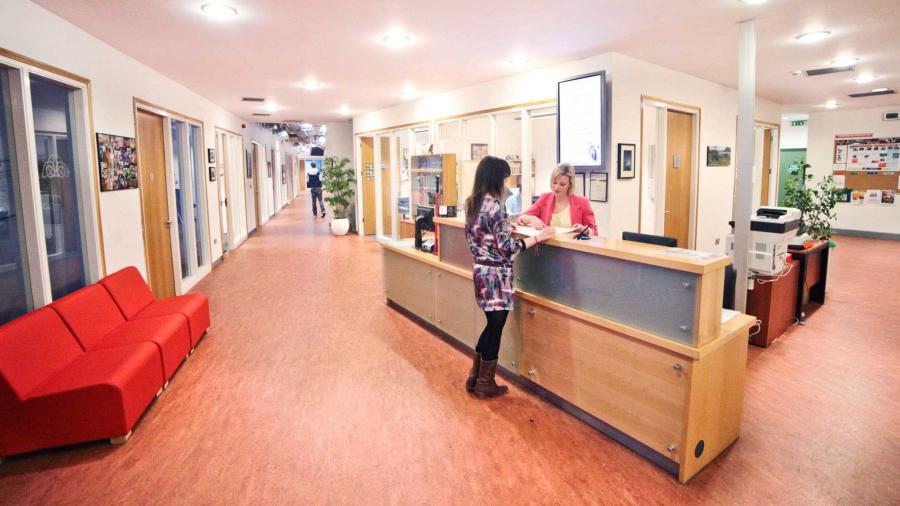 Atlantic Language
English school in Galway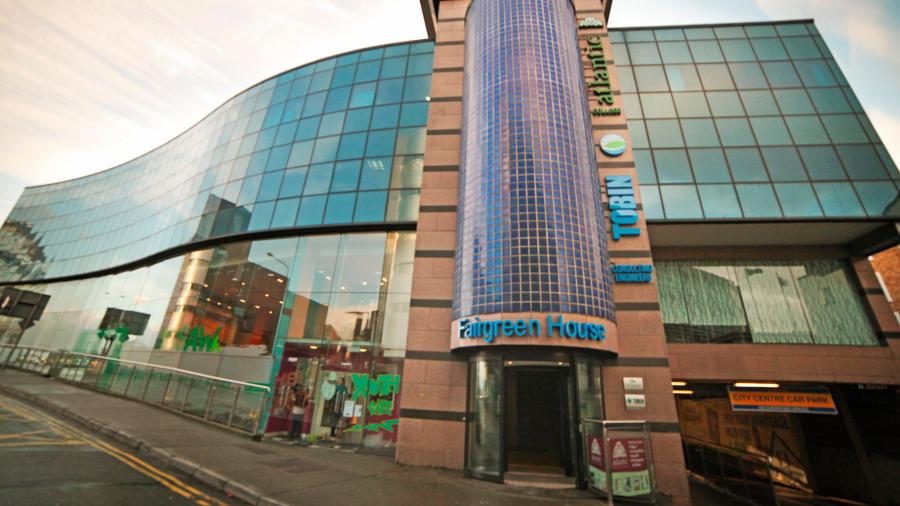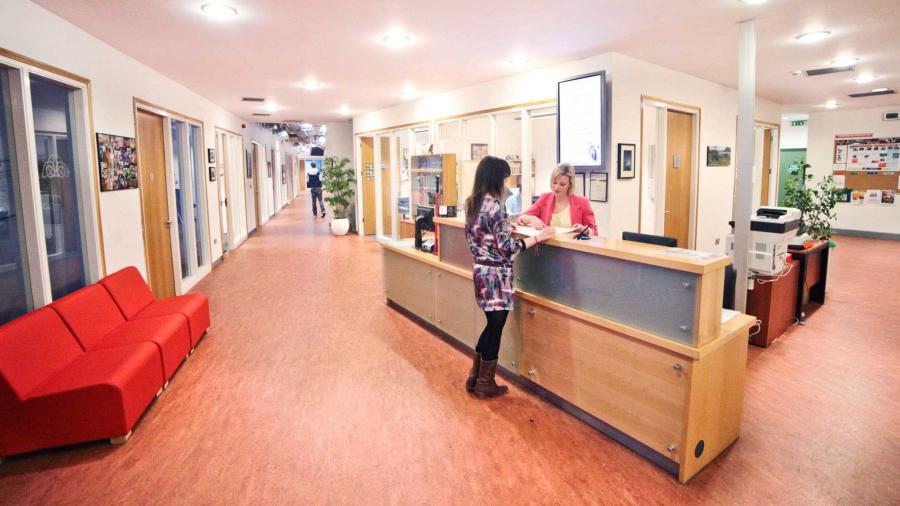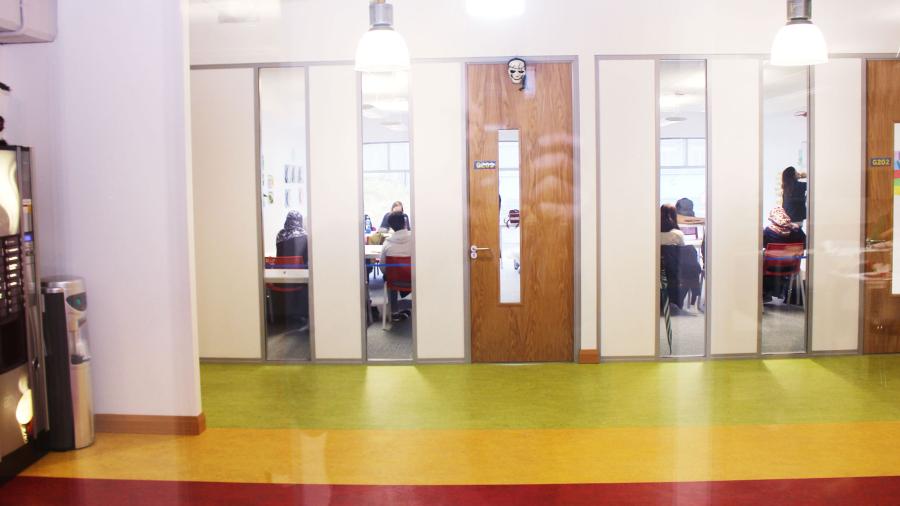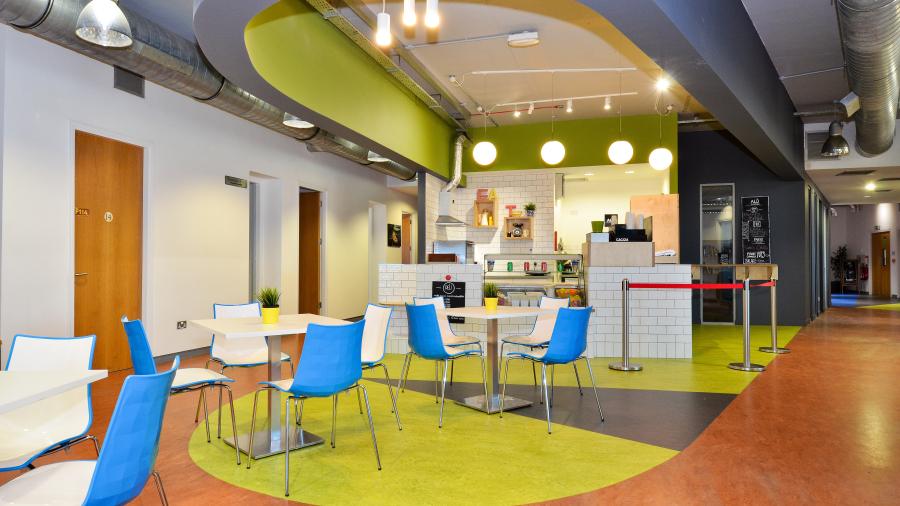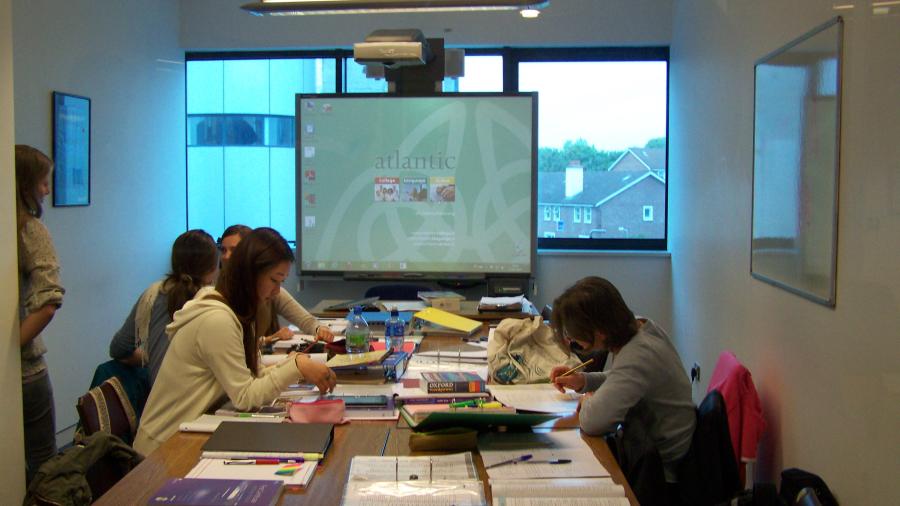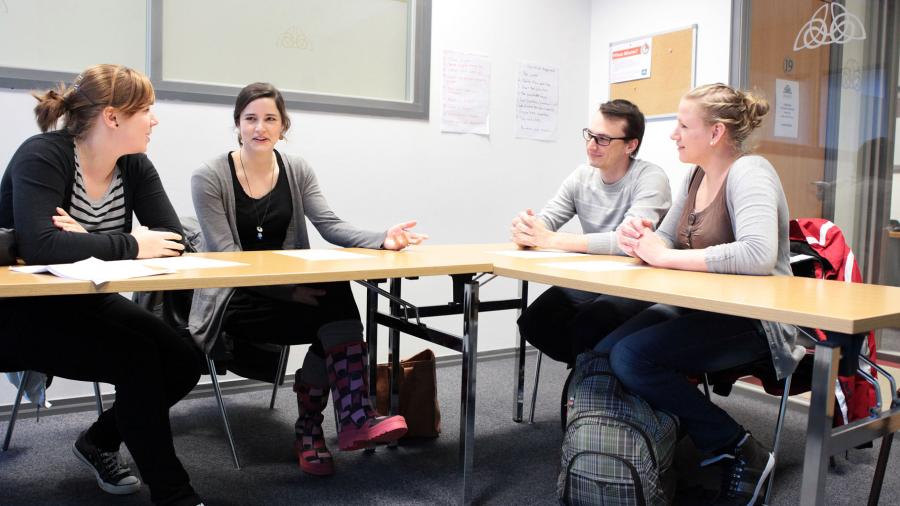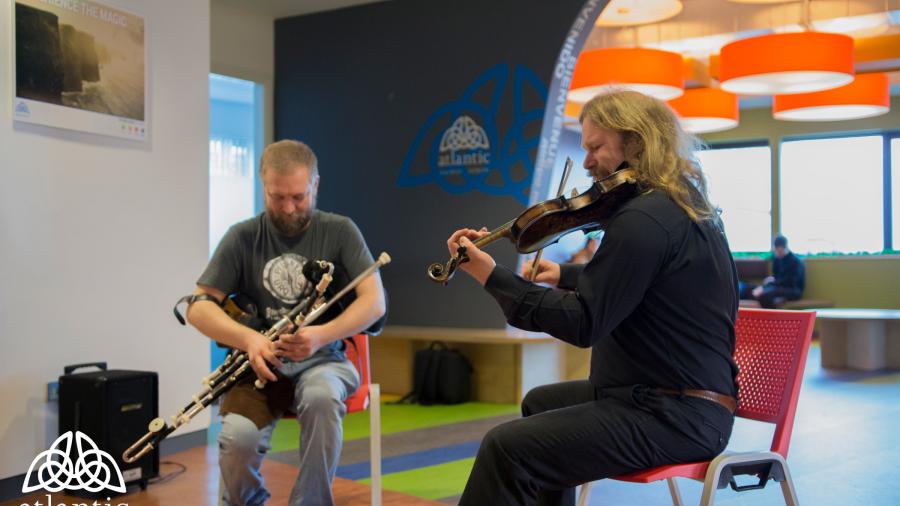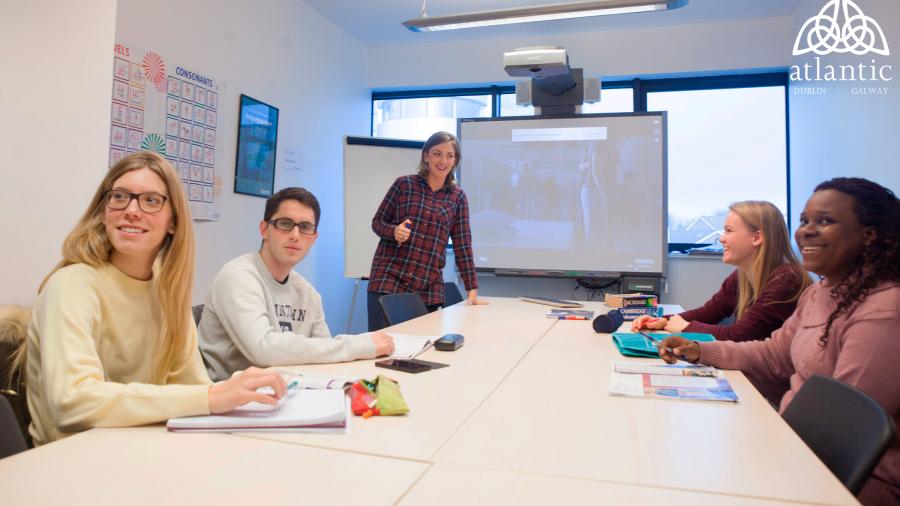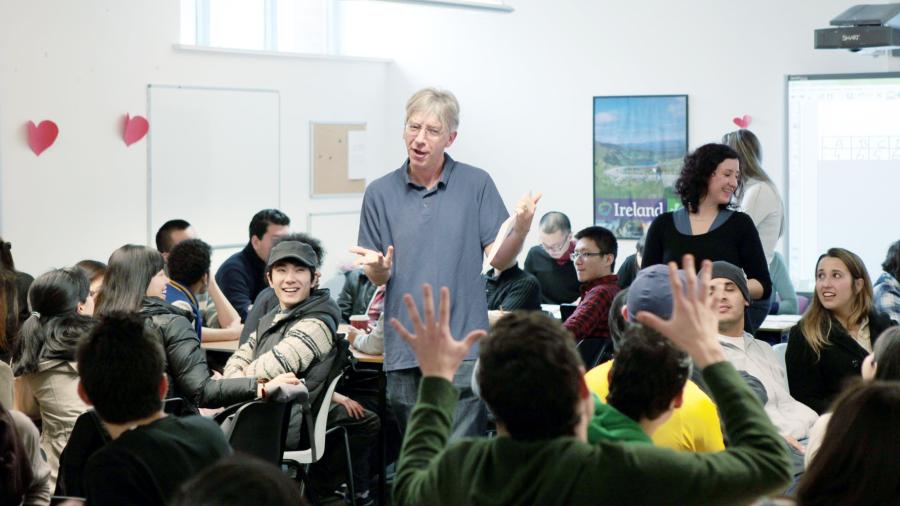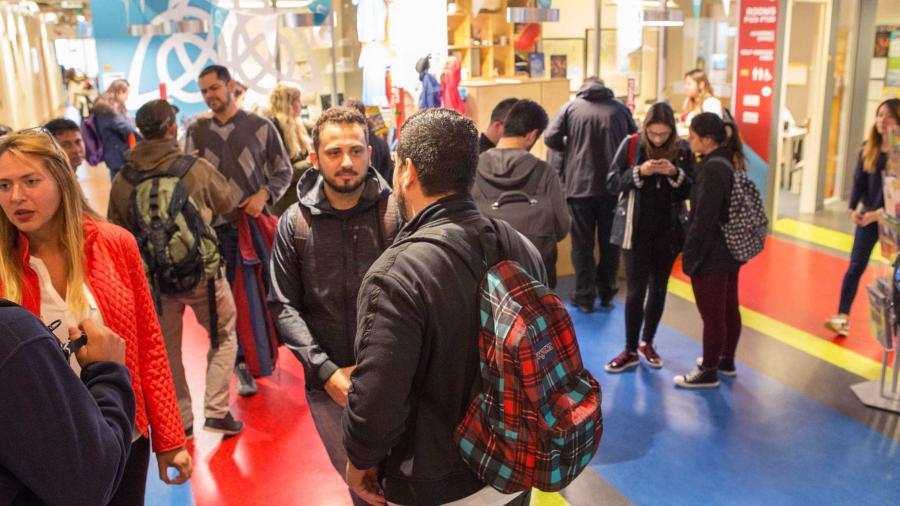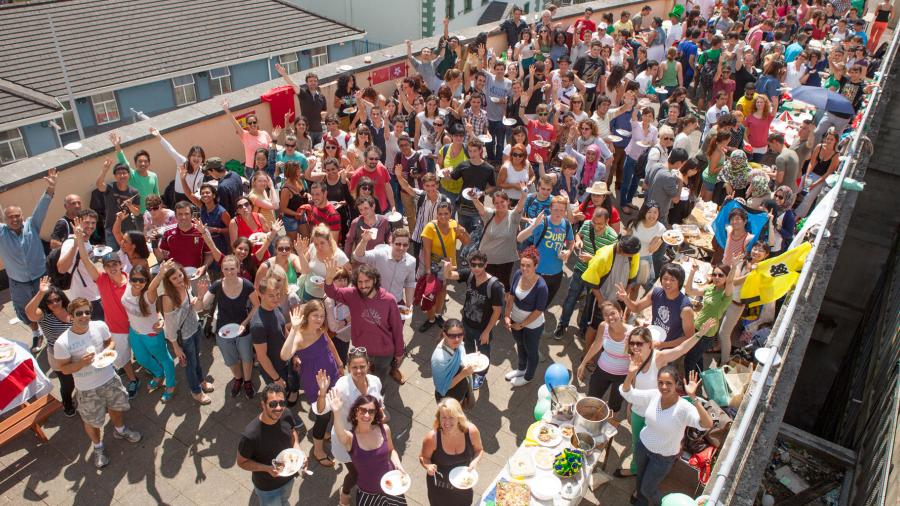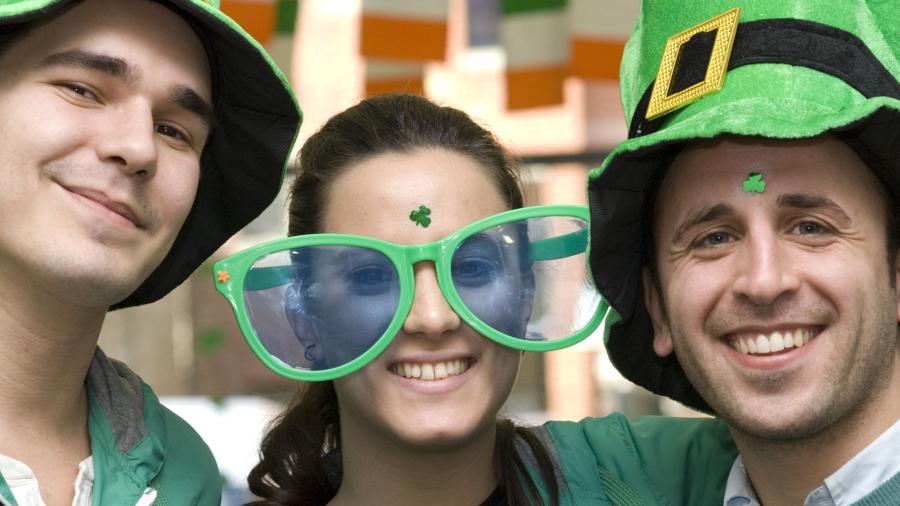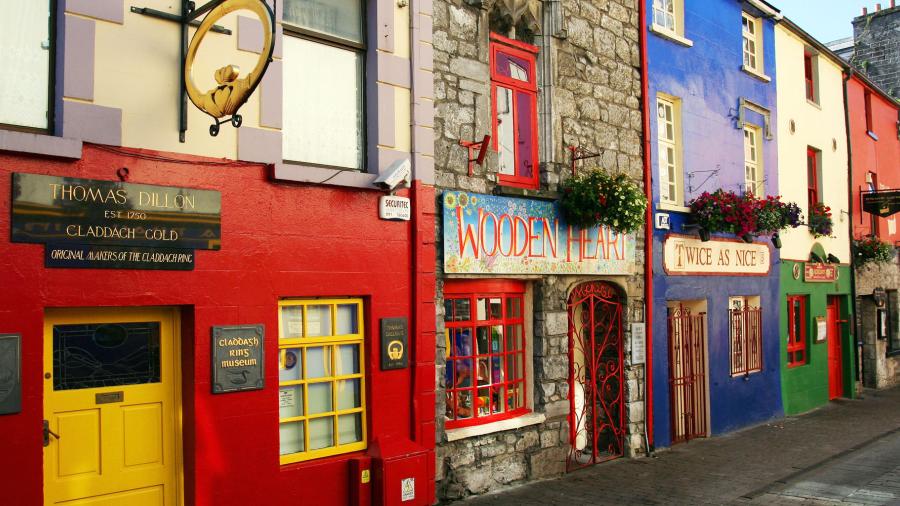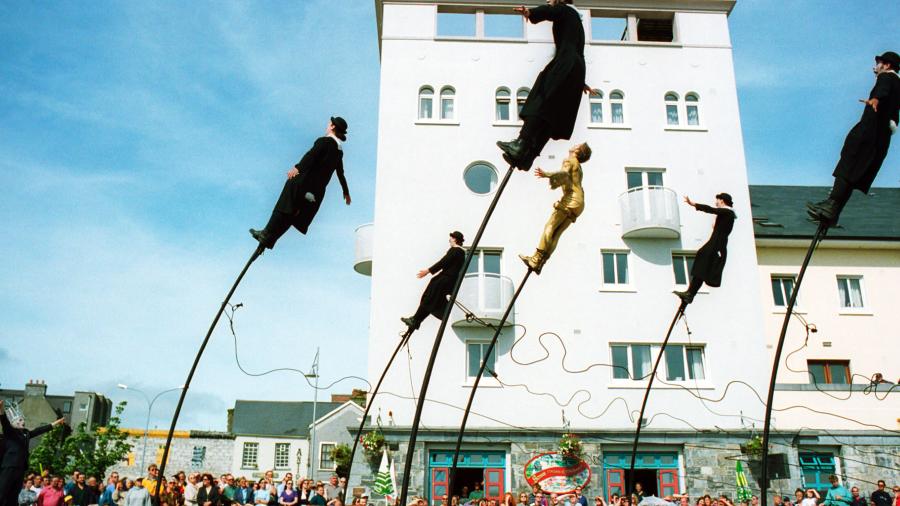 Key points
Ireland's most beautiful coast and city of culture
High academic standards
Warm welcome, modern and professional school
School facts
School size:
Available exams:
Minimum age:
Accommodation:
Accreditations

Student nationalities
Accommodation
ESL schools guarantee the same excellent standards for accommodation as they do for teaching. We take great pleasure in helping you find the most suitable accommodation for you.
Other schools in the area of