French school in Leysin
Central-Résidence Campus (8-14)
Central-Résidence Campus (8-14)
Only 10 minutes' walk from the centre of Leysin, this course centre benefits from an ideal location surrounded by gorgeous mountains. Within the grounds, you'll find shops, a swimming pool, climbing wall, tennis and squash courts, a gym, cable cars and much more. The course centre, in addition to the classrooms, has a recreational room and a large dining hall. These conditions guarantee that you'll learn while having fun, which is the most important thing for the success of your language study stay! Notes: - During the summer, the course centre also welcomes older participants, ages 13 to 17. The activities programme for the 8-14-year-olds, however, is organised separately. - The course centre also welcomes participants during spring and autumn. However, during this period there is only one age group (8-17) for the activities programme.
School Highlights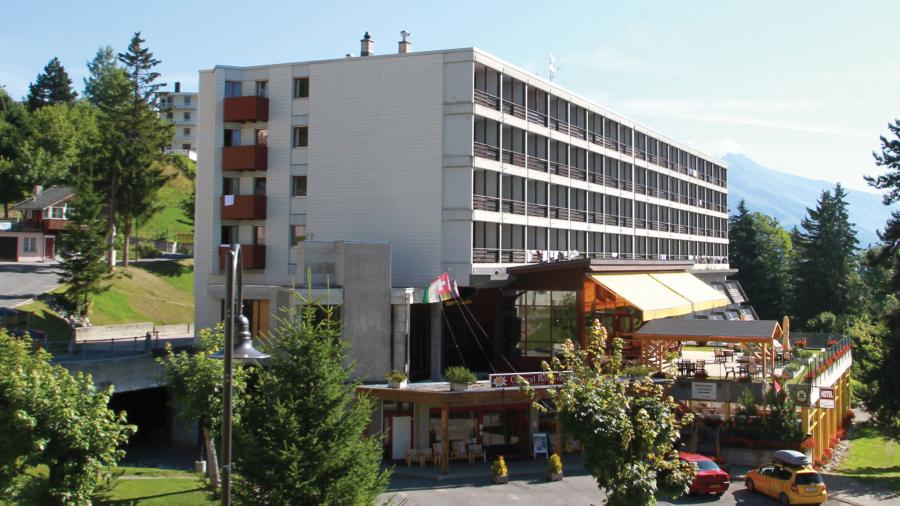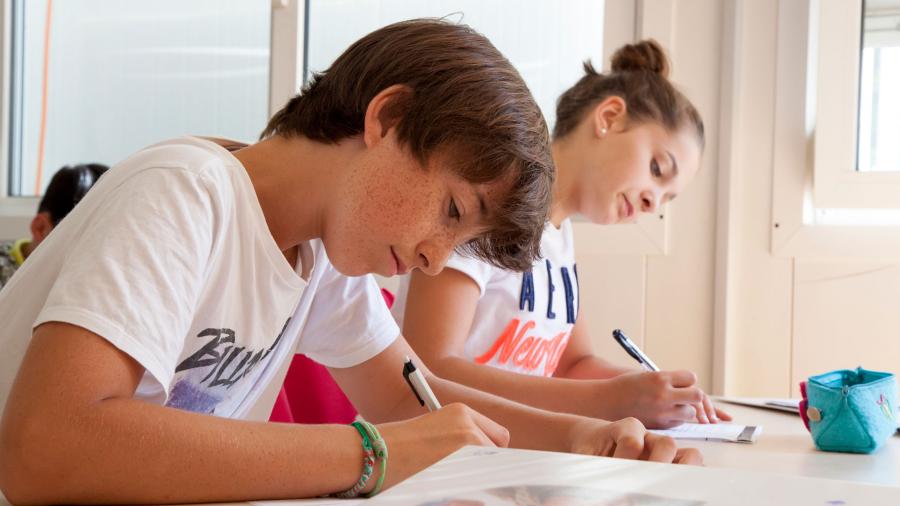 Central-Résidence Campus (8-14)
French school in Leysin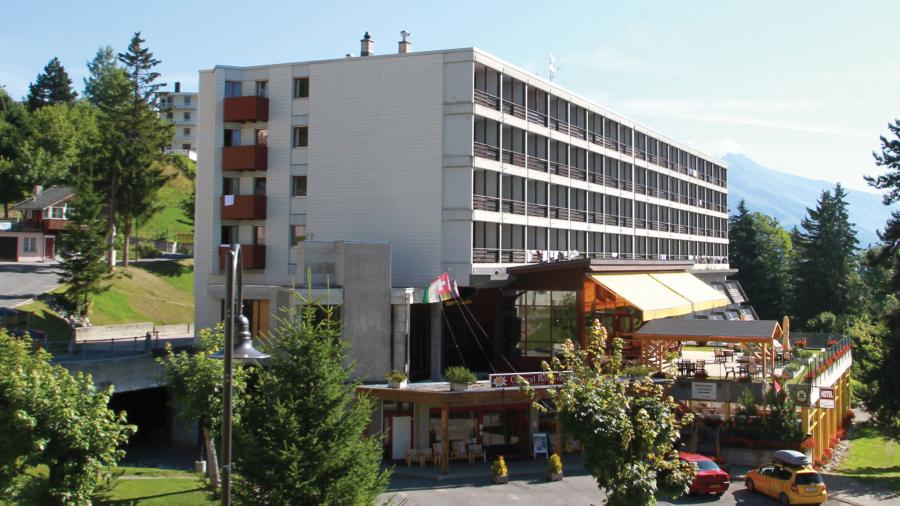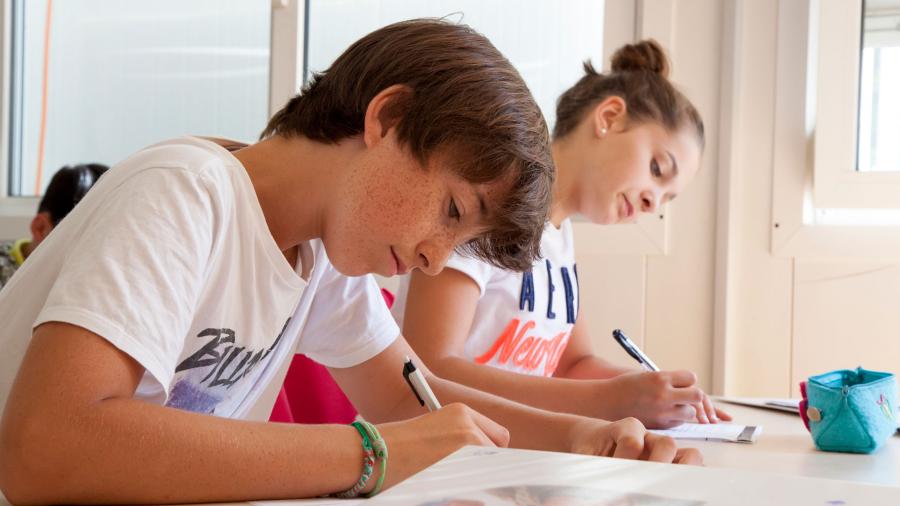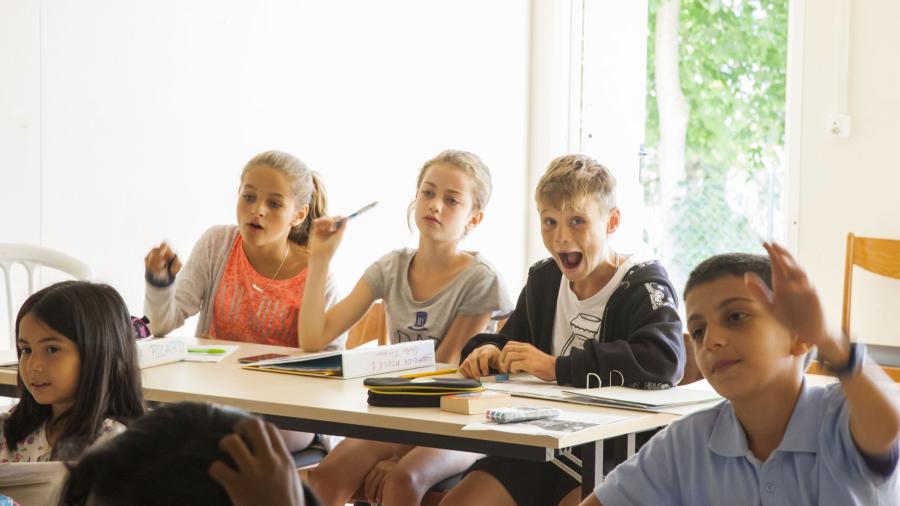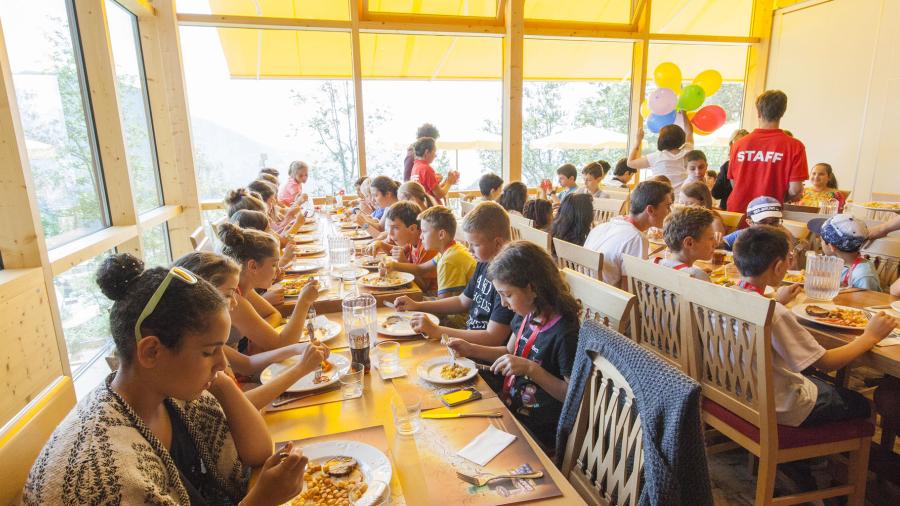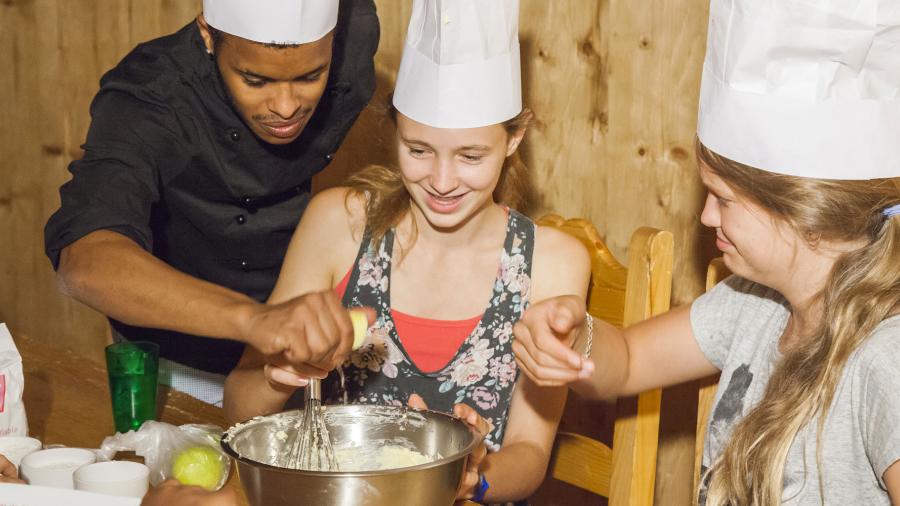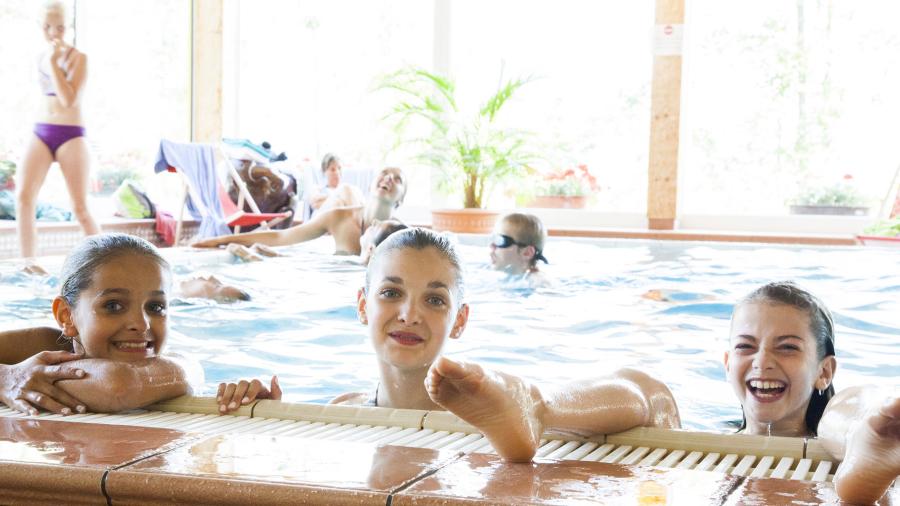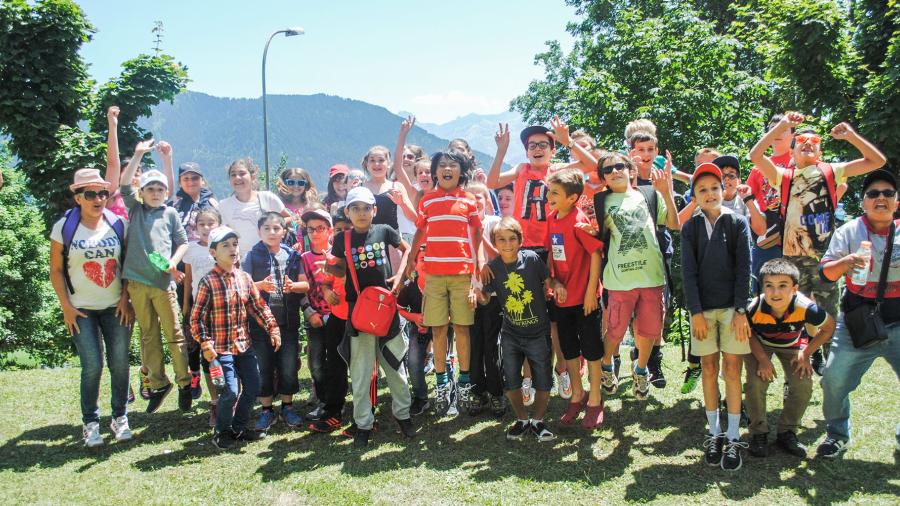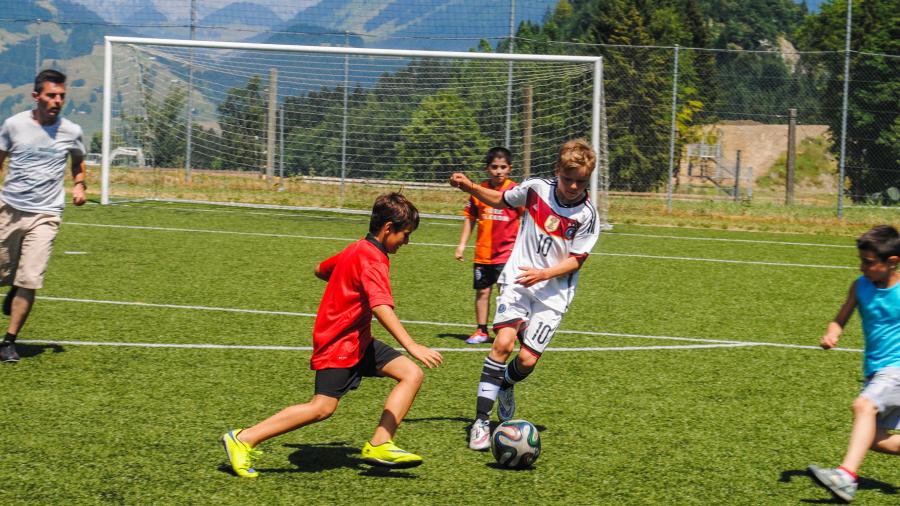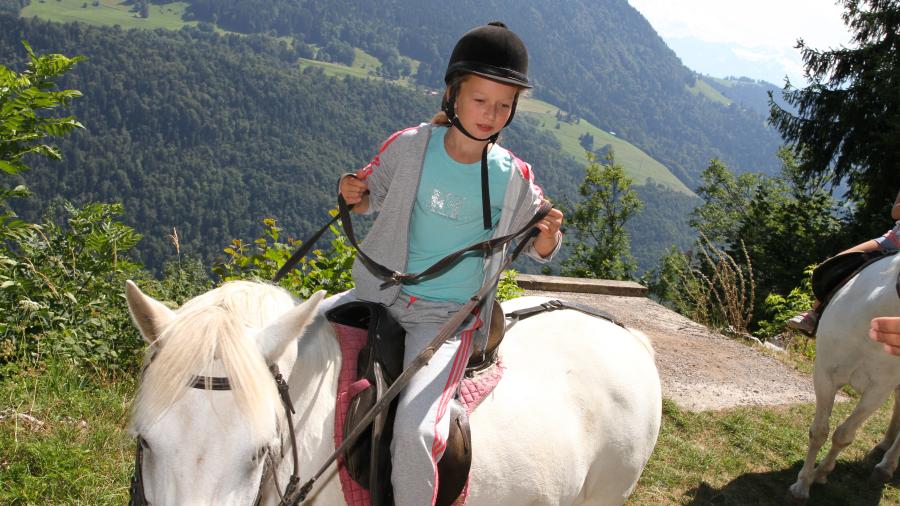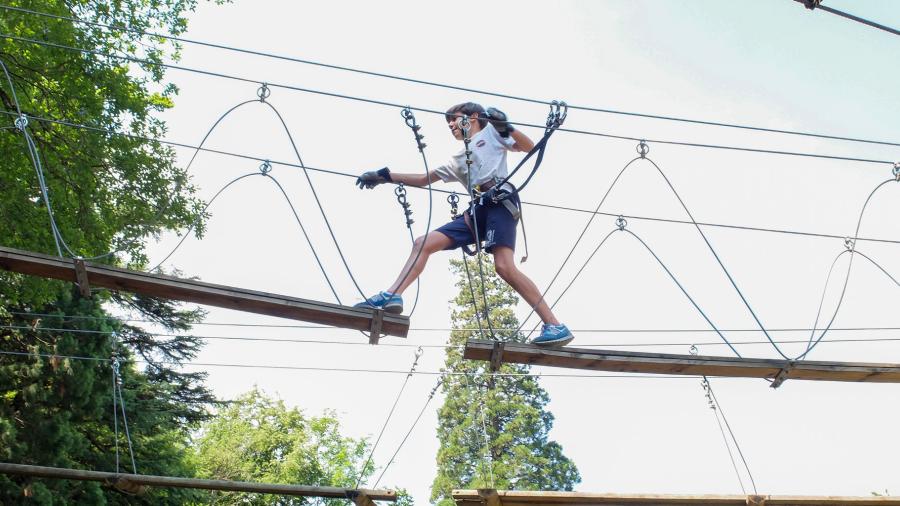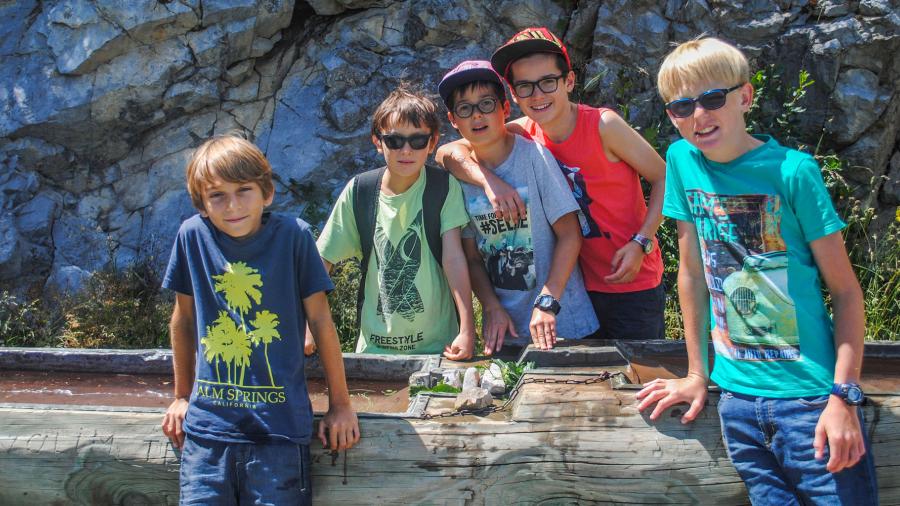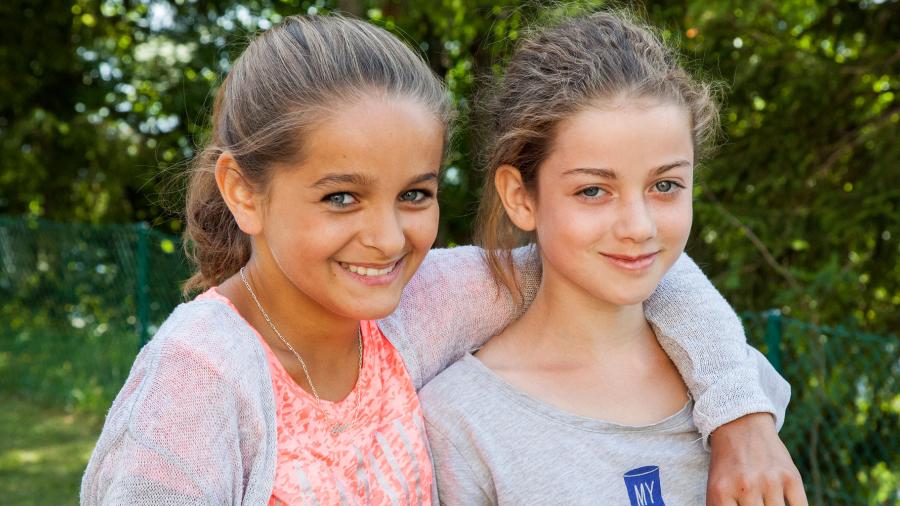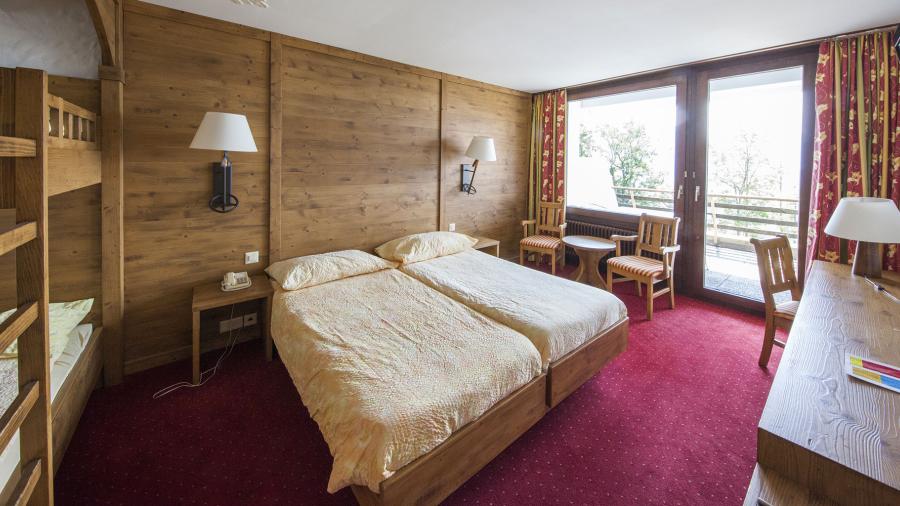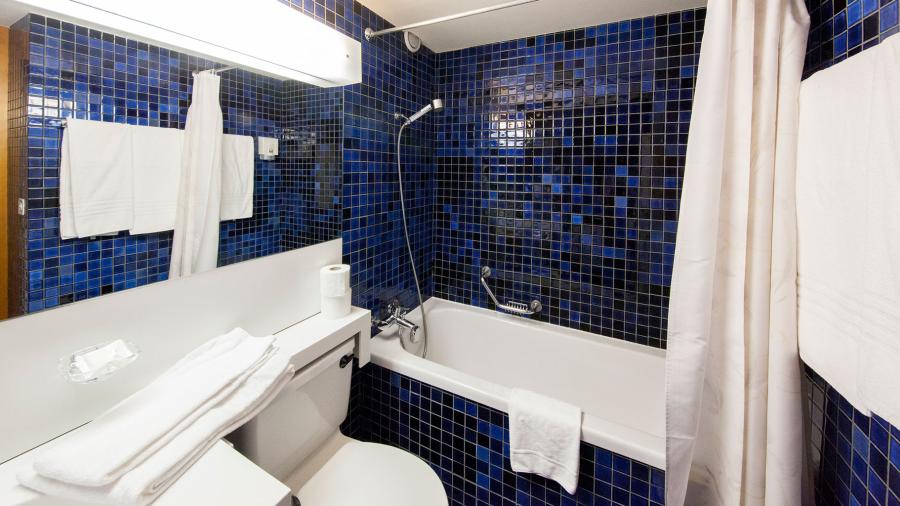 School facts
School size:
Nationality mix:
Over 3 countries
Accommodation:
Accommodation
ESL schools guarantee the same excellent standards for accommodation as they do for teaching. We take great pleasure in helping you find the most suitable accommodation for you.
Find out more about ESL accommodations