Learn French in Leysin
Great,
214 Student reviews
Discover towering mountains and rolling green hills on an exciting French course in Leysin! An unforgettable language stay awaits you in one of Switzerland's most exciting resort towns, where, as you study French in Leysin, you can try all manner of exciting winter sports and summer activities. Learn French in Leysin this year and discover Switzerland for yourself!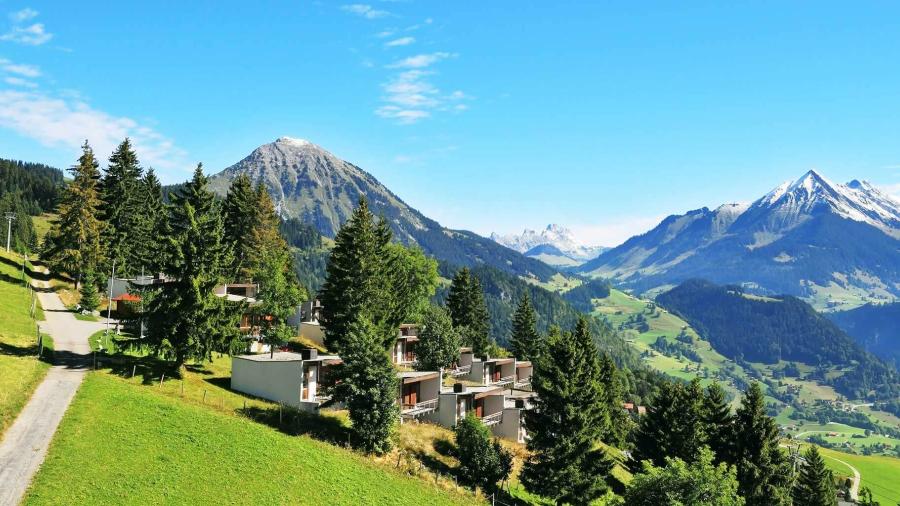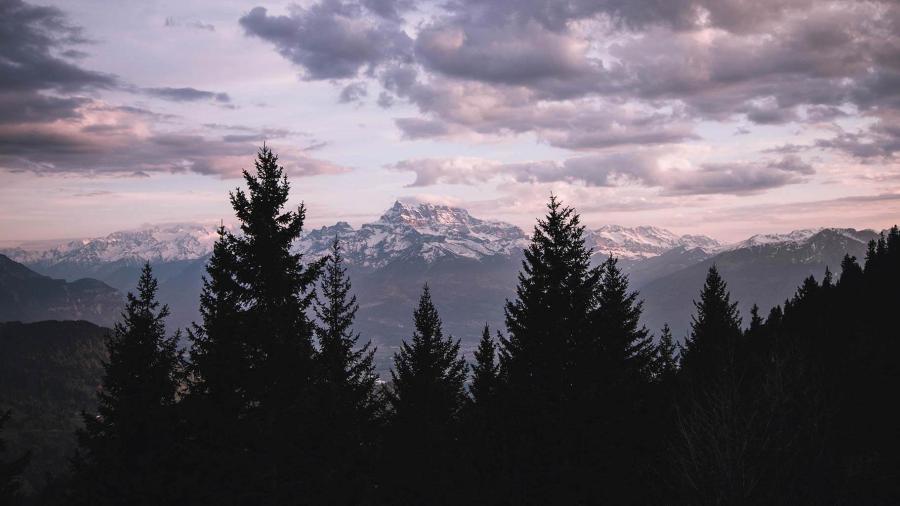 Leysin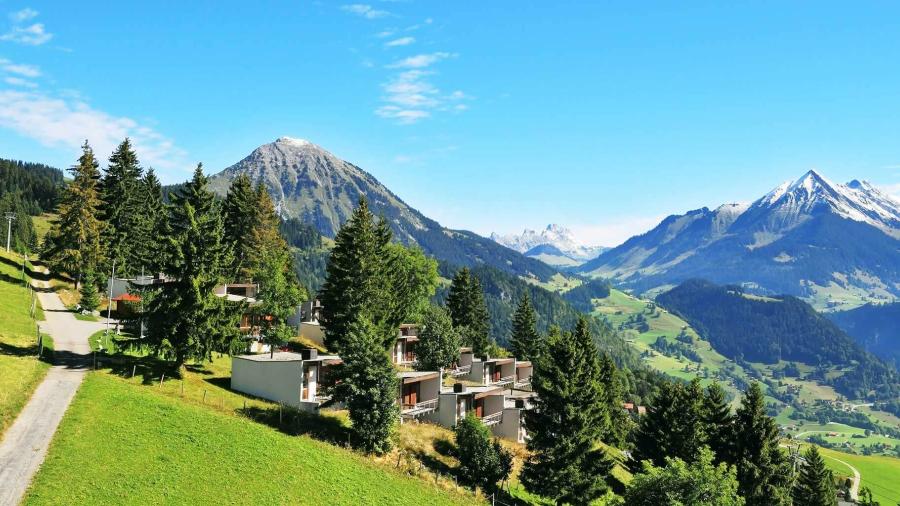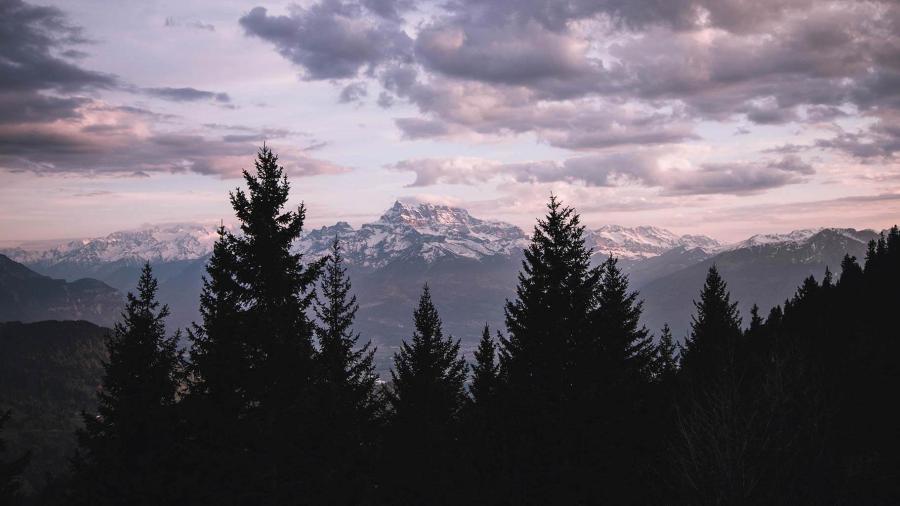 Leysin is a beautiful, sunny alpine resort, surrounded by picture-perfect views and cute Swiss chalets, and on a French course in Leysin, you'll get to experience its unique blend of Swiss and French culture! Our fantastic partner language schools will immerse you in language learning, ensuring you make steady progress learning French in Leysin. Outside of your language course abroad, you can also explore La Berneuse mountain and the charming nearby town of Aigle!
Why study French in Leysin?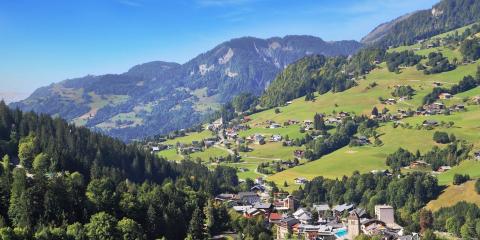 Village life
You'll learn French in Leysin surrounded by stunning sights - it's worth checking out the historic Aigle Castle in the charming town of Aigle, a French-speaking village.
On the mountain top, visit the restaurant on La Berneuse to admire views across the valley, or find out more about cheese production in the region at La Fromagerie museum - contact us for more information about living in Leysin.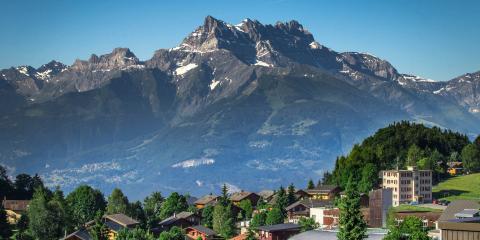 Travel
Leysin occupies a fantastic position just a short drive from Lake Geneva, where you can admire charming towns like Montreux and Lausanne and shop for traditional souvenirs.
Make sure to also take a trip to Zermatt on your French course in Leysin, a beautiful Alpine town where you can admire views of the famous Matterhorn peak!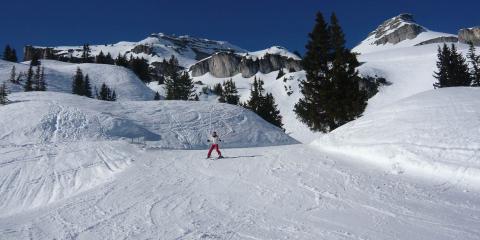 Activities
In the summer, language learners in Leysin can explore the beautiful valleys of the Swiss Alps with mountain biking or horse riding classes.
If you're learning French in Leysin in the winter, make sure to hit the beautiful slopes in Leysin, or admire the views from stunning Glacier 3000!
Popular questions about studying French in Leysin:
Do you have further questions about studying French in Leysin?