Learn Spanish in Barcelona
Excellent,
481 Student reviews
Just picture yourself learning Spanish in Barcelona – dining out over tapas and strolling the picturesque streets in one of the world's most famous, iconic cities. Millions visit Barcelona every year in search of stunning architecture and fantastic food, but how many get to live and speak like a local studying Spanish in Barcelona? Taking a Spanish course in Barcelona will let you see the city through different eyes, and you'll come home with memories that will last a lifetime!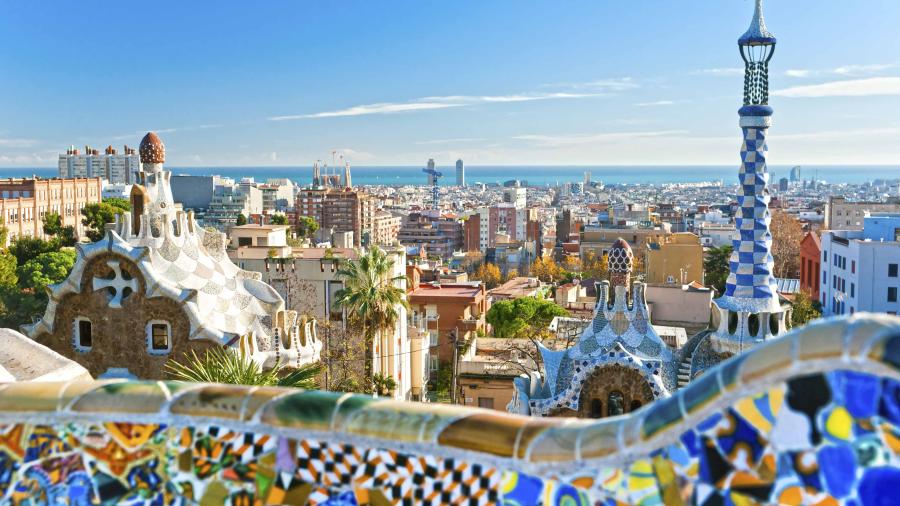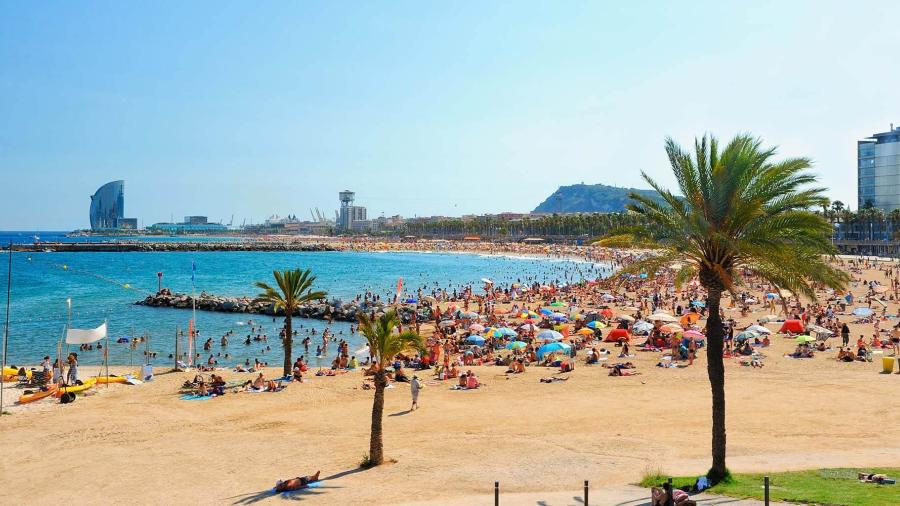 Learn Spanish in Barcelona
Barcelona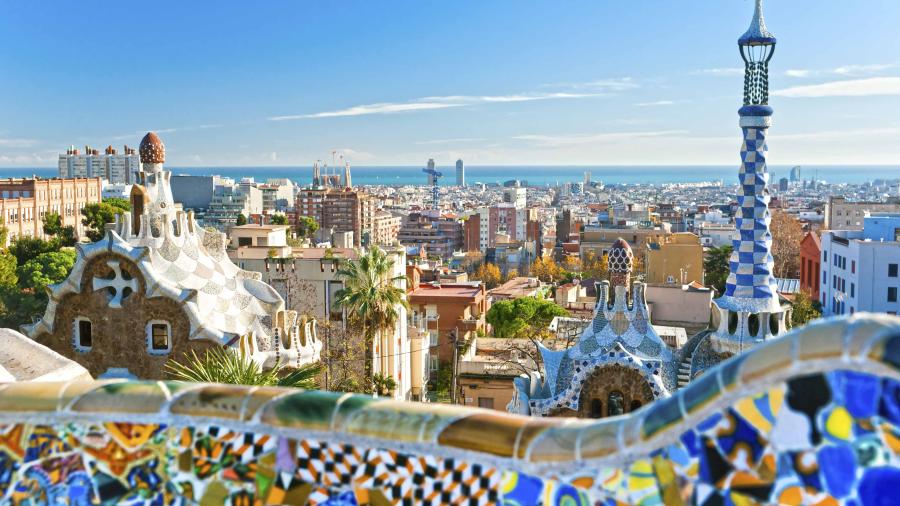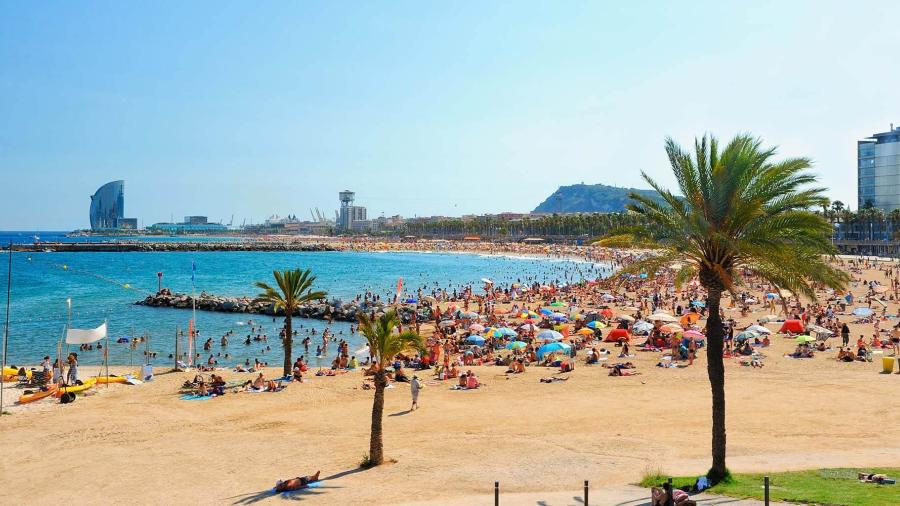 Spanish schools in Barcelona
Barcelona's charm has drawn in ESL students for over 20 years, with no signs of stopping – our Spanish courses in Barcelona are still some of our most popular! Our exceptional partner language schools are located in diverse locations around the city centre, so whether you want to be close to Barri Gotic, the old quarter, the shopping around Plaça d'Espanya, or round the corner from La Sagrada Familia, there's a Spanish course in Barcelona for you!
Why study Spanish in Barcelona?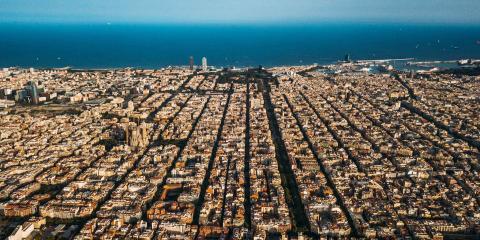 City life
This historic city is the perfect blend of traditions and culture and you'll be immersed in the unique culture, admiring Antoni Gaudi's architecture and eating seafood paella late into the night!
The Barri Gotic is the old town of the city, where you'll find some of the oldest architecture and can revel in the historic atmosphere, but take some time to visit the National Art Museum of Catalonia to soak up some art.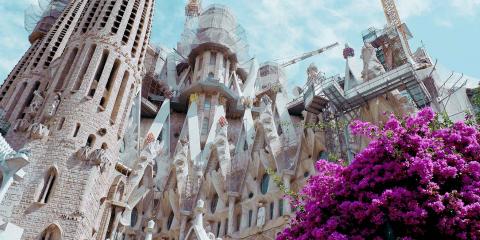 Travel
Barcelona sits very near Spain's sunny Costa Brava, a stunning section of coastline with numerous beaches, coves, and ancient castles, so make sure to head out and practice your language skills with a day trip as you learn Spanish in Barcelona.
Soak up some Catalonian culture with a trip to the charming town of Sitges, or admire the Roman ruins in Tarragona - there's so much to see in this exciting region!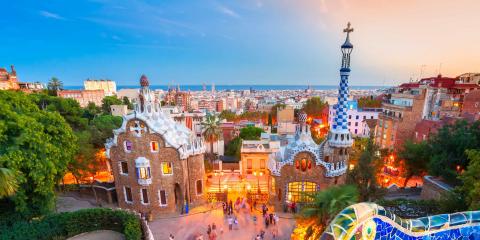 Work
As the capital city of the region of Catalonia, Barcelona is regarded as a fantastic location for businesses, and industries such as manufacturing, engineering, and wine-making thrive in the city.
As you complete a Spanish course in Barcelona for work, you can even explore internship opportunities through our partner schools - contact us for more information about working in Barcelona.
Popular questions about studying Spanish in Barcelona:
Do you have further questions about studying Spanish in Barcelona?
View other popular destinations
See more exciting destinations you may be interested in