Learn Spanish in Madrid
Excellent,
343 Student reviews
Fall in love with the cobbled streets, the grandiose royal buildings, laid-back tapas dining, and the vibrant nightlife of the Spanish capital on a Spanish course in Madrid! Bursting with life and culture, as you learn Spanish in Madrid you'll discover the characteristically relaxed pace of Spanish life while enjoying all the attractions of one of Europe's largest cities. Study Spanish in Madrid, and you'll feel just what it's like to be a madrileño in this friendly, welcoming capital!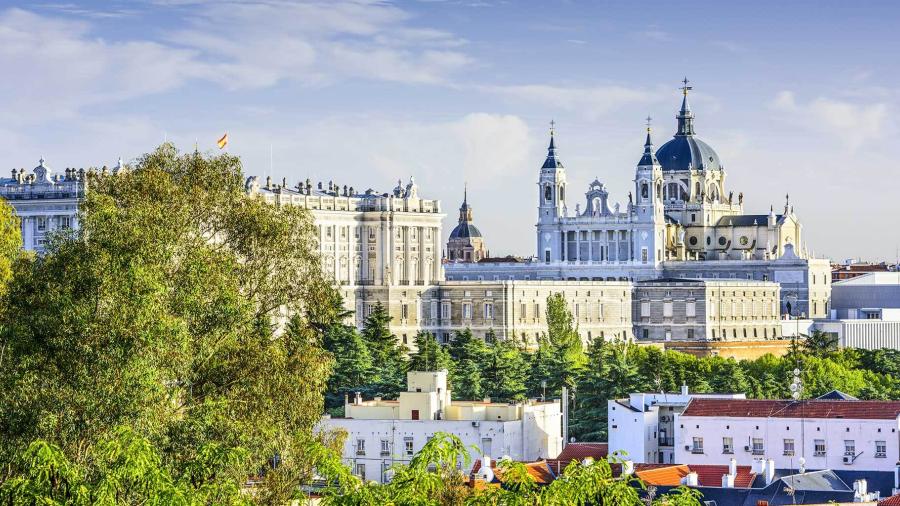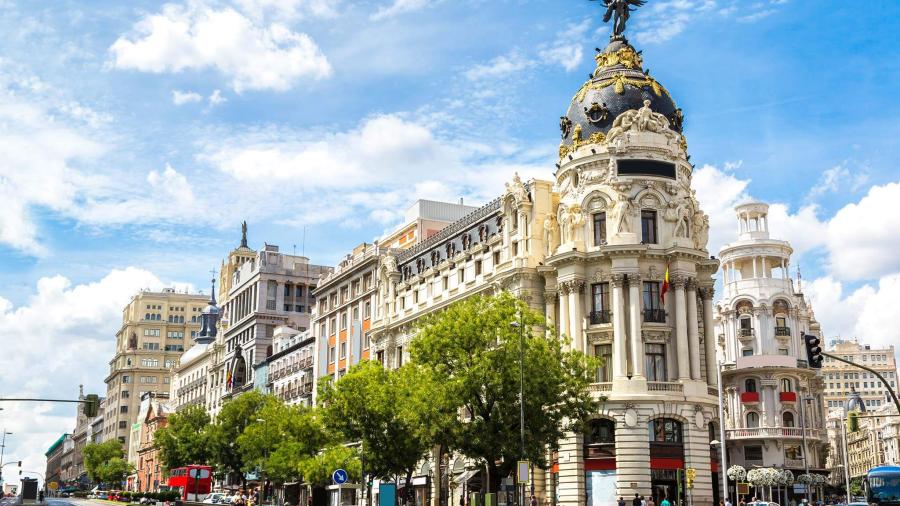 Madrid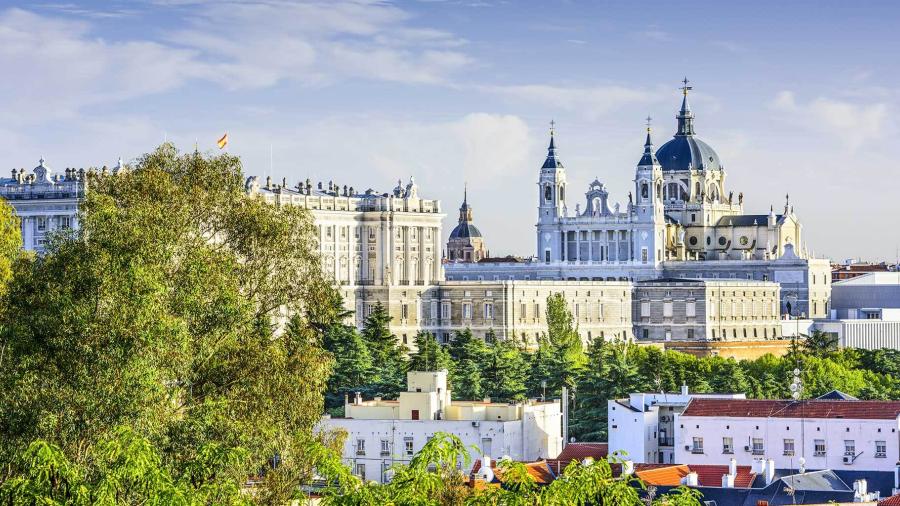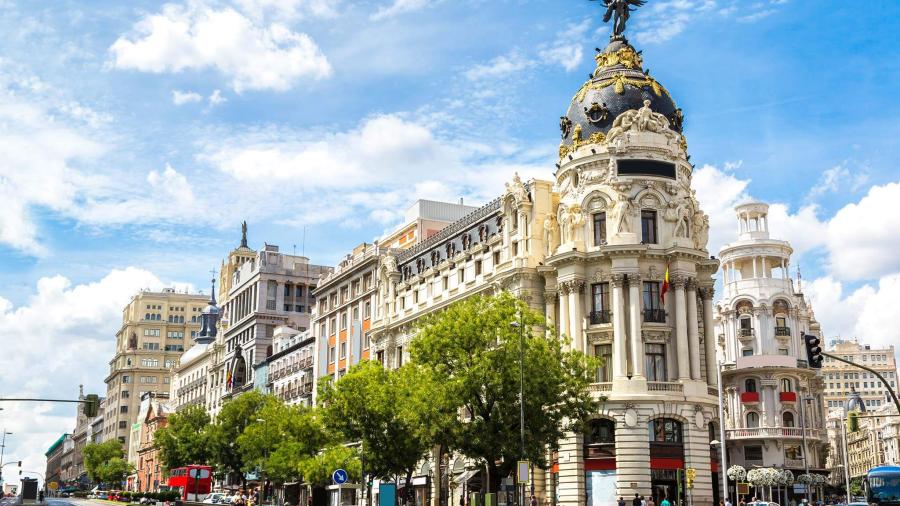 Spanish schools in Madrid
As you learn Spanish in Madrid, you'll easily become a city local, practising your newfound skills as you navigate the capital, from the stunning Plaza Mayor to the narrow streets of Malasaña. A Spanish course in Madrid will be immersive and exciting, as you learn on an immersive language course abroad at our partner schools and chat with native speakers every day. As you study Spanish in Madrid, you'll also be situated in the heart of the city, close to Plaza de España and Parque del Oeste!
Why study Spanish in Madrid?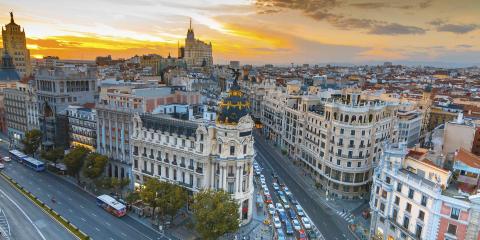 City life
Life in this lively city won't ever be dull, as you discover world-class museums such as the National Archaeological Museum and the Museo Nacional del Prado - contact us for more information about living in Madrid.
When you're not soaking up art and history on a Spanish course in Madrid, eat your way around Spanish cuisine at the Mercado de Vallehermoso or catch a show at Teatros del Canal.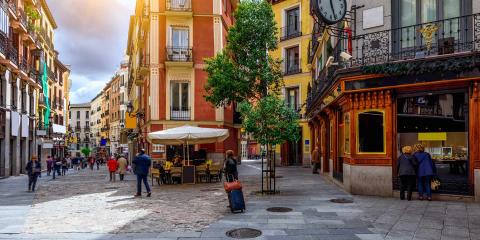 Travel
To immerse yourself in more Spanish history as you learn Spanish in Madrid, take a trip to San Lorenzo de El Escorial, known for the immense palace in the centre of the town.
If you want to experience wild nature while studying Spanish abroad, head to La Sierra de Guadarrama, a vast mountain range featuring hiking trails, and where you can also try skiing in the winter!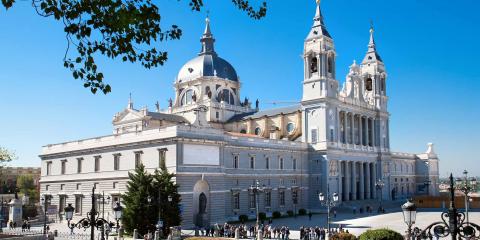 Activities
Madrid is a lively city, where there's always something for you to try on your language course abroad - whether that's a walking tour or horse riding in the surrounding mountains!
You can't travel to Spain without sampling some of the incredible cuisines, and a food tour of Madrid is the perfect way to try the best local foods.
Popular questions about studying Spanish in Madrid:
Do you have further questions about studying Spanish in Madrid? 
View other popular destinations
See more exciting destinations you may be interested in