Learn Spanish in Seville
Excellent,
394 Student reviews
Feel Andalusian culture pulse through your veins on a Spanish course in Seville! As the saying goes, 'Sevilla tiene un color especial', and you'll truly feel this as you study Spanish in Seville, exploring the sun-soaked streets and sampling delicious tapas from hole-in-the-wall bars, and hearing the sounds of flamenco in the breeze. Learn Spanish in Seville and discover the magic this vibrant city holds!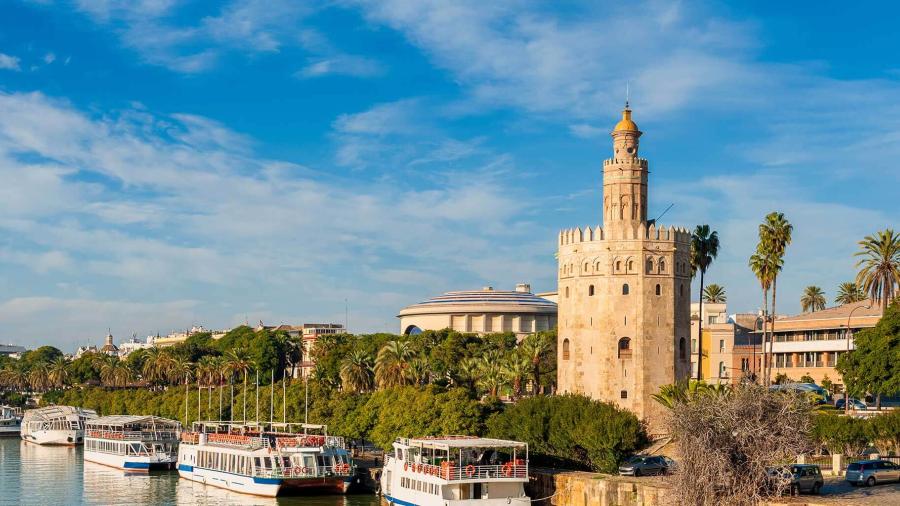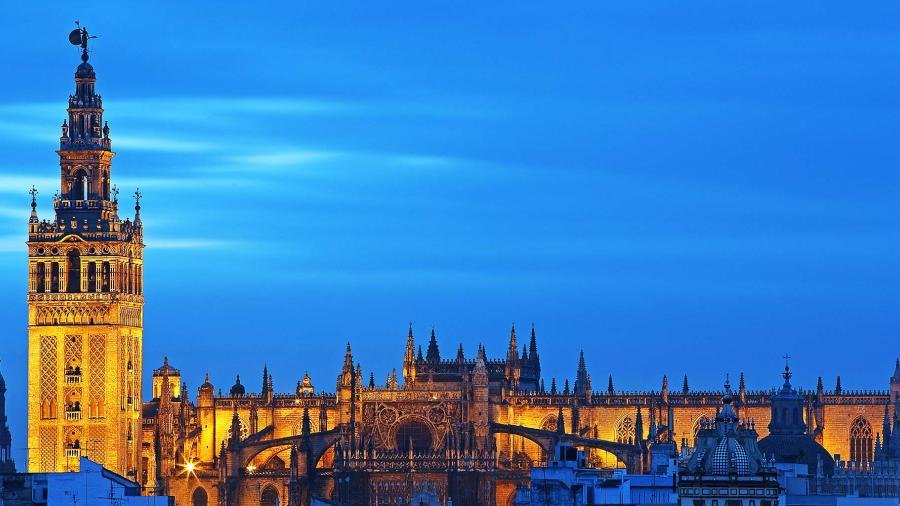 Seville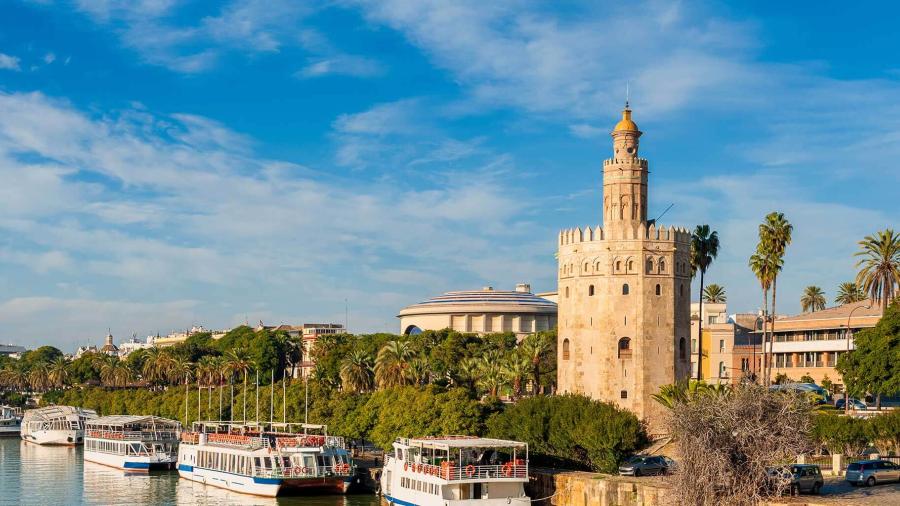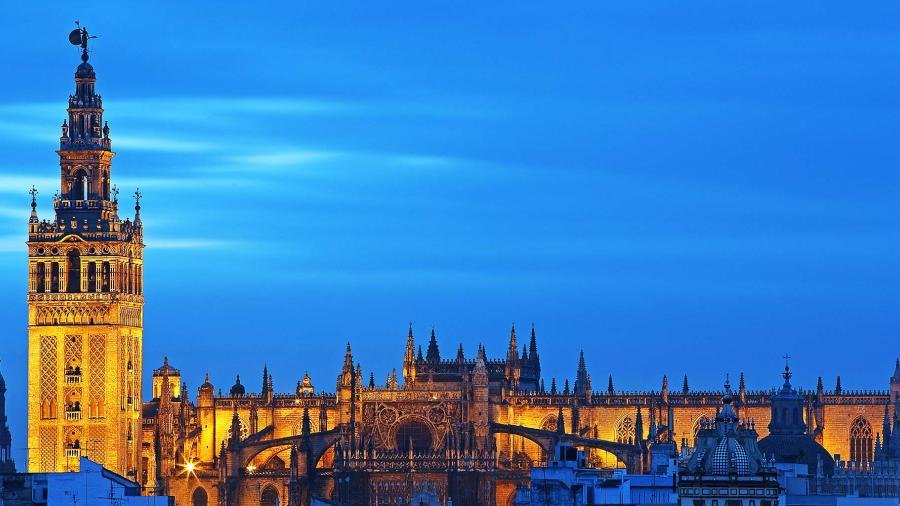 Spanish schools in Seville
On a Spanish course in Seville, you'll practise your Spanish in a bright, lively city, where the streets resonate with centuries of history, from the courtyards of the Royal Alcázar to the ceramic tiles of Plaza de España. Our fantastic partner schools will ensure you make quick progress as you study Spanish in Seville, immersing you in the language and culture of the city. Learning Spanish in Seville will give you an experience like no other! 
Why study Spanish in Seville?
City life
Seville is a vibrant city known for its Andalusian heritage, and the best place to experience this on a Spanish course in Seville is by seeing flamenco dancing and tasting local eats in venues in the Triana neighbourhood.
Make sure to visit the Catedral de Sevilla, where Christopher Columbus is buried, or admire the Spanish art at the Museum of Fine Arts - contact us for more information about living in Seville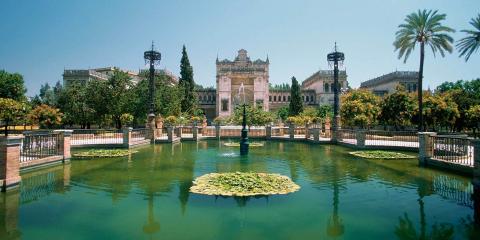 Travel
To discover more of the region's Moor heritage while studying Spanish in Seville, visit the nearby city of Granada, where you can marvel at the Alhambra, an ornate hilltop palace.
The stunning sights of the Pueblos Blancos (white villages) are also not far from Seville, where you can admire the dramatic countryside of Andalusia from high plateaus.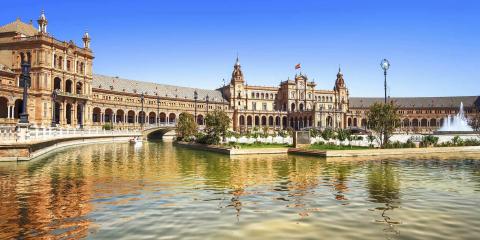 Activities
This vibrant city offers plenty for you to get involved with during your Spanish course in Seville, whether that's watersports or city tours!
Stand-up paddleboarding on the Guadalquivir river is the ideal experience for thrillseekers, but you can also try a birdwatching tour in the country to see Spain's wildlife up close.
Popular questions about studying Spanish in Seville
Do you have further questions about studying Spanish in Seville?
View other popular destinations
See more exciting destinations you may be interested in