English school in Auckland
Kaplan International
Kaplan International
Our partner school is housed in an elegant building close to a beautiful public park, not far from the bustling Newmarket District and the relaxed Parnell Village. A bus stops right outside the school every 15 minutes and takes you to the city-centre. You'll learn English with experienced teachers in the 20 spacious classrooms, some of which are equipped with interactive whiteboards. The study centre, the computer room and the library, as well as the free Wi-Fi, make research work easier, and the beautiful garden, terrace and student lounge allow you to make the most of your breaks. Vending machines, fridges and microwaves are available for students who wish to store or prepare their meals. In addition, vendors selling fresh hot meals visit the school on a daily basis.
Get the best deal for your language stay
School Highlights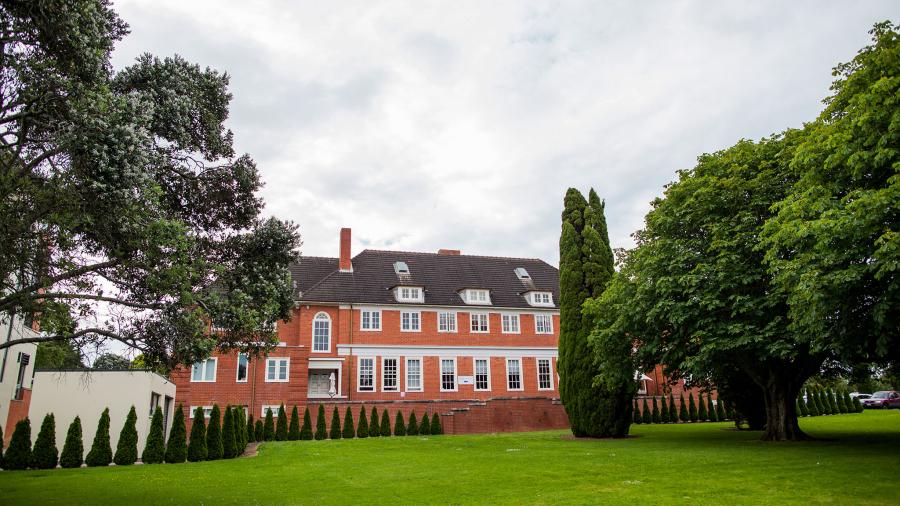 Kaplan International
English school in Auckland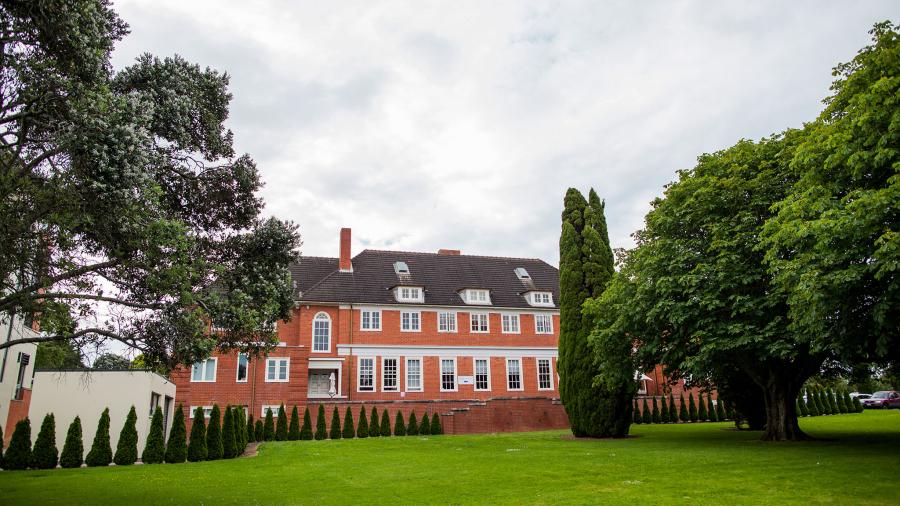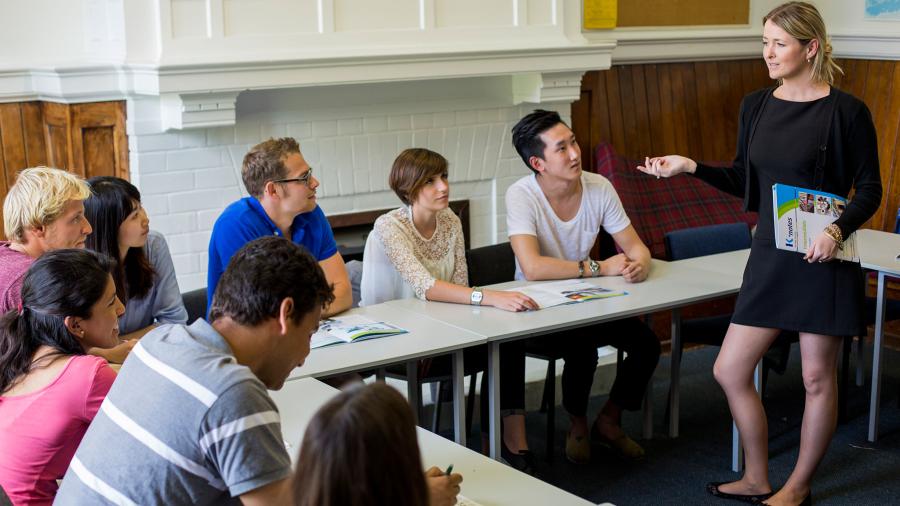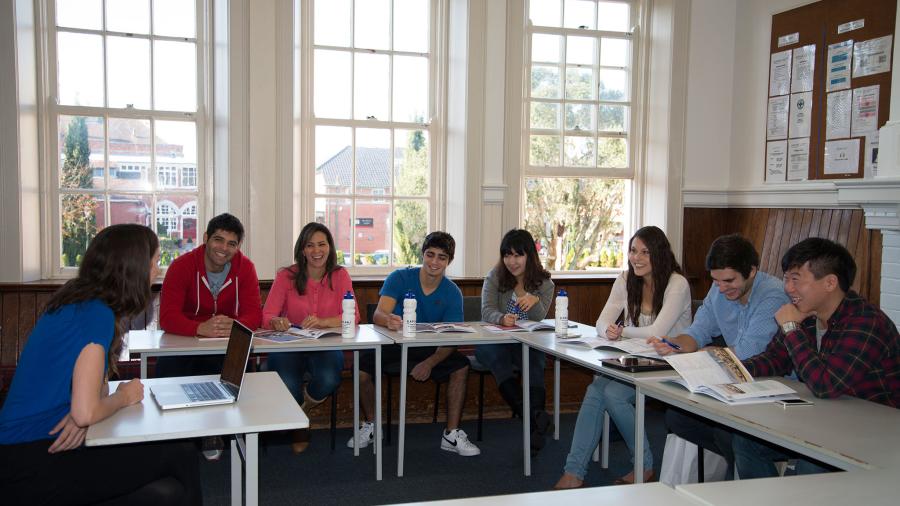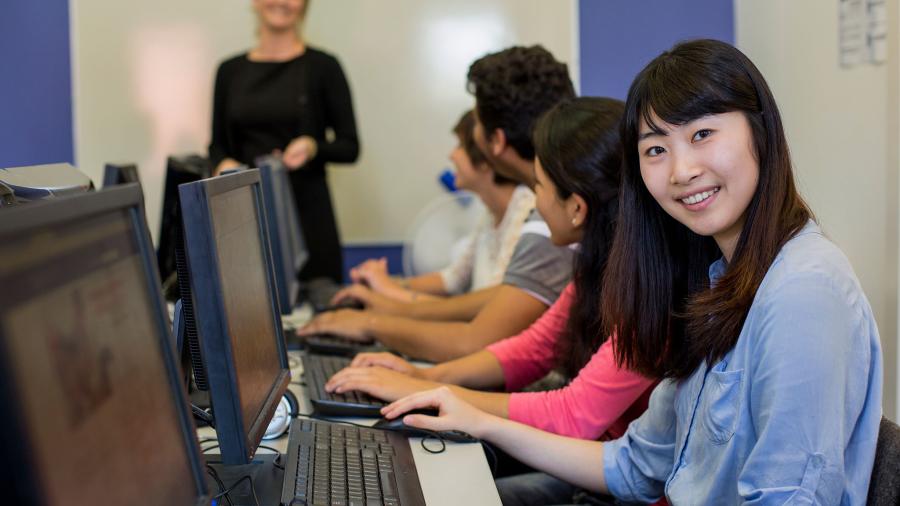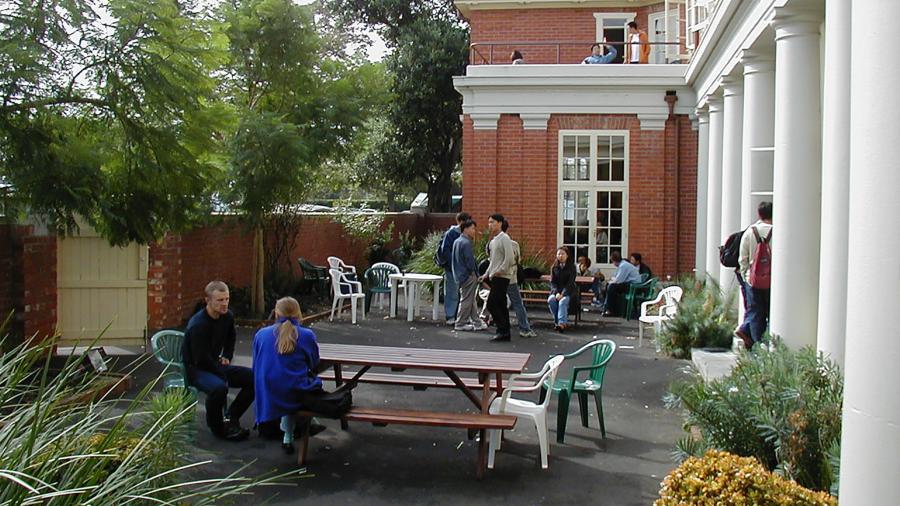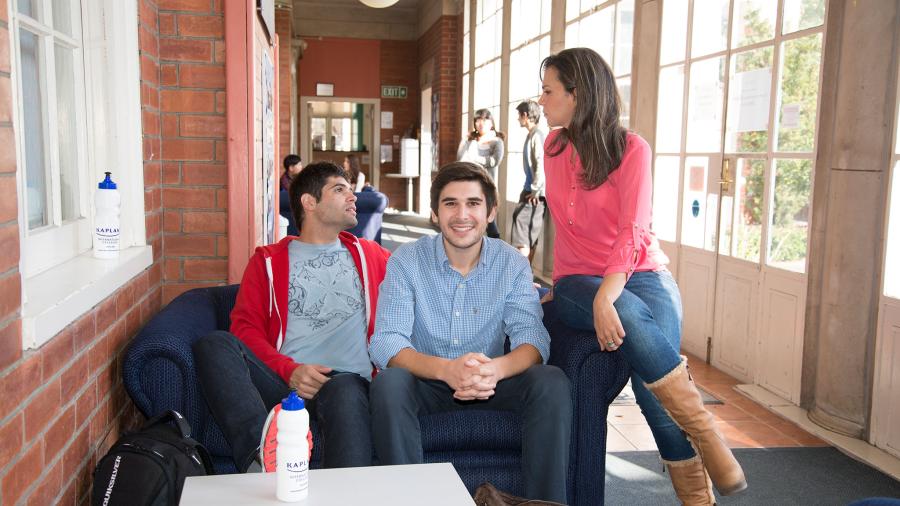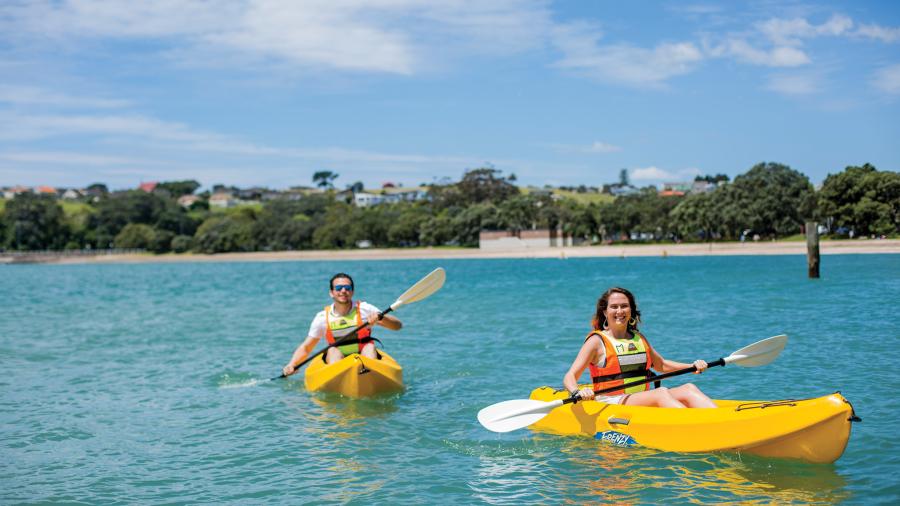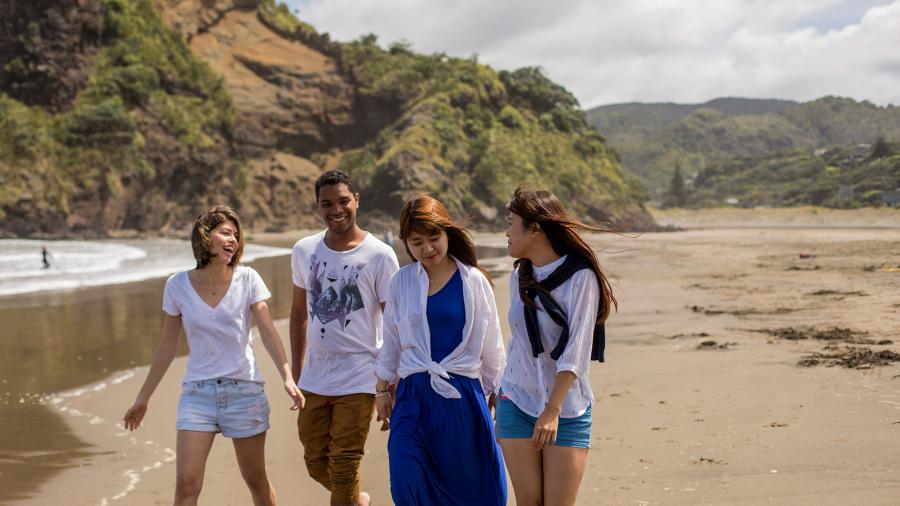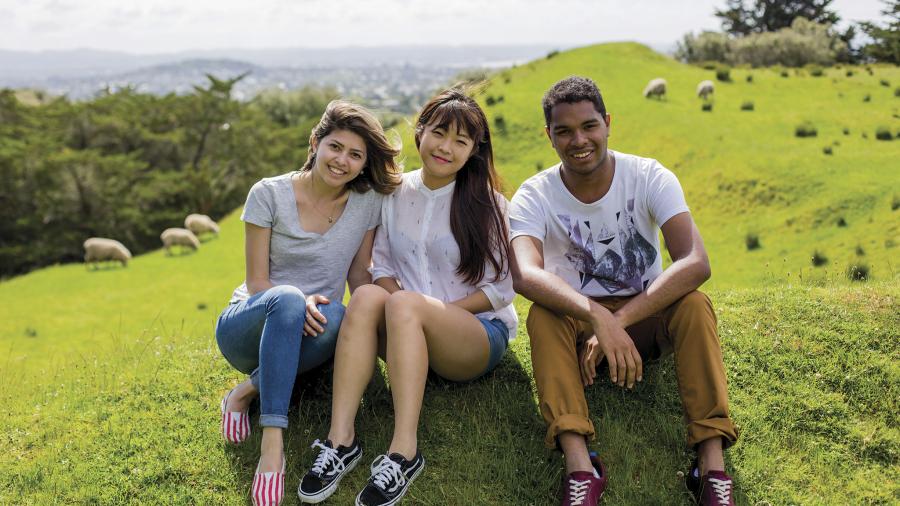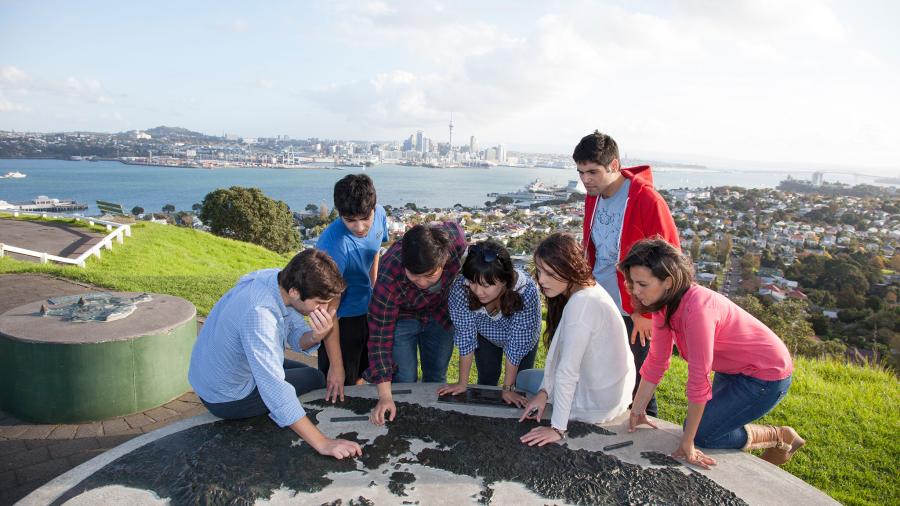 Key points
Beautiful school in a green area of Auckland
Study atmosphere and relaxing setting
Wide range of accommodation options
Great excursions to explore the city
School facts
School size:
Available exams:
Minimum age:
16 years old
Nationality mix:
Over 3 countries
Accommodation:
Accreditations
Accommodation
ESL schools guarantee the same excellent standards for accommodation as they do for teaching. We take great pleasure in helping you find the most suitable accommodation for you.
Find more our about ESL accommodations