English school in Auckland
NZLC
NZLC
Just steps from Auckland's vibrant waterfront and the Britomart train station, the language school enjoys a modern, dynamic location right in the city centre. In order to make the most out of your English course, you'll have access to modern learning facilities such as a library, self-study centre, computer lab, Wi-Fi and a student presentation room to help you make the most of your English course. The school offers a variety of after-school and weekend activities, as well as a student lounge where you'll have the opportunity to socialise with other students from across the globe. And to let off steam after classes, take advantage of the newly renovated swimming pool and gym complex located right next door!
School Highlights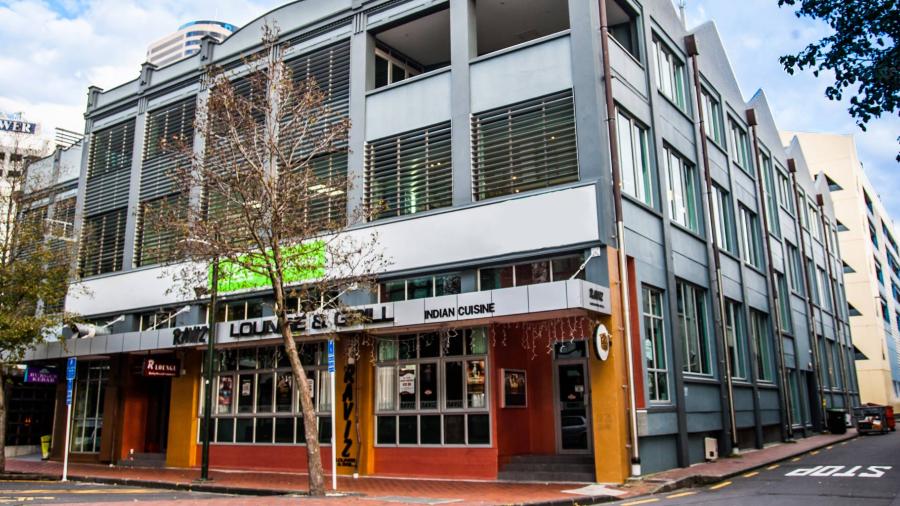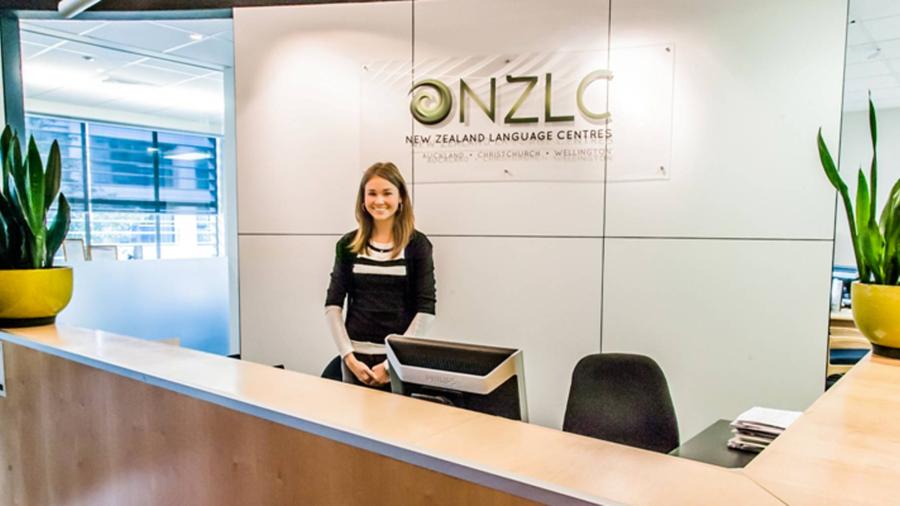 Key points
Wide range of quality courses and support services
Friendly teachers and student services team
Safe city; centrally located downtown
Modern facilities – Free Wi-Fi, computers, library and student lounge
School facts
School size:
Available exams:
Minimum age:
Accommodation:
Accreditations
Student nationalities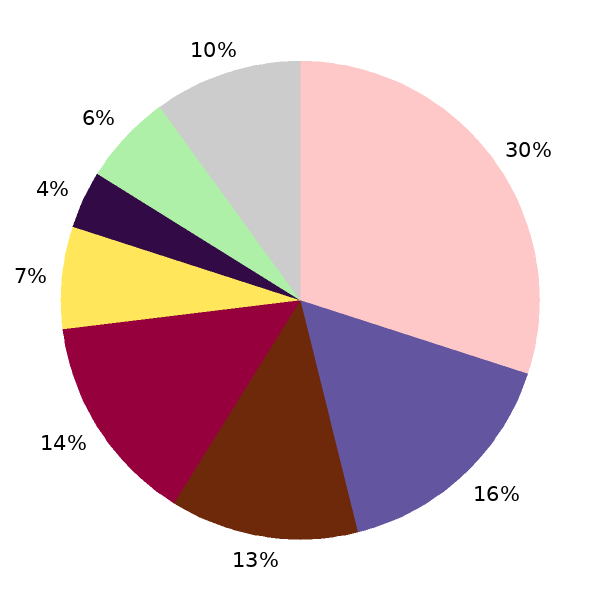 Accommodation
ESL schools guarantee the same excellent standards for accommodation as they do for teaching. We take great pleasure in helping you find the most suitable accommodation for you.