Learn English in Melbourne
Excellent,
30 Student reviews
If you've always dreamed of travelling down under and living the laid-back Australian life, why not choose to learn English in Melbourne? With cultural events, a solid sporting background, and beautiful hidden laneways in the Central Business District, learning English in Melbourne is bound to be exciting, as you mingle with students visiting from around the world to get a taste of this up-and-coming city. Learn English in Melbourne and discover it for yourself!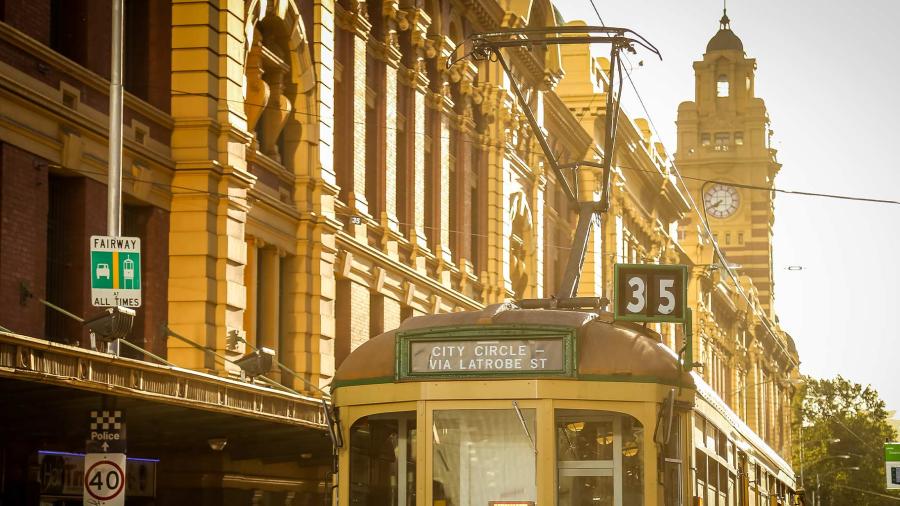 Learn English in Melbourne
Melbourne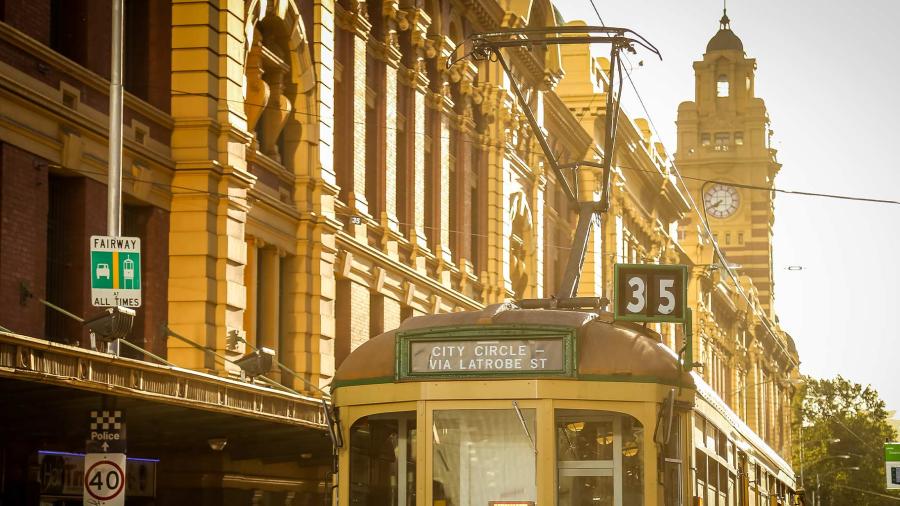 English schools in Melbourne
Our partner schools in Australia offer a wide range of courses, and Melbourne is no exception, as students travel from far and wide to get a taste of the city's culture and passion for the arts. Melbourne is the perfect destination to study English abroad - with long-term courses a popular choice for ESL students, and the chance to take vocational courses and work and study in Australia. Whatever way you want to learn English in Melbourne, we're here to help you achieve your goals.
Why study English in Melbourne?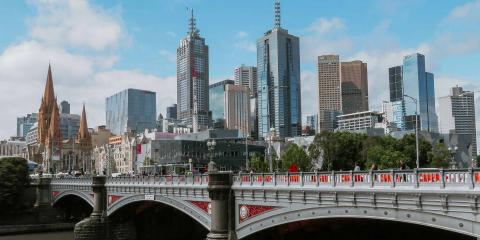 City life
You'll feel right at home on your English course in Melbourne, with this ever-growing city home to a large international student population - so you'll have no excuse but to practise your English every day!
As a global centre for street art, live music and theatre, Melbourne's a cultural delight, and you'll be itching to put your newfound English skills to the test at attractions like the Melbourne Museum or the National Gallery of Victoria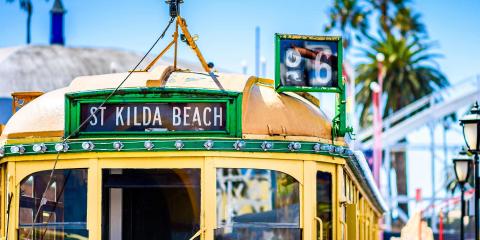 Travel
Located on Australia's southern coast, there are plenty of ways to get out and explore the area's stunning beaches and countryside during your language stay abroad - contact us for more information about living in Melbourne
If you're looking for a road trip to breathtaking destinations, the Great Ocean Road is a perfect choice, while for those looking to get up-close and personal with Australian wildlife, head to Phillip Island to see penguins!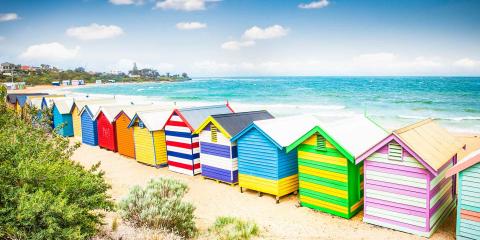 Activities
This lively city has plenty of activities on offer, from indoor skydiving to escape rooms and even an urban surfing park, where you can surf perfect waves
For an unforgettable experience as you learn English in Melbourne, take a hot air balloon ride over the city centre - the best way to see all the sights of this incredible city at once!
Popular questions about studying English in Melbourne:
Do you have further questions about studying English in Melbourne?
View other popular destinations
See more exciting destinations you may be interested in