Learn English in Sydney
Excellent,
351 Student reviews
International students flock from around the world to learn English in Sydney, and with good reason! Not only is the city one of ESL's most popular destinations to learn English abroad, but It's been named one of the most liveable cities on the planet, and you'll feel welcomed in the city's cosmopolitan, friendly atmosphere. Discover a new side of the world down under with ESL and choose an English course in Sydney!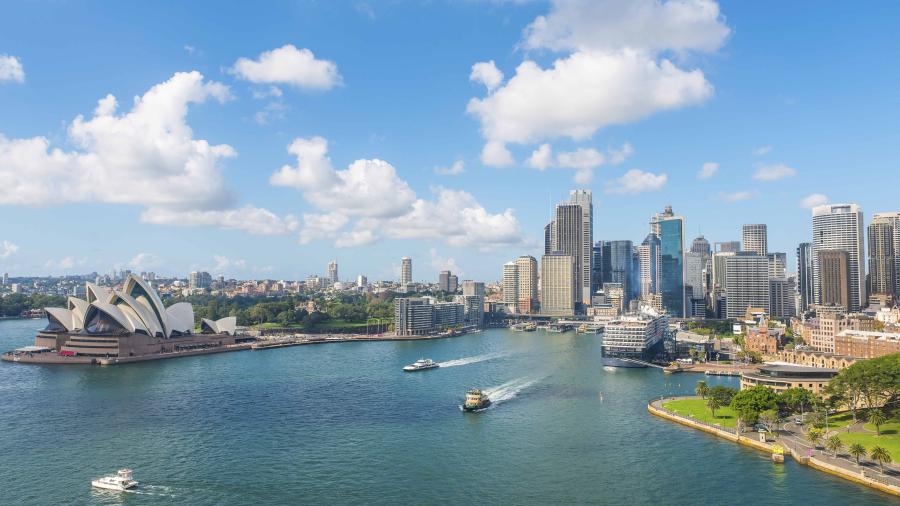 Sydney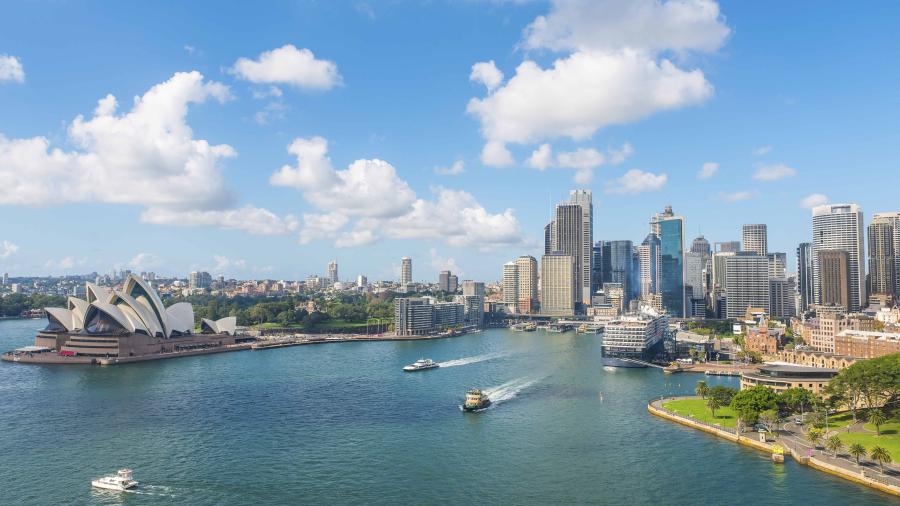 English schools in Sydney
Sydney is a popular choice for students learning English abroad because of its incredible sights and multicultural feel, but it's also a great choice because of its quality English courses. Our partner schools all offer a range of courses for both junior and adult English learners and are located in varied locations, so whether you want to be by Manly Beach or a stone's throw from Chinatown, there's an English course in Sydney for you! 
Why study English in Sydney?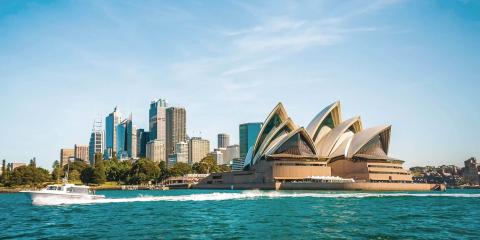 City life
International students come from far and wide to study English in Sydney, so you'll get to practise your English in a truly global environment and meet new people from all over the world, from students to professionals!
Sydney is a relaxed, friendly city, with plenty of exciting places to visit - make sure to see the iconic Sydney Opera House, Harbour Bridge, or the Royal Botanic Gardens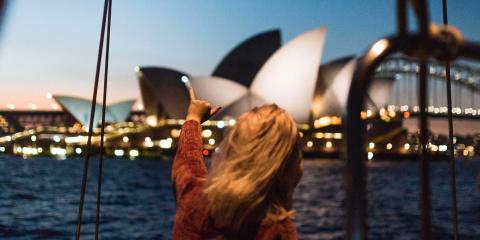 Travel
As the heart of New South Wales, there's plenty to explore on your doorstep as you learn English in Sydney - from national parks like Ku-ring-gai Chase to the Blue Mountains!
Sydney is also known as the best beach spot in Australia, and when you need a break from your language class, head to iconic Bondi Beach or the little-known Balmoral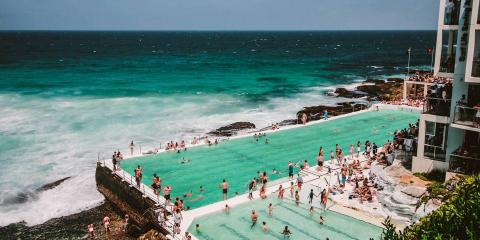 Work
There are over 150,000 people employed in the city, which houses the headquarters of some of the biggest Australian companies
Sydney has the largest economy of any city in Australia, and consistently attracts professionals looking for work in a variety of industries, and you can contact us for more information about job opportunities available in Sydney
Popular questions about studying English in Sydney:
Do you have further questions about studying English in Sydney?
View other popular destinations
See more exciting destinations you may be interested in