Learn Spanish in Málaga
Excellent,
759 Student reviews
Experience the Spanish way of life in sun-soaked Andalusia, a region with a rich history and culture that you'll be completely immersed in as you learn Spanish in Málaga. As one of Europe's oldest cities, Málaga is an open museum, where cultures have coexisted to create a modern-day city which is vibrant, welcoming, and the perfect example of Spanish hospitality - the perfect environment to study Spanish abroad in! You'll quickly progress as you soak up malagueño culture on your Spanish course in Málaga!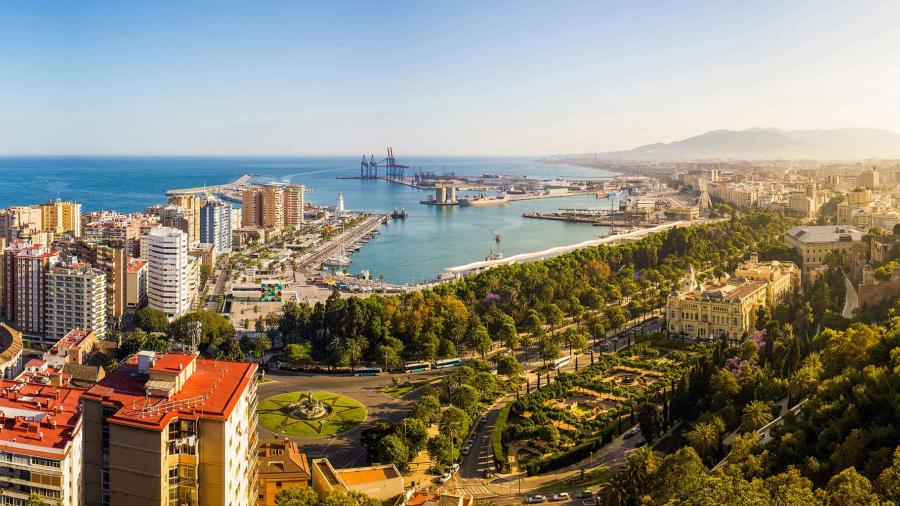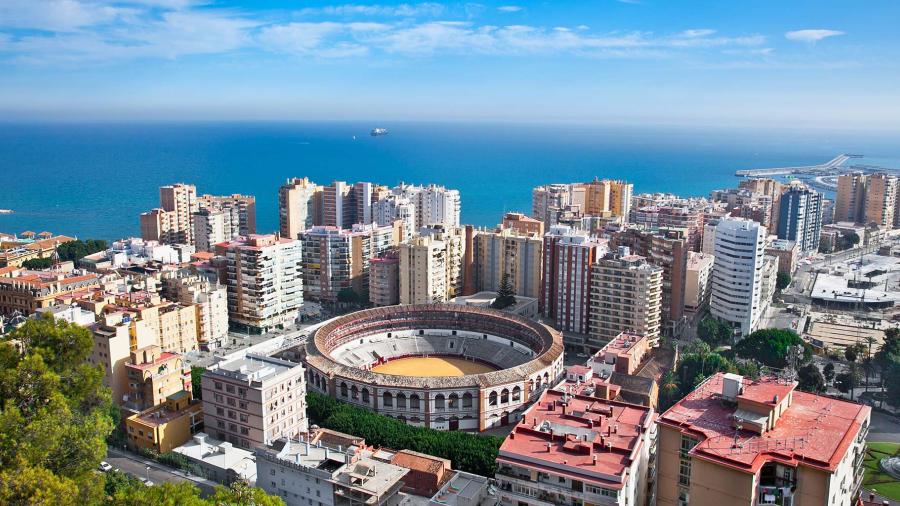 Málaga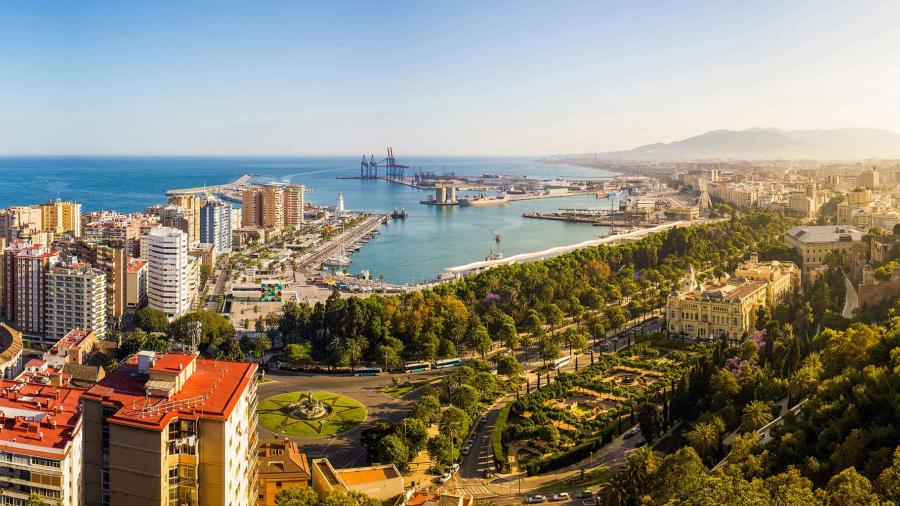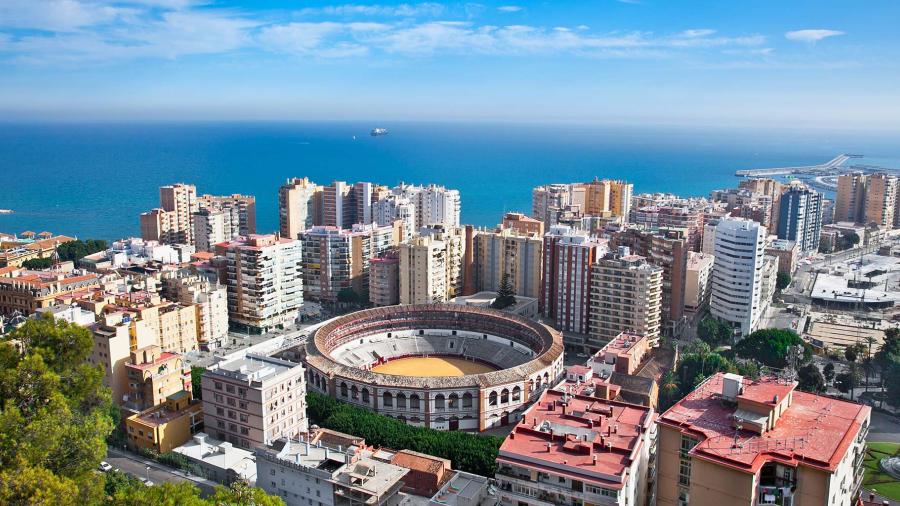 Spanish schools in Málaga
Andalusia combines sun, adrenaline, and history to give you an unforgettable cultural experience as you learn Spanish in Málaga. At our partner schools in the city, you'll learn on the go and use Spanish in a stimulating, practical way with support from experienced teachers and staff. There are so many Spanish courses in Málaga to choose from, and all of our partner schools are situated in the centre of the city, close to sights such as the Carmen Thyssen Museum and the stunning Playa de la Caleta beach!
Why study Spanish in Málaga?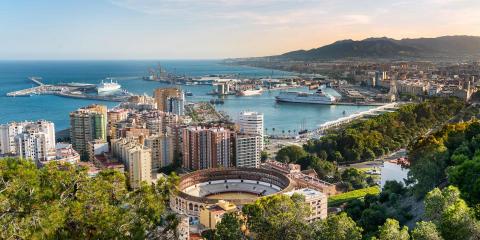 City life
Malaga is home to a rich blend of cultures and traditions which are still reflected in day-to-day life, and a Spanish course in Málaga will let you experience this up close - contact us for more information about living in Málaga
As you learn Spanish in Málaga, you'll spend your days soaking up the sunshine and learning more about this fascinating city - head to the Alcazaba for Moorish architecture, or the Picasso Museum to admire work by the city's most famous inhabitant!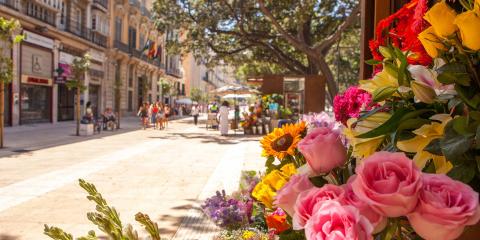 Travel
The Costa del Sol is brimming with fascinating towns and deep history, and you are also just a short trip away from places such as Gibraltar and the luxurious Marbella!
To soak up some true Spanish charm, head to Nerja, a magical seaside resort that boasts one of the best beaches in the area and network of caves that you can explore by boat - the ideal way to relax when you're not learning Spanish in Málaga!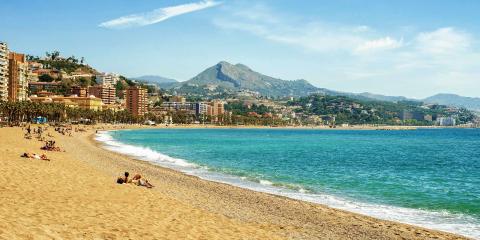 Activities
A Spanish course in Málaga offers plenty of opportunities to get out onto the beautiful Mediterranean waters - try stand-up paddleboarding, diving, or parasailing!
Elsewhere, there are opportunities to try fast-paced buggy driving in the mountains around the city, or hire a bike and enjoy the sea views along the coast!
Popular questions about studying Spanish in Málaga:
Do you have further questions about studying Spanish in Málaga?
View other popular destinations
See more exciting destinations you may be interested in