Learn Spanish in Ibiza
Excellent,
64 Student reviews
Take advantage of a Spanish course in Ibiza to explore this beautiful island, full of bohemian style, exciting events, and world-renowned restaurants. As you study Spanish in Ibiza you'll spend your days soaking up the sun on the fantastic beaches, while speaking the language every day with locals. Choose to learn Spanish in Ibiza and have a thrilling language study holiday!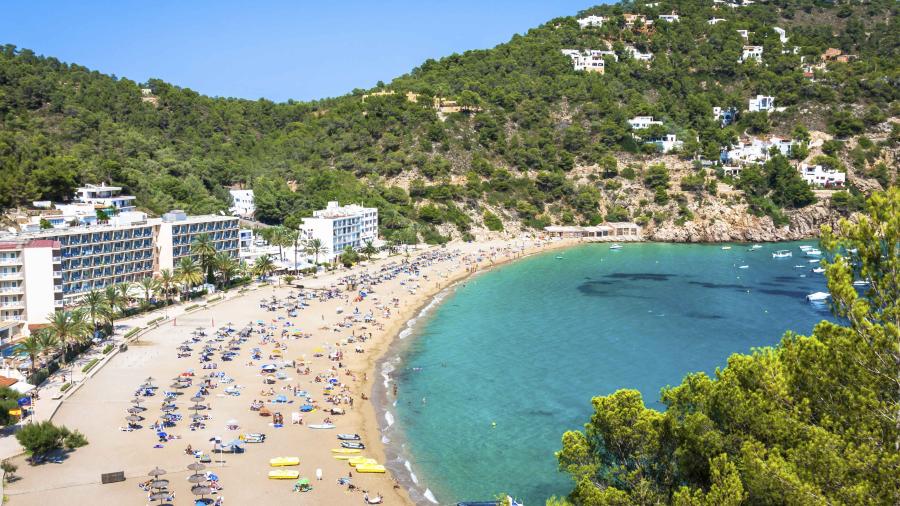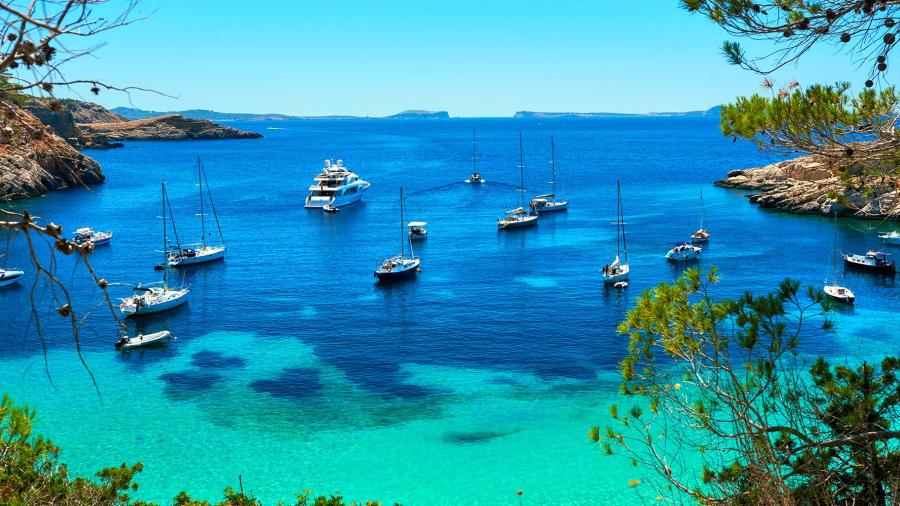 Ibiza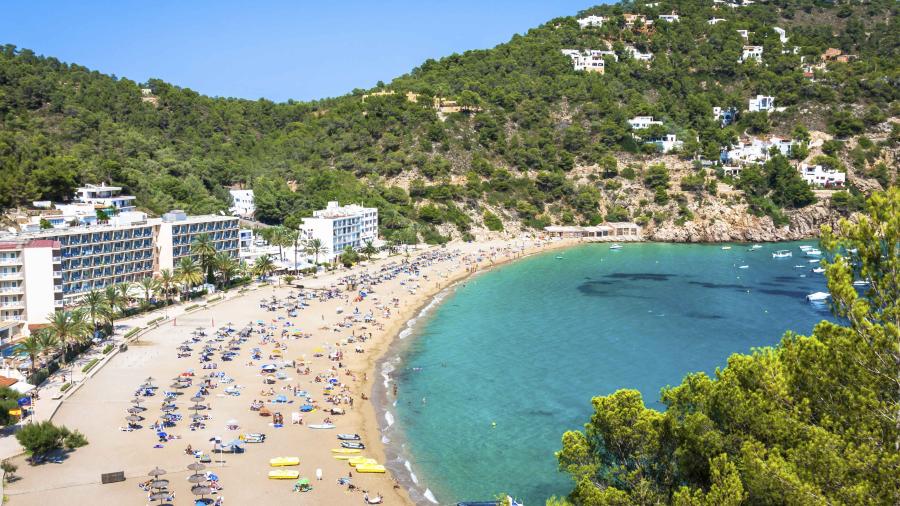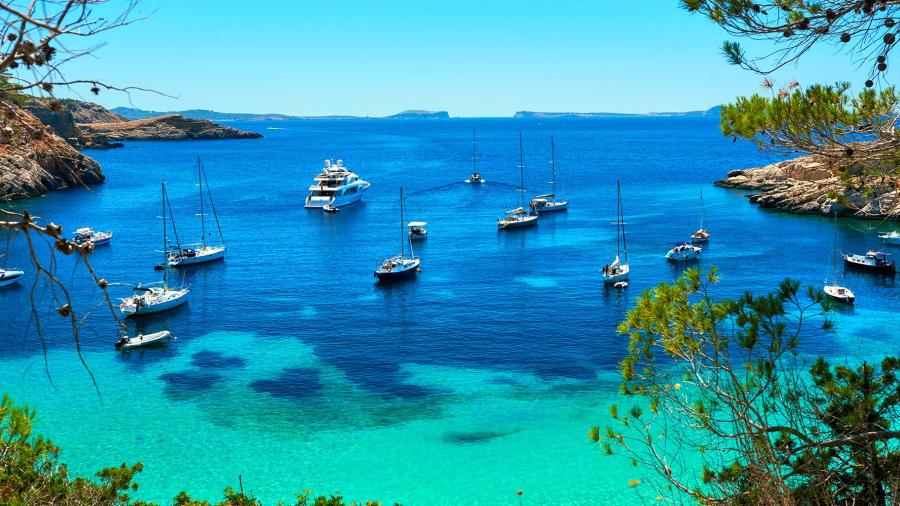 Surrounded by the blue waters of the Mediterranean, language learners studying Spanish in Ibiza will have the chance to explore all 210km of this stunning island, from the rocky north to the vibrant southern shores. Our partner schools offer a wide range of Spanish courses in Ibiza for all learners, so you'll make quick progress while eating and sunbathing your way around the island. From the nightlife of Ibiza Town to quaint Cala Llonga, you'll have an incredible time learning Spanish in Ibiza!
Why study Spanish in Ibiza?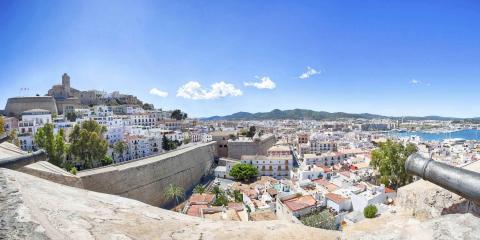 City life
This bustling island is known for its nightlife, centred in the historic Ibiza Town, where you can also explore the Castell d'Eivissa and shopping opportunities in Eivissa Harbour.
Make sure to take a break from learning Spanish in Ibiza on beautiful Playa d'en Bossa, where you can take a jet ski or paddle boat out on the water - contact us for more information about living in Ibiza.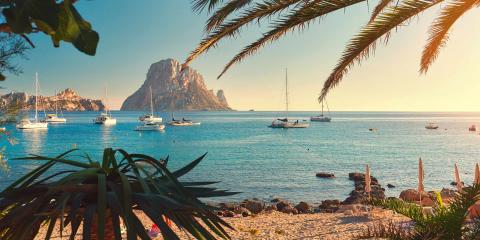 Travel
Though small, Ibiza offers a wealth of sights for learners studying Spanish in Ibiza who want to escape the hustle and bustle of Ibiza Town.
In Santa Eulalia del Rio, you can walk along the beautiful seaside promenade, while the Salines Nature Park and Es Vedra island both offer breathtaking natural landscapes.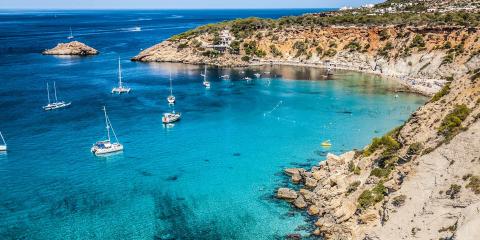 Activities
When you're not studying Spanish abroad, take a break to explore all the exciting activities on offer on this lively island! 
Discover the beautiful Mediterranean sea with a snorkelling lesson, or take a boat trip to explore the secret caves and beaches on the island.
Popular questions about studying Spanish in Ibiza:
Do you have further questions about studying Spanish in Ibiza?
View other popular destinations
See more exciting destinations you may be interested in