English school in Montreal
Language Adventure Program (13-17)
Language Adventure Program (13-17)
Located in Downtown Montreal, our partner school welcomes participants from 13 to 17 years, of all language levels. It features 26 well-equipped classrooms, where young students will learn English in the most stimulating environment. The school also boasts 2 comfortable lounges and 2 kitchens where students can hang out, relax and eat lunch with their new international friends. Wi-Fi is available for free throughout the school.
School Highlights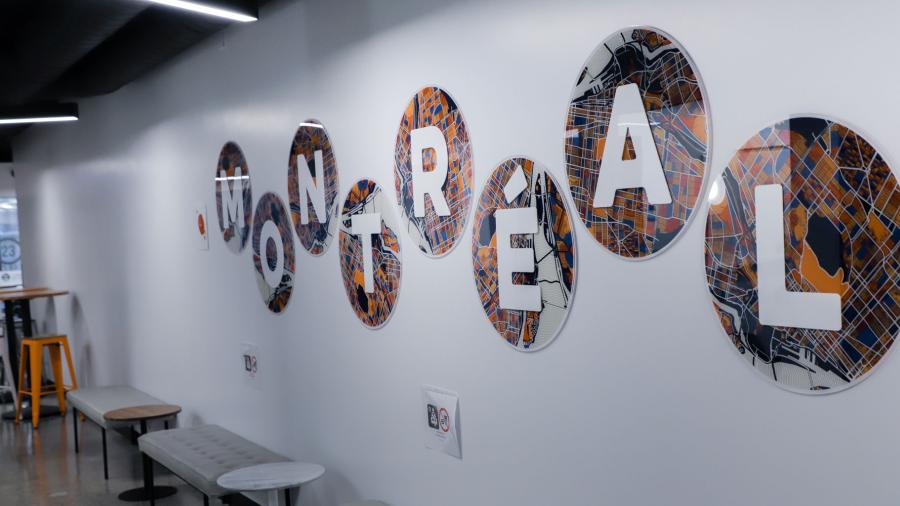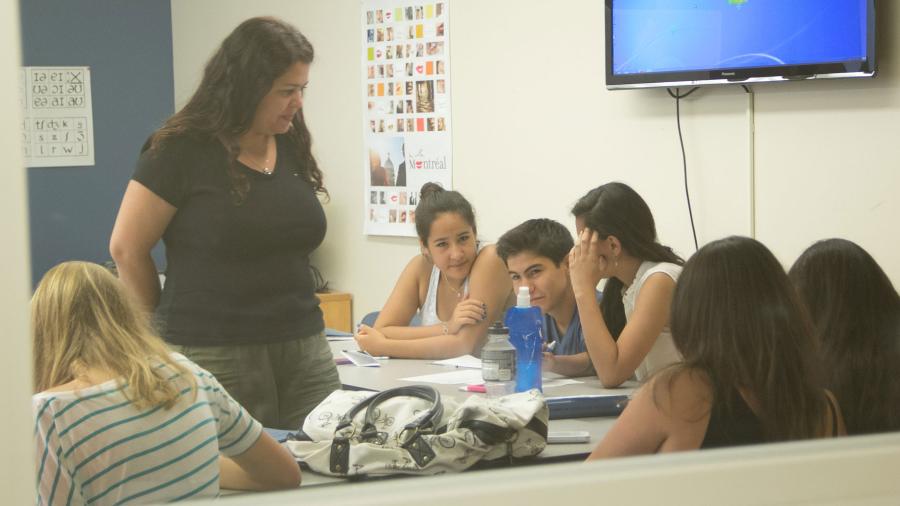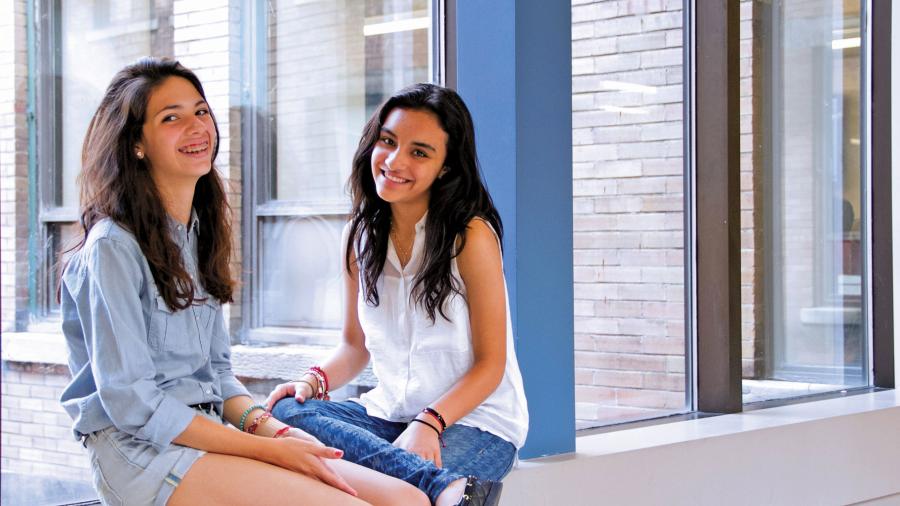 Key points
Fun half and full-day activities to help students explore Montreal
Host families available in the area that can offer a safe, welcoming and immersive stay in Canada
Tailor-made language immersion package designed for young learners age 13-17 years.
School facts
School size:
Available exams:
Minimum age:
Accommodation:
Accreditations
Student nationalities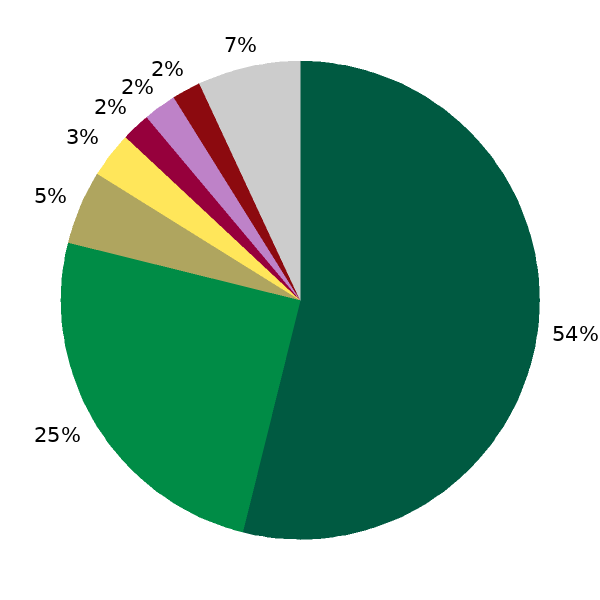 Accommodation
ESL schools guarantee the same excellent standards for accommodation as they do for teaching. We take great pleasure in helping you find the most suitable accommodation for you.
Other schools in the area of