The programme in the teacher's home with ESL
The programme in the teacher's home with ESL
One-to-one tuition is ideal for achieving specific objectives. It is particularly suitable for professionals who need to develop specific language skills in their field, for students wishing to update their language knowledge and for all those who wish to prepare for an exam individually.
Regardless of your age and occupation, language courses in the teacher's home will allow you to improve your English skills in a targeted way and make rapid progress. Whether you wish to develop your speaking skills, overcome a personal block, or find a way to learn English at your own pace, through a privileged relationship with your private teacher, this programme gives you the opportunity to make a lot of progress in a minimum amount of time.
Different teachers are specialists in different areas, often depending on their background, so you can customise the course as much as you like.
Living with your teacher means that you will make the most of every moment in order to achieve your objectives, not only during lessons but also during the rest of the time you will spend together. You will have neither the opportunity to speak in your mother tongue nor to withdraw from this total immersion as conversations around meals, activities and social contacts you will have with the members of his/her family will take place exclusively, and naturally, in English.
The "one-to-two" option enables you to book a private course with a friend or a colleague with the same language level (see options ad extras).
To optimise the course content, the programme is entirely tailor-made, analysed and designed prior to your arrival. Lessons are given all year round, even at Christmas, New Year or Easter.
School Highlights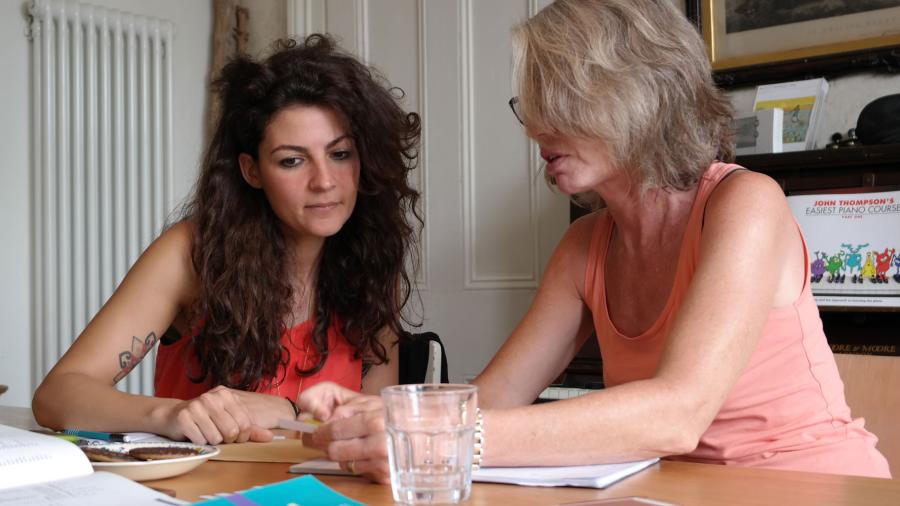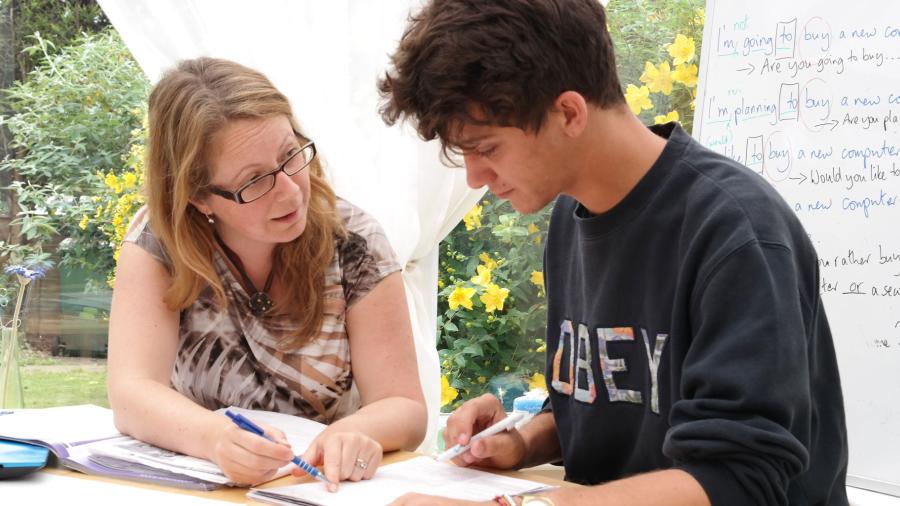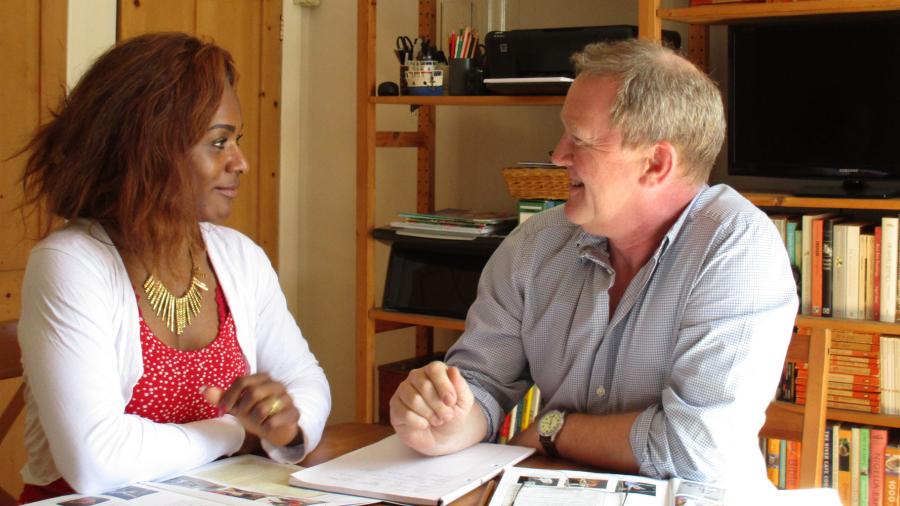 Key points
Full immersion in the teacher's home
Private course tailored to the student's needs and objectives
A maximum amount of progress in a minimum amount of time
Authentic cultural experience in a family atmosphere
School facts
Levels:
Available exams:
School size:
Accommodation:
Disabled access
Free Wifi
Student facts
Minimum age:
Average age:
Maximum students in class:
Accreditations
Accommodation
ESL schools guarantee the same excellent standards for accommodation as they do for teaching. We take great pleasure in helping you find the most suitable accommodation for you.
Why choose our accommodation
Guaranteed Accommodation
Finding the right accommodation can be stressful. That's why we guarantee that we'll find the perfect housing option for you before you even land in your destination.
Convenient Transport
Our accommodation is hand-picked to make sure your journey to the classroom is as safe, reliable, and smooth as possible.
Safer and more comfortable
All of our accommodation options are rigorously screened to ensure you know exactly what you're getting when you make the choice to book your program.
Other schools in the area of