English school in New York
Kings
Kings
A 30-minute train ride from Manhattan, the school is located in the lovely area of Bronxville, on the Concordia College campus, and it's surrounded by parks, bars, restaurants and shops – a peaceful environment, ideal for those students who go to New York in search for a secure and stimulating setting. The school features 4 large and bright classrooms, as well as other learning and leisure rooms (computer room, library, music room, game room, gym, tennis/baseball/squash courts…). The Wi-Fi is free in the whole building, and the school also has a cafeteria and dining rooms. Jump into the student life of a real American campus!
Get the best deal for your language stay
School Highlights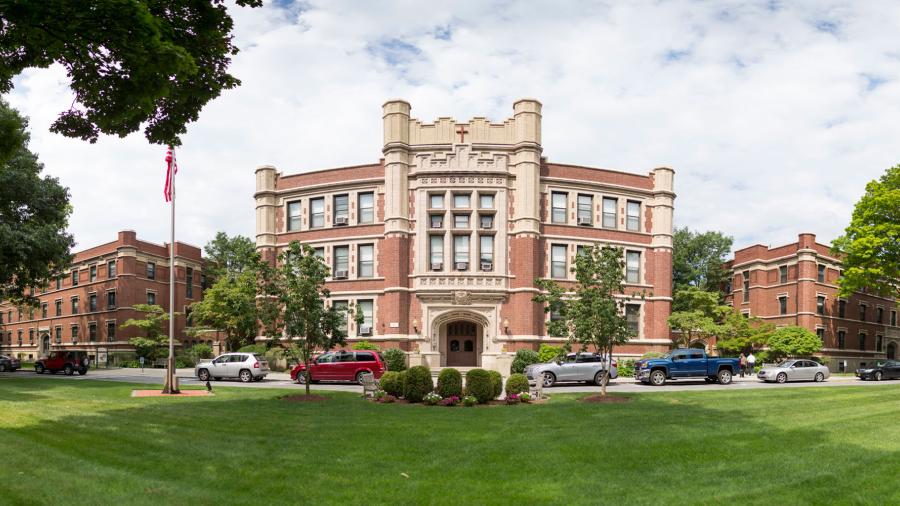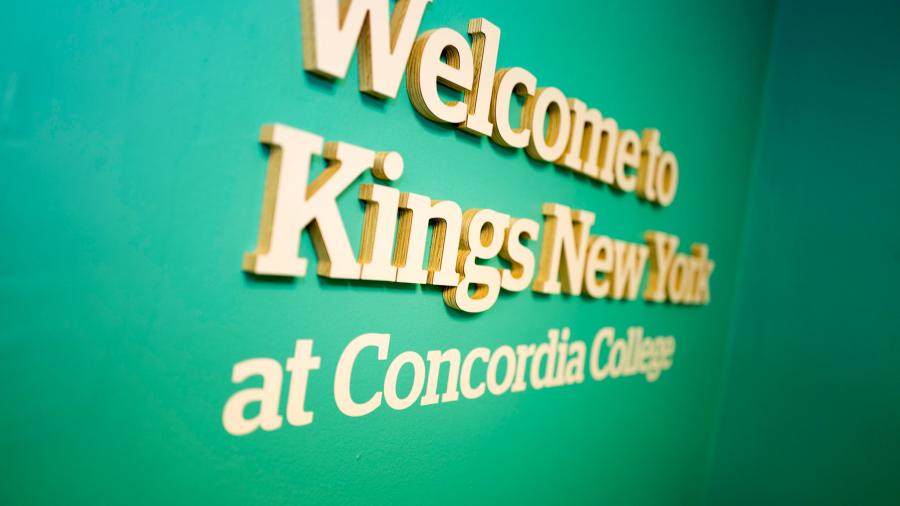 Kings
English school in New York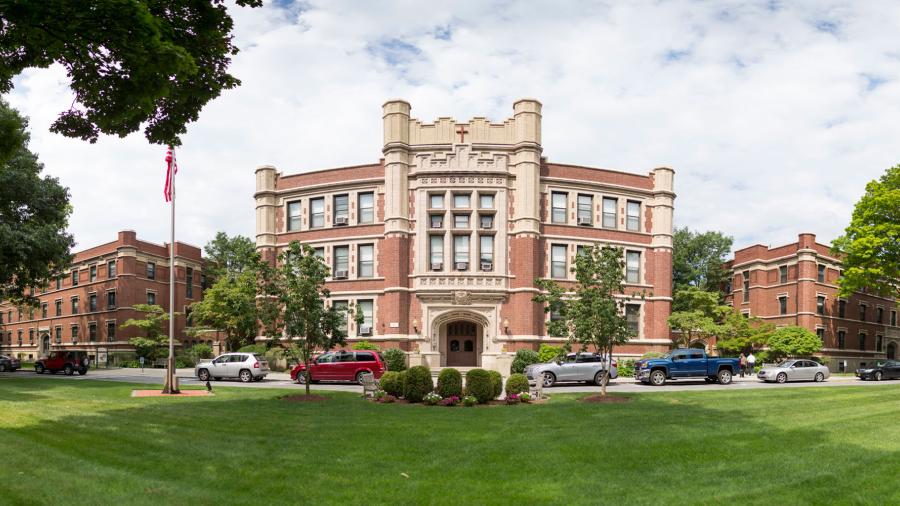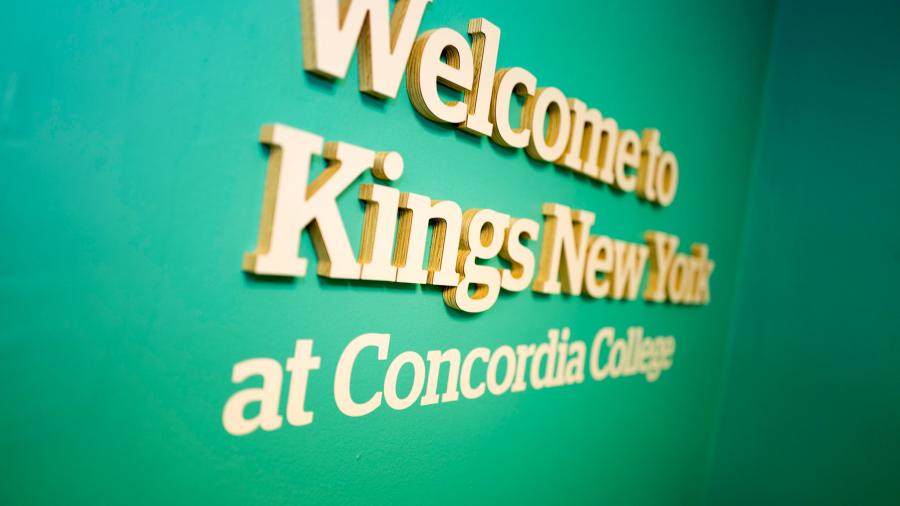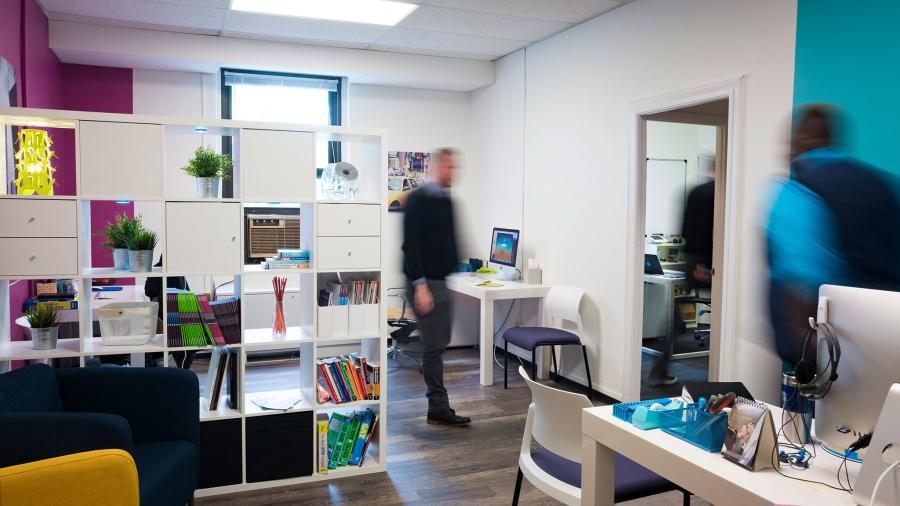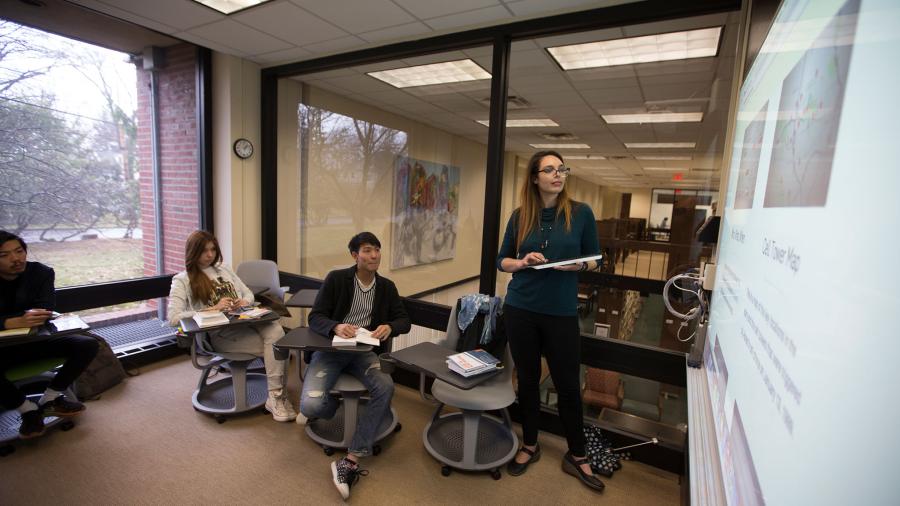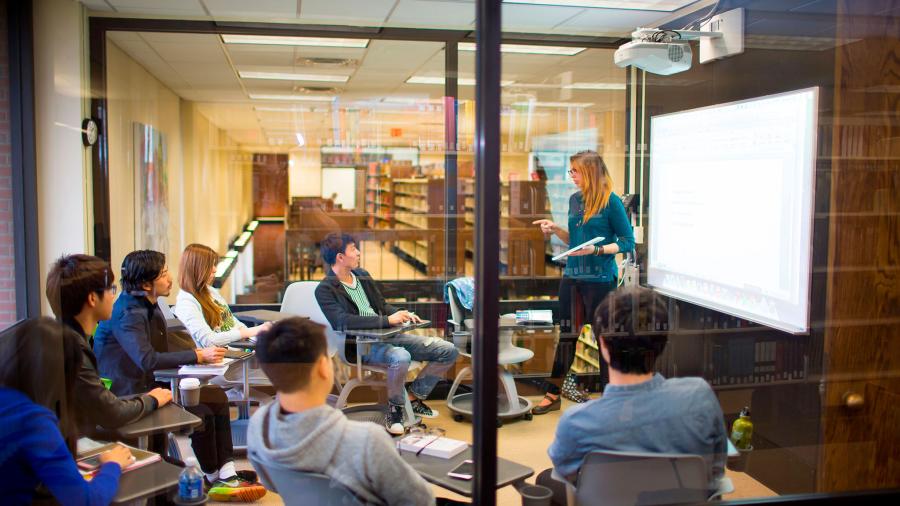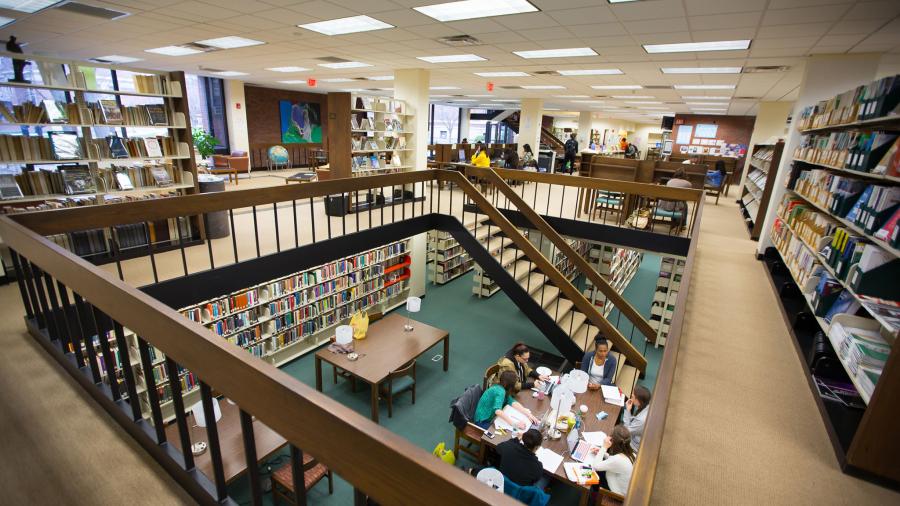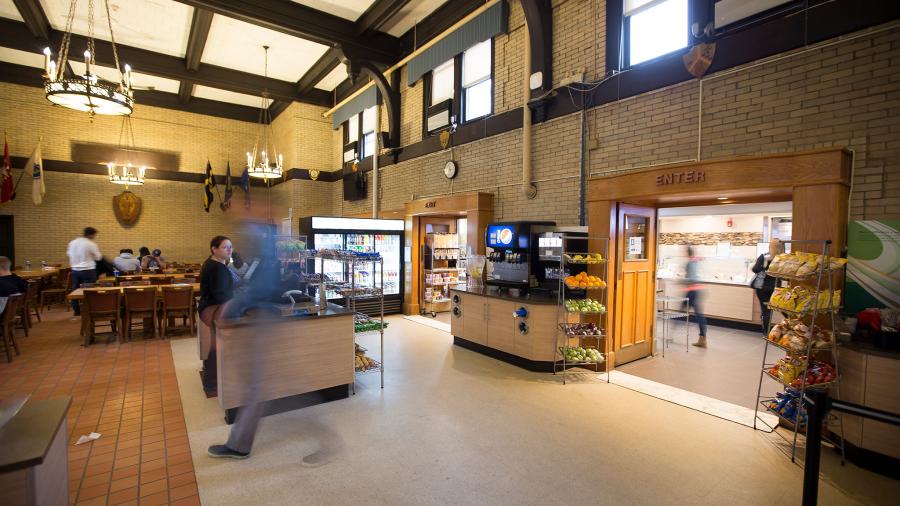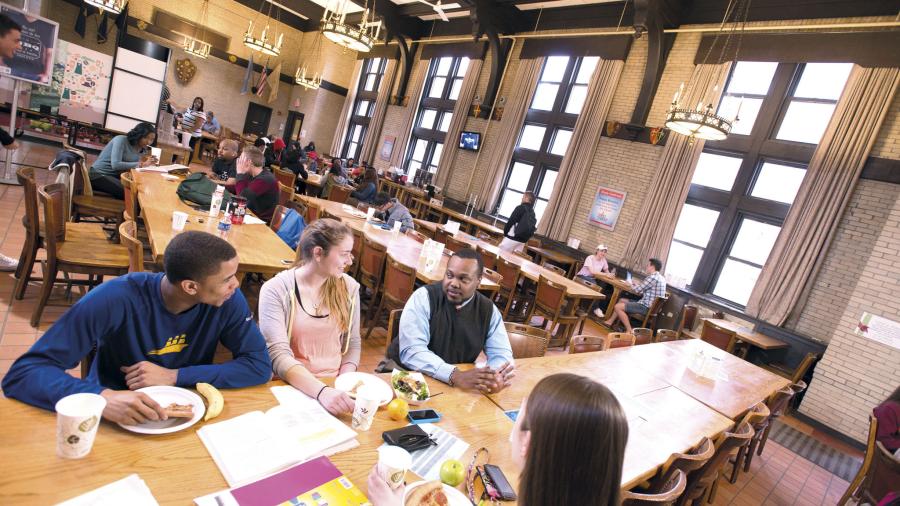 Key points
School and residence on an authentic American campus
Excellent sport installations
Residential and secure area, only 30 minutes away from Manhattan
The school organizes activities in Manhattan
School facts
Accreditations
Accommodation
ESL schools guarantee the same excellent standards for accommodation as they do for teaching. We take great pleasure in helping you find the most suitable accommodation for you.
Find more our about ESL accommodations