English school in St. Petersburgh
ELS
ELS
Set on the beautiful campus of Eckerd College near St. Petersburg, our partner school offers superb facilities in a unique location. The English classes focus on developing and strengthening your communication skills, and teachers are not only committed to teaching, but also see themselves as real coaches for foreign students. After your lessons, you can visit the university library to do some research or sign up for the "conversation partners" programme to practise English with locals in a relaxed atmosphere. Given the connection with the local college, you'll also have the chance to attend university courses as an observer or study to achieve a university certificate in International Business, International Relations or Global Affairs.
School Highlights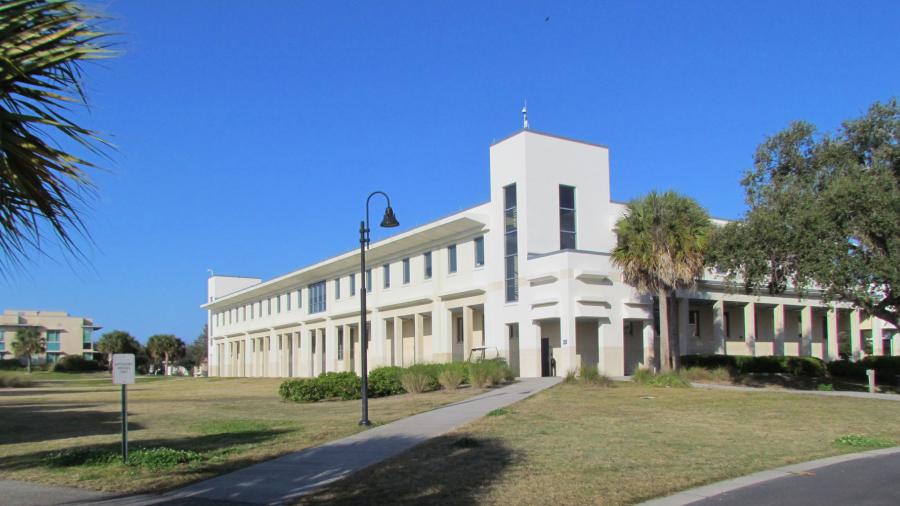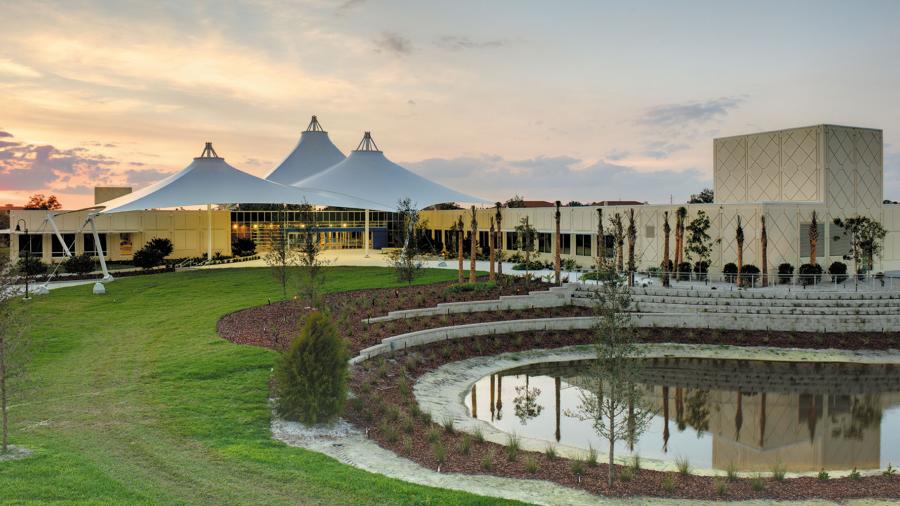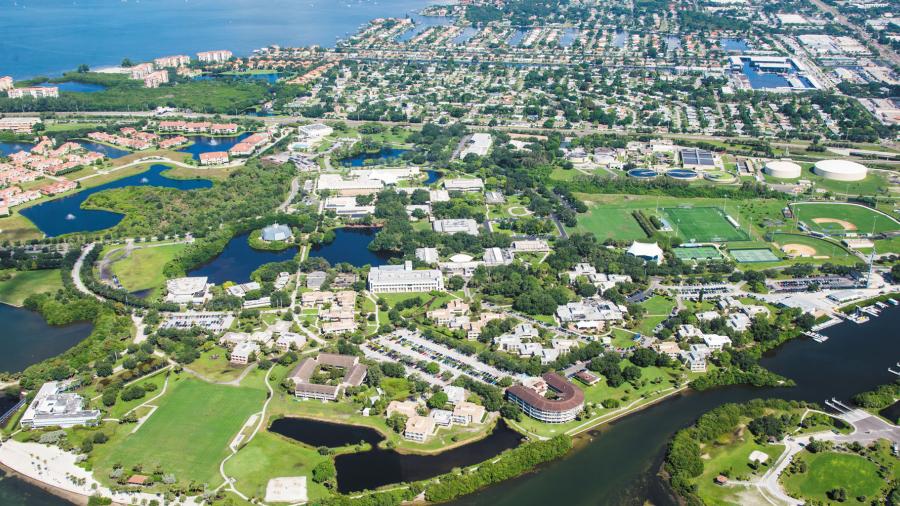 ELS
English school in St. Petersburgh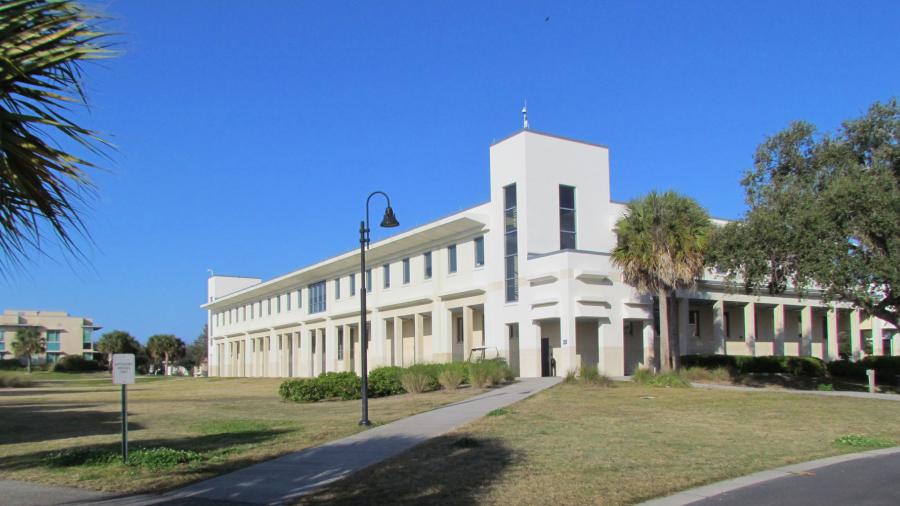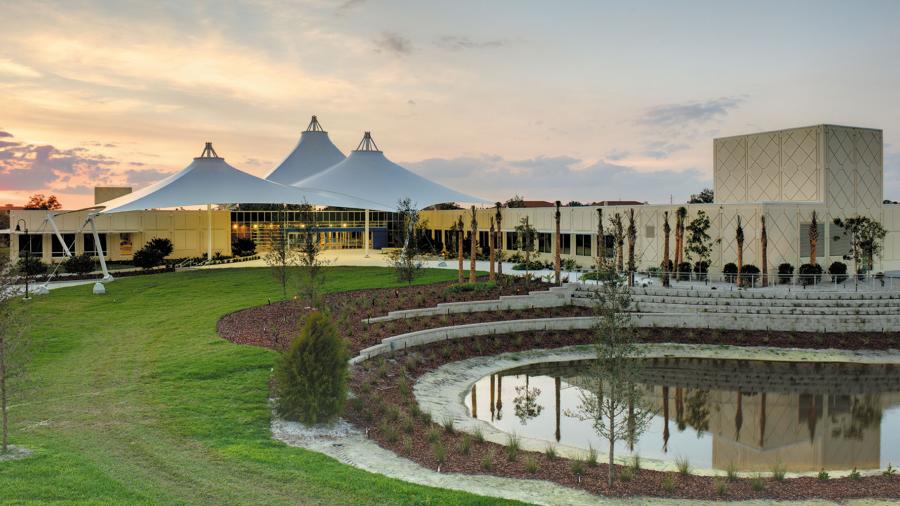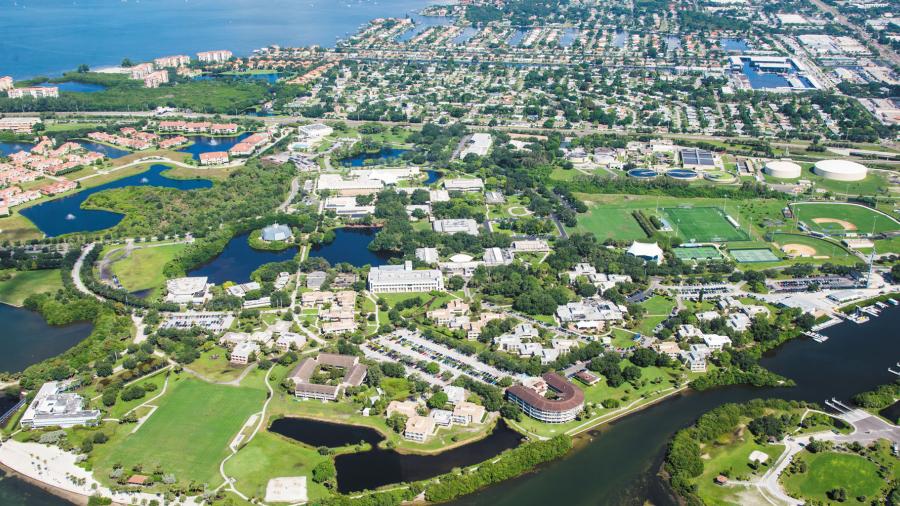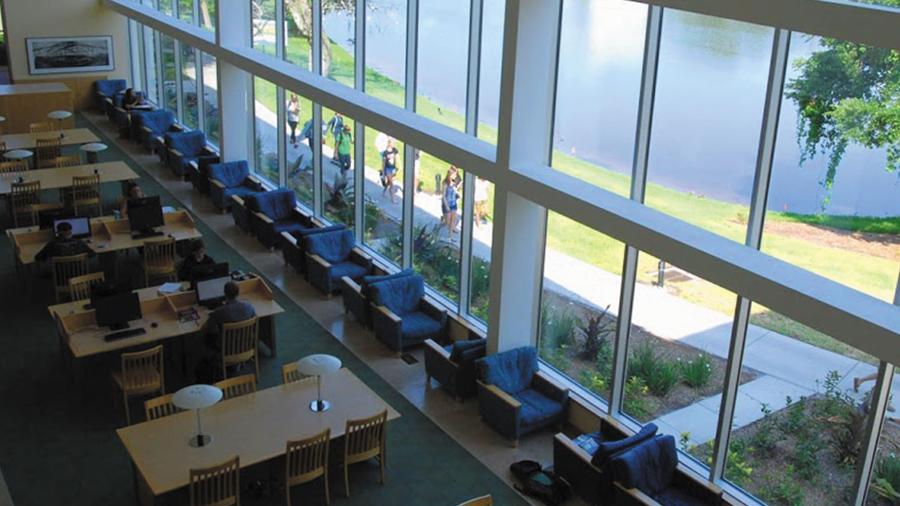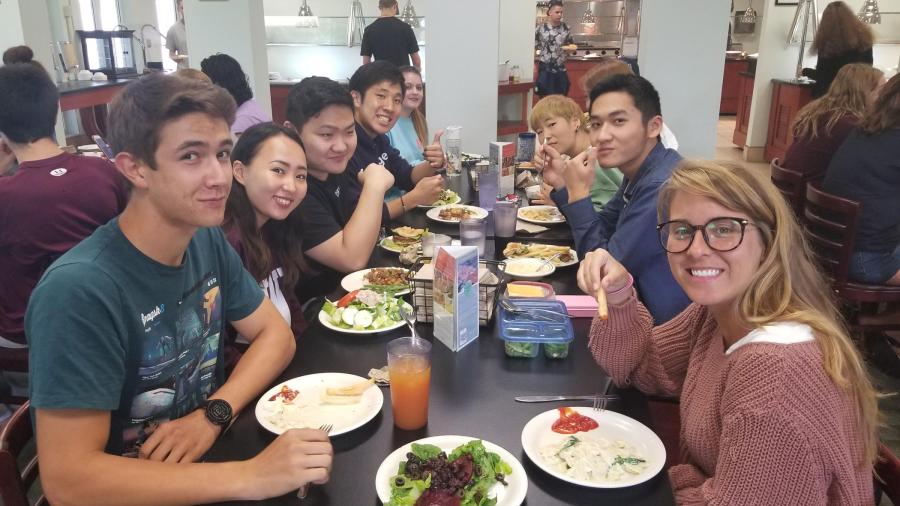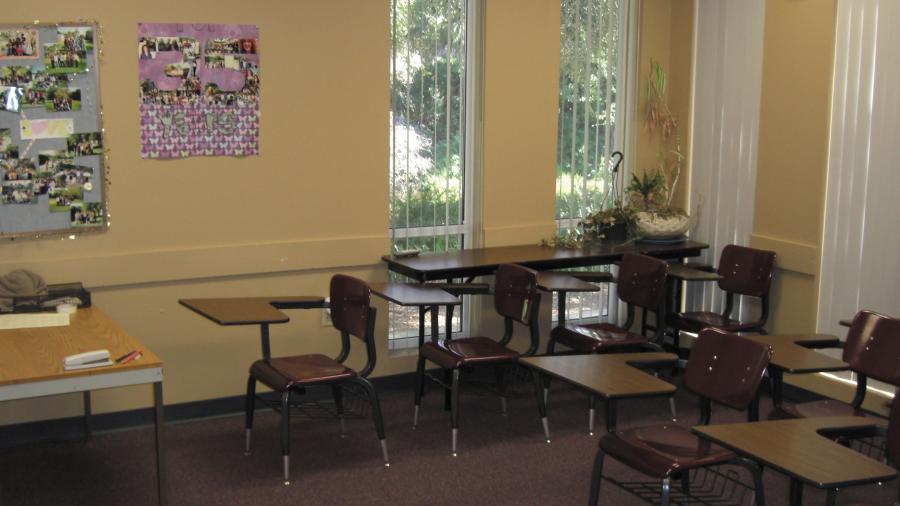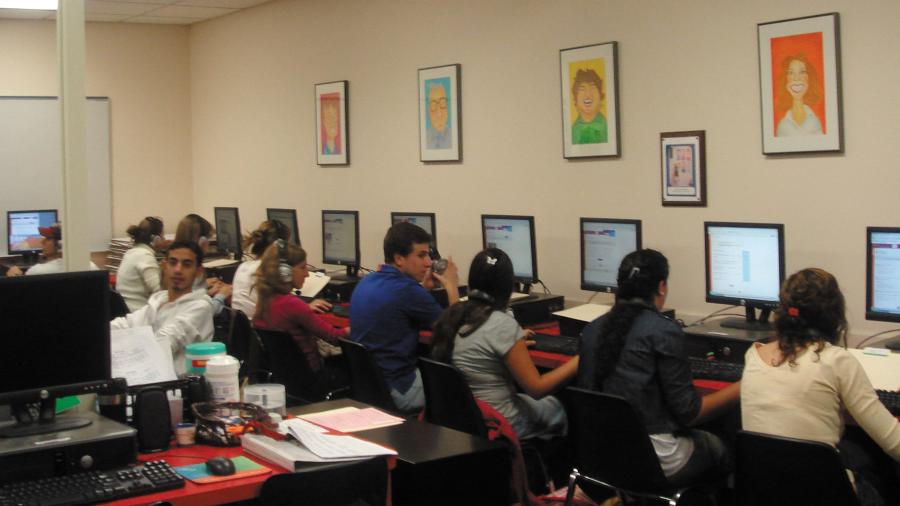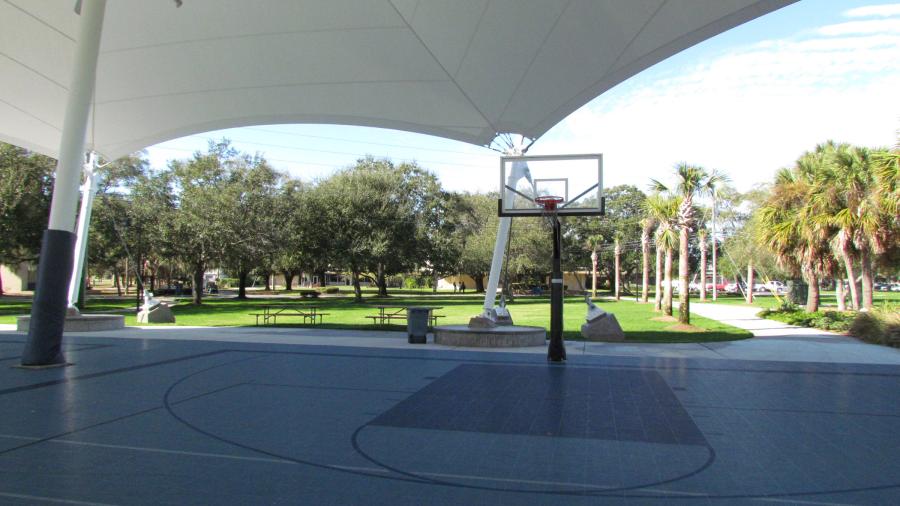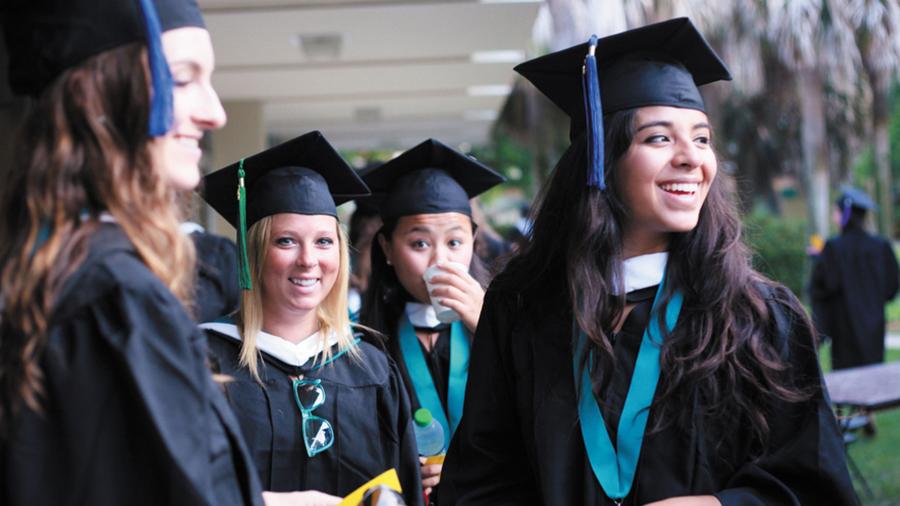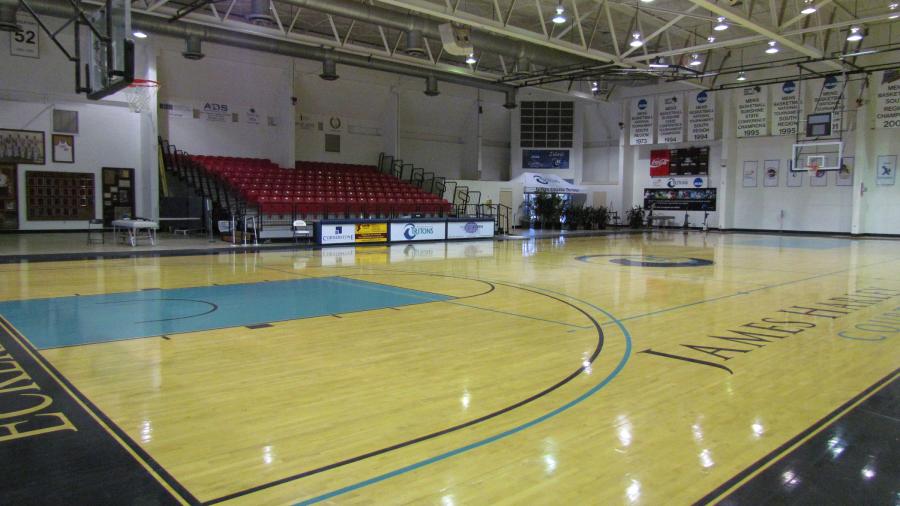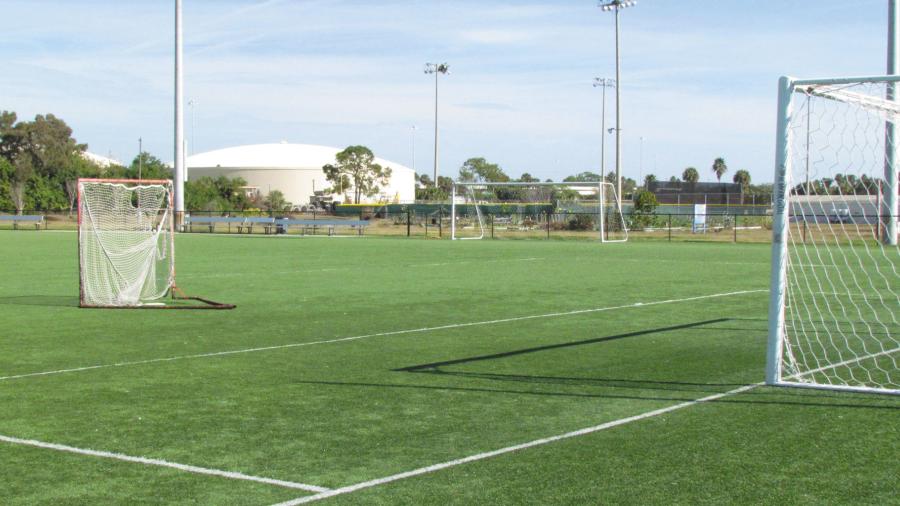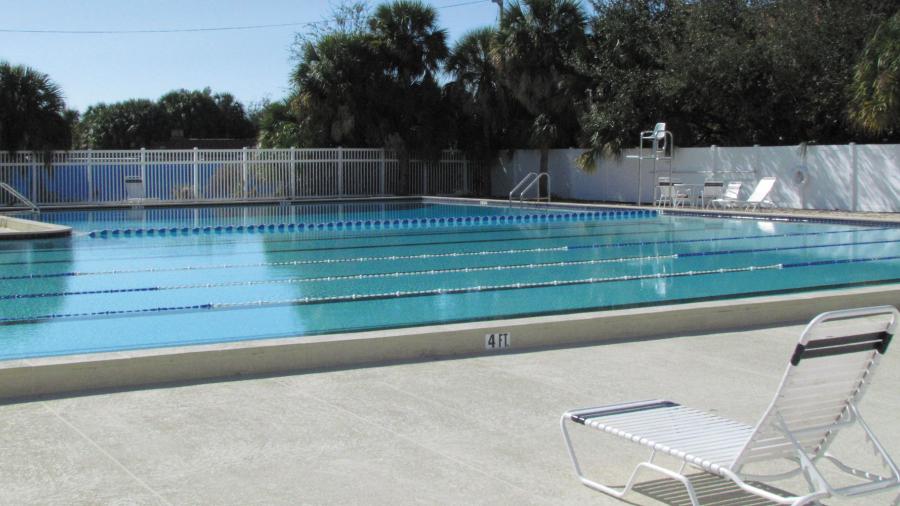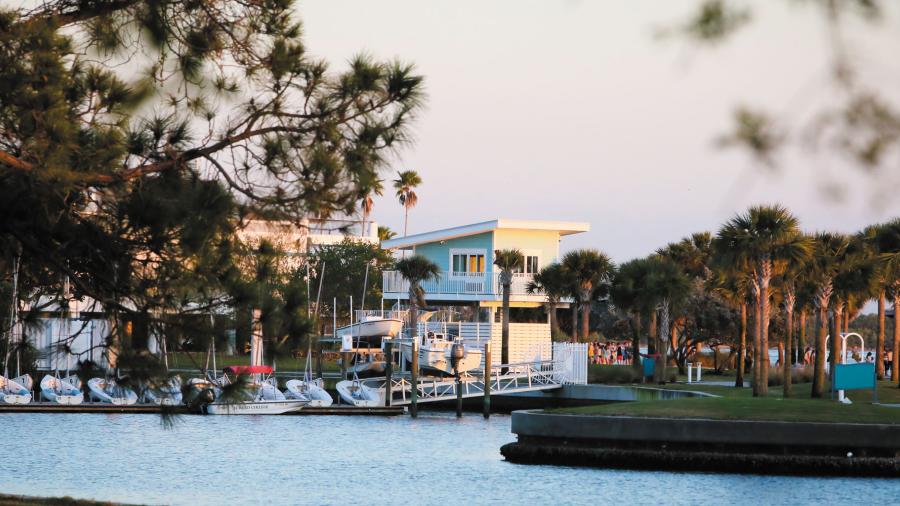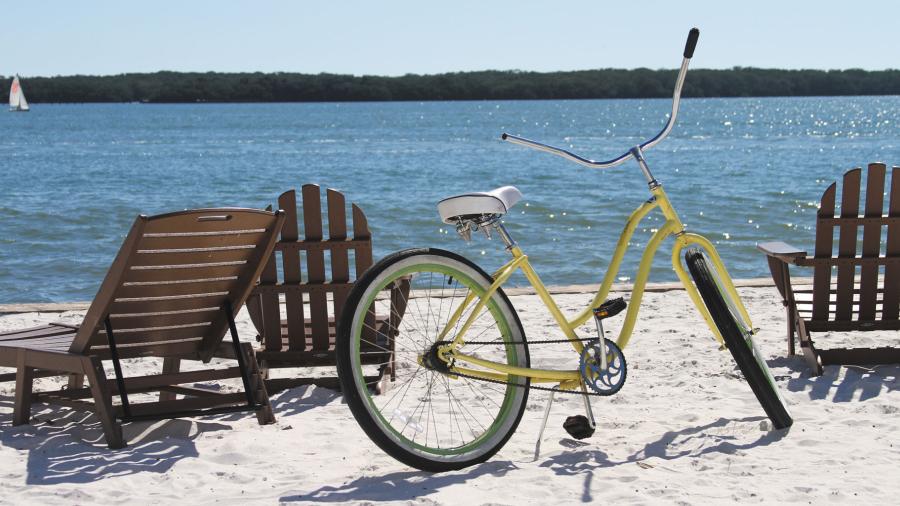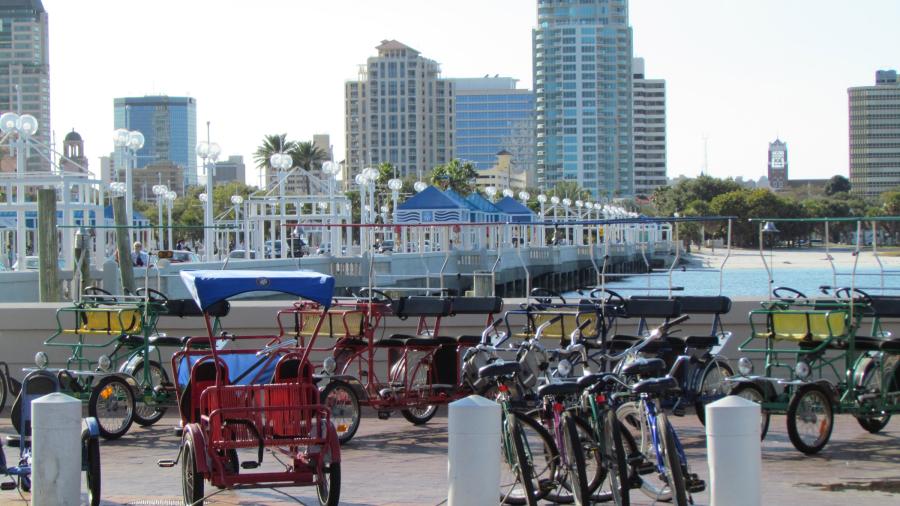 Key points
Typical American campus in Southwest Florida
Lively classes with conversation partners option and university certificate
Countless options for practising sports on campus
A unique feel for US student life
School facts
School size:
Available exams:
Minimum age:
Accommodation:
Accreditations
Student nationalities
Accommodation
ESL schools guarantee the same excellent standards for accommodation as they do for teaching. We take great pleasure in helping you find the most suitable accommodation for you.
Other schools in the area of