French school in Quebec City
Bouchereau Lingua International (BLI)
Bouchereau Lingua International (BLI)
The school is situated close to the parks, shops, cafés, restaurants, pubs, bars, supermarkets, cinemas and theatres that give life to this fashionable district in Québec. Nuovo Saint-Roch is indeed the place where artists feel at home and where new technologies have pride of place. The Cirque du Soleil holds its annual show right across the street from the building where our partner school is located. The historical district can be reached within a few minutes' walk. 11 large and comfortable classrooms are at the disposal of the international students. Two smaller rooms are used for private lessons. The student lounge offers Wi-Fi Internet access.
Our partner school reopened on 29/06/2020.
Please note that due to the safety measures implemented following official recommendations and requirements, some school facts and services – such as the number of students per class, schedules, access to common areas as well as certain activities - may differ from those described on our website. Please contact us for more information.
School Highlights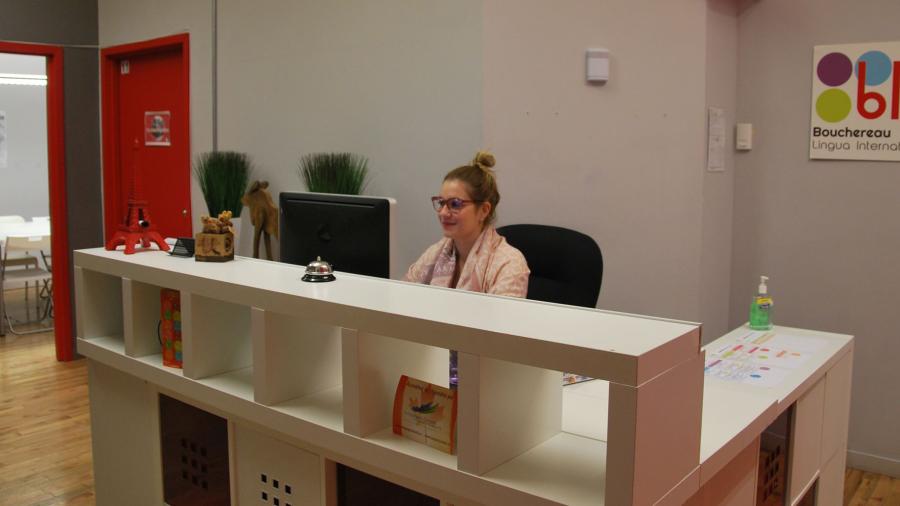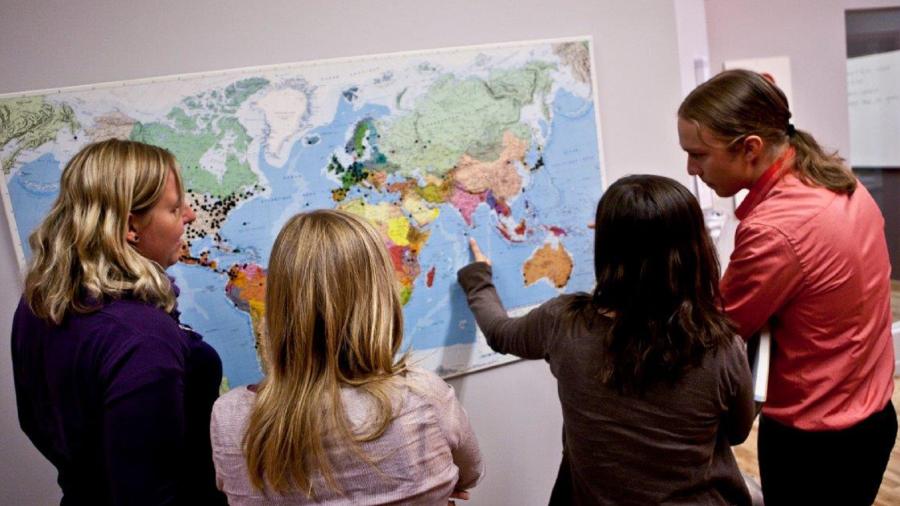 Bouchereau Lingua International (BLI)
French school in Quebec City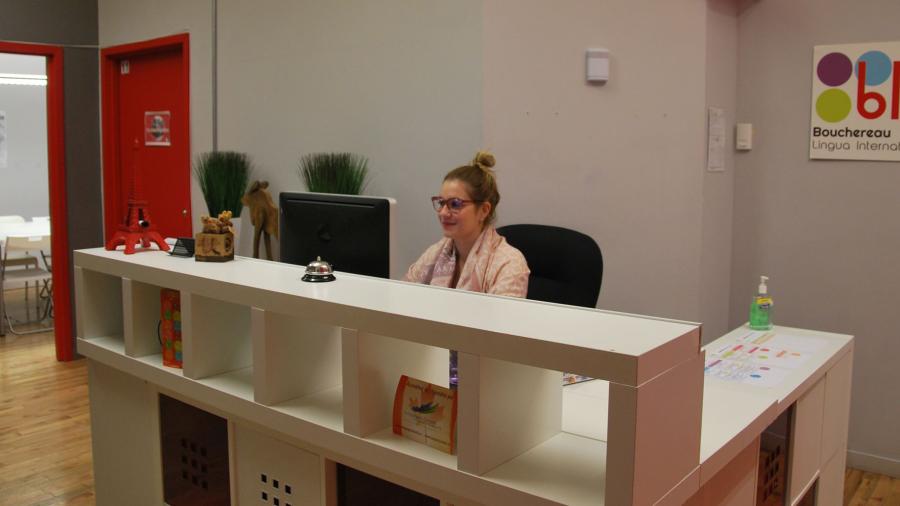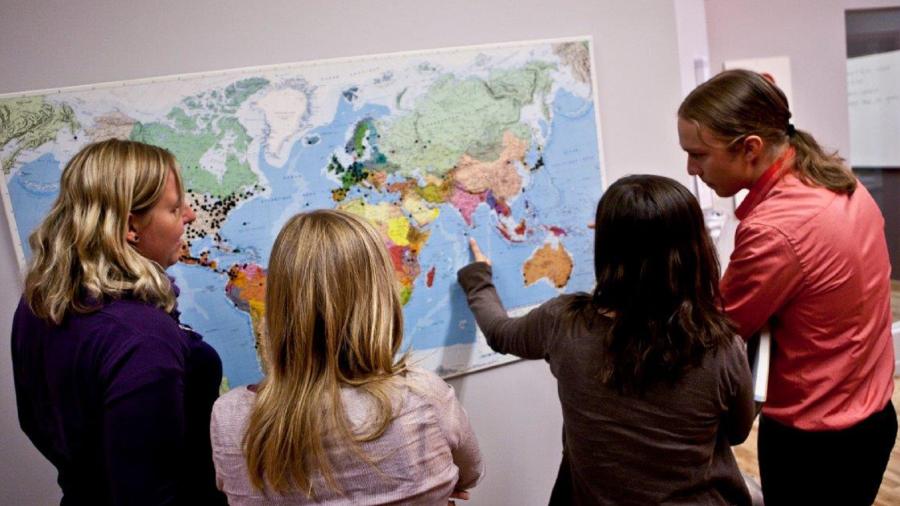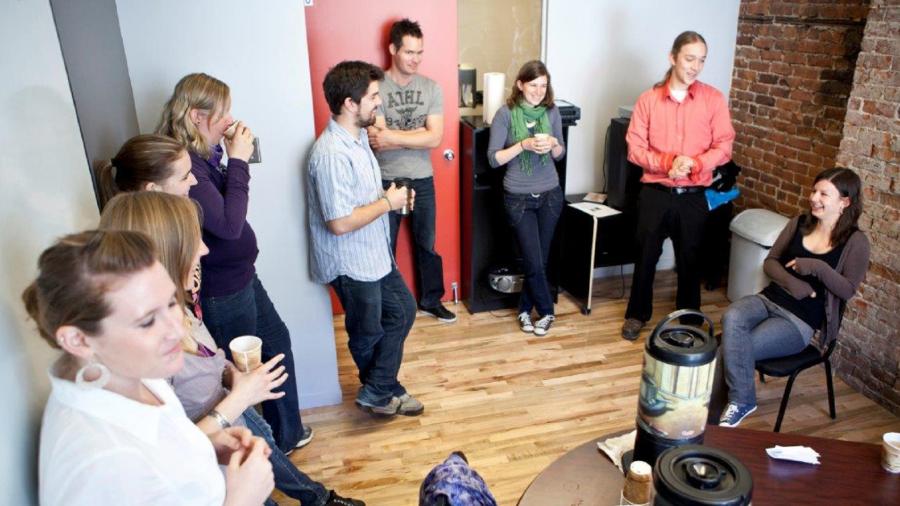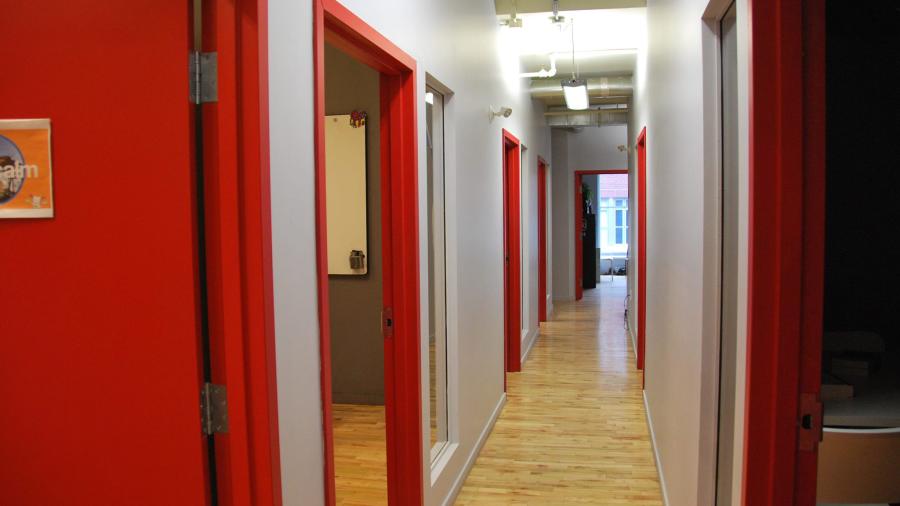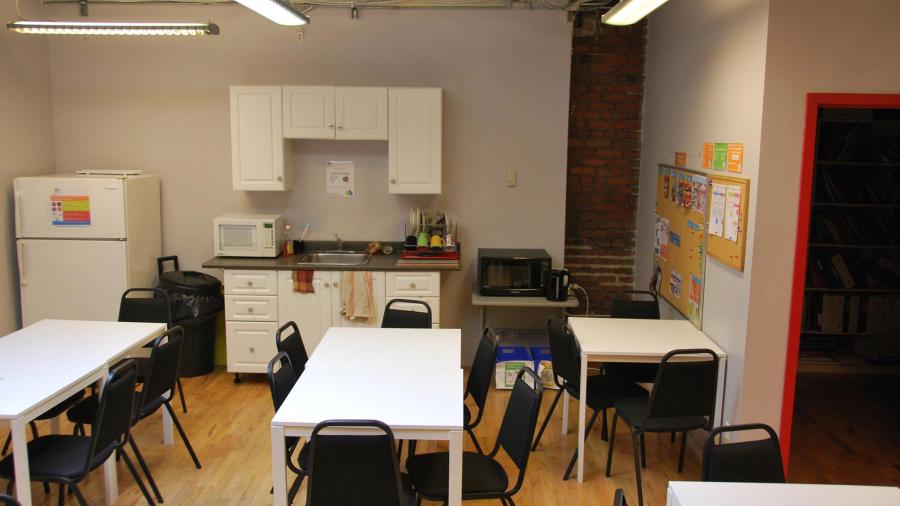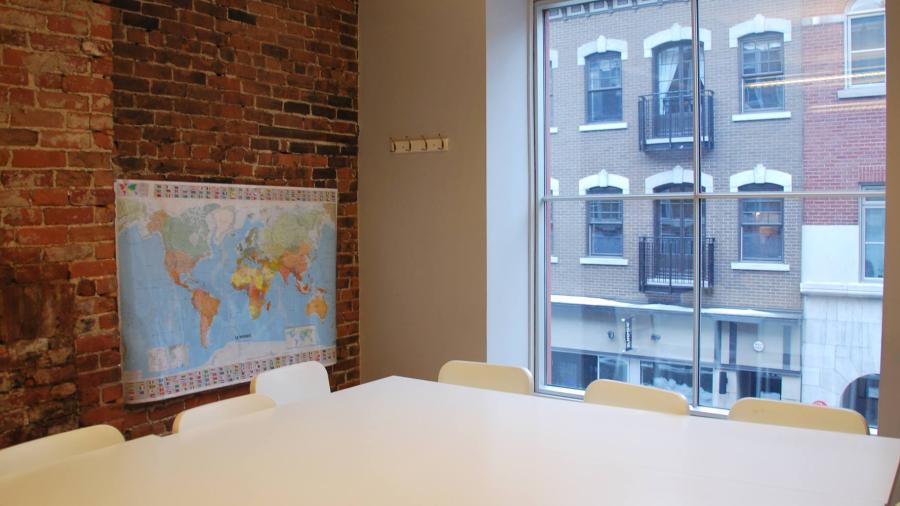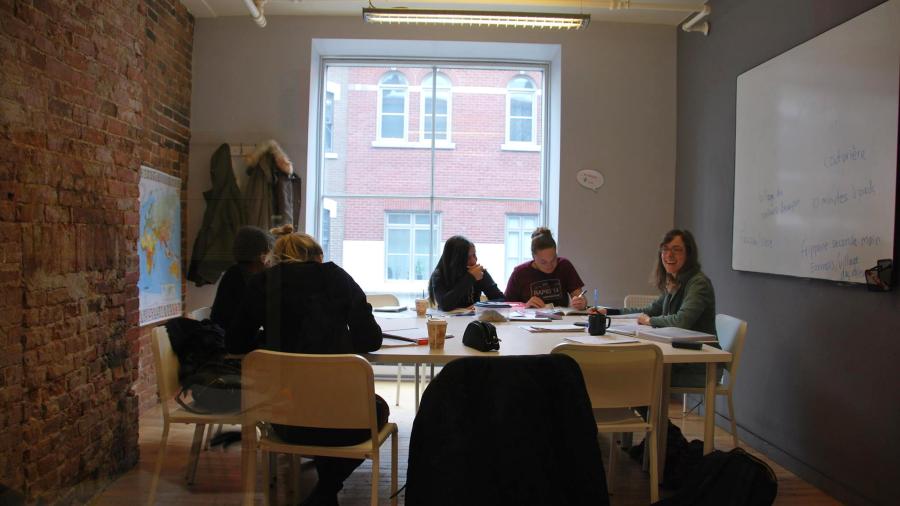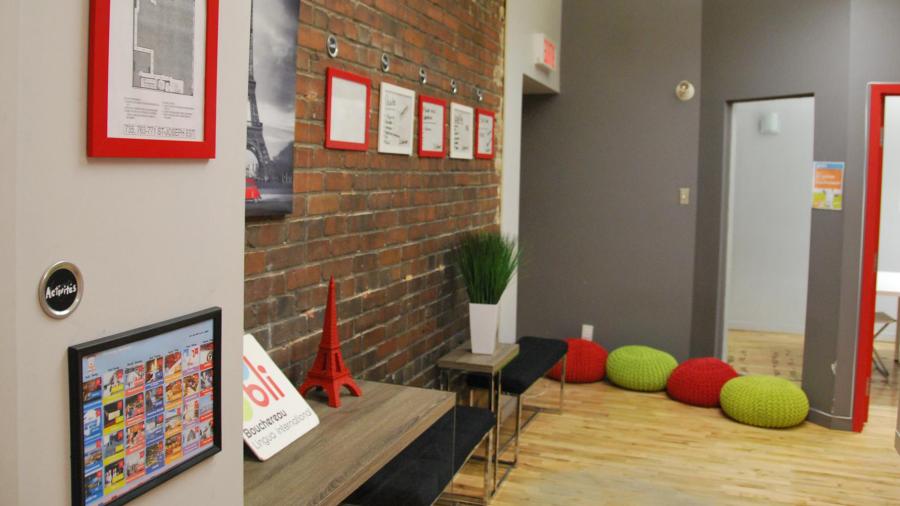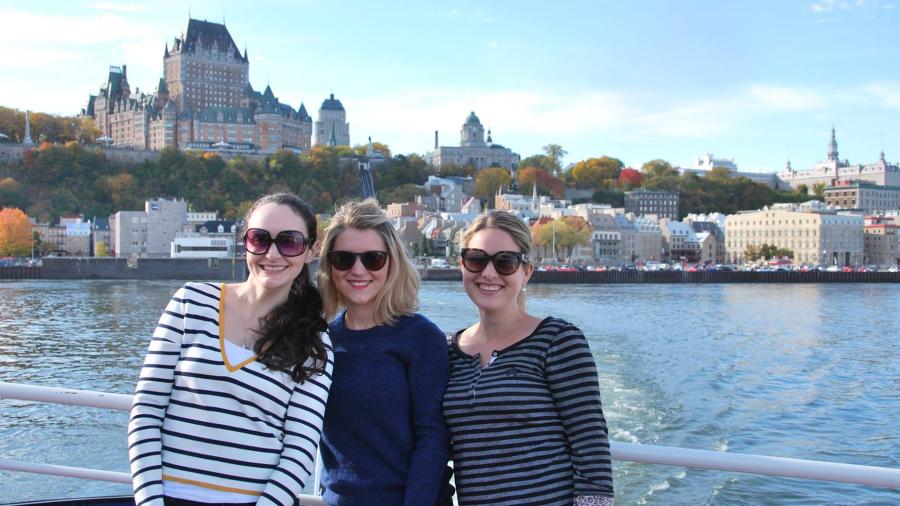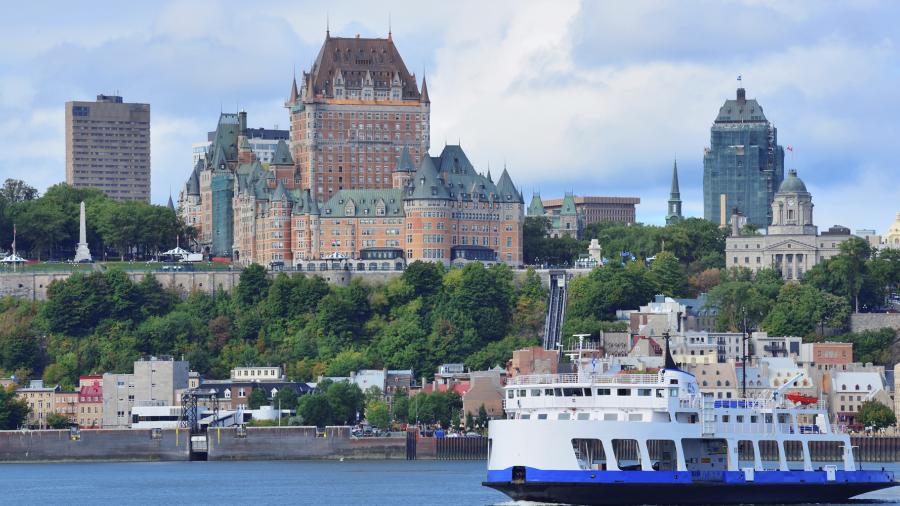 Accommodation
ESL schools guarantee the same excellent standards for accommodation as they do for teaching. We take great pleasure in helping you find the most suitable accommodation for you.
Find out more about ESL accommodations