In the Teacher's Home (7-17)
French language stays at the teacher's are available throughout France… from Brittany to Paris, as well as along the Côte d'Azur. All our teachers are qualified and some of them also teach at schools. They are selected carefully, in order to guarantee an excellent study environment to participants. You will live with your teacher and his or her family – many of them live with their children. A language stay at the teacher's will allow you to enjoy individual follow-up. It is the best way to acquire long-lasting language skills that will allow you to better communicate in French.
*Go with a friend! If you want to travel with a friend or family member, you will get a special price. You will both stay at your teacher's home, where you will learn French and participate in different outdoor activities.
School Highlights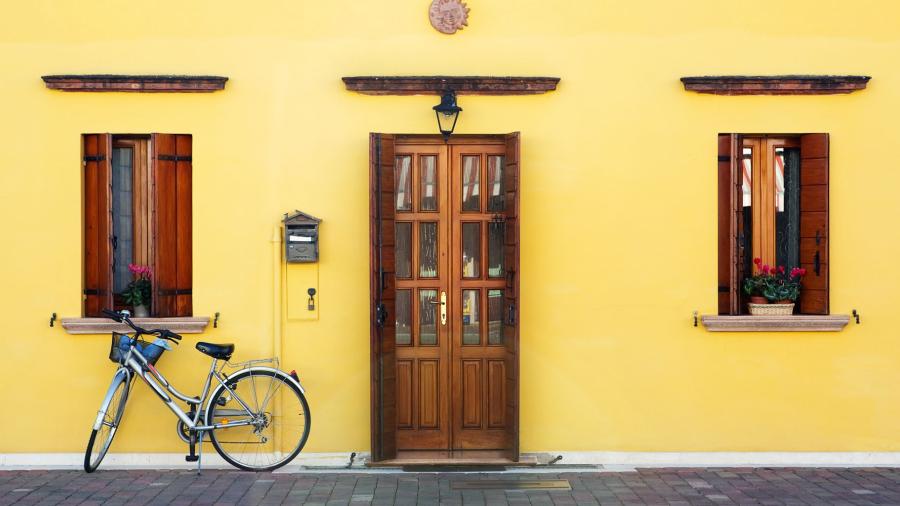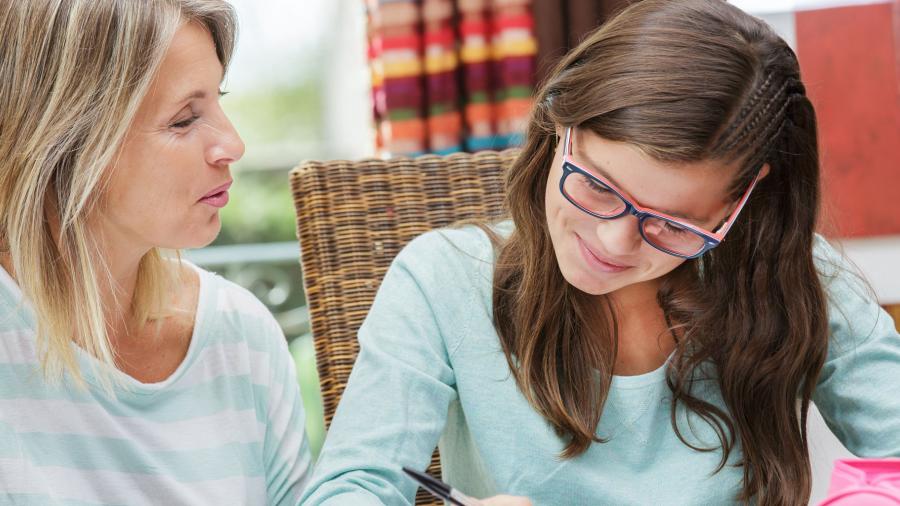 In the Teacher's Home (7-17)