German school in Munich
DID deutsch-institut
DID deutsch-institut
Our DID partner school in Munich is housed in a typical building, right beside the central train station and only a stone's throw away from the main arterial street of the city. The insitute has 11 spacious and bright classrooms which can accommodate up to 15 students each. Students also have the leisure to work on their own in the library or the independent study centre. A multimedia room with 10 computers offers you Internet access. In addition, the building is equipped with a WiFi connection. During breaks or after classes, you will be able to relax in the cafeteria or play a game of table tennis on the terrace.
Get the best deal for your language stay
School Highlights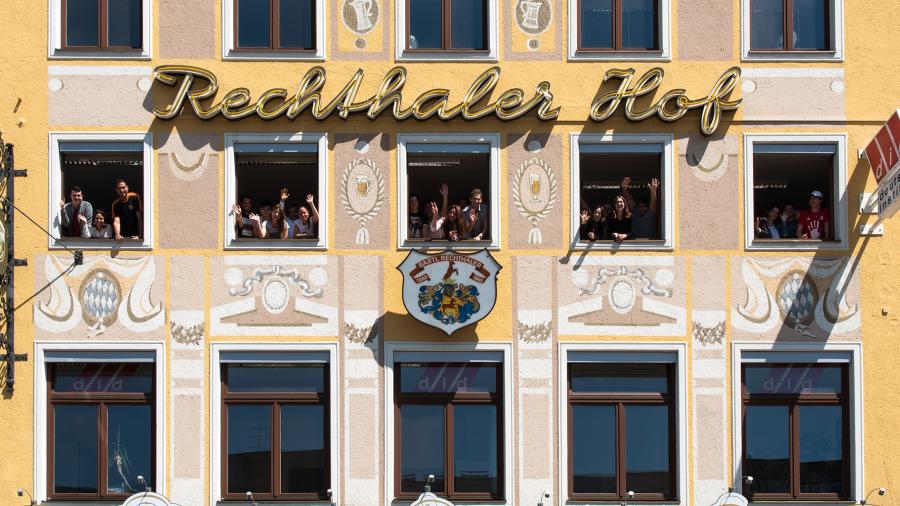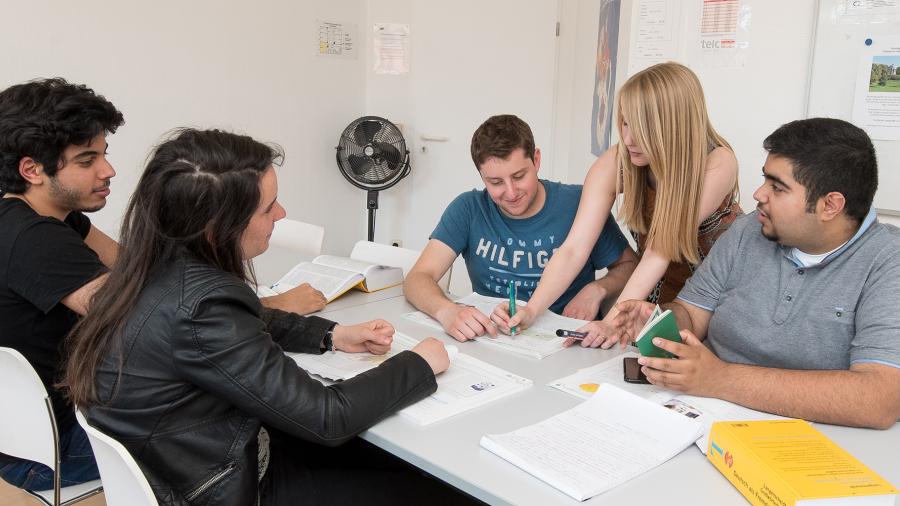 DID deutsch-institut
German school in Munich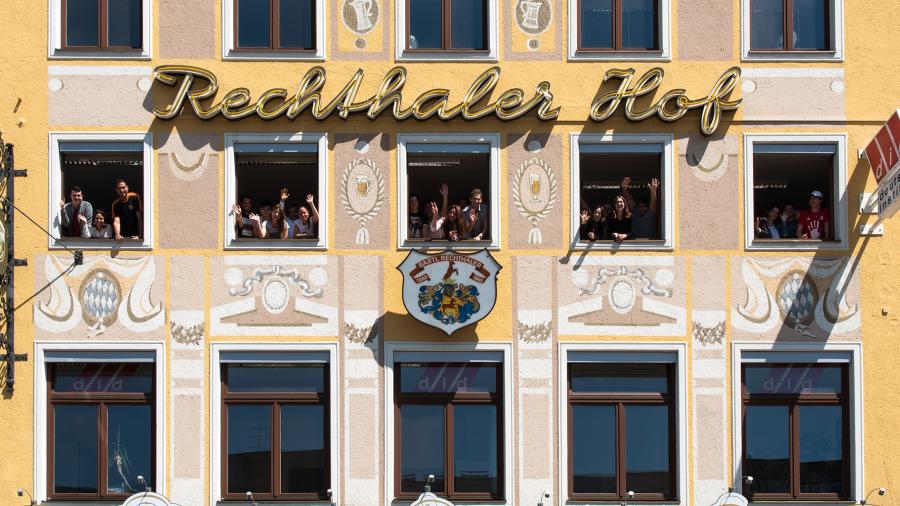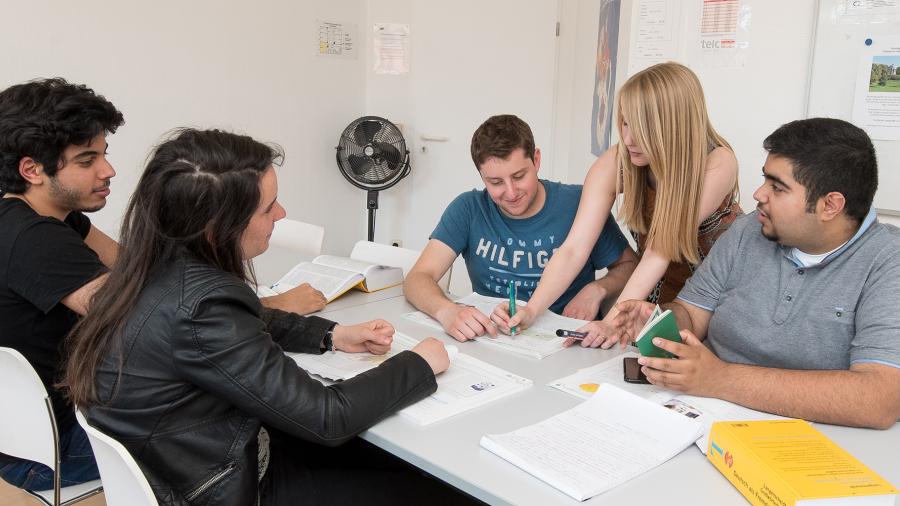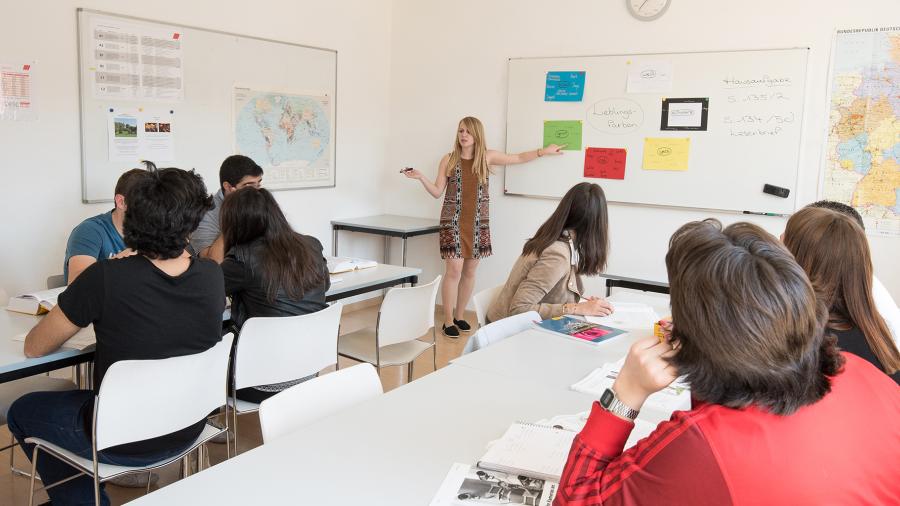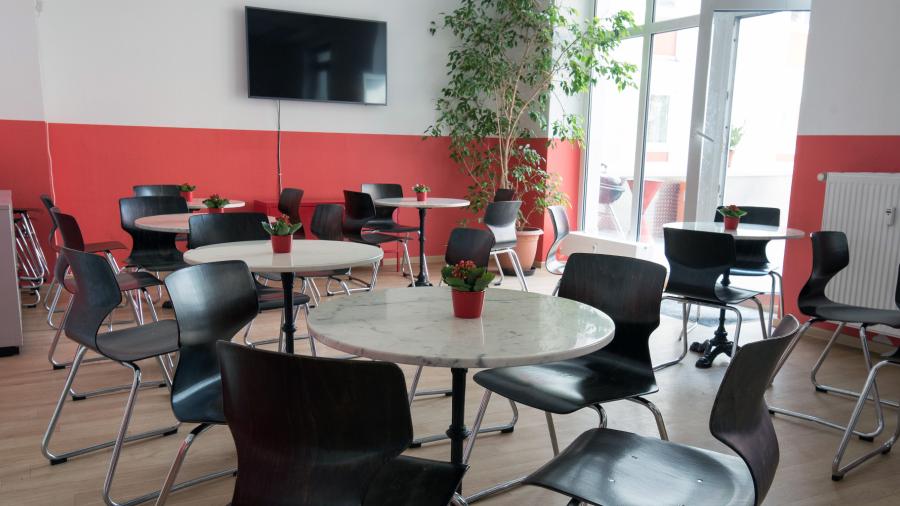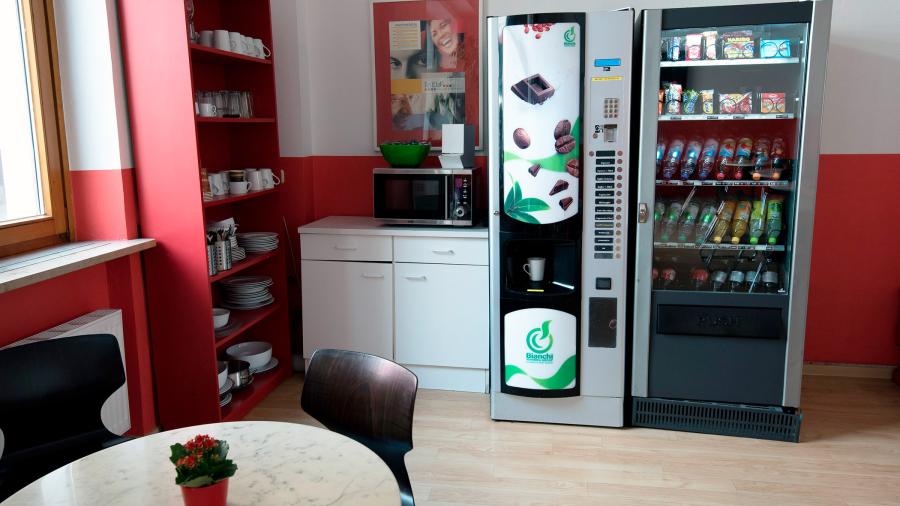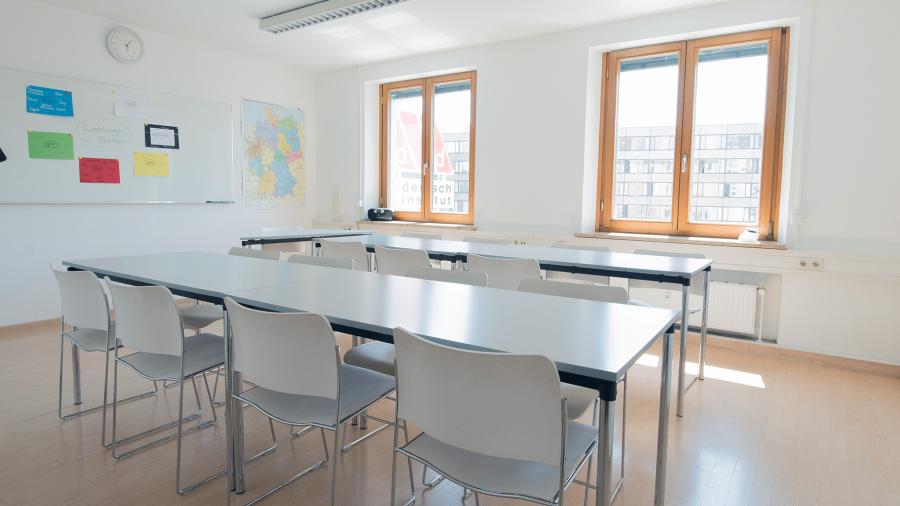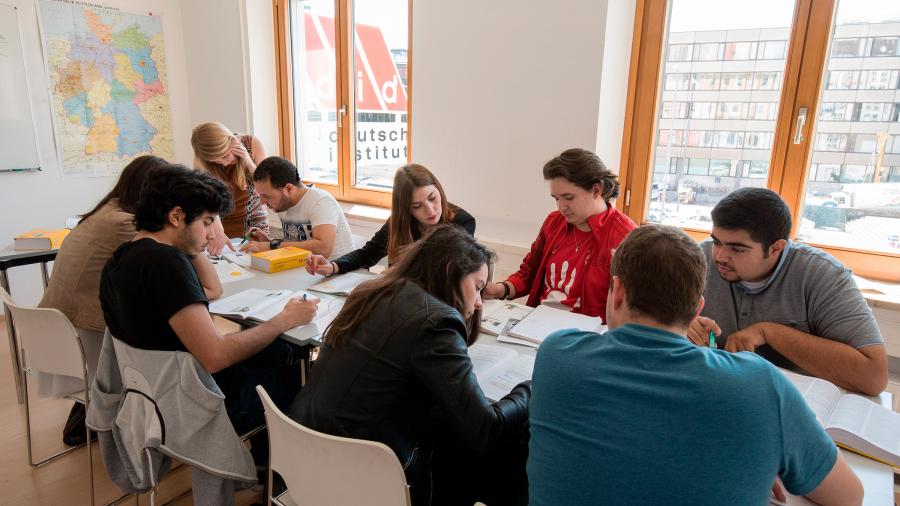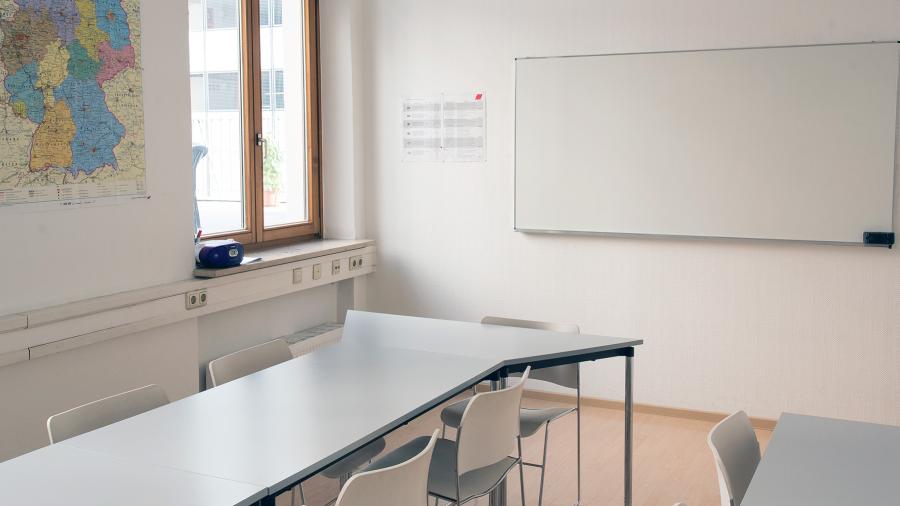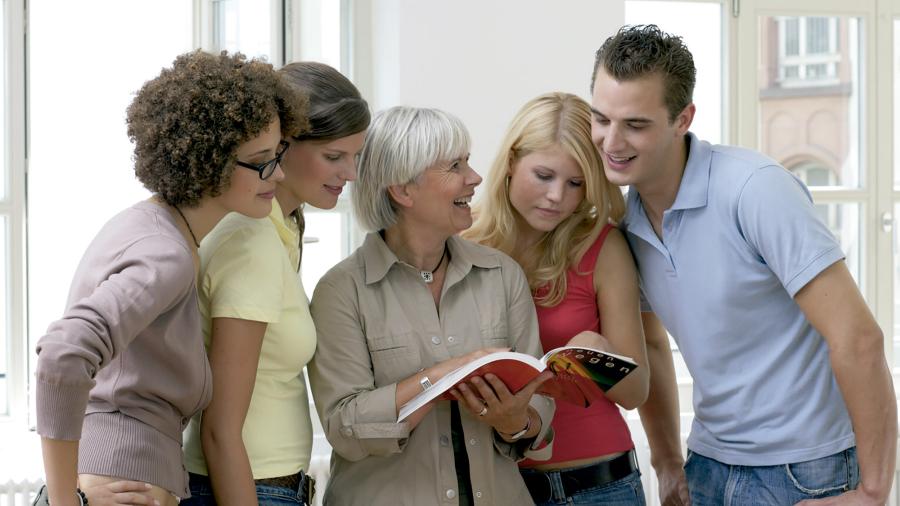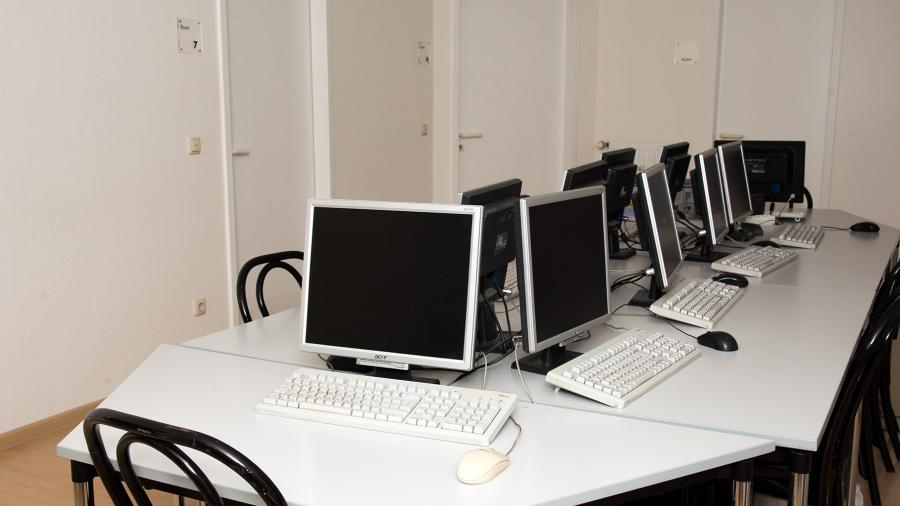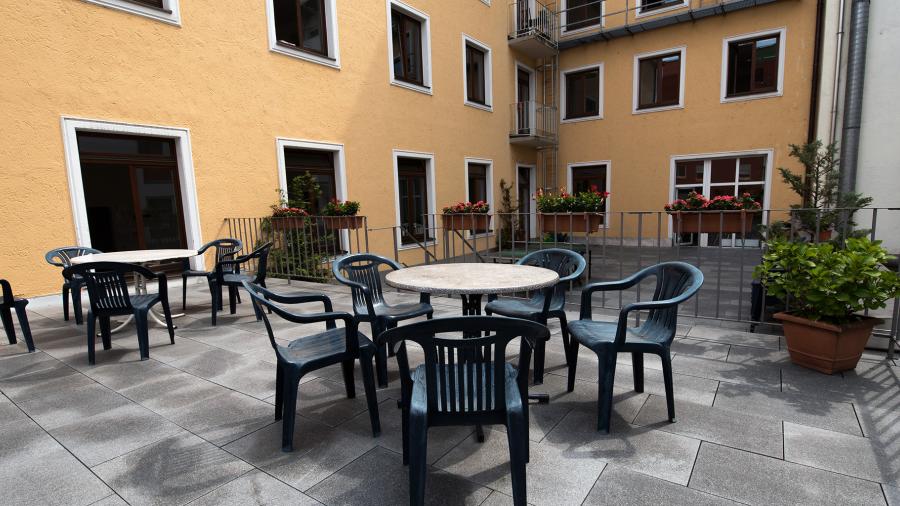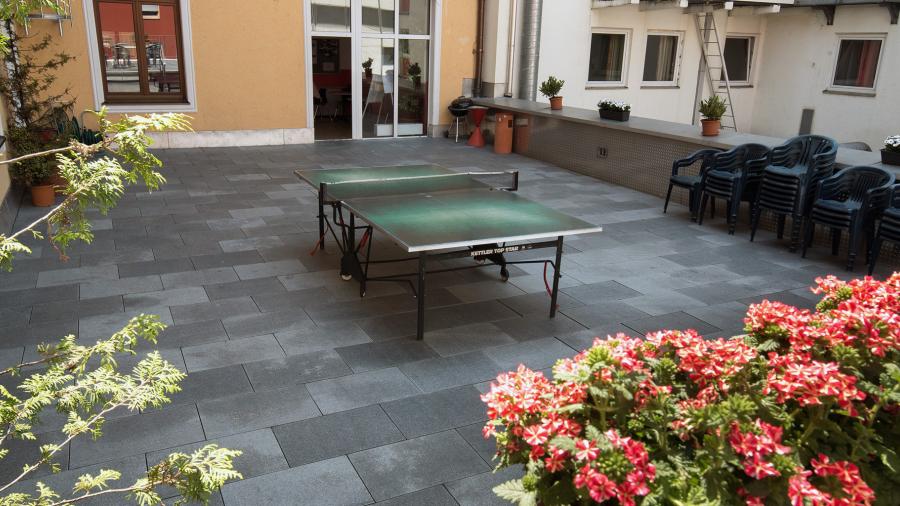 Accommodation
ESL schools guarantee the same excellent standards for accommodation as they do for teaching. We take great pleasure in helping you find the most suitable accommodation for you.
Find more our about ESL accommodations