In the teacher's home (10-17)
In the teacher's home (10-17)
Teachers are carefully selected in all our available destinations. They are all qualified in teaching German and sometimes they still practice their profession part-time in a school. Thanks to this programme, you will have the opportunity to live in total immersion in the German language and culture, in a safe and familiar environment, with your teacher and – very often – his/her children. This perfect setting will allow you to be monitored all day long and acquire deep and lasting language skills and knowledge, while spending a good time with your teacher's family and discovering German costums.
*Go with a friend! If you want to travel with a friend or family member, you will get a special price. You will both stay at your teacher's home, learn German together and participate in the same leisure activities.
School Highlights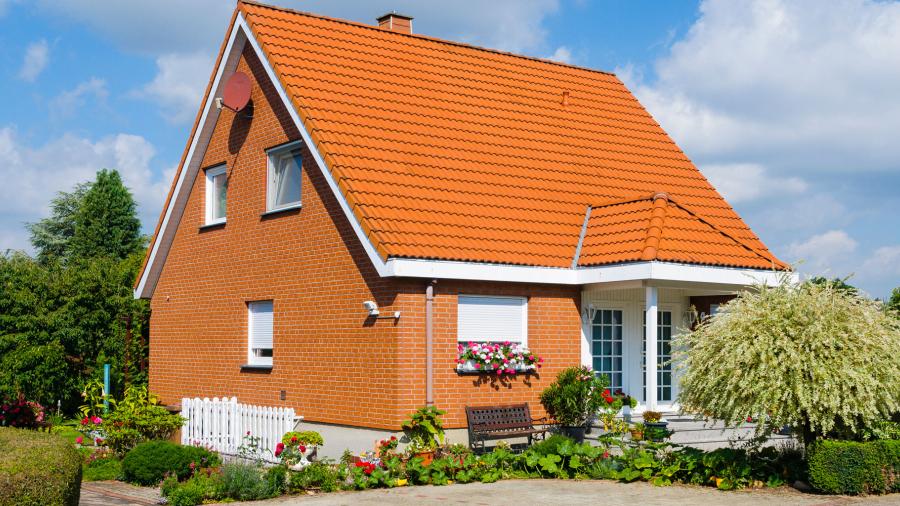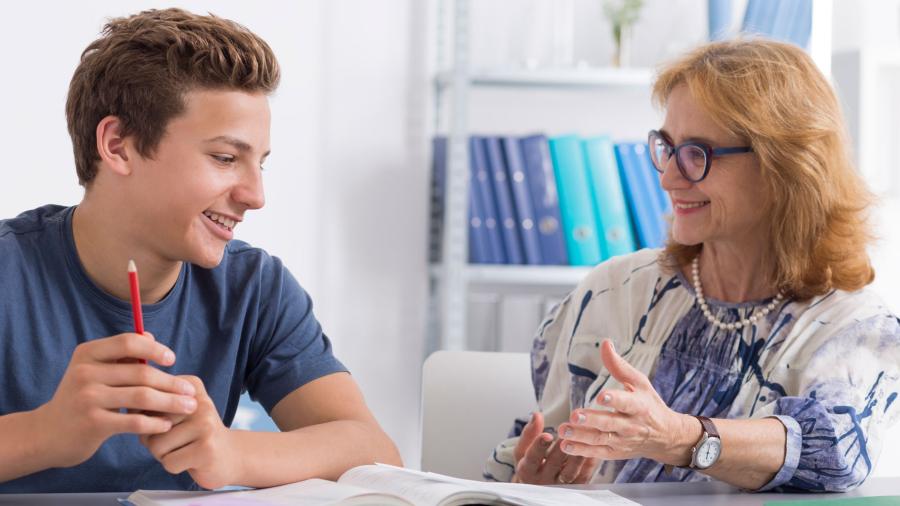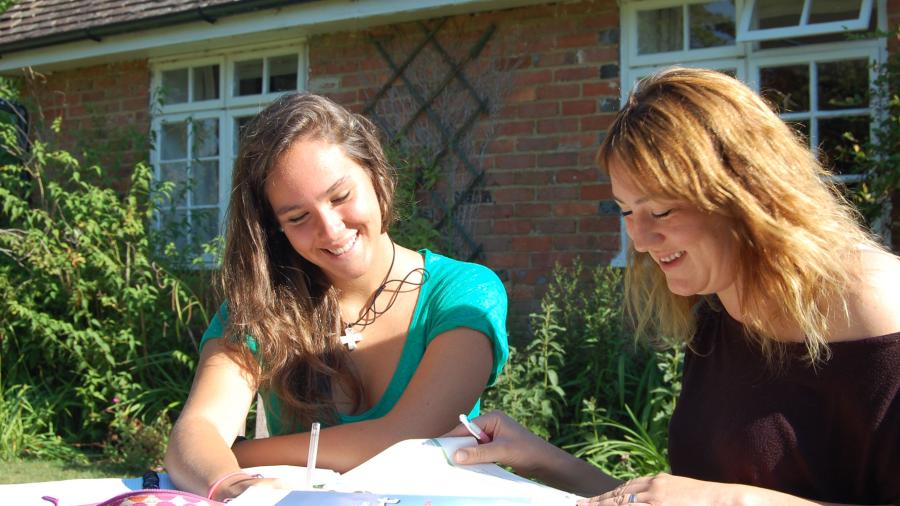 In the teacher's home (10-17)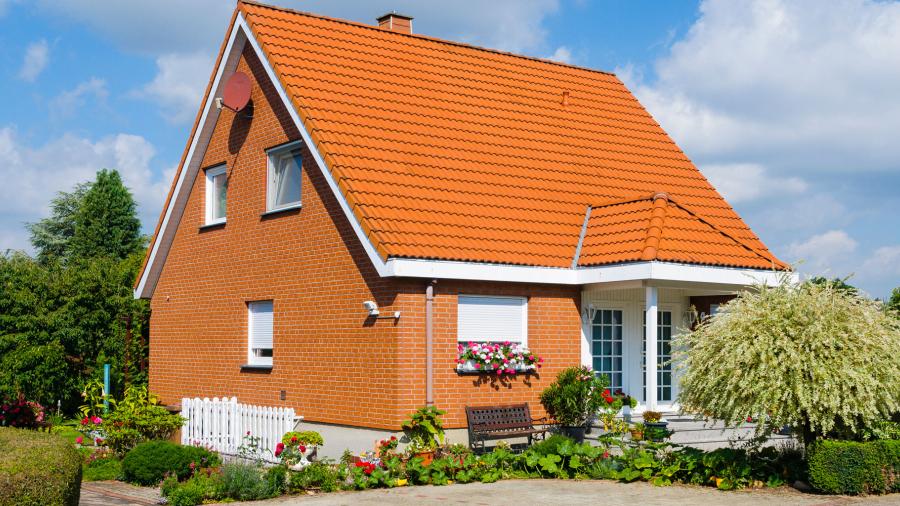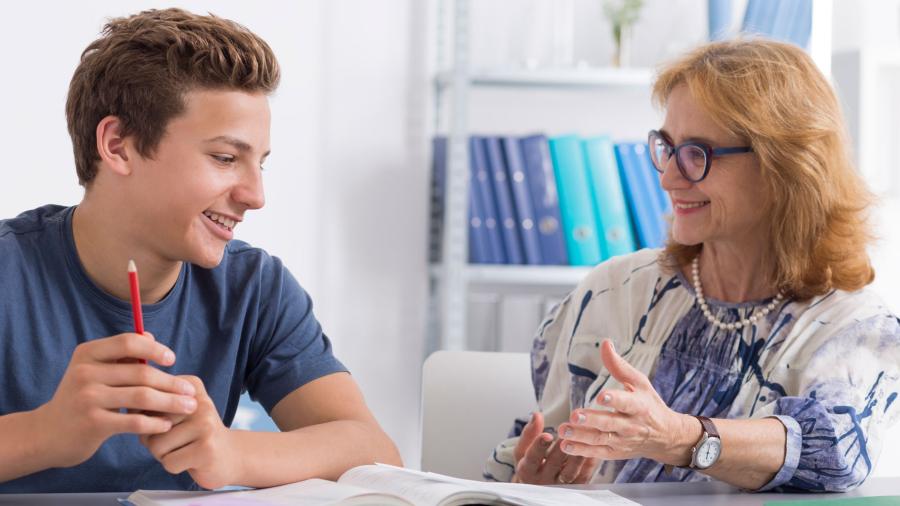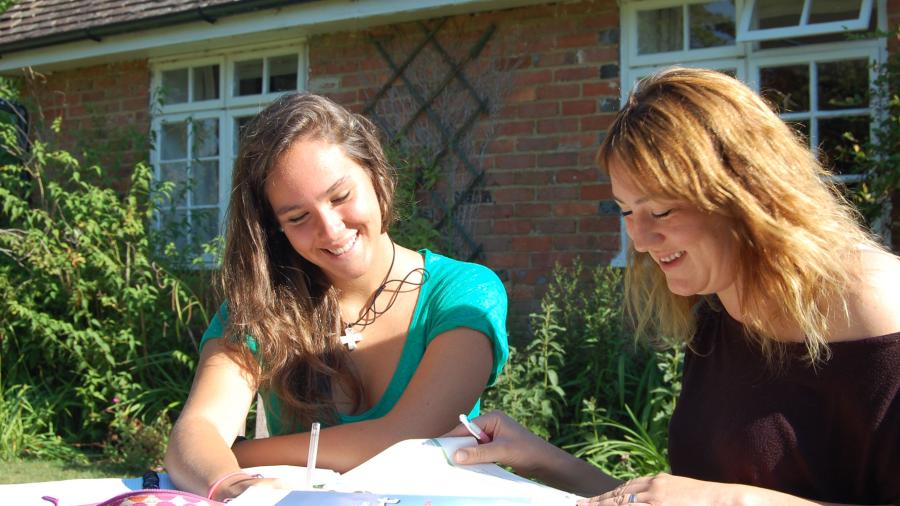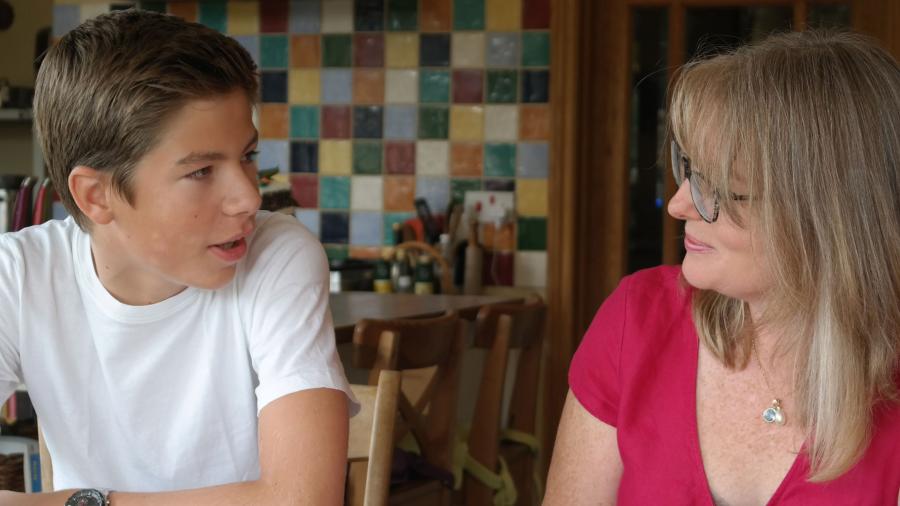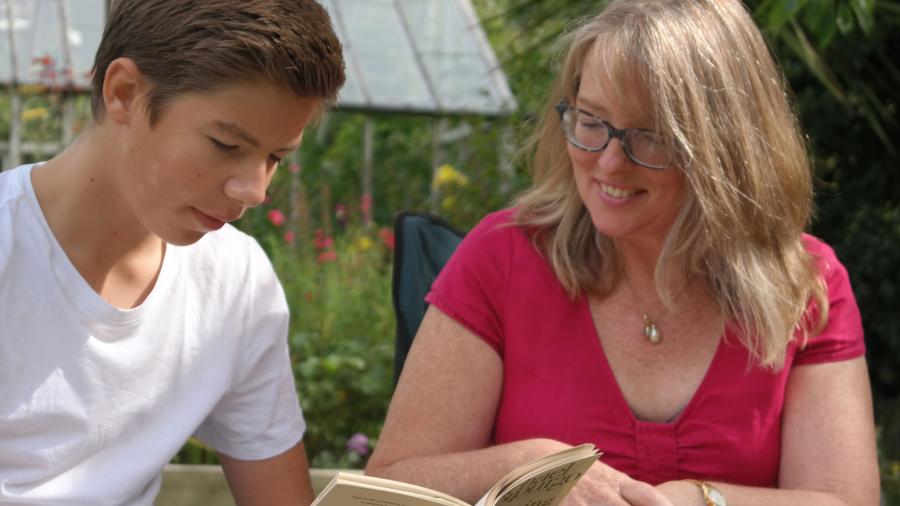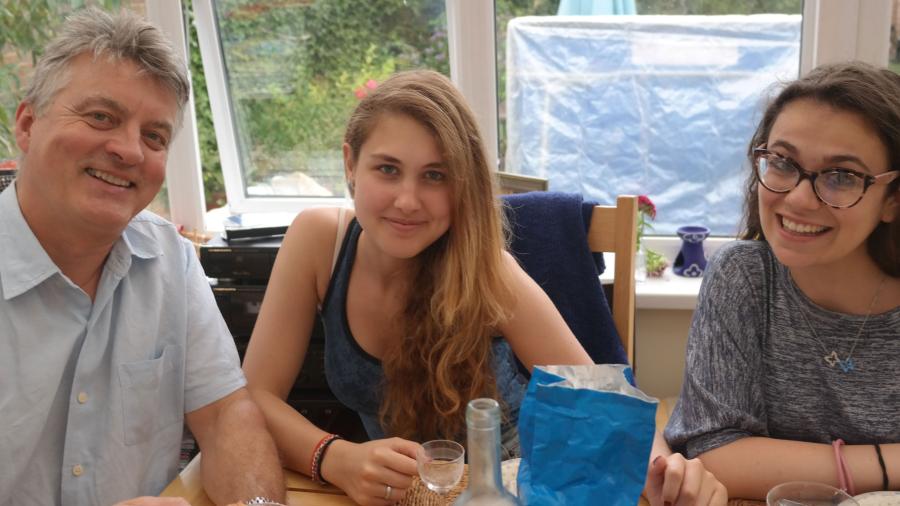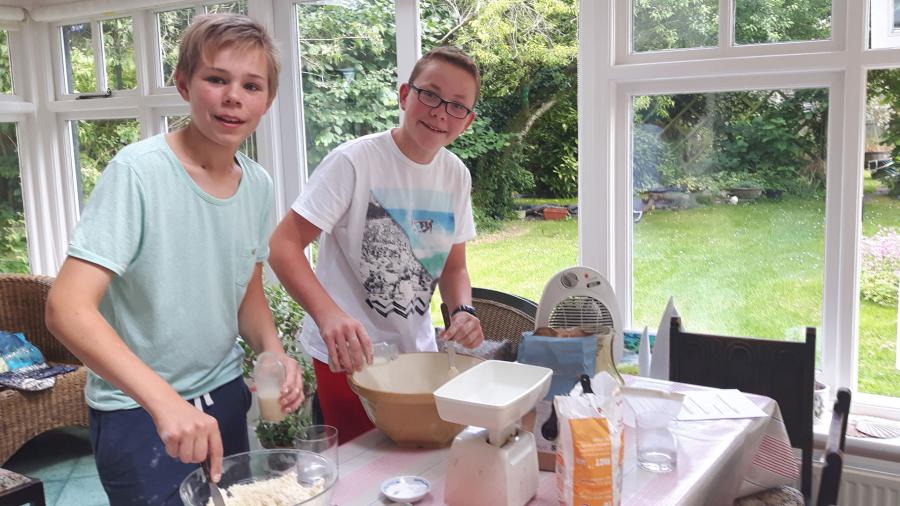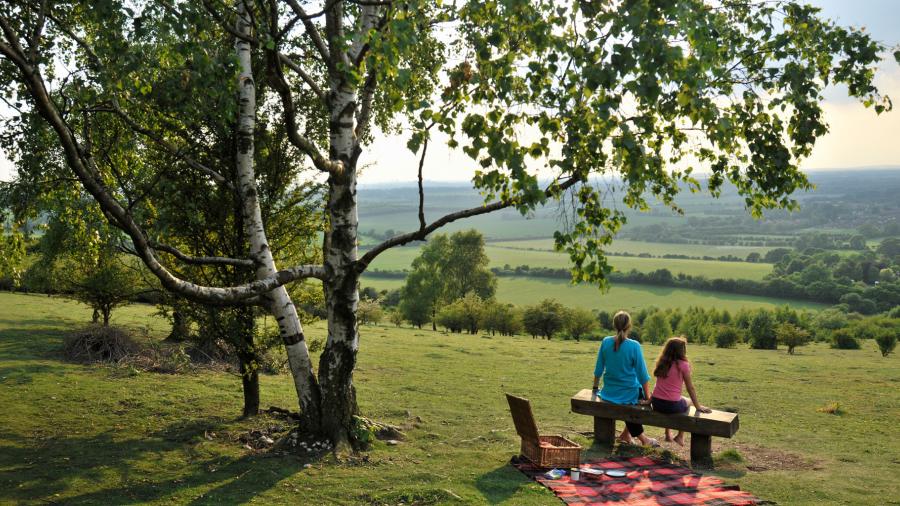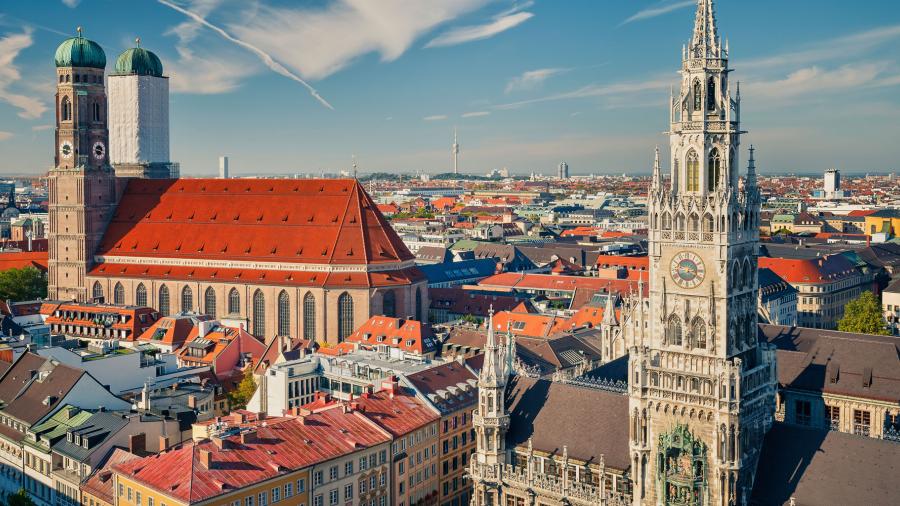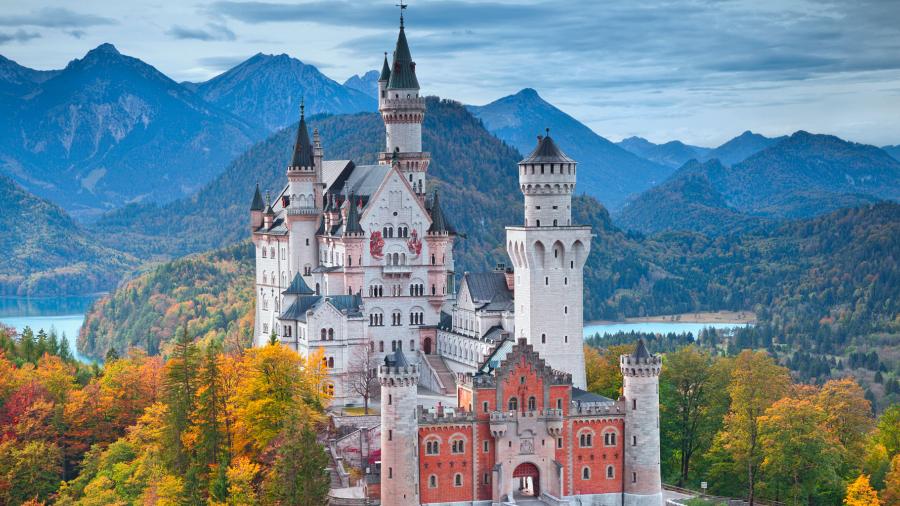 Key points
20 + years of experience organising live-in language programmes for young learners
Constant immersion from both classes and fun activities
Carefully selected, qualified teachers who deliver engaging daily German lessons
School facts
Levels:
Available exams:
School size:
Accommodation:
Disabled access
Free Wifi
Accommodation
ESL schools guarantee the same excellent standards for accommodation as they do for teaching. We take great pleasure in helping you find the most suitable accommodation for you.
Why choose our accommodation
Guaranteed Accommodation
Finding the right accommodation can be stressful. That's why we guarantee that we'll find the perfect housing option for you before you even land in your destination.
Convenient Transport
Our accommodation is hand-picked to make sure your journey to the classroom is as safe, reliable, and smooth as possible.
Safer and more comfortable
All of our accommodation options are rigorously screened to ensure you know exactly what you're getting when you make the choice to book your program.