Online Korean Course
Our partner school has devised a comprehensive online Korean course where each student's specific needs are very much the main focus. Therefore, you will be able to customise the school's timetable to fit your personal needs – choose between individual or group lessons (with an average of 10 students) and pick the number of hours you want to dedicate to learning Korean. The online courses range from 15 to 25 lessons per week (Mon-Fri) and a weekend alternative is also offered for those whose work schedules wouldn't allow for daily lessons. Lessons are live and teacher-led but also combined with self-study material so as to accelerate language learning with a fun and dynamic approach that will have you communicating from day one!
School Highlights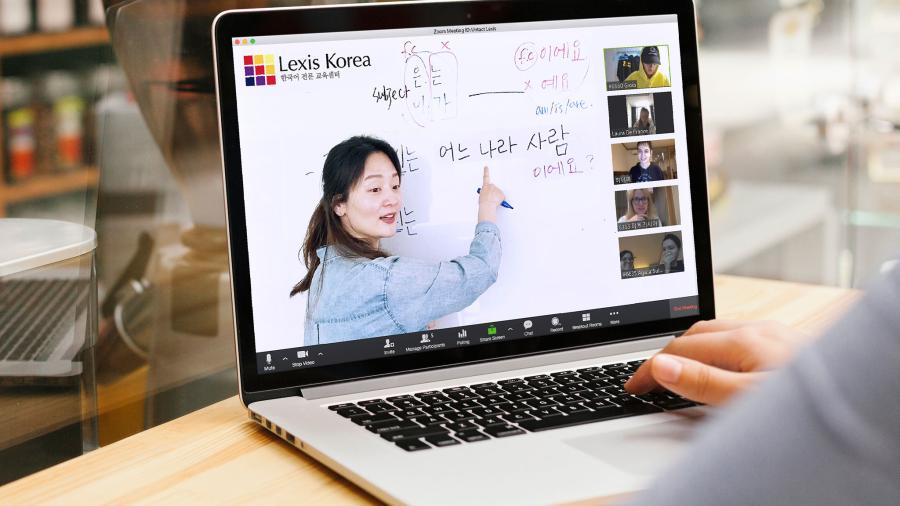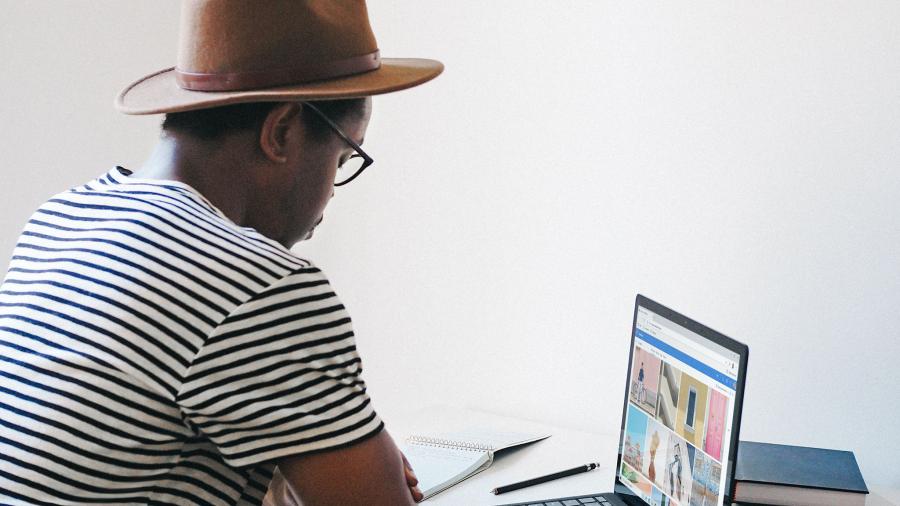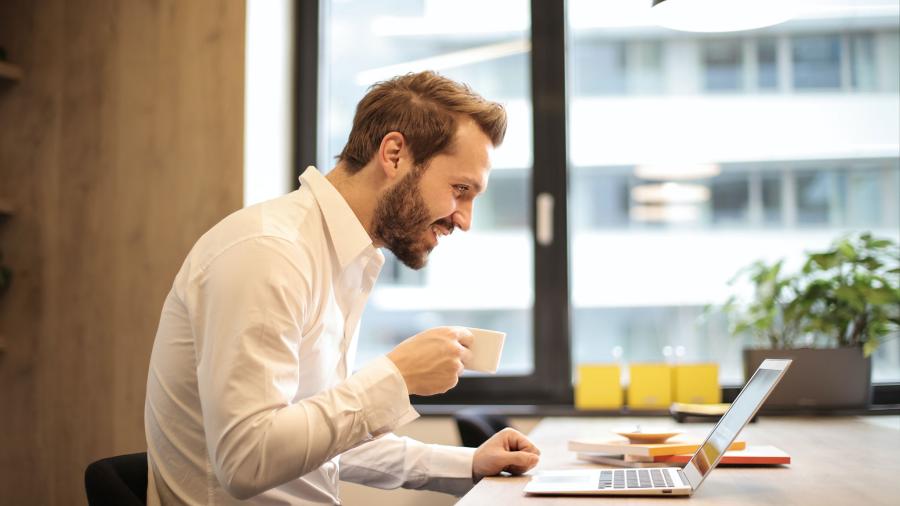 School facts
Levels:
Available exams:
School size:
Disabled access
Free Wifi
Why choose our accommodation
Guaranteed Accommodation
Finding the right accommodation can be stressful. That's why we guarantee that we'll find the perfect housing option for you before you even land in your destination.
Convenient Transport
Our accommodation is hand-picked to make sure your journey to the classroom is as safe, reliable, and smooth as possible.
Safer and more comfortable
All of our accommodation options are rigorously screened to ensure you know exactly what you're getting when you make the choice to book your program.