Online Russian Course
This language school's online Russian courses have been running for a number of years, which has allowed for the creation of a specific methodology and materials for an outstanding e-learning experience. Led by experienced native teachers, these live online lessons can be enjoyed in groups or individually and are available for all levels – from beginners to advanced learners. Group lessons are held either in the morning or the evening and frequency ranges from 20 to 6 or 4 classes per week. As well as recreating communicative situations to a high level, our partner school's multifunctional online tools allow for small-group interactions, recording of lessons for students to go back to later on and extra practice outside the classroom – all of which will guarantee swift progress in your online Russian language learning!
School Highlights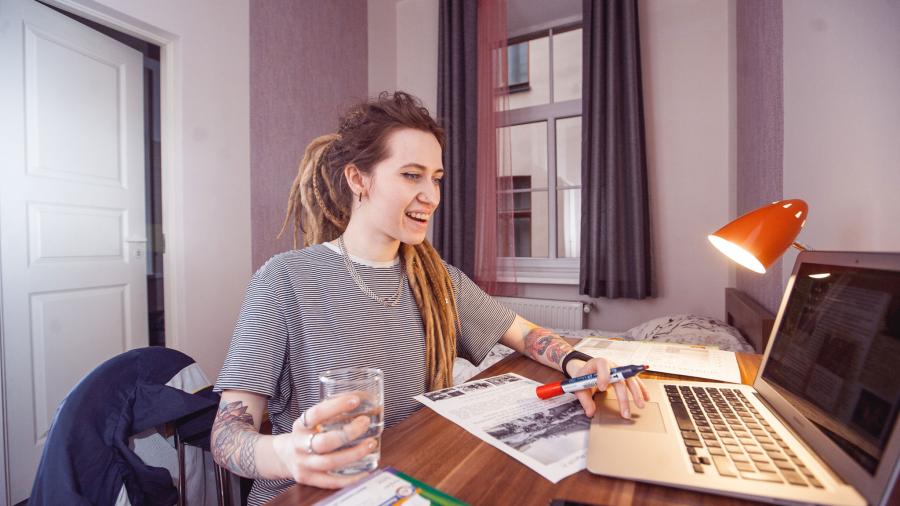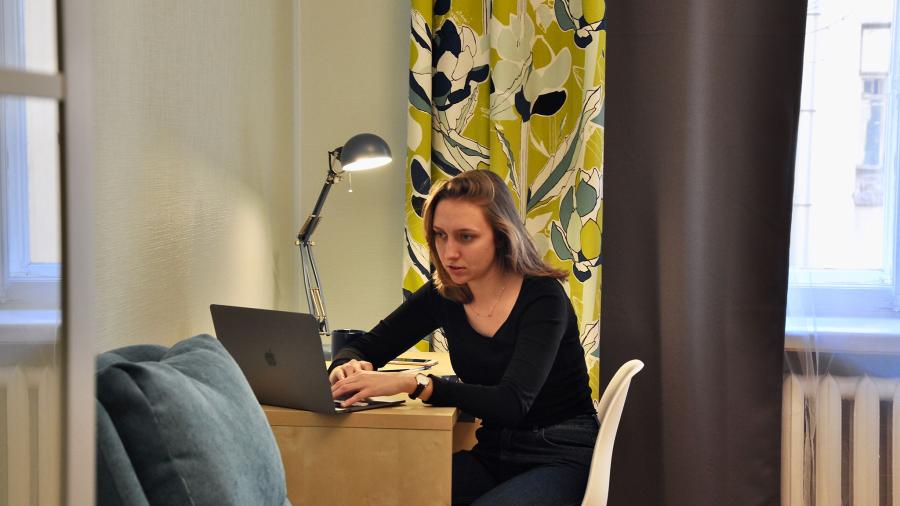 School facts
Levels:
Available exams:
School size:
Disabled access
Free Wifi
Why choose our accommodation
Guaranteed Accommodation
Finding the right accommodation can be stressful. That's why we guarantee that we'll find the perfect housing option for you before you even land in your destination.
Convenient Transport
Our accommodation is hand-picked to make sure your journey to the classroom is as safe, reliable, and smooth as possible.
Safer and more comfortable
All of our accommodation options are rigorously screened to ensure you know exactly what you're getting when you make the choice to book your program.