Spanish school in Playa Jacó
Academia Tica
Academia Tica
Our partner school is situated in a very quiet area on the Calle Naciones Unidas, also known as the "calle ricos y famosos" (the street of the rich and famous) by the locals. The school is conveniently located with shops, restaurants, medical centres, pharmacies and internet cafés all nearby. The beautiful beach, Playa Jacó, is only around 10 minutes away on foot! The language school building contains 4 classrooms, a kitchen, a large covered terrace and a small swimming pool. Outside, there is a large garden that extends over 1000m2, where students can go to relax and chat with their new friends during breaks and after class. During the high season and depending on the number of participants, the school offers extra classrooms close to the main course centre.
School Highlights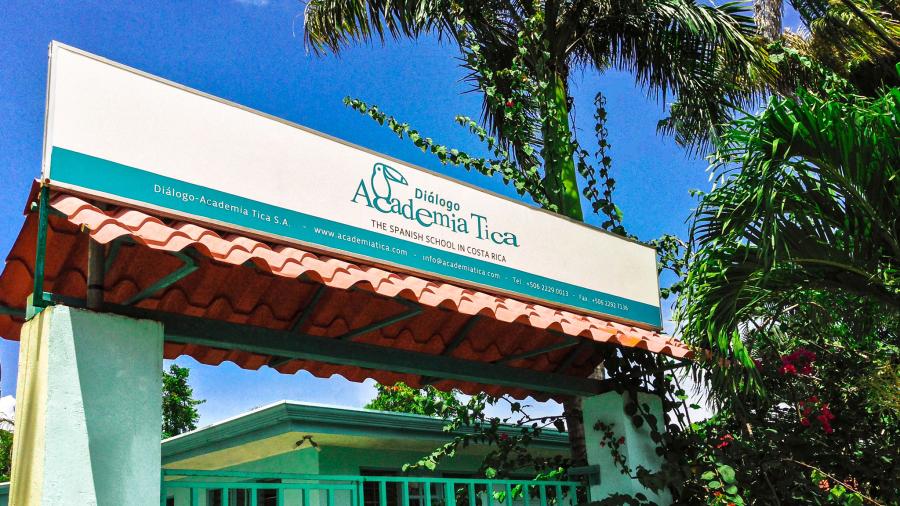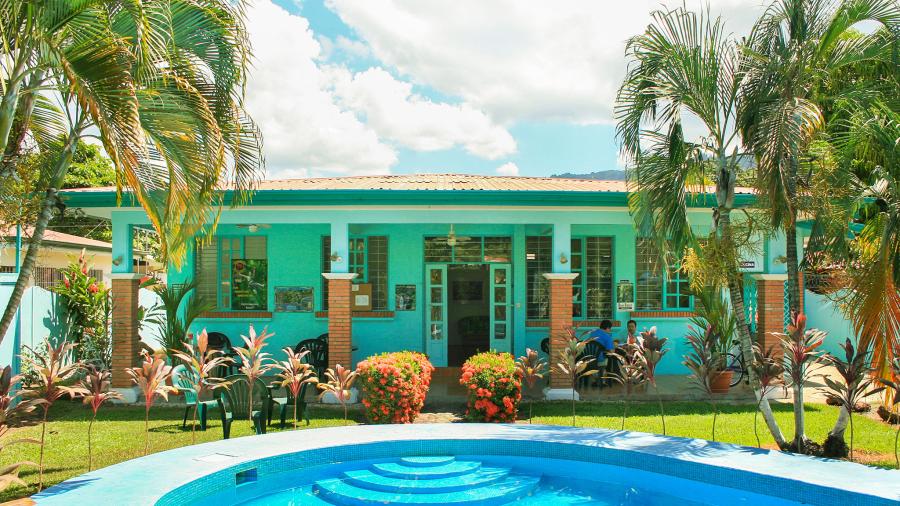 Key points
Seaside resort with a lively and festive atmosphere
Mini-group classes
Friendly language school
School facts
Levels:
Available exams:
School size:
Accommodation:
Disabled access
Free Wifi
Student nationalities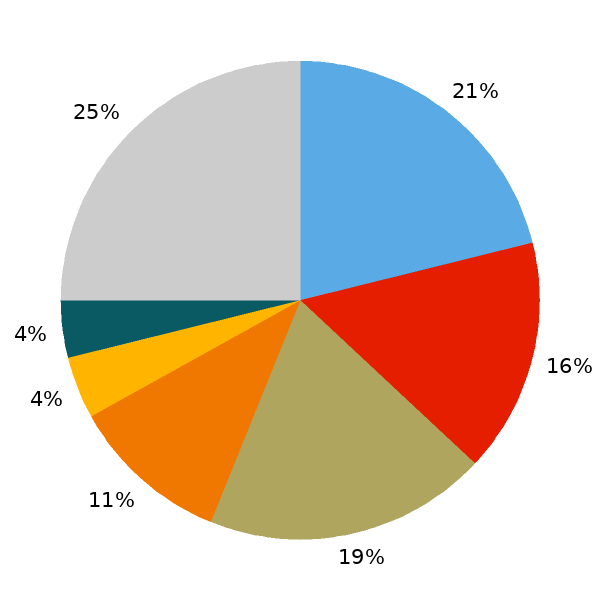 Accommodation
ESL schools guarantee the same excellent standards for accommodation as they do for teaching. We take great pleasure in helping you find the most suitable accommodation for you.
Other schools in the area of