Valencia Summer camp (12-17)
Valencia Summer camp (12-17)
(30.06 - 31.08.2024)
The school is situated in a lively university district, surrounded by various services such as restaurants, recreational centres, and coffee shops. The building is modern, with ample natural light, and is surrounded by a large garden. The school is equipped with 24 classrooms and various common areas including a lounge, cafeteria, library, computer room, outdoor areas, and a multipurpose room. Additionally, there is a spacious common area with vending machines, a library and video room, alongside air conditioning and central heating. The whiteboards in the classrooms are interactive, and the entire school has access to WiFi, but the use of personal devices is limited on campus. Lunch will be served in the cafeteria every day.
School Highlights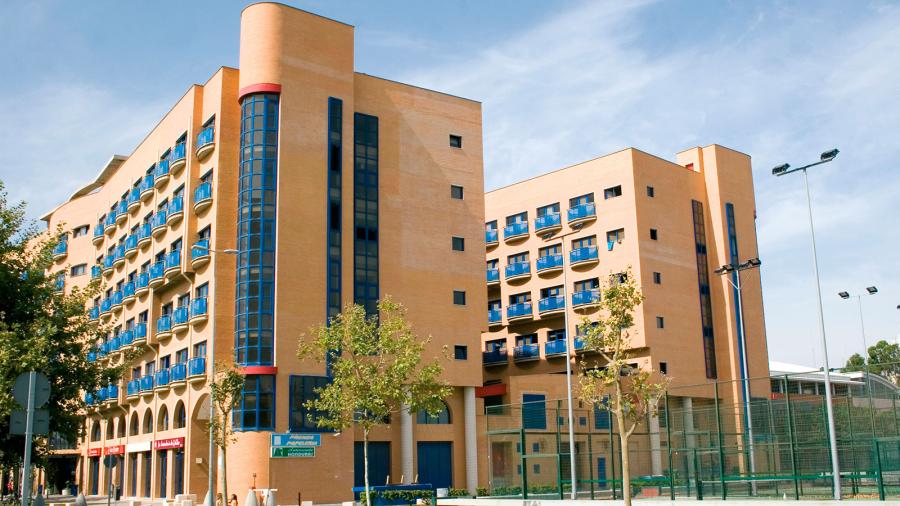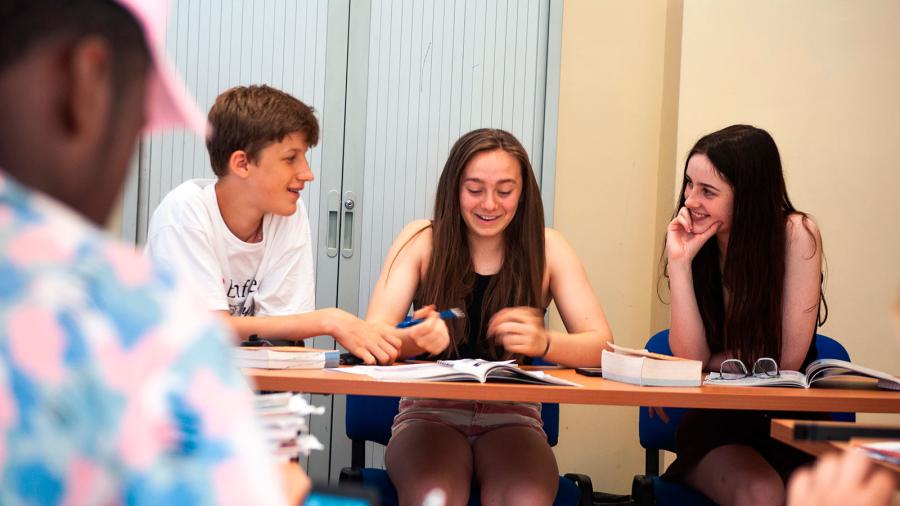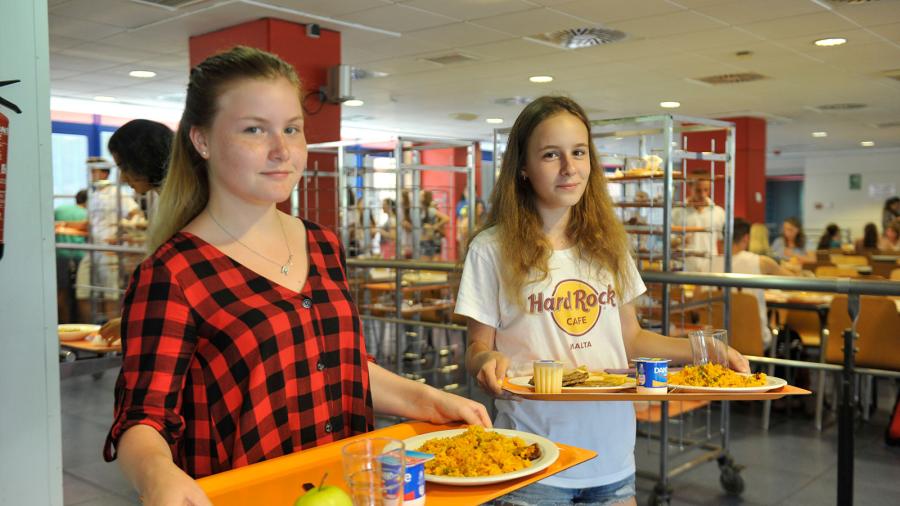 Key points
A rich mix of nationalities alongside a large percentage of local Spanish students for 100% language immersion
Small, intimate classes of 8-12 students with 24-hour supervision
Rich study programme with plenty of activities and excursions
School facts
Levels:
Available exams:
School size:
Accommodation:
Disabled access
Free Wifi
Student nationalities
Accommodation
ESL schools guarantee the same excellent standards for accommodation as they do for teaching. We take great pleasure in helping you find the most suitable accommodation for you.
Why choose our accommodation
Guaranteed Accommodation
Finding the right accommodation can be stressful. That's why we guarantee that we'll find the perfect housing option for you before you even land in your destination.
Convenient Transport
Our accommodation is hand-picked to make sure your journey to the classroom is as safe, reliable, and smooth as possible.
Safer and more comfortable
All of our accommodation options are rigorously screened to ensure you know exactly what you're getting when you make the choice to book your program.
Other schools in the area of