Book with confidence
Here's a summary of the current situation that may answer some of your questions:
The ESL team members are fully operative and available to assist you in any query or concern you may have on your current or future booking.
Is it currently possible to travel abroad for a language course?
Yes, absolutely. The vast majority of our partner schools is open for face-to-face learning, and the remaining ones will be joining them very shortly.
Border restrictions are easing up and you will just need to consider that, in order to enter certain countries, you may now need to apply for a visa, get a PCR test or self-isolate upon arrival, among other travel requirements. Contact our expert counsellors at ESL, who are up to date with the latest news and will be able to help you choose the right programme so you can travel under the best conditions and enjoy a seamless experience.
I want to book as soon as possible but I'm afraid COVID-19 might affect my plans. What are the advantages of booking with ESL now?
If you book now, you can benefit from our flexibility and special conditions:
Free cancellation up to 14 days before the start of your course
Free change of destination and dates up to 14 days before the start of your course
Medical and cancellation insurance with full coverage, including COVID-19 (please contact us for more information)
A wide range of special offers that will allow you to enjoy reduced prices for your language course abroad
Guaranteed availability for your preferred programme
*Valid for any new bookings made until 31.08.21.
Not valid for High School programmes.
Insurance fees are not refundable.
Why should I book with ESL?
Commitment to safety: guaranteed COVID-19 measures (more info below)

Choice and flexibility: large variety of languages, courses and destinations

Solid and established company: over 20 years' experience helping students reach their language goals all over the world

Best language schools: we select our language partner schools according to demanding criteria, including academic excellence

Worldwide organisation with offices all over Europe

Friendly and experienced staff, who are passionate about languages and travel

Best agency in Europe – Lifetime Award after being voted Best Agency in Europe 5 times at the ST Star Awards

High client satisfaction – 97% of our students would recommend us to their friends and relatives

 
I am interested but I still have some concerns. How can I contact you?
You can phone, e-mail us or request an interview. Our staff are available for online interviews or face-to-face appointments at any of our offices, where we keep strict COVID-19 measures to guarantee our clients and our employees' safety.
We promise that you'll be SAFE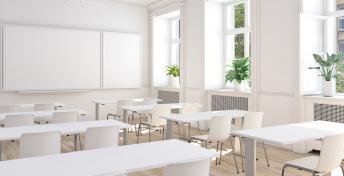 School: you will be protected
Hand sanitisers will be available throughout the premiseses
Use of masks will be compulsory and students' temperature checked daily
Premises will be deep cleaned and disinfected every day
Plenty of signs explaining the one-way system for stairwells and corridors will be set up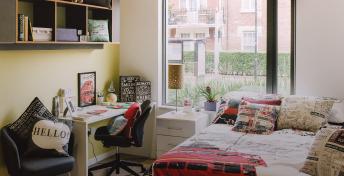 Accommodation: your home will be secure
Premises will be under a strict thorough cleaning schedule
Common areas will be adapted to comply with social distancing ruless
Services will be redefined to meet and exceed safety and hygiene requirements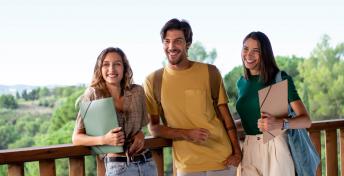 Friends & activities: your social interactions will be compatible with safety
Maximum number of students per class will be reduced to ensure social distancing
After-school activities will be adapted so as to include safety measures
Common areas and access to them will be adapted to comply with hygiene requirements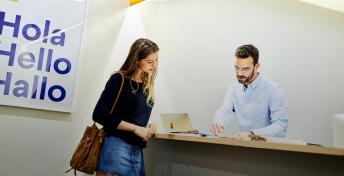 ESL : you will have us right next to you every step of the way
Our Language Travel Consultants will thoroughly assess your needs and recommend the very best option for a safe and fun language course abroad
Prior to your departure, we will provide you with all details regarding the measures and security guidelines in place
In order to guarantee your wellbeing and peace of mind during your stay, we're making sure we only select partner schools that will be able to offer you full support and advice if you're concerned about your health at any point