English school in Vancouver
UBC Summer Camp (10-17)
UBC Summer Camp (10-17)
The breathtaking University of British Columbia is the site of our partner school's exciting summer programme! Enjoy your time on this pristine, Canadian university campus full of tall trees and green fields, just a stone's throw from the Pacific. Mornings will be spent learning English from your dynamic teachers in modern classrooms, while afternoons are dedicated to fun activities like music, drama, basketball or tennis, where you'll interact with local, Canadian students joining in on the activities programme. Every evening after dinner, students can take part in another activity, ranging from movie nights to karaoke, and Saturdays and Sundays have full-day excursions so you can really discover Canada!
School Highlights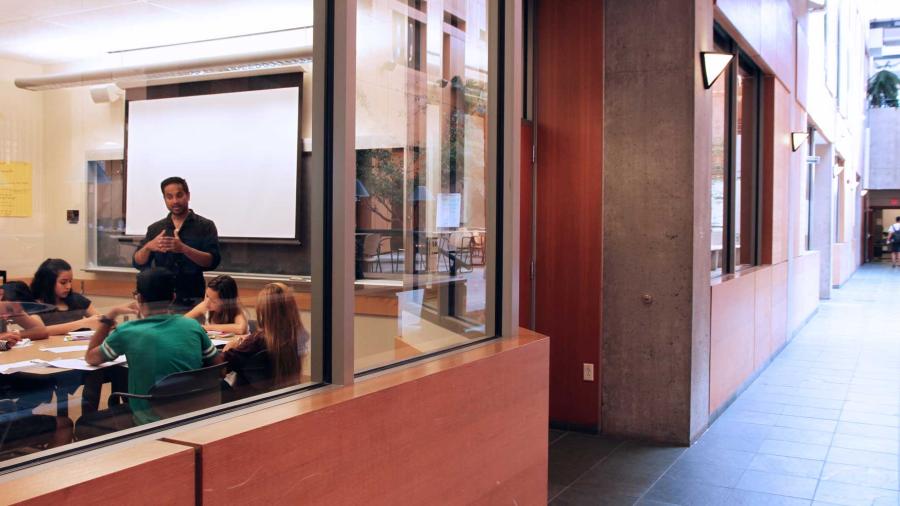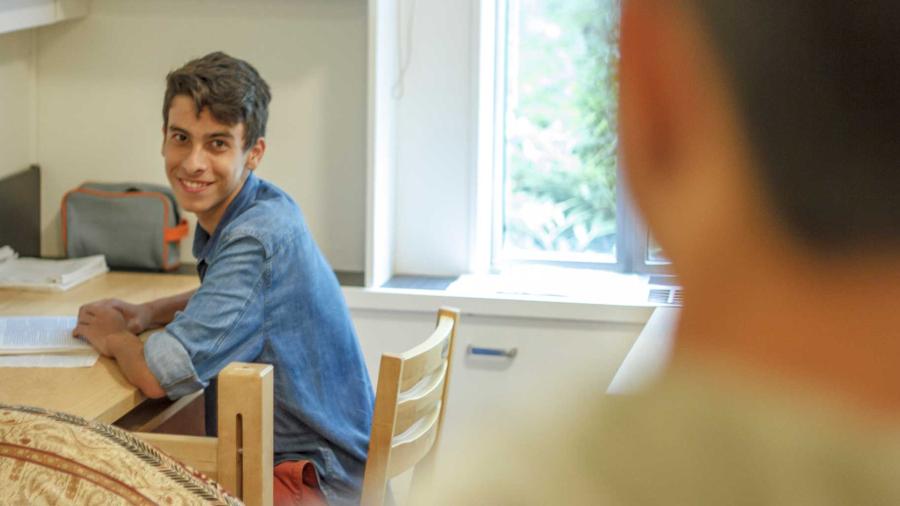 UBC Summer Camp (10-17)
English school in Vancouver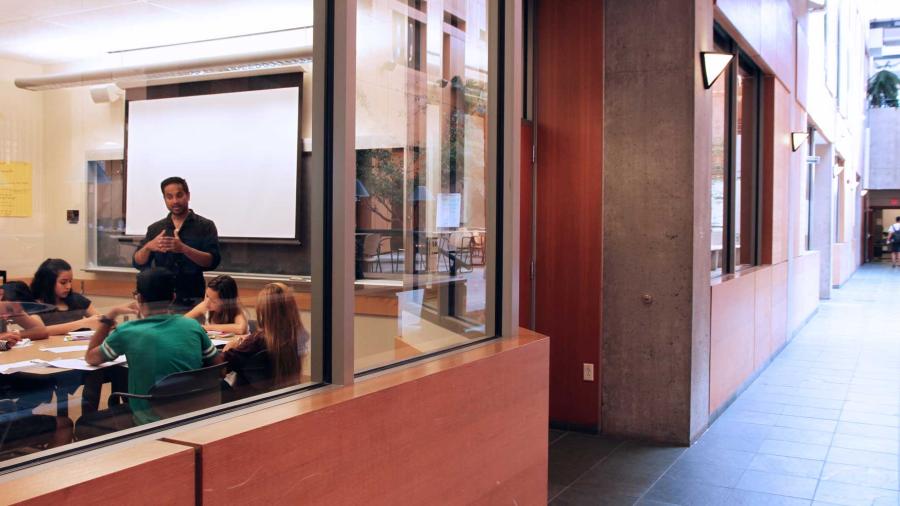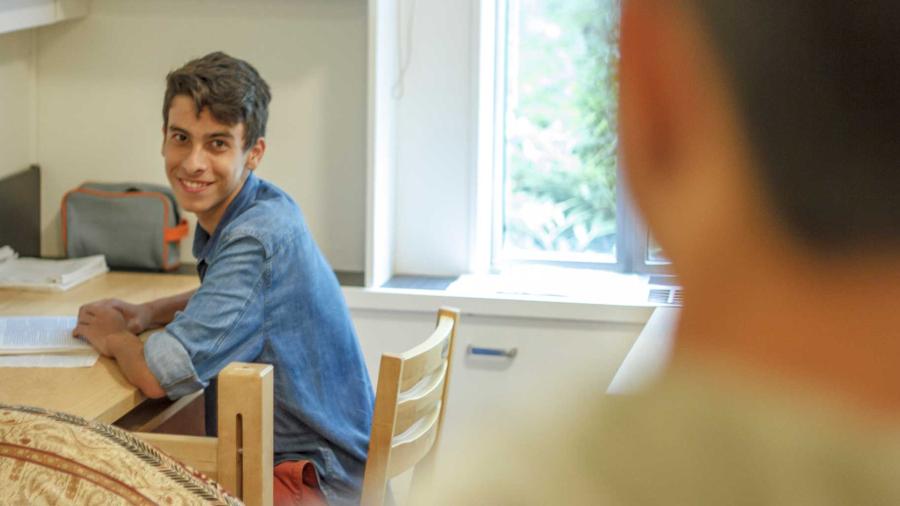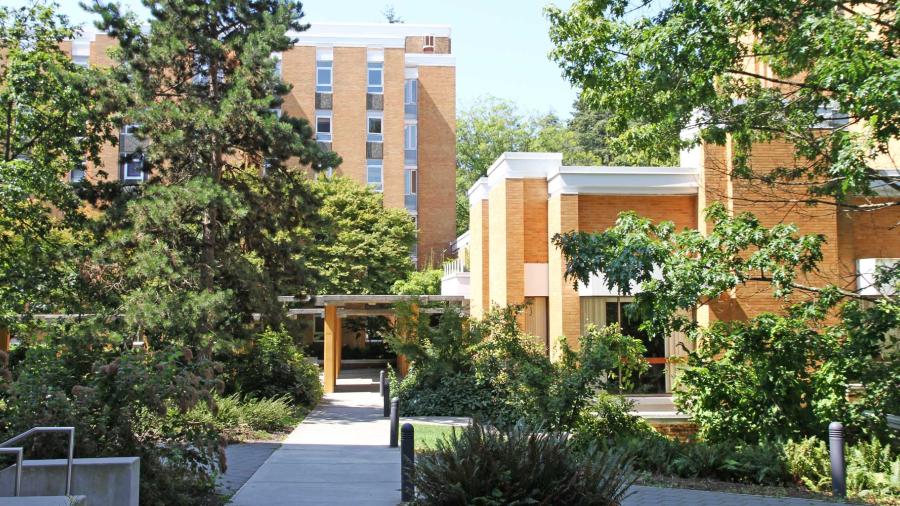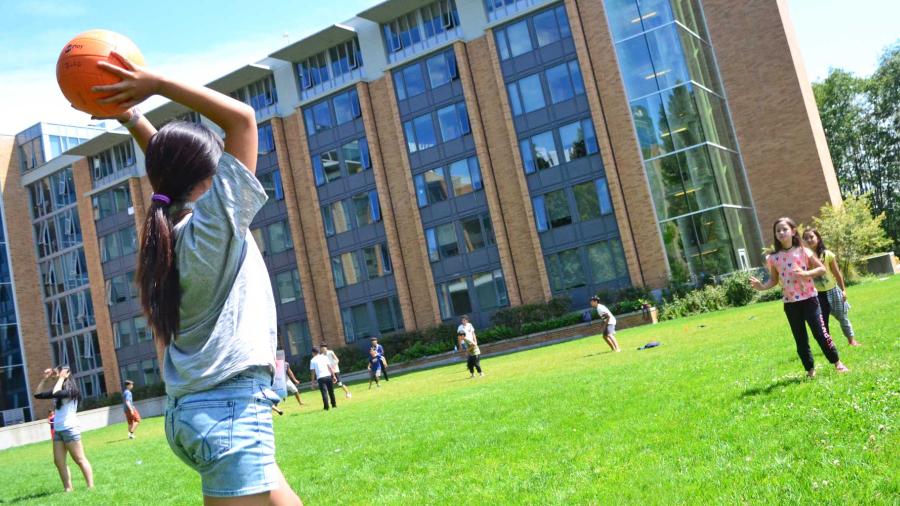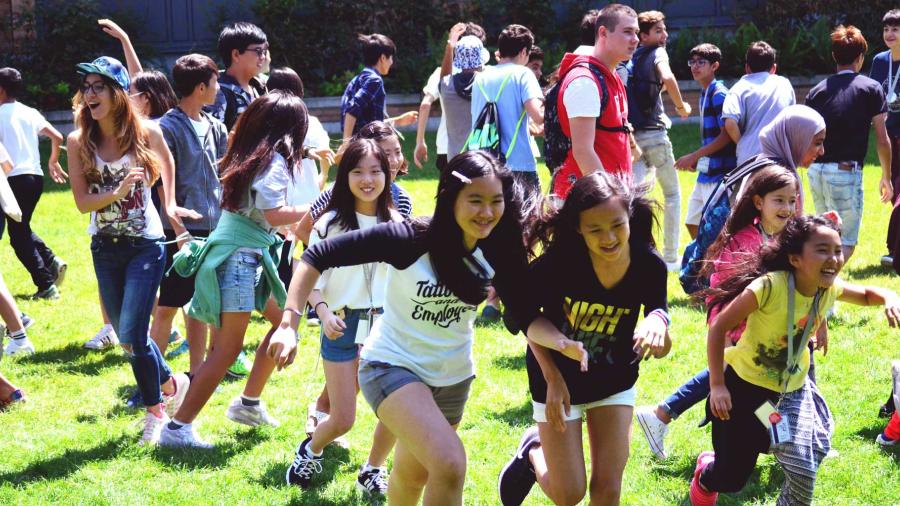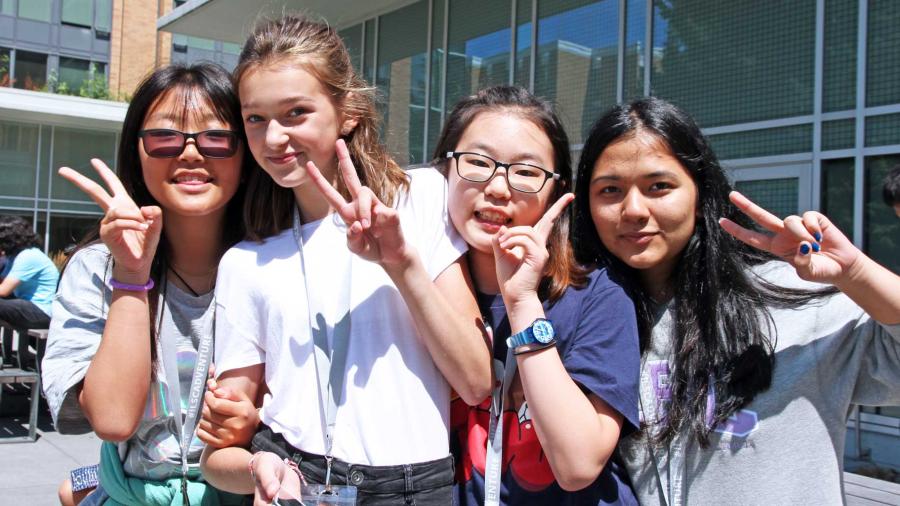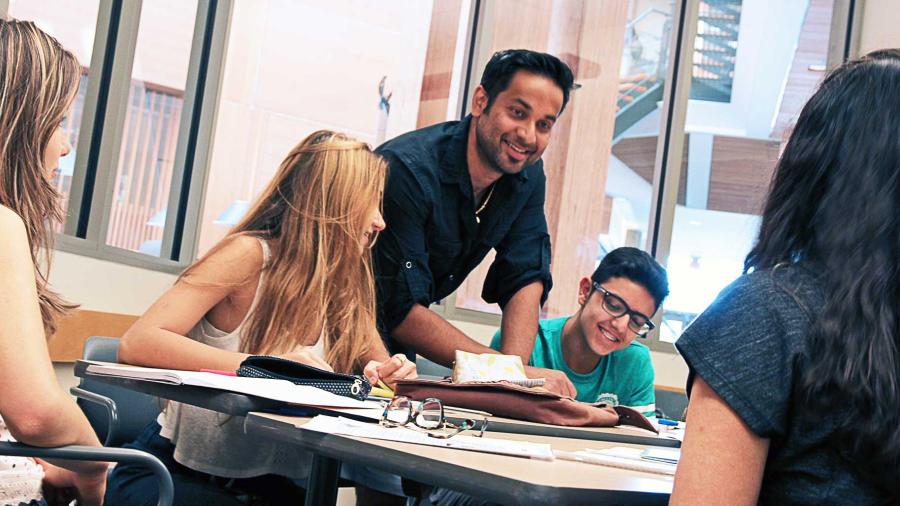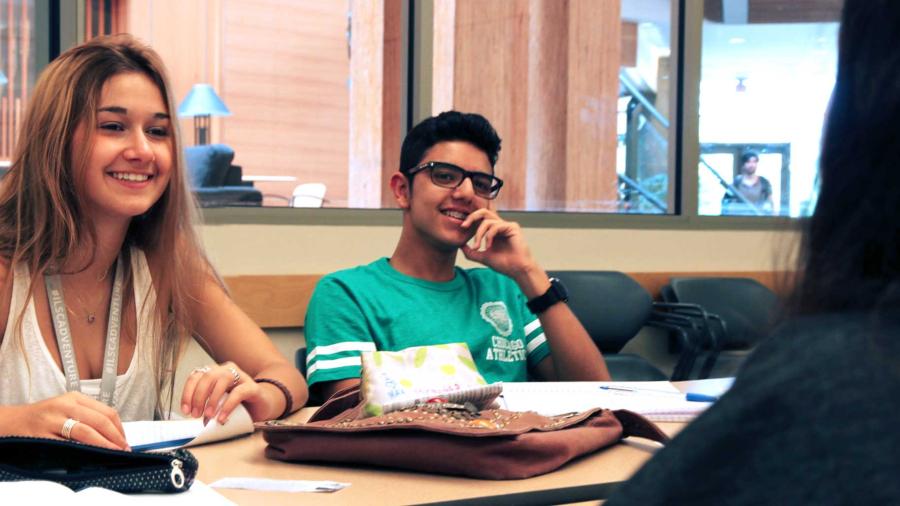 School facts
School size:
Minimum age:
10 years old
Nationality mix:
Over 3 countries
Accommodation:
Accommodation
ESL schools guarantee the same excellent standards for accommodation as they do for teaching. We take great pleasure in helping you find the most suitable accommodation for you.
Find out more about ESL accommodations