English school in Maidenhead
Berkshire College (8-17)
Berkshire College (8-17)
Located in the countryside, our partner school boasts incredible facilities. You'll learn English in a beautiful, historic mansion consisting of large classrooms, comfortable common areas and a spacious cafeteria. Close to the main premises and surrounded by green areas, the students' bedrooms are located in small buildings. Factor in the sports facilities, such as the large sport hall, the tennis court or the football and rugby fields, you have the perfect spot for a successful language stay! This safe setting provides an excellent learning environment for all students. The neighbouring and modern town of Maidenhead is perfect for shopping, playing sports and relaxing by the Thames.
School Highlights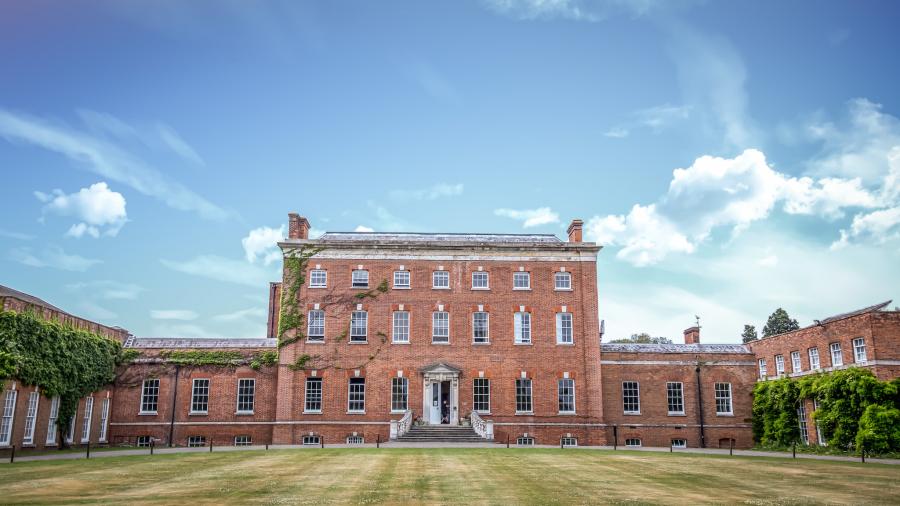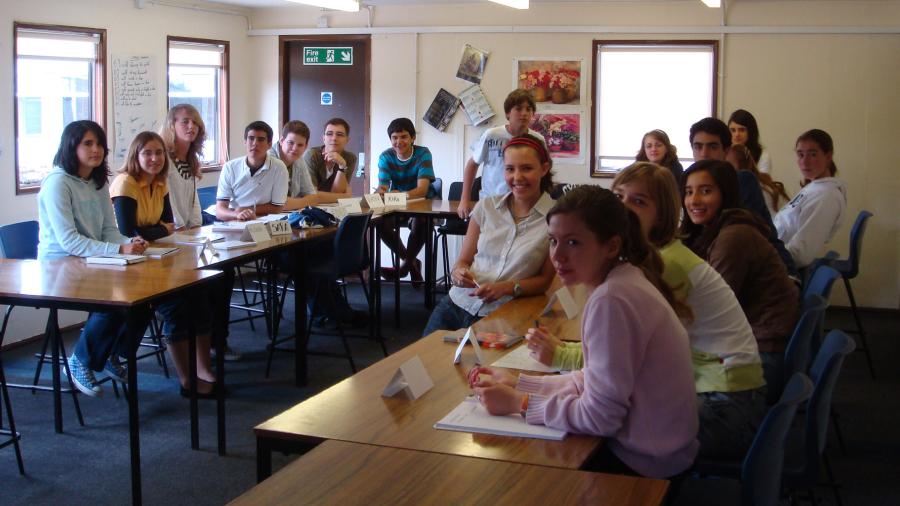 Berkshire College (8-17)
English school in Maidenhead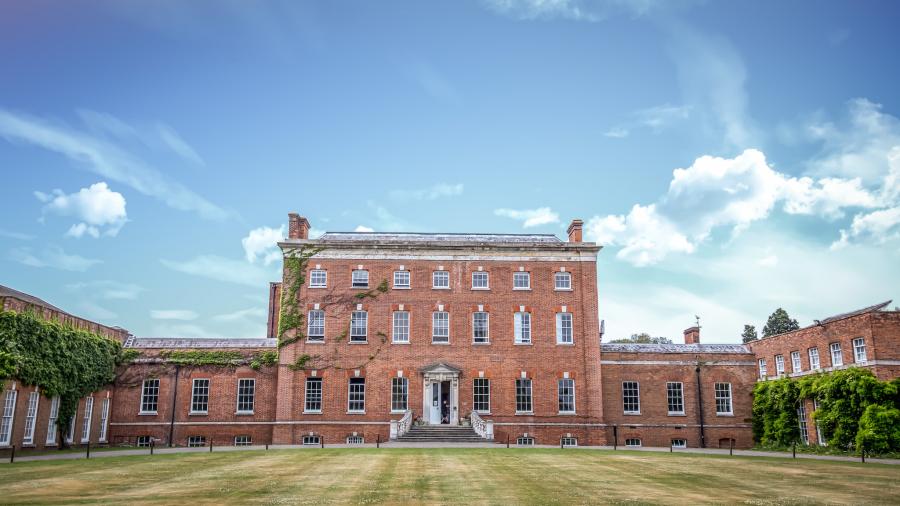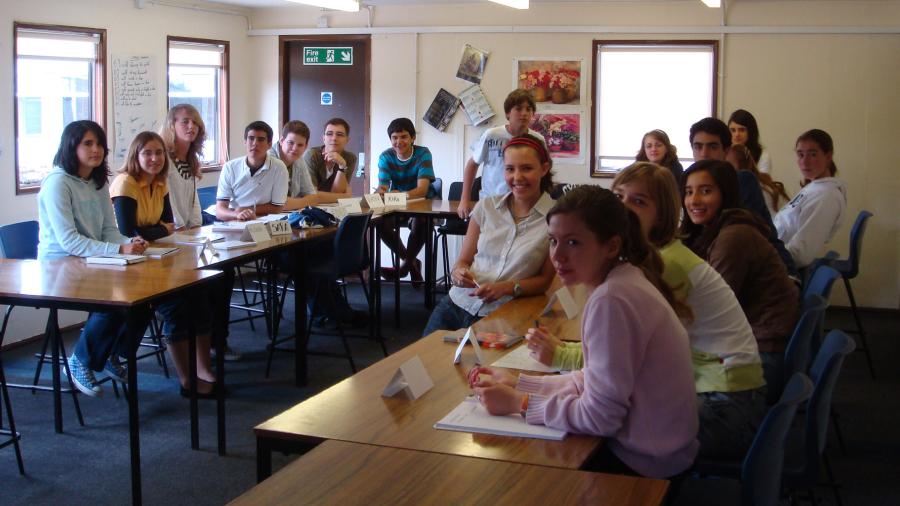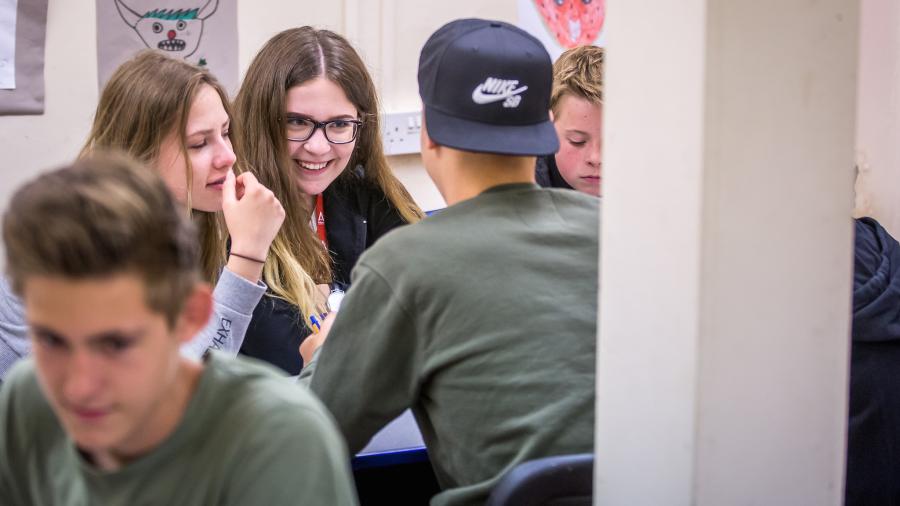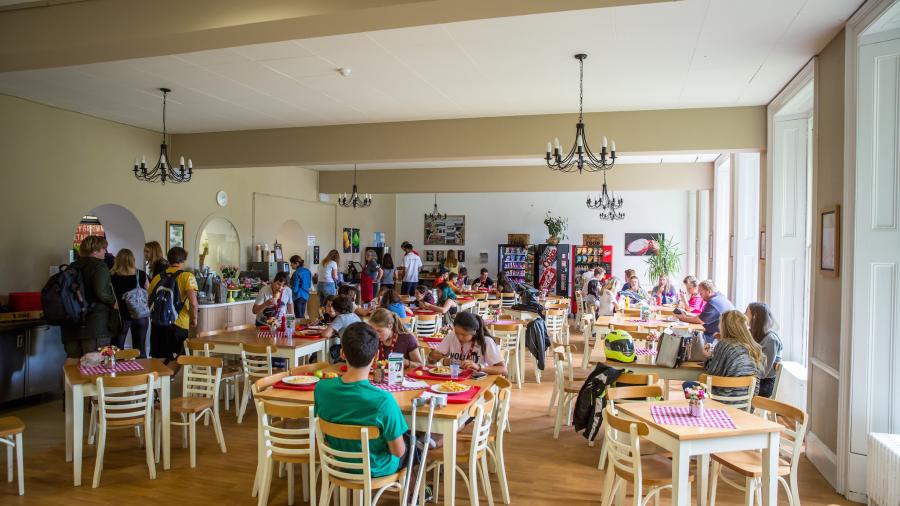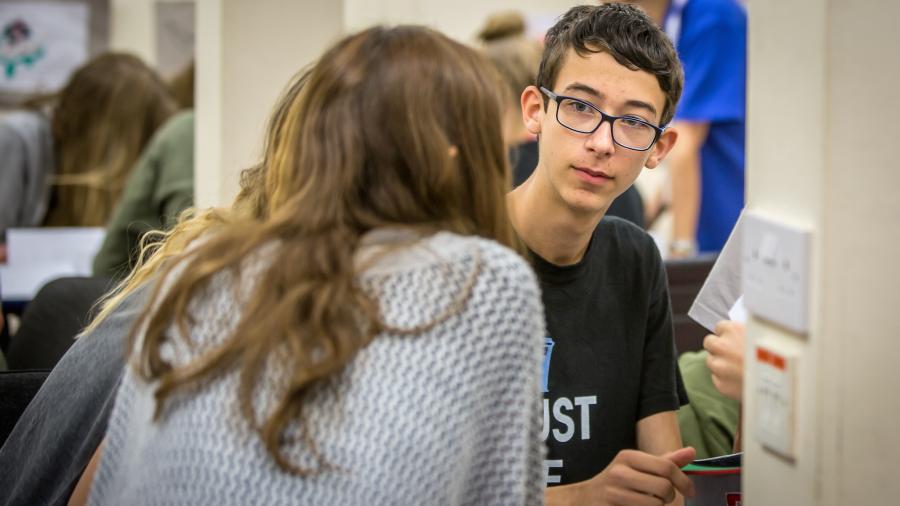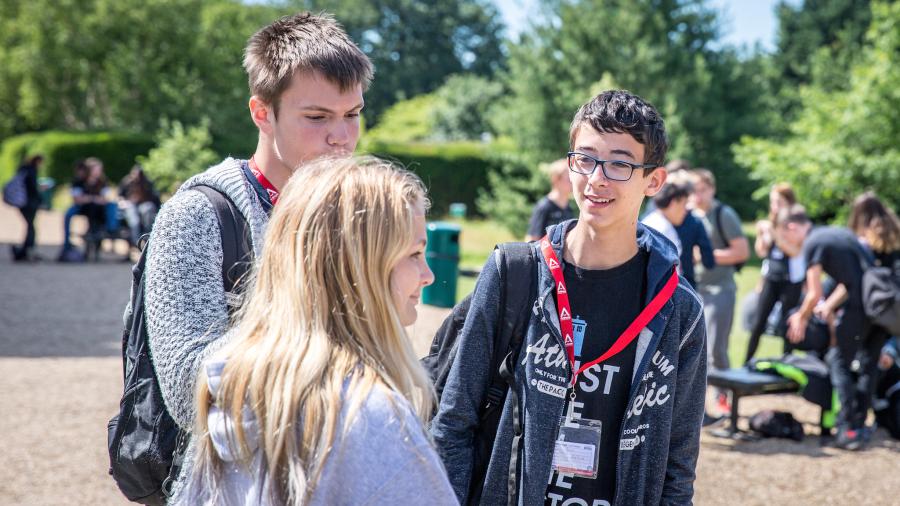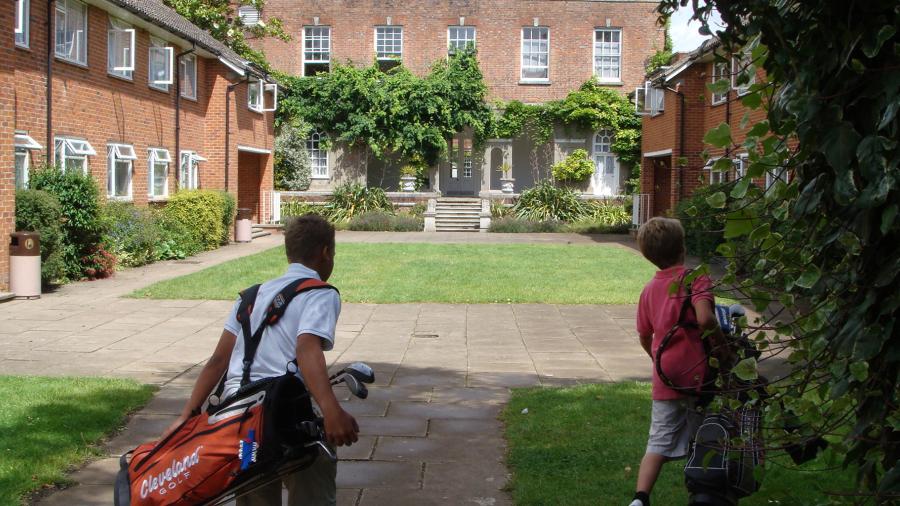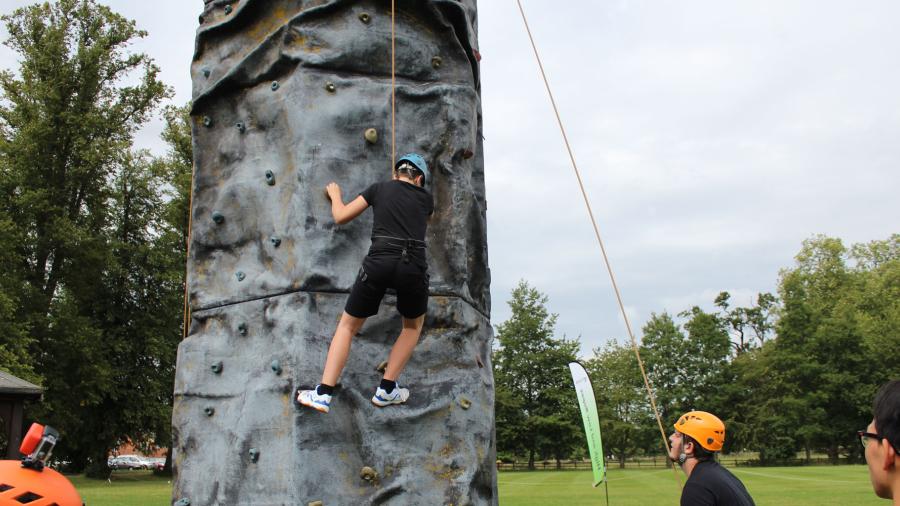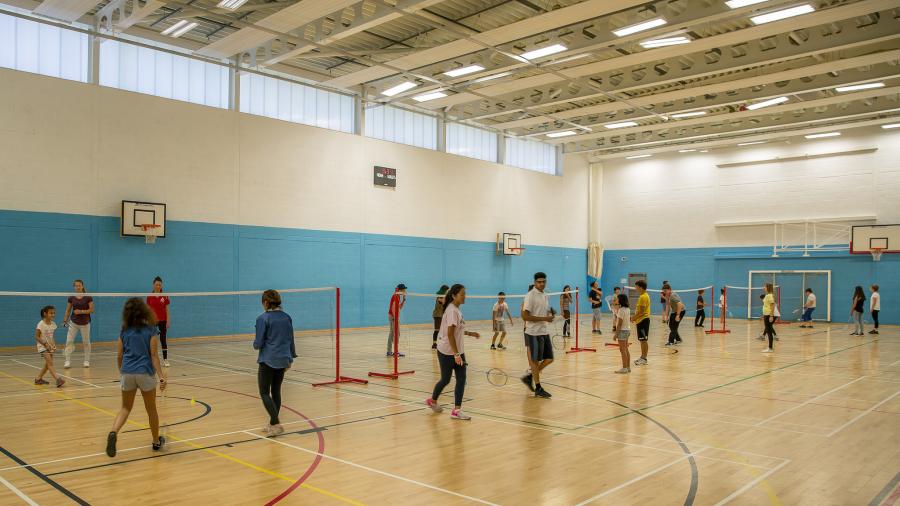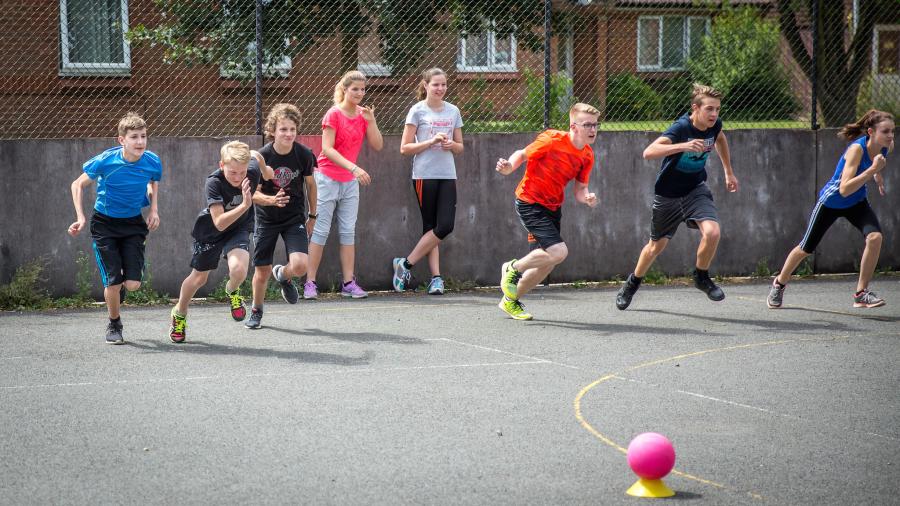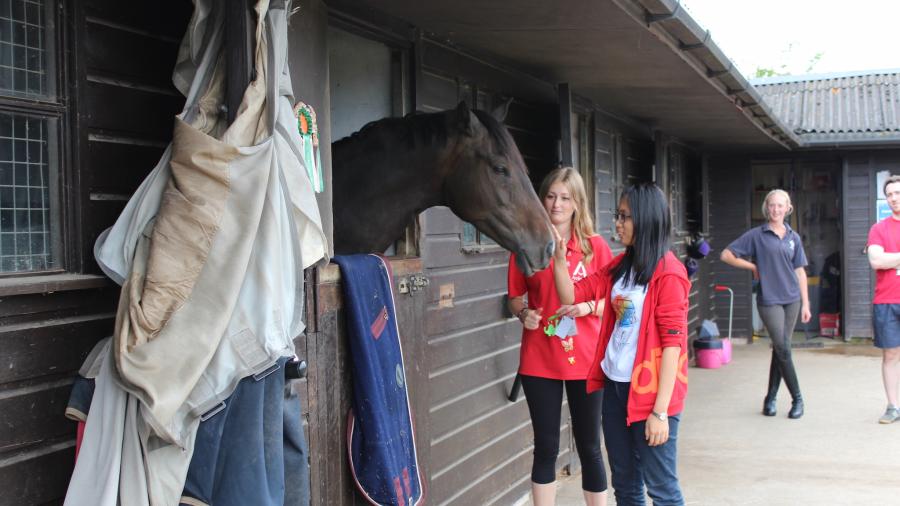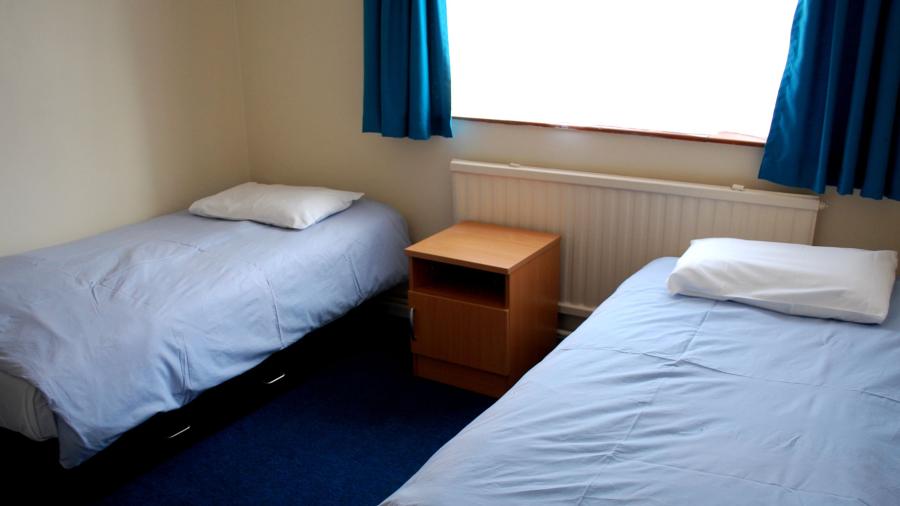 School facts
School size:
Minimum age:
8 years old
Nationality mix:
Over 3 countries
Accommodation:
Accommodation
ESL schools guarantee the same excellent standards for accommodation as they do for teaching. We take great pleasure in helping you find the most suitable accommodation for you.
Find out more about ESL accommodations