English school in Cambridge
Cambridge Summer Programme (12-17)
Cambridge Summer Programme (12-17)
You'll learn English in a fun and interactive environment within Abbey College, located in the city centre. The teachers, who are experienced in working with young students, will dynamically teach you English in a dynamic through high-quality academic materials. They'll motivate you, monitor your progress and help boost your confidence while speaking English. Students will have access to free Wi-Fi, a large reception and a student lounge fitted with computers, where they'll be able to socialise with other young learners from all over the world. Please note that the host family option is only available for students from 13 years old.
School Highlights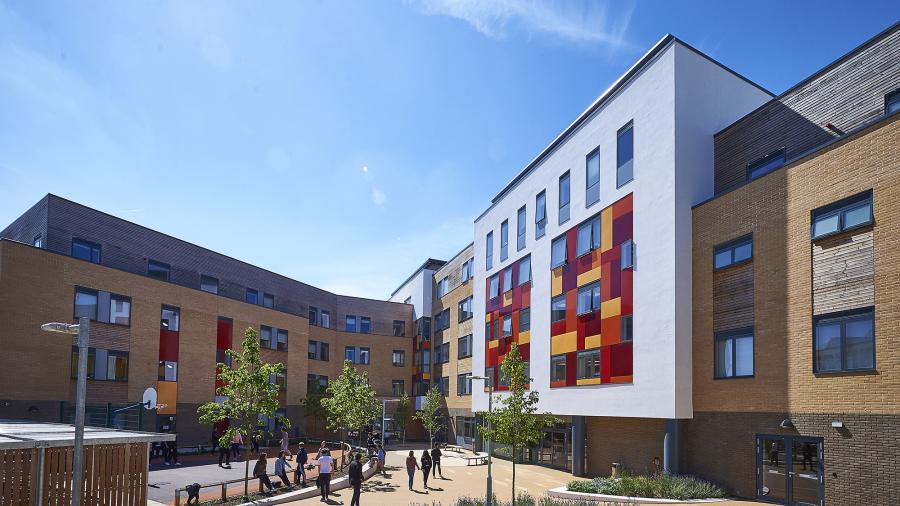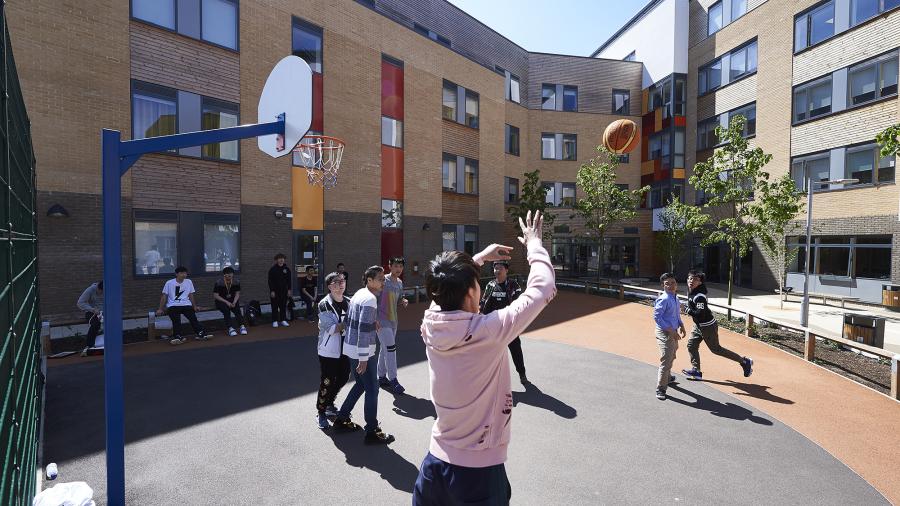 Cambridge Summer Programme (12-17)
English school in Cambridge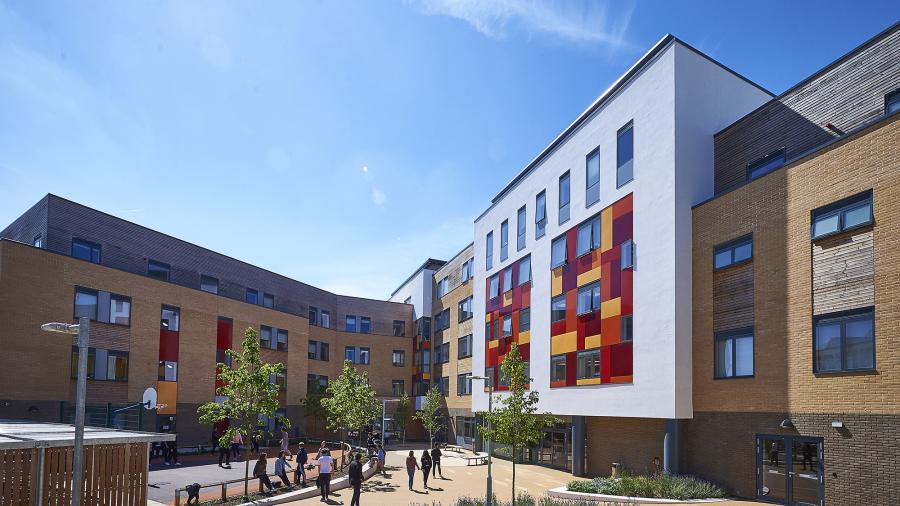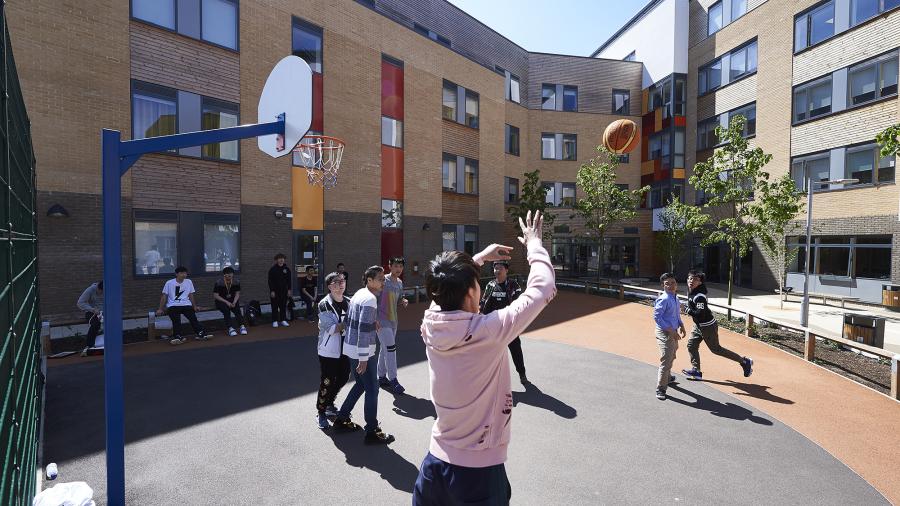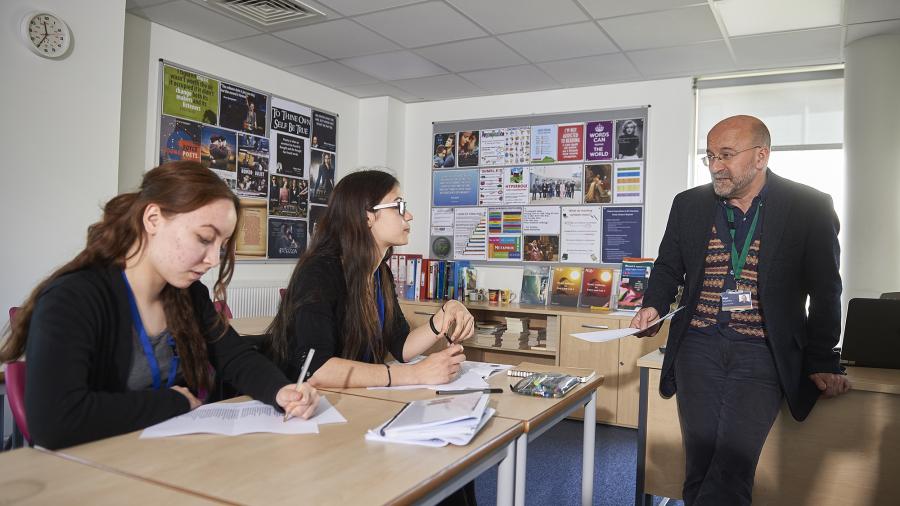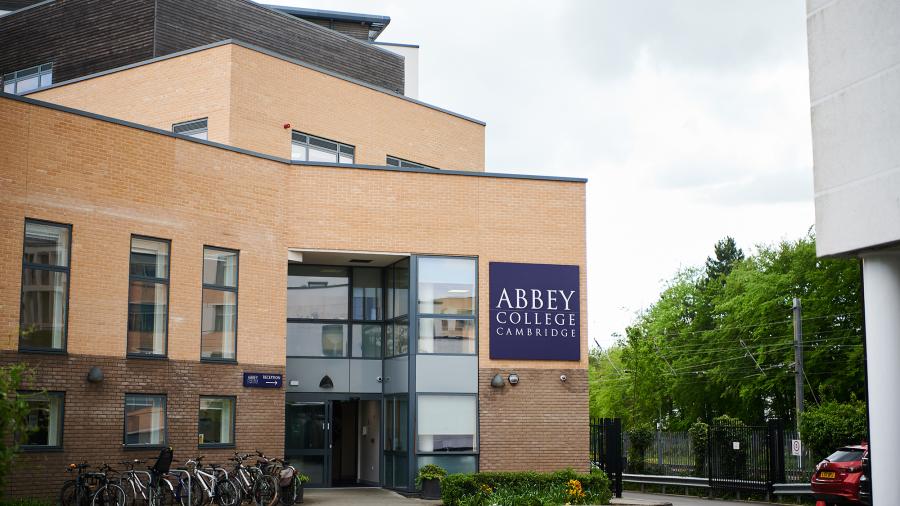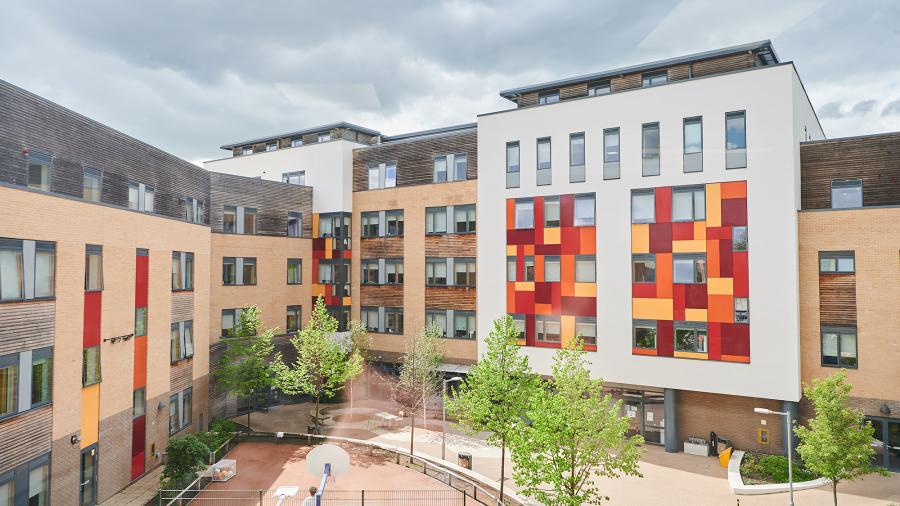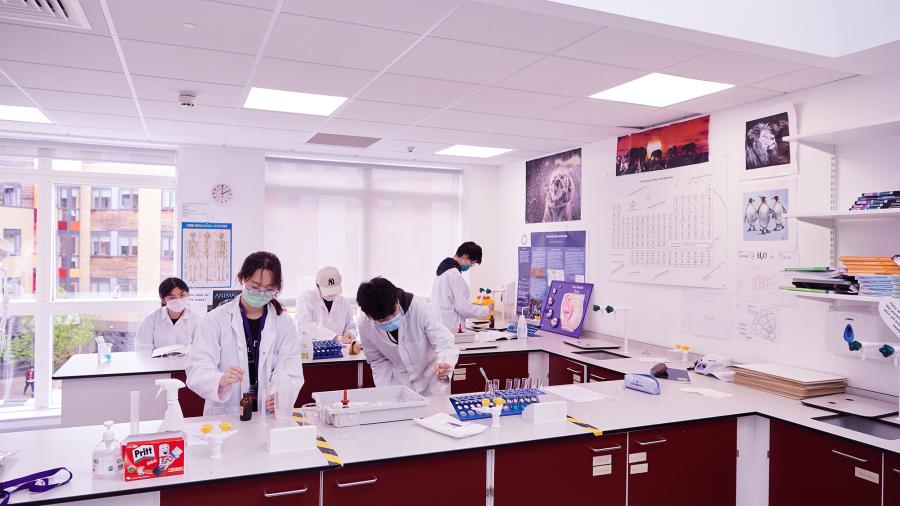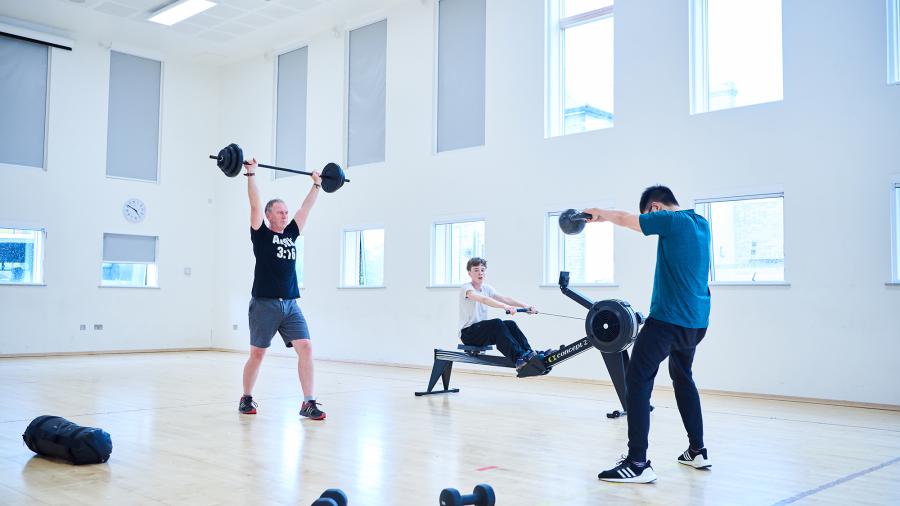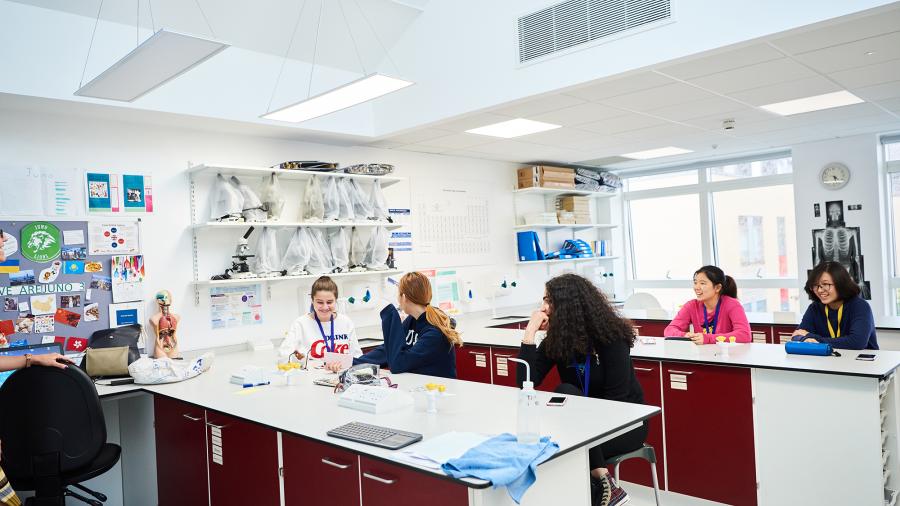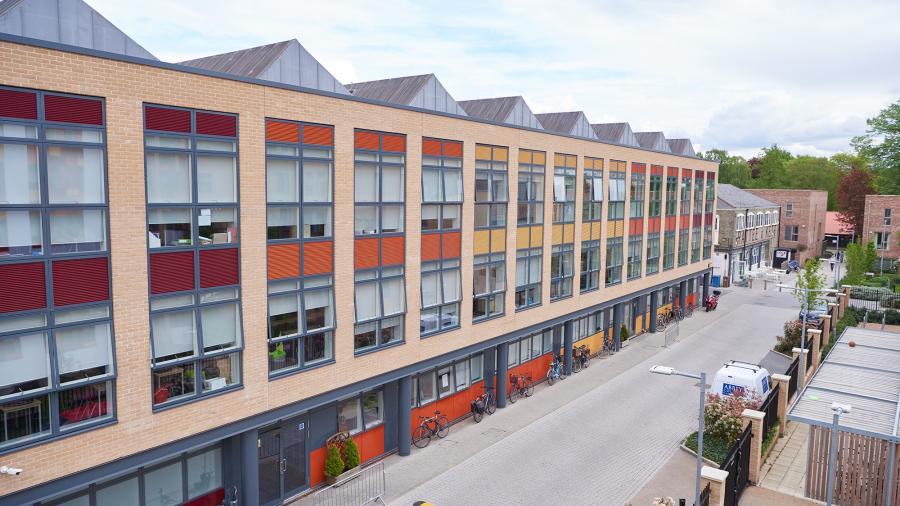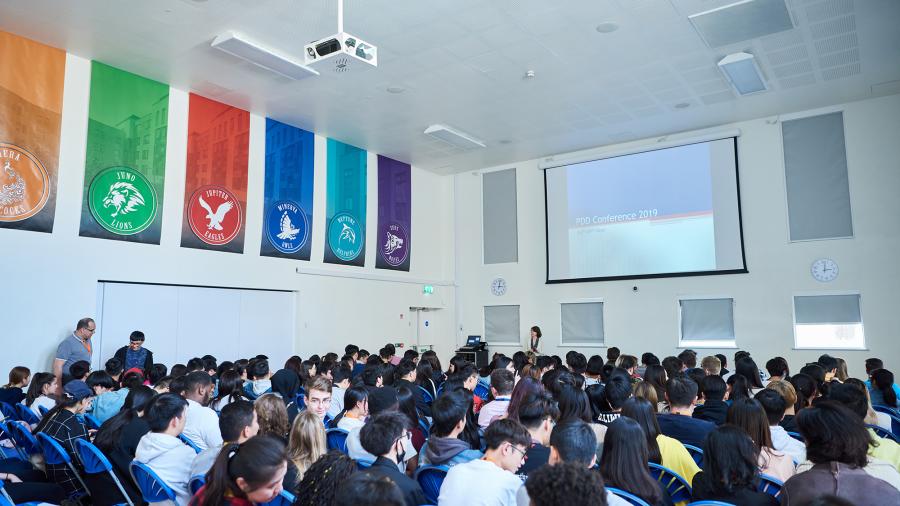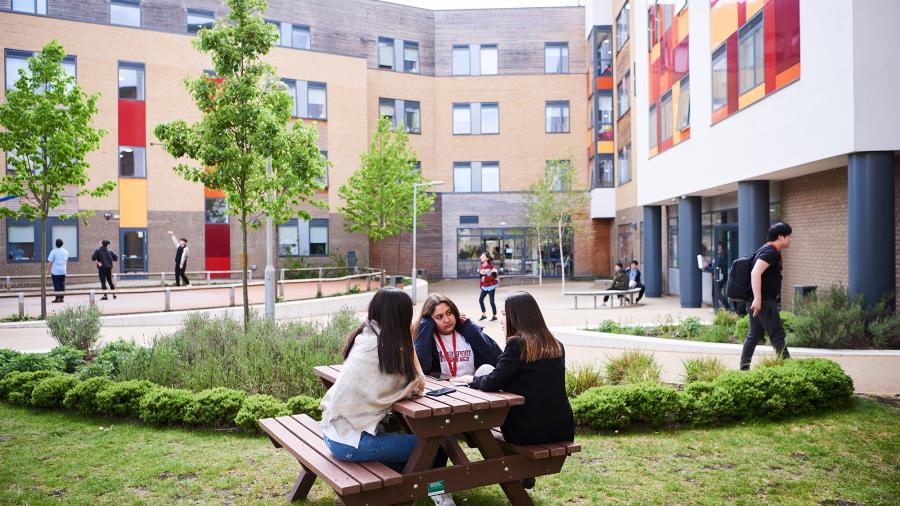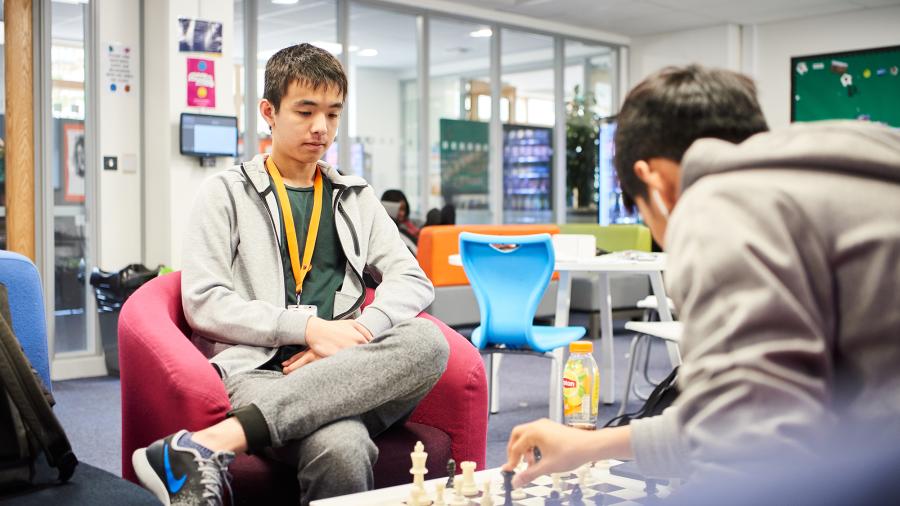 School facts
School size:
Minimum age:
12 years old
Nationality mix:
Over 3 countries
Accommodation:
Accommodation
ESL schools guarantee the same excellent standards for accommodation as they do for teaching. We take great pleasure in helping you find the most suitable accommodation for you.
Find out more about ESL accommodations