English school in Brighton
Brighton Campus (10-17)
Brighton Campus (10-17)
This summer programme offers exciting courses and activities for 10-17-year-olds in one of the most popular cities among young students. Located near gorgeous sea cliffs, the campus is surrounded by huge fields where you'll be able to do any kind of sport, including the opportunity to practise amazing watersports! In modern and comfortable classrooms, you'll have motivating classes with qualified teachers. The programme includes full board and all meals are served in the canteen, which is located in the same building as the classrooms. Wi-Fi is available in the building and all activities are supervised.
School Highlights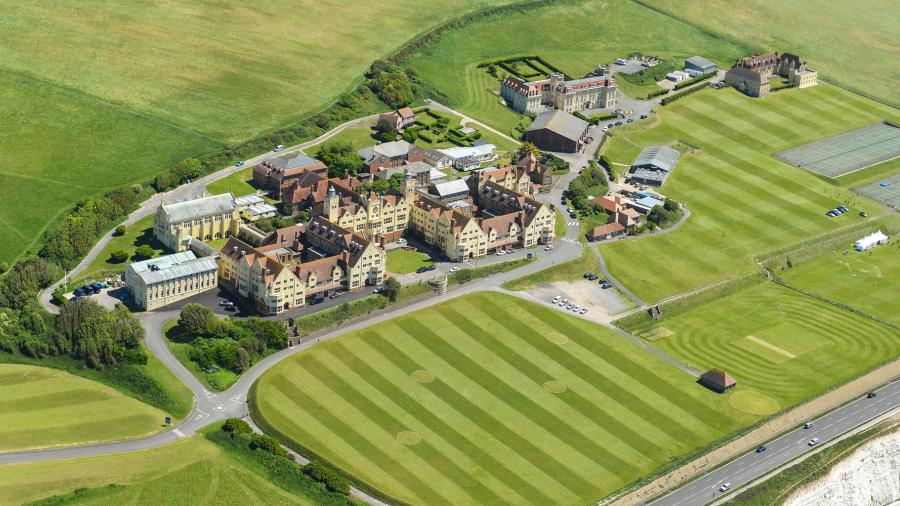 Brighton Campus (10-17)
English school in Brighton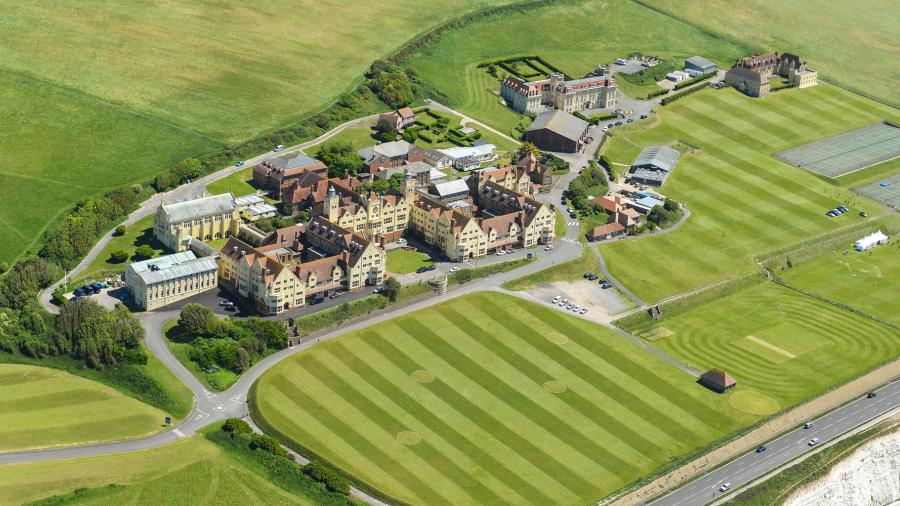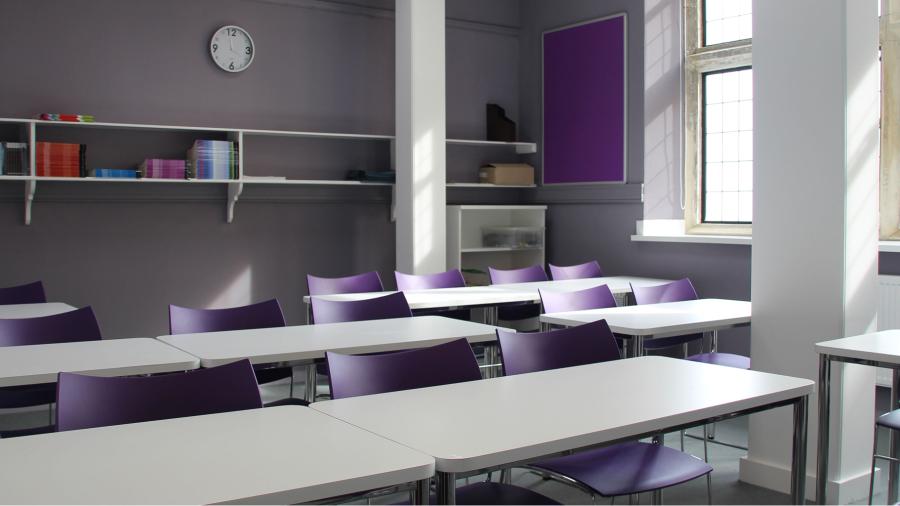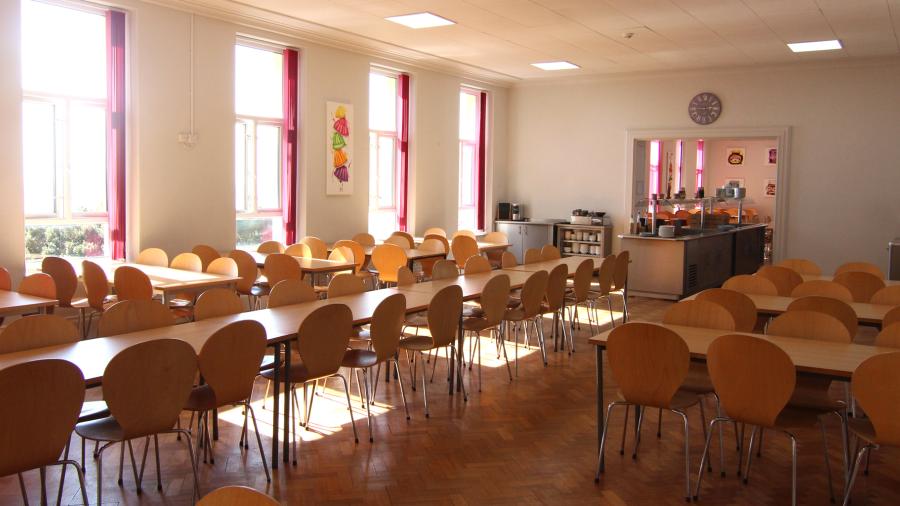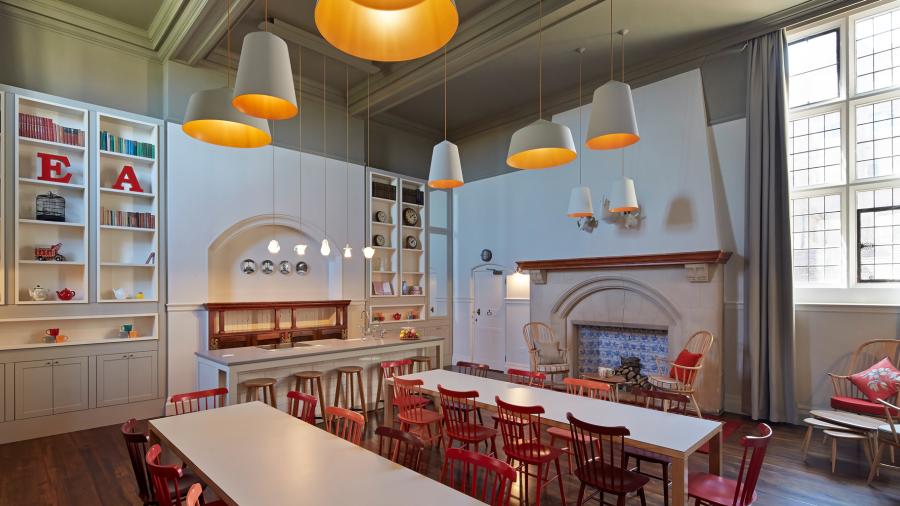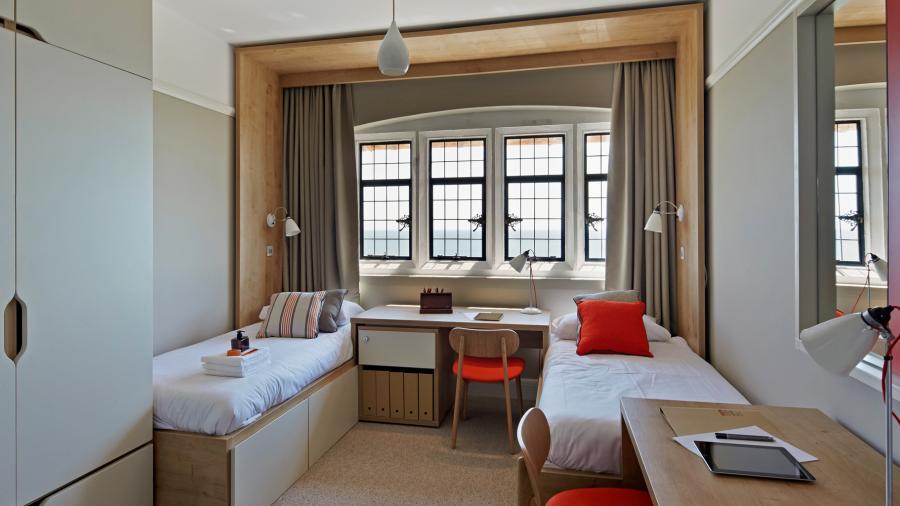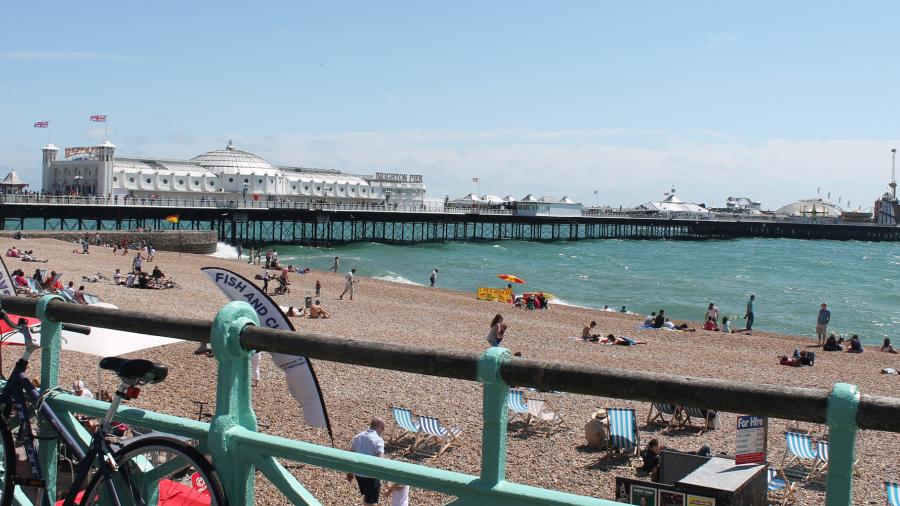 School facts
School size:
Nationality mix:
Over 3 countries
Accommodation:
Accommodation
ESL schools guarantee the same excellent standards for accommodation as they do for teaching. We take great pleasure in helping you find the most suitable accommodation for you.
Find out more about ESL accommodations