English school in Canterbury
Junior King's School Campus (8-12)
Junior King's School Campus (8-12)
On this small and friendly campus, the students will feel at home and enjoy first class leisure facilities in complete safety! Ideally located in a splendid 16th-century manor, the school welcomes children from 8 to 12 and is set in a large enclosed park on the banks of the River Stour. The campus also includes a modern sports hall and a swimming pool, as well as outdoor sports fields and tennis courts, where the students will be able to practise their favourite sports under constant supervision. Classrooms are modern, bright and well-equipped. After classes, students will be able to meet their new friends in the common room. Just 10 minutes from Canterbury's heritage centre, this is a great place to discover England in an international environment! Note: The course centre also welcomes participants aged 13 to 17.
School Highlights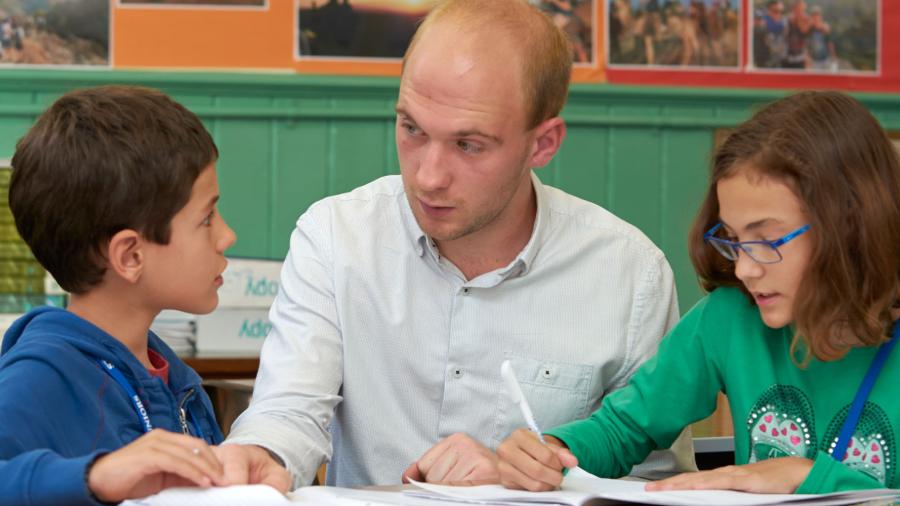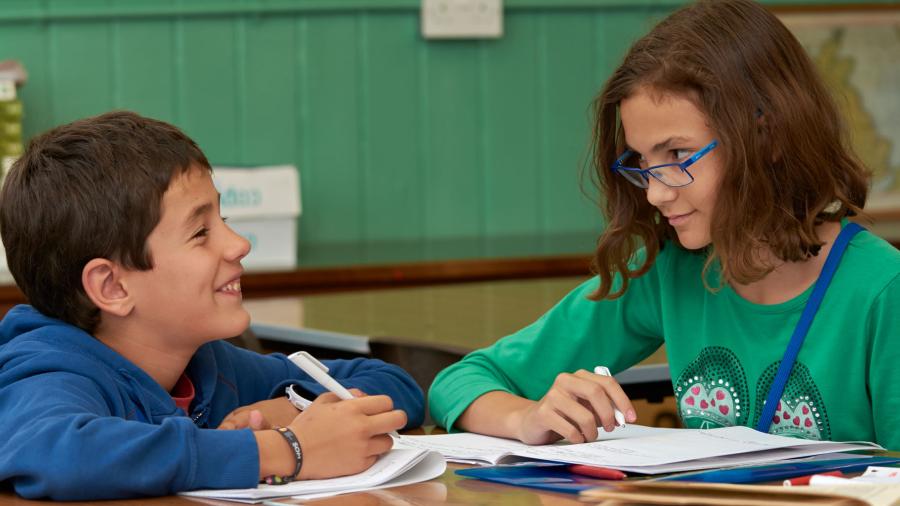 Junior King's School Campus (8-12)
English school in Canterbury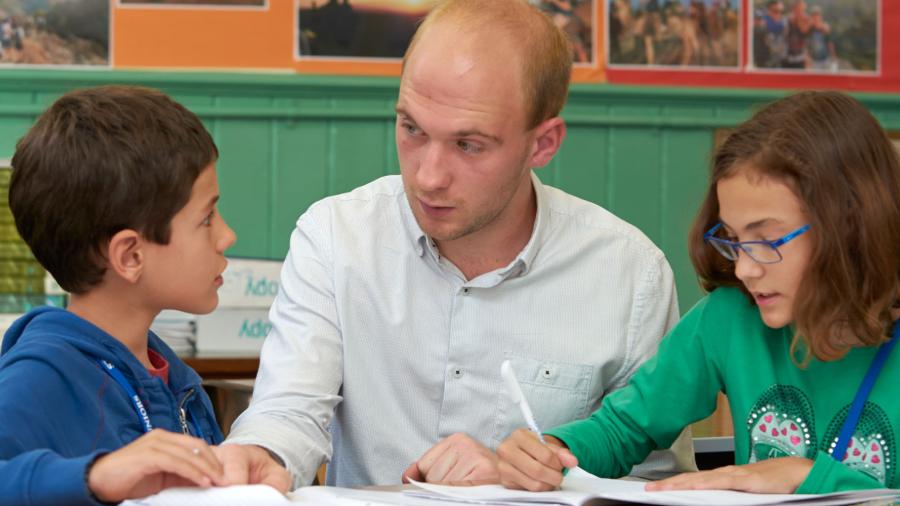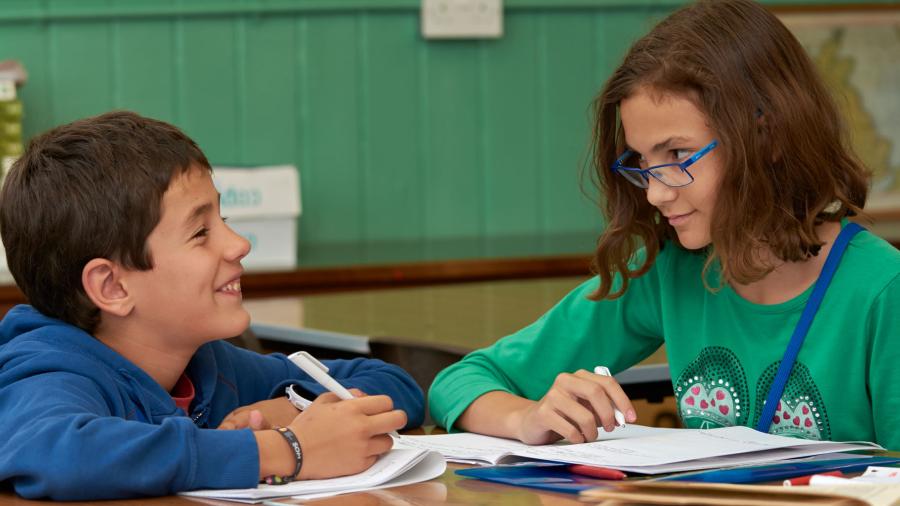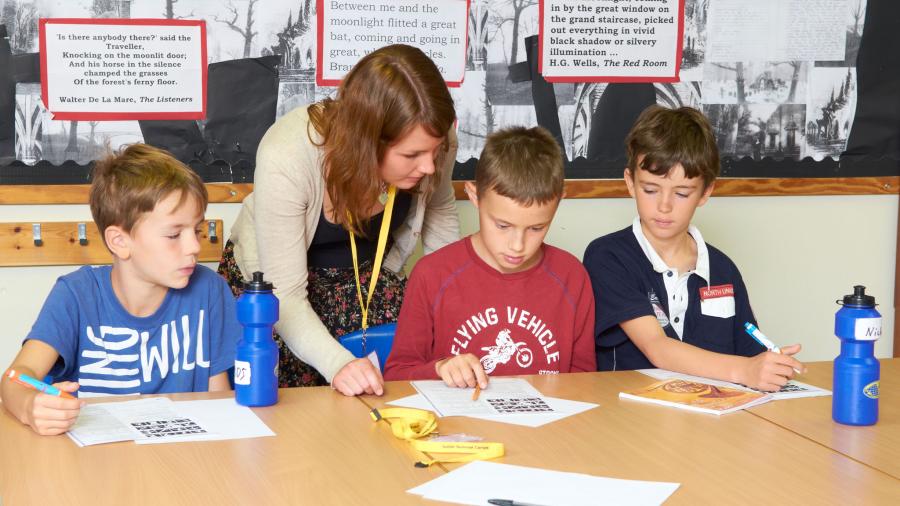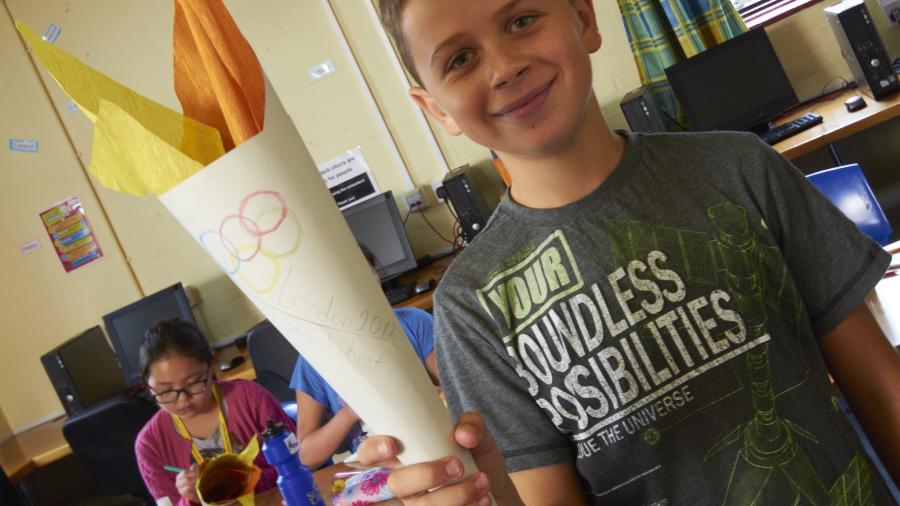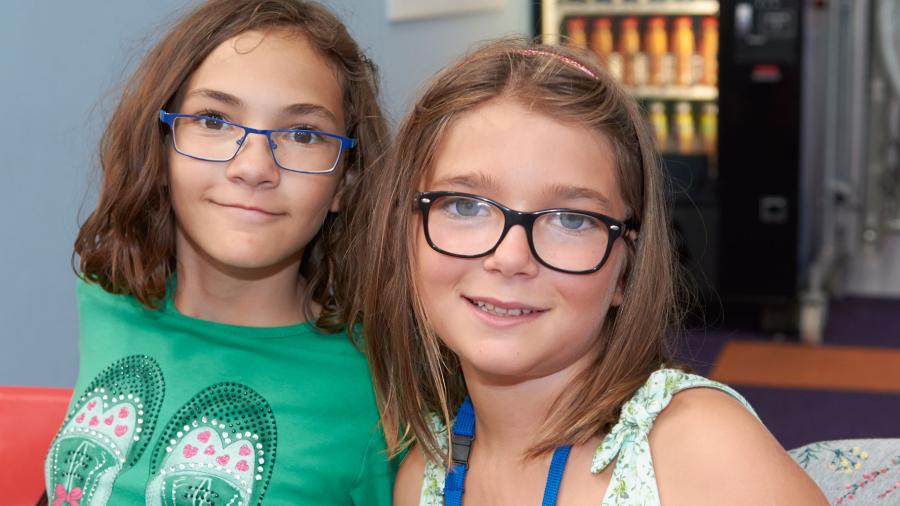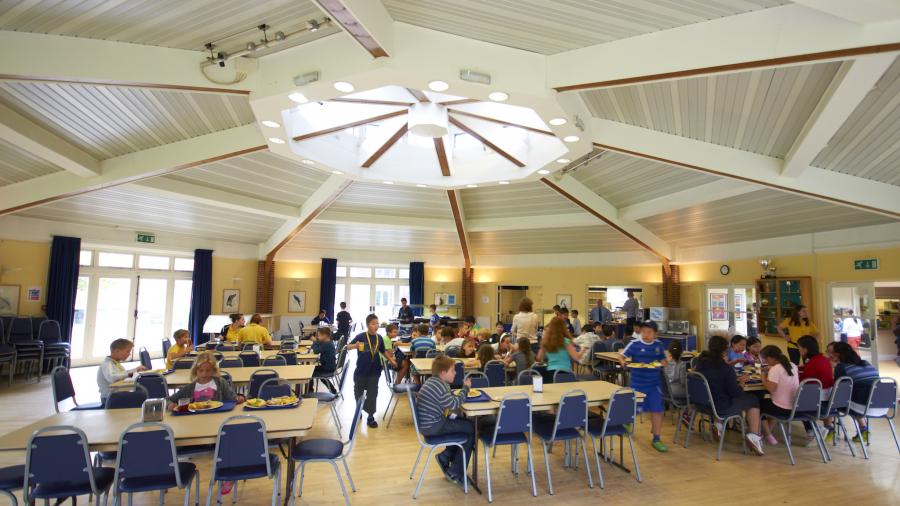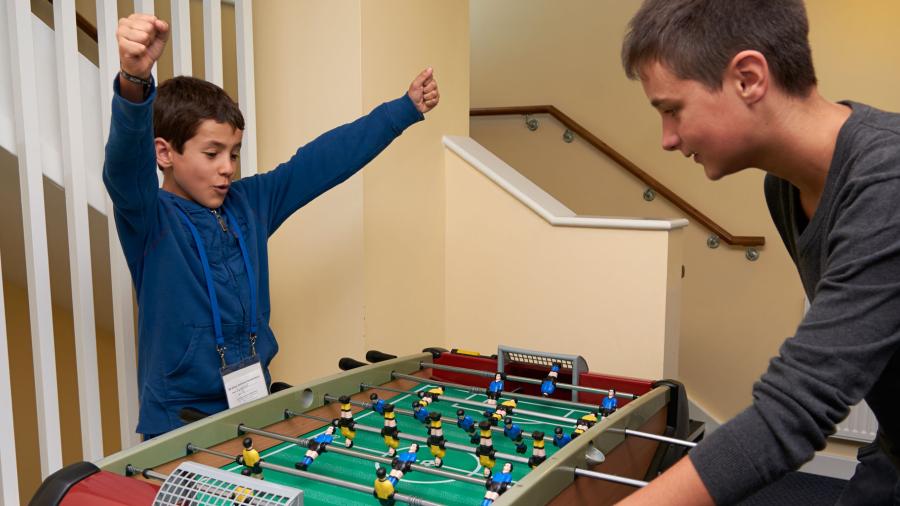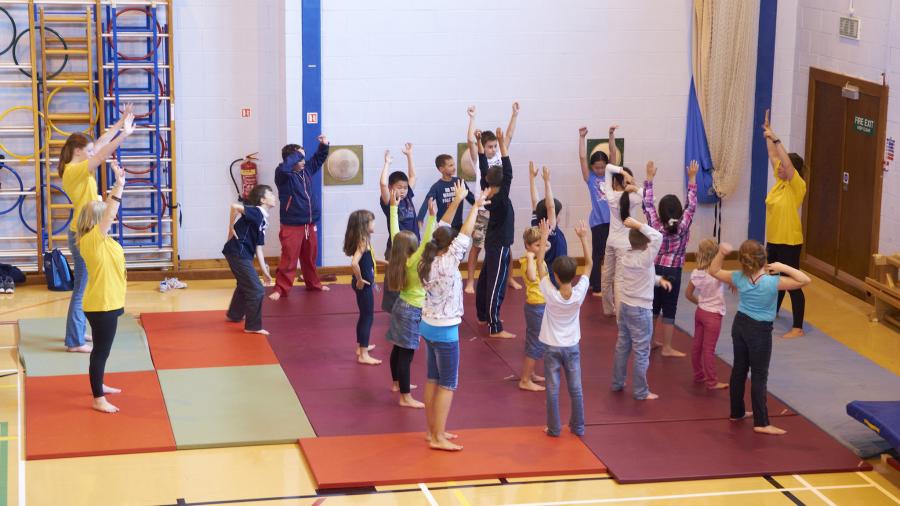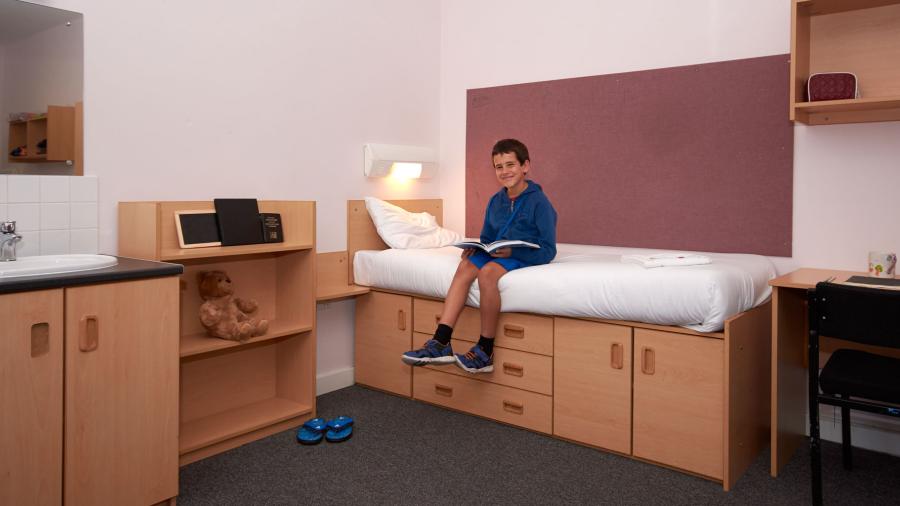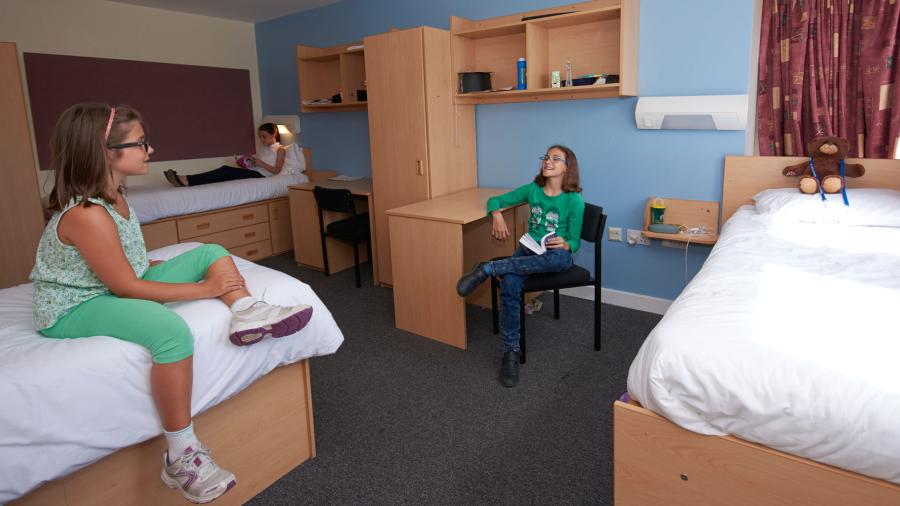 School facts
School size:
Nationality mix:
Over 3 countries
Accommodation:
Accommodation
ESL schools guarantee the same excellent standards for accommodation as they do for teaching. We take great pleasure in helping you find the most suitable accommodation for you.
Find out more about ESL accommodations