Learn English in Canterbury
Excellent,
75 Student reviews
The "fortress of the men of Kent" is the main town in a county of legends, bordered to the north by the Thames and to the south by the Channel. Quiet, educated and elegant, Canterbury is the perfect place to escape stress and relax.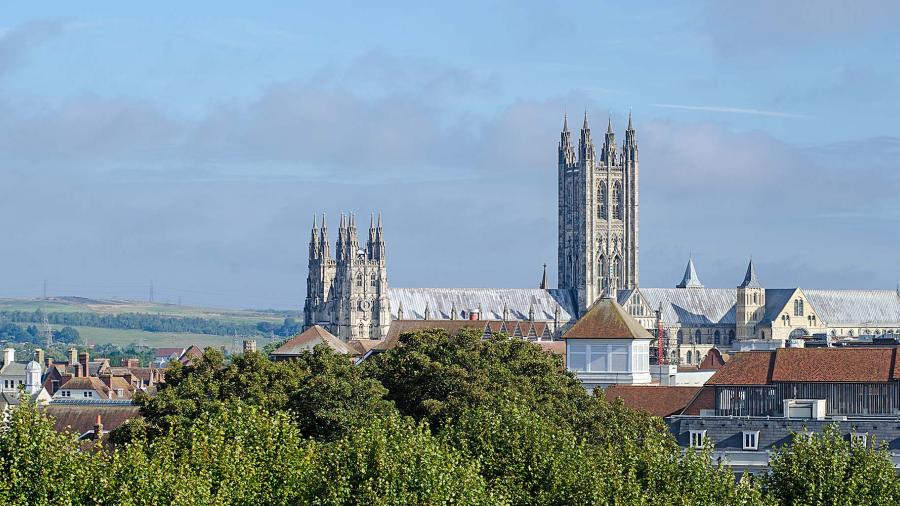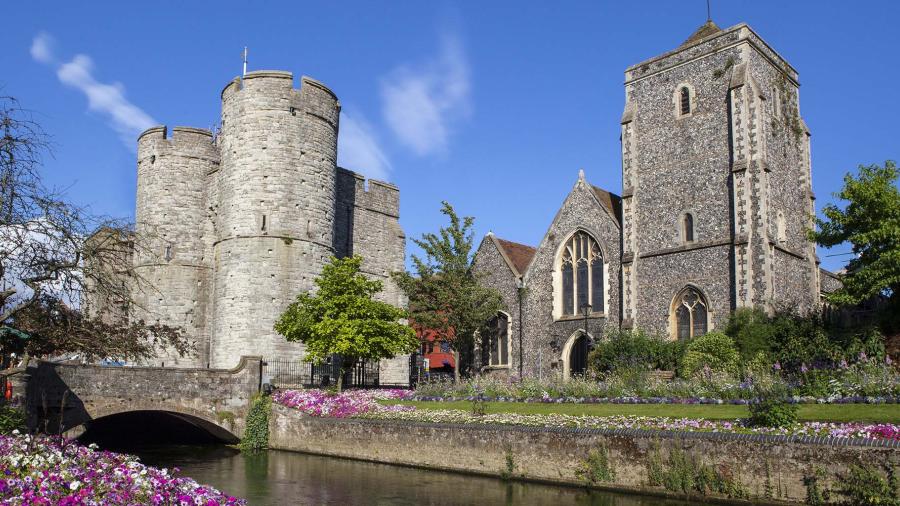 Learn English in Canterbury
Canterbury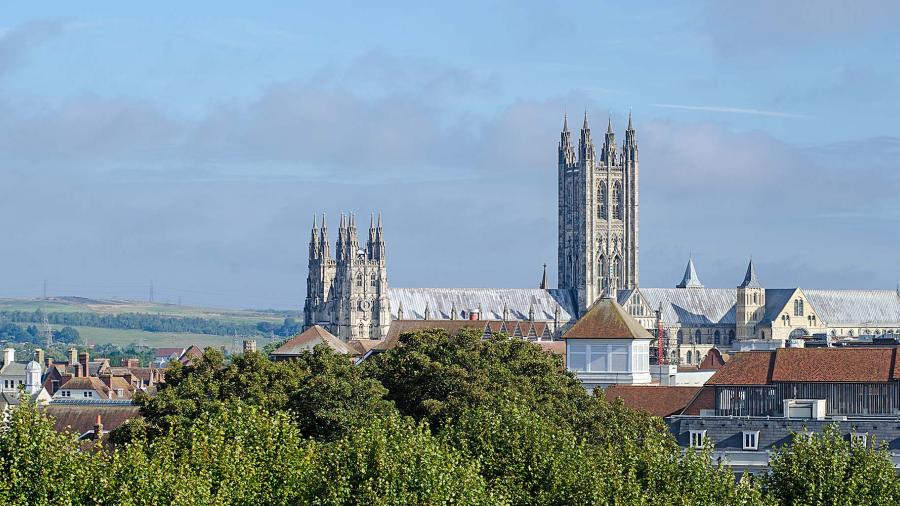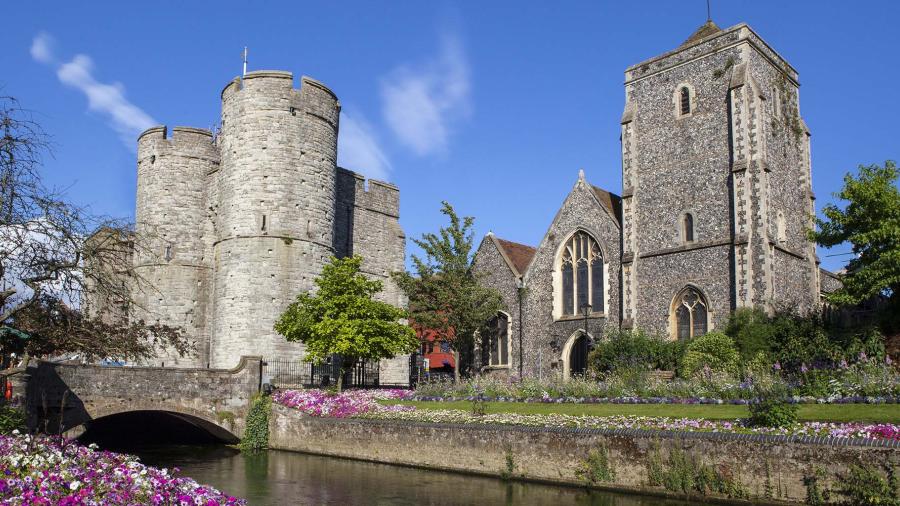 English schools in Canterbury
Situated in the heart of Kent, on the eastern tip of the British coastline, Canterbury is one of the most ancient cities in England. The cathedral, St. Augustine's Abbey and St. Martin's Church, all listed as UNESCO heritage sites, offer exceptional insight into its distant past. With its picturesque streets, its select boutiques in half-timbered houses, its refined restaurants and authentic pubs where the traditional pint is taken after leaving the office, Canterbury combines the charm of bygone days with an irresistible, ever-so-British spirit.

The surrounding countryside is rightly known as "the garden of England". And for those who cannot do without urban hustle and bustle, London is just 90 minutes away by train.