English school in Canterbury
The King's School Campus (8-12)
The King's School Campus (8-12)
On this small and friendly campus, the students will feel at home and enjoy first class leisure facilities in complete safety! Ideally located in a splendid 16th-century manor, the school welcomes children from 8 to 12 and is set in a large enclosed park on the banks of the River Stour. The campus also includes a modern sports hall and a swimming pool, as well as outdoor sports fields and tennis courts, where the students will be able to practise their favourite sports under constant supervision. Classrooms are modern, bright and well-equipped. After classes, students will be able to meet their new friends in the common room. Just 10 minutes from Canterbury's heritage centre, this is a great place to discover England in an international environment! Note: The course centre also welcomes participants aged 13 to 17.
For students under 16 years old, the maximum booking duration is four weeks.
School Highlights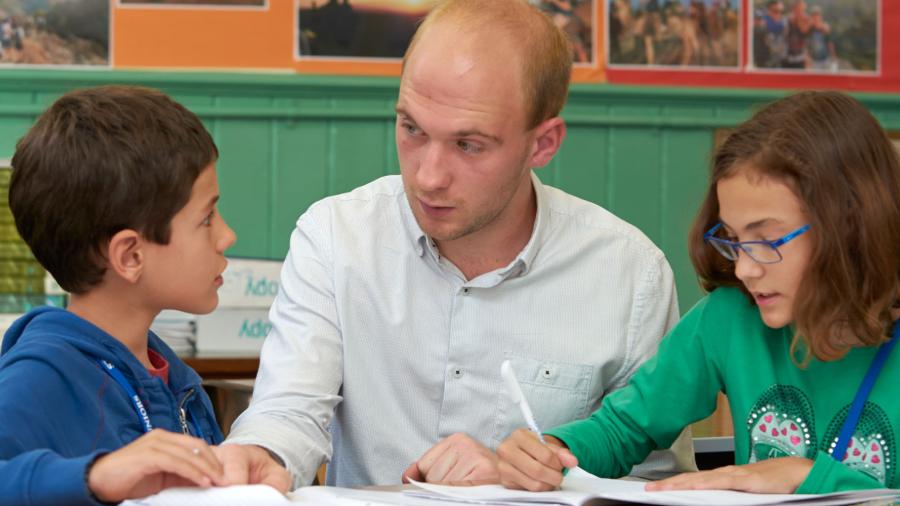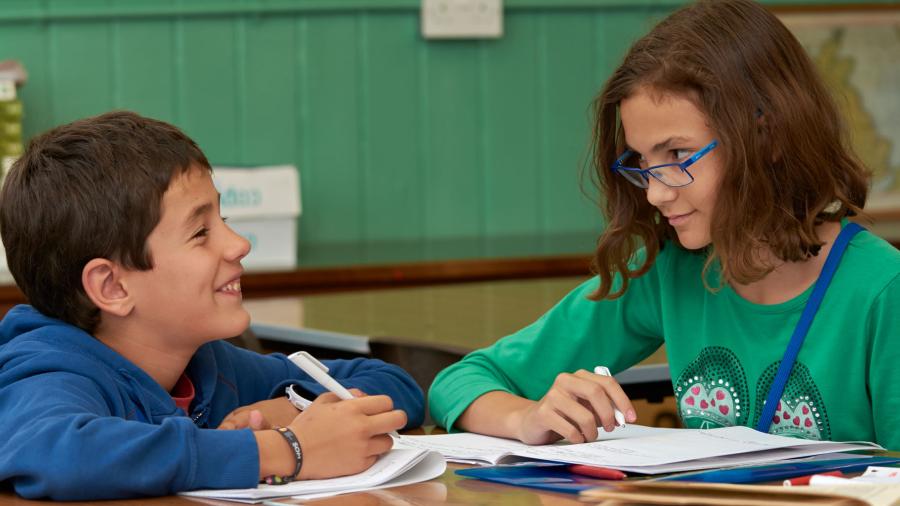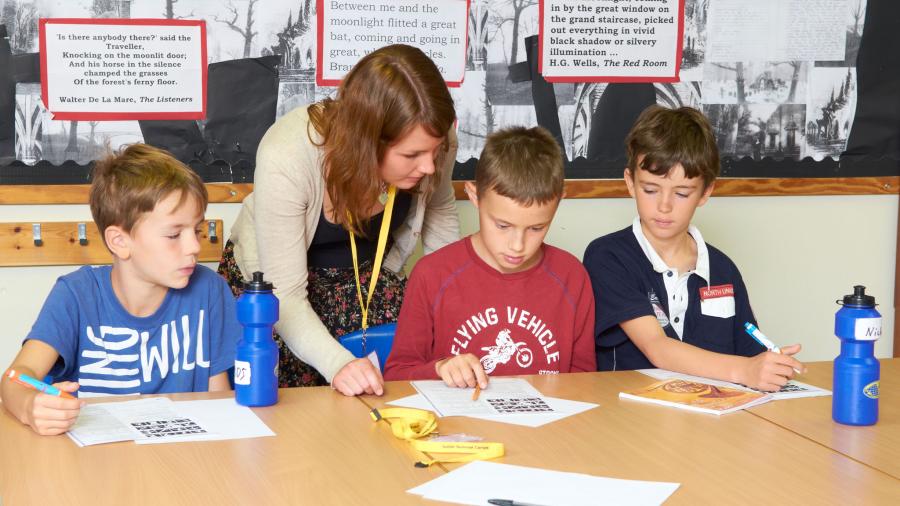 The King's School Campus (8-12)
English school in Canterbury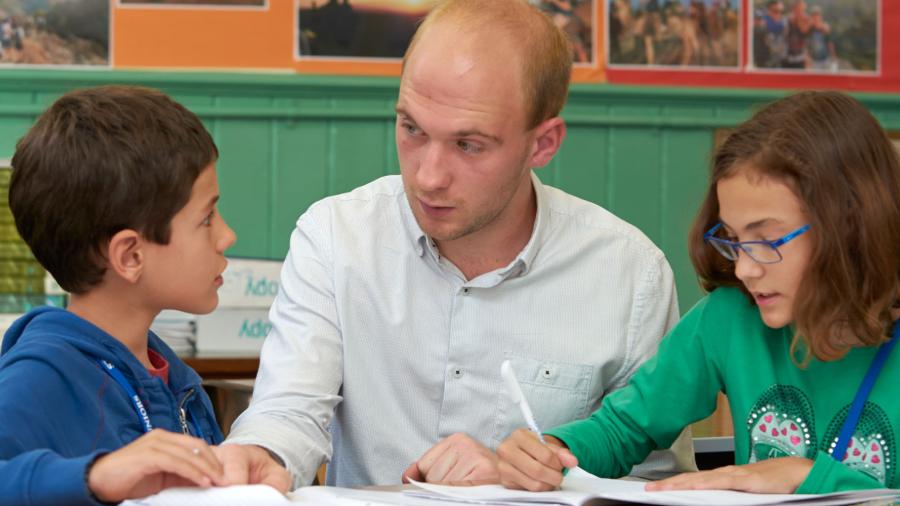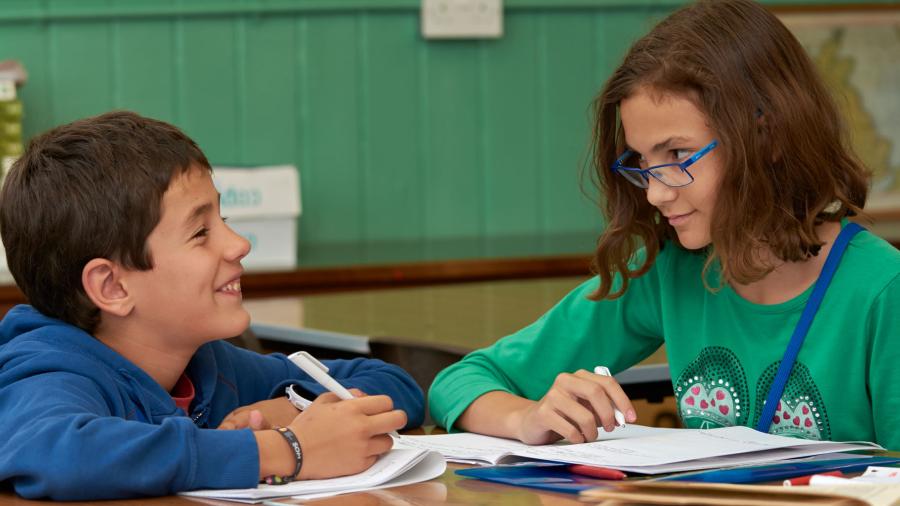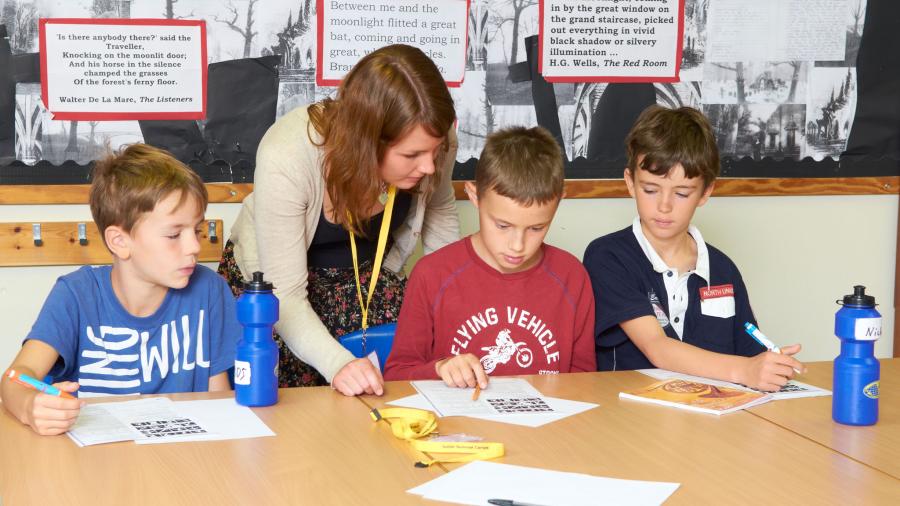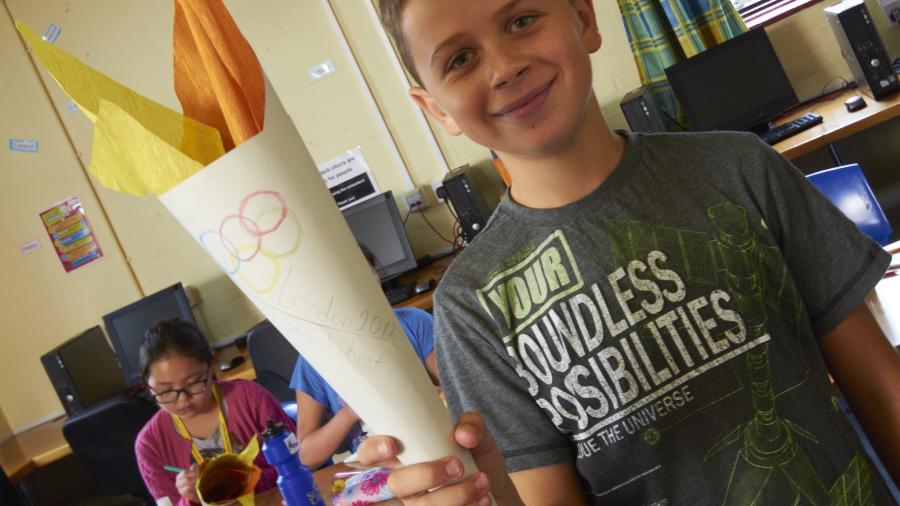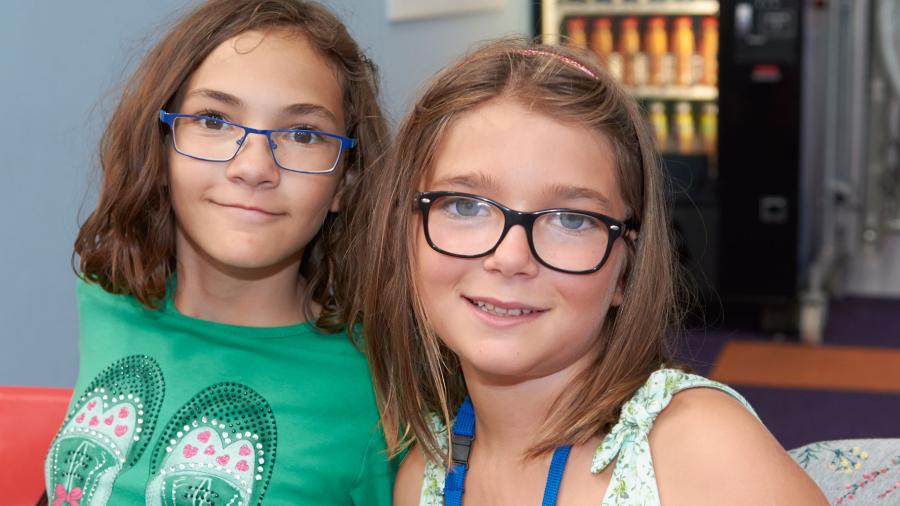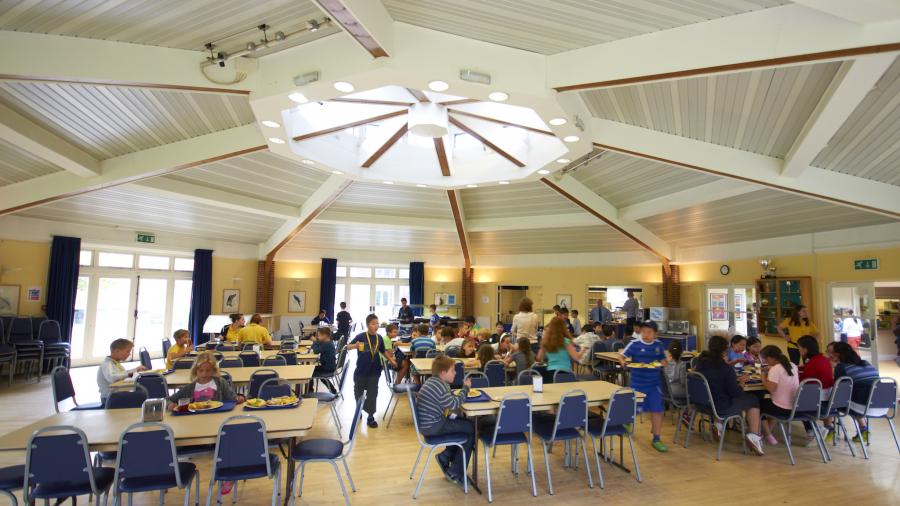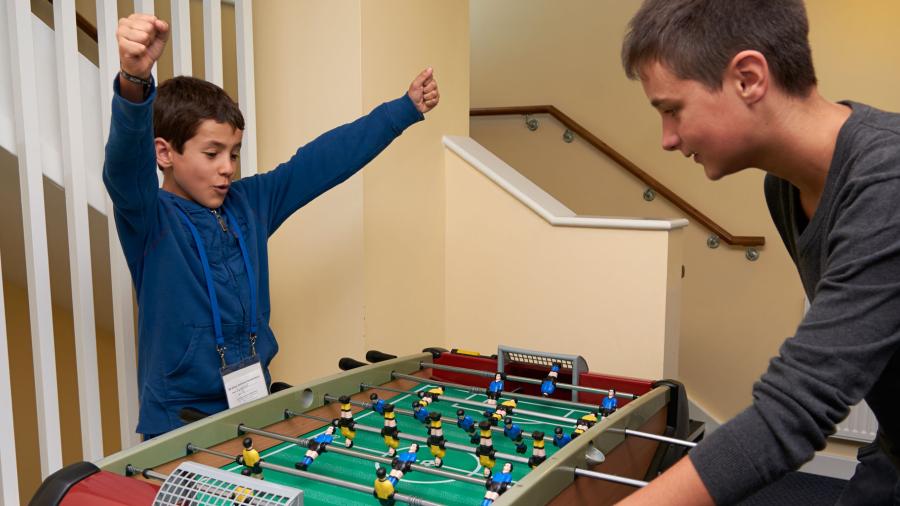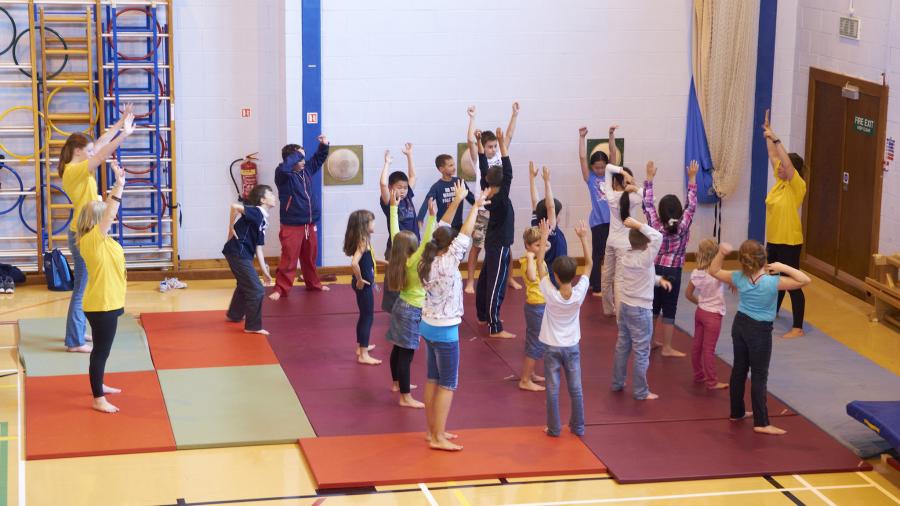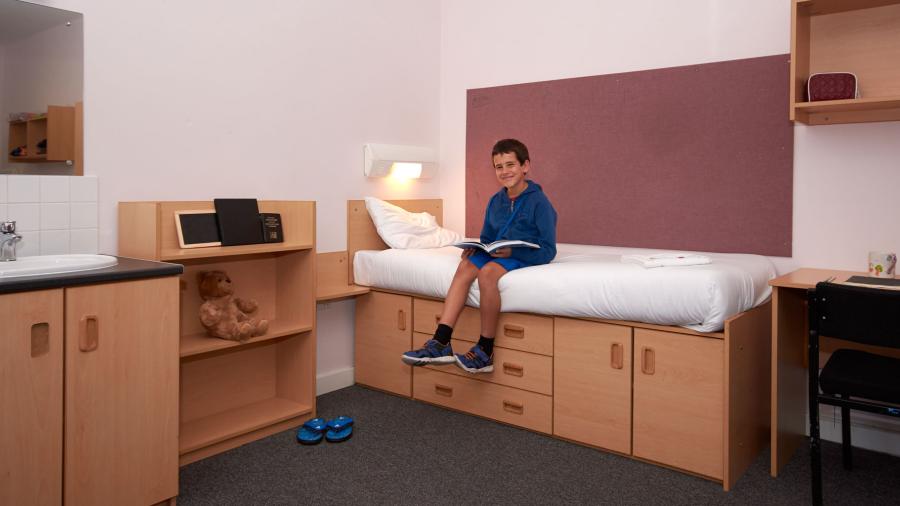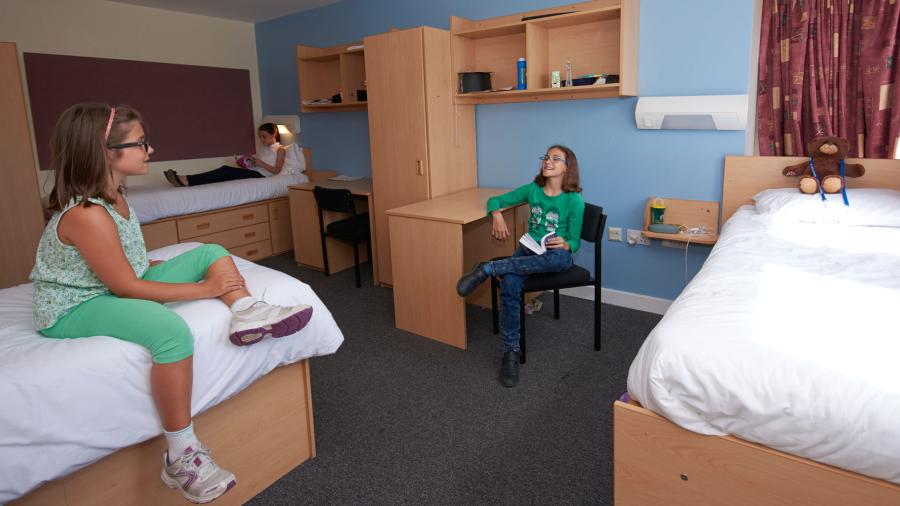 Key points
Historic campus based in the hallowed halls of a magnificent 16th-century cathedral
Experienced teaching from the oldest school in the UK, founded in 597 AD
The school organises several fun and safe activities organised
Excellent food that can be catered to many different diets and tastes
School facts
School size:
Available exams:
Minimum age:
Accommodation:
Accreditations
English UK partner agency
Student nationalities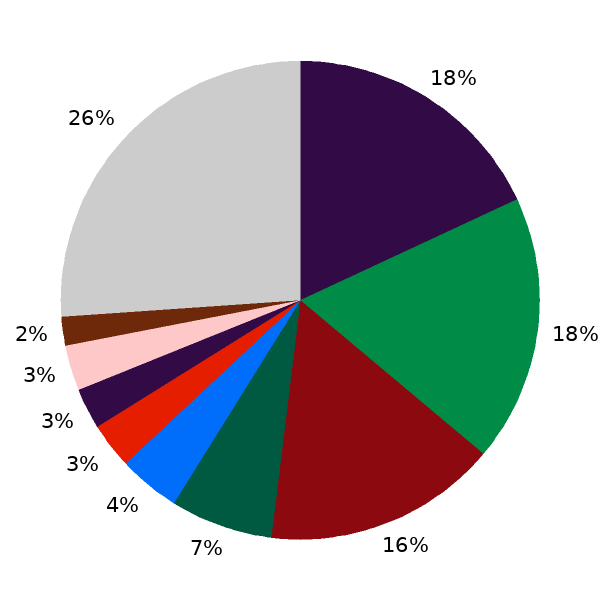 Accommodation
ESL schools guarantee the same excellent standards for accommodation as they do for teaching. We take great pleasure in helping you find the most suitable accommodation for you.
Other schools in the area of