English school in Wimbledon
Hampshire Summer College (10-17)
Hampshire Summer College (10-17)
Make the most of your summer at one of the finest junior summer centres in the UK! Located about an hour's drive from London and surrounded by stunning countryside, this summer junior programme offers high-quality English courses for children aged 10-17. Experienced teachers provide fun, challenging and imaginative lessons; students will learn English in a safe and secure environment and take part in a wide range of sports and leisure activities. The summer camp is also a great opportunity to make new friends in an international atmosphere and to take advantage of the state-of-the-art sports facilities!
School Highlights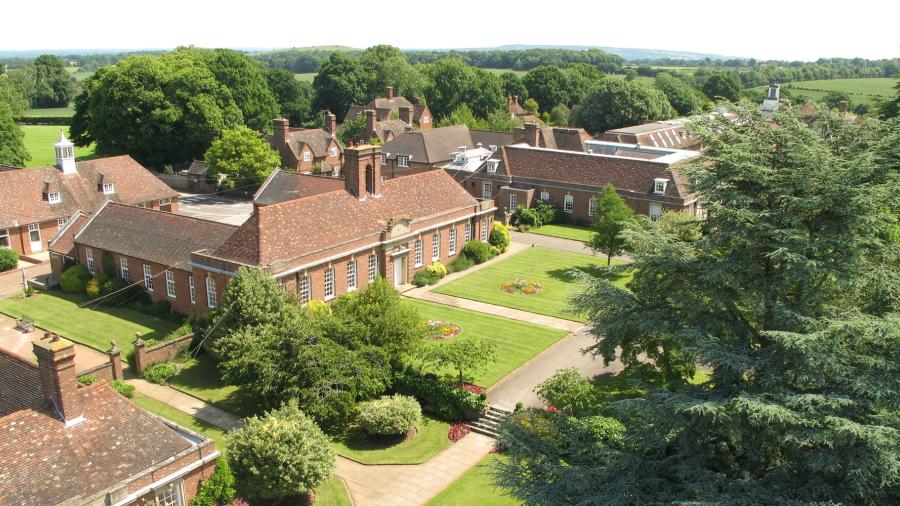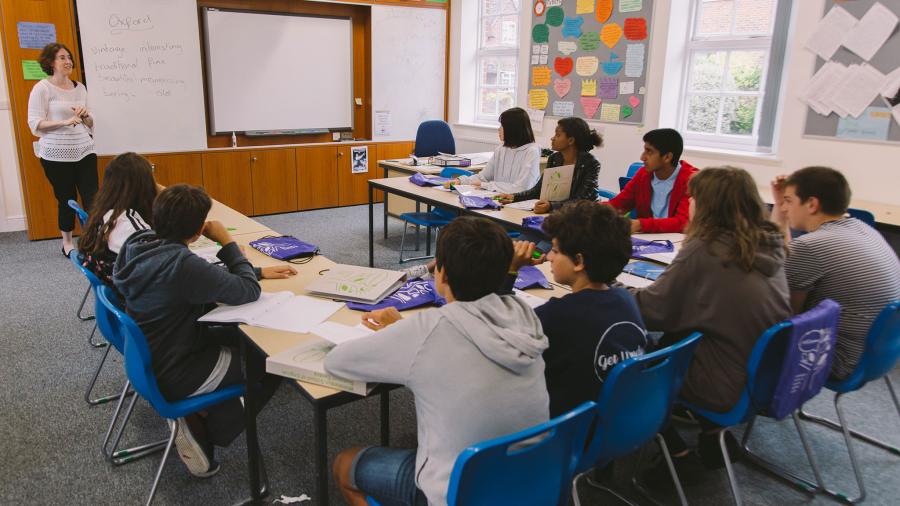 Hampshire Summer College (10-17)
English school in Wimbledon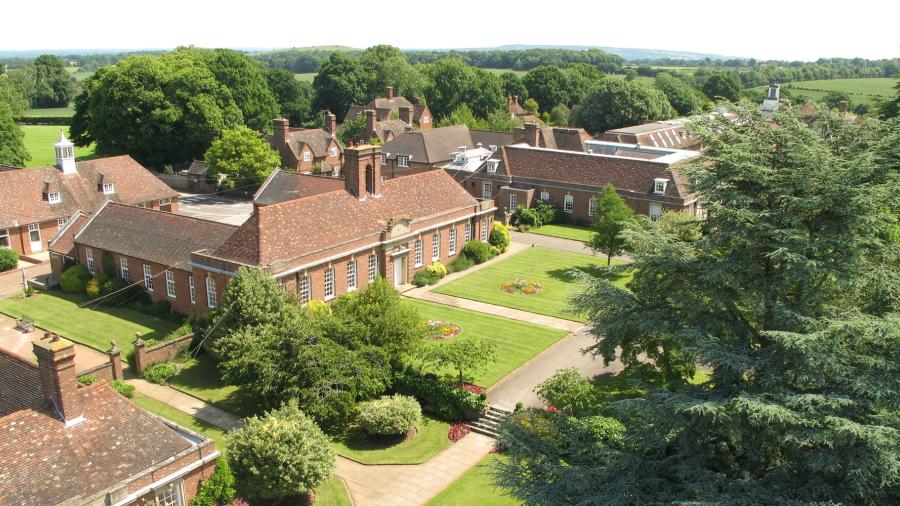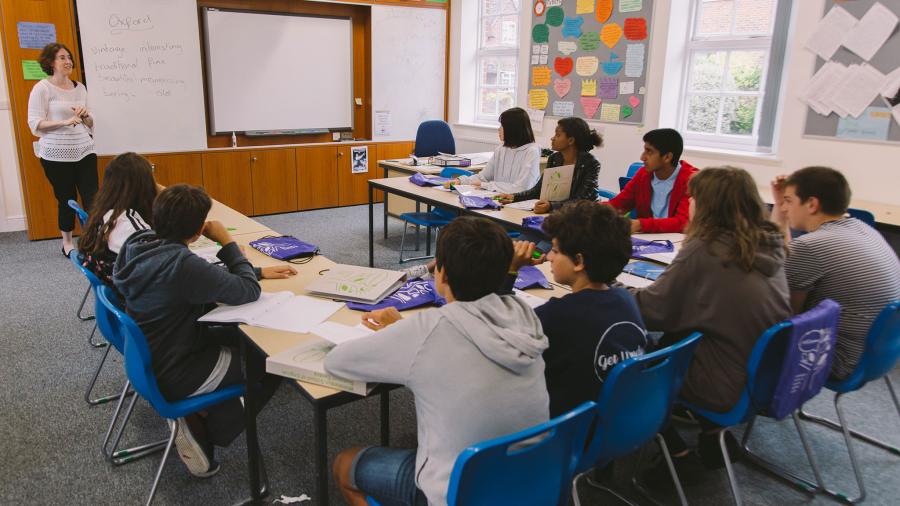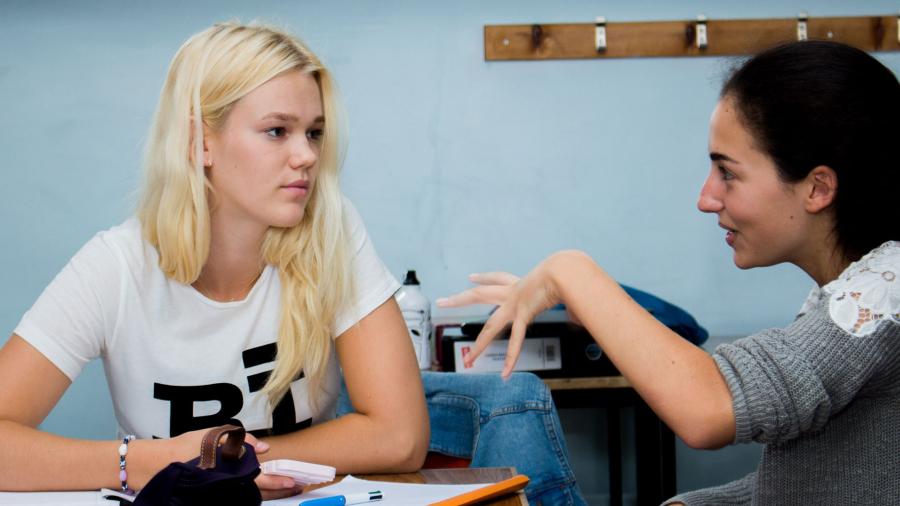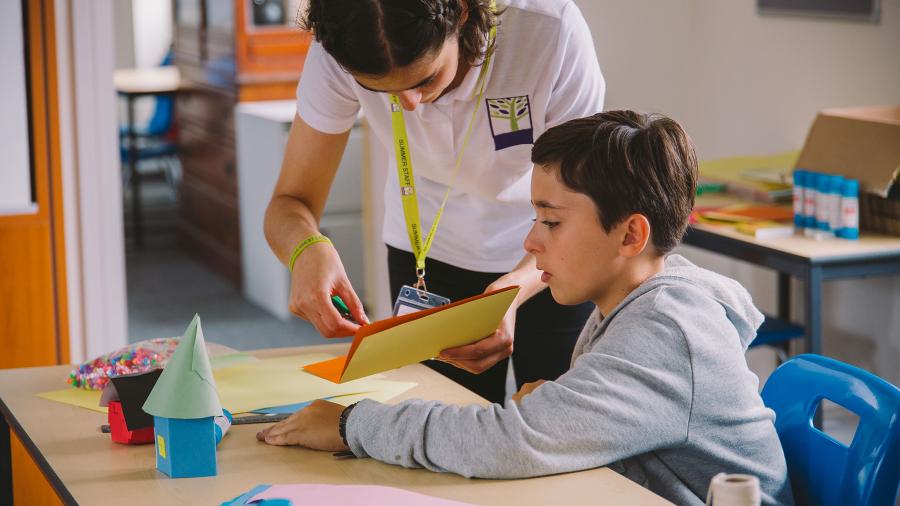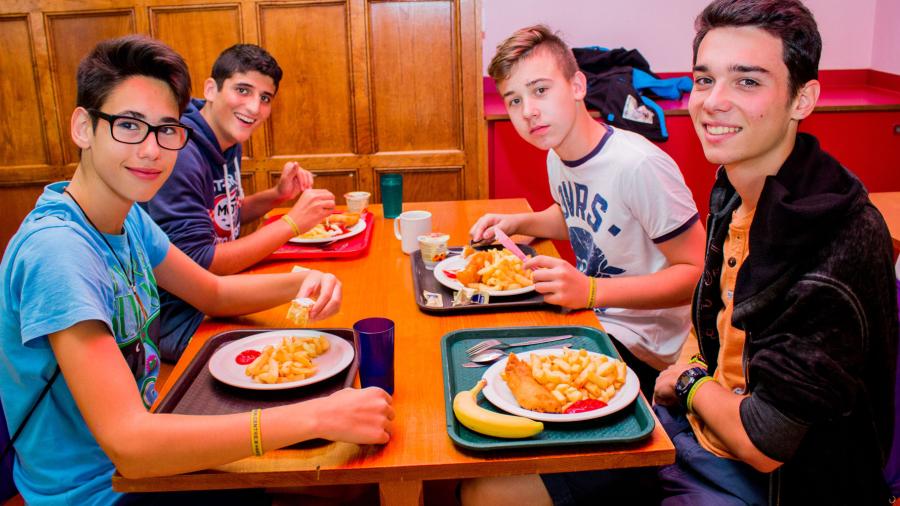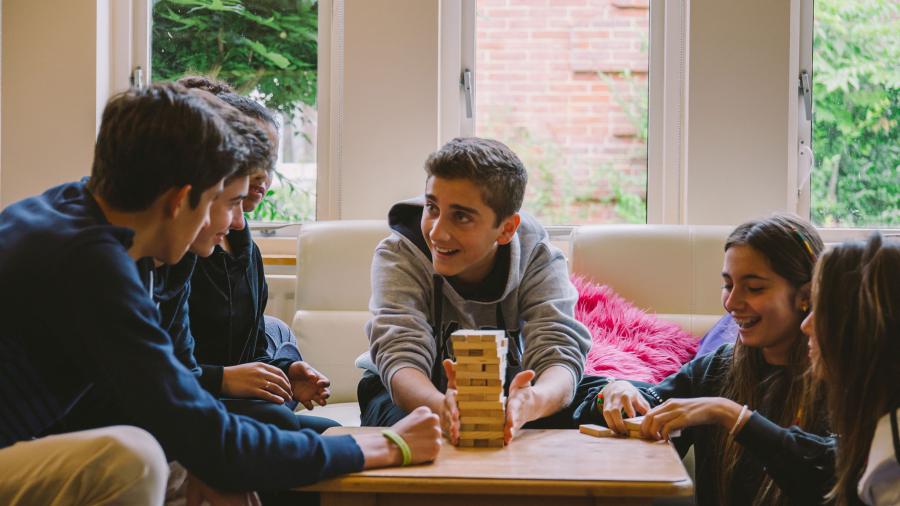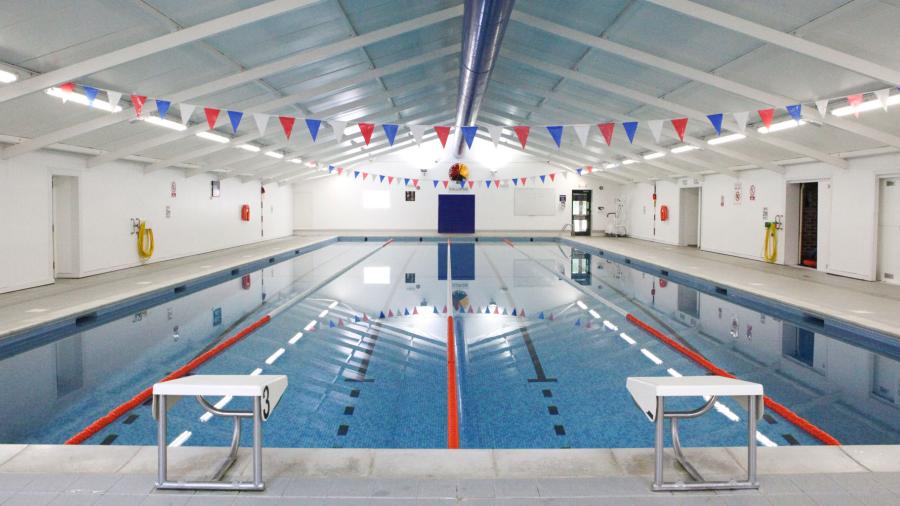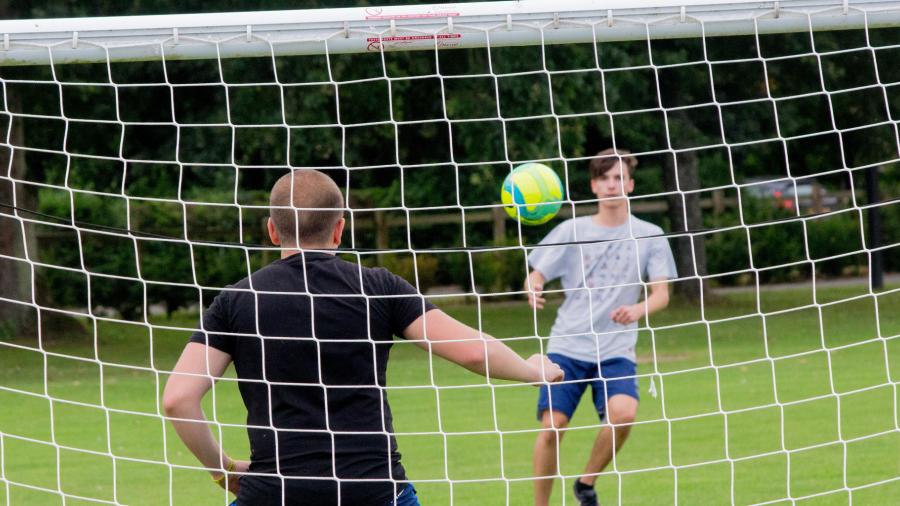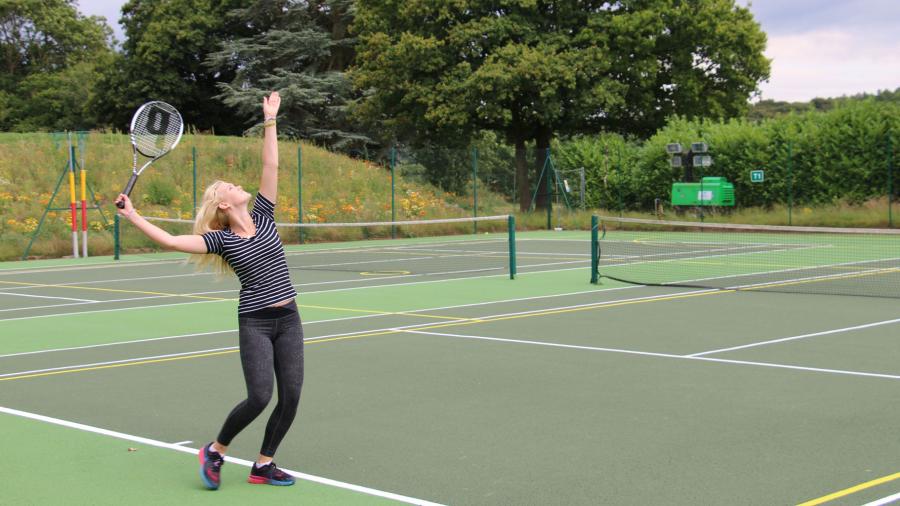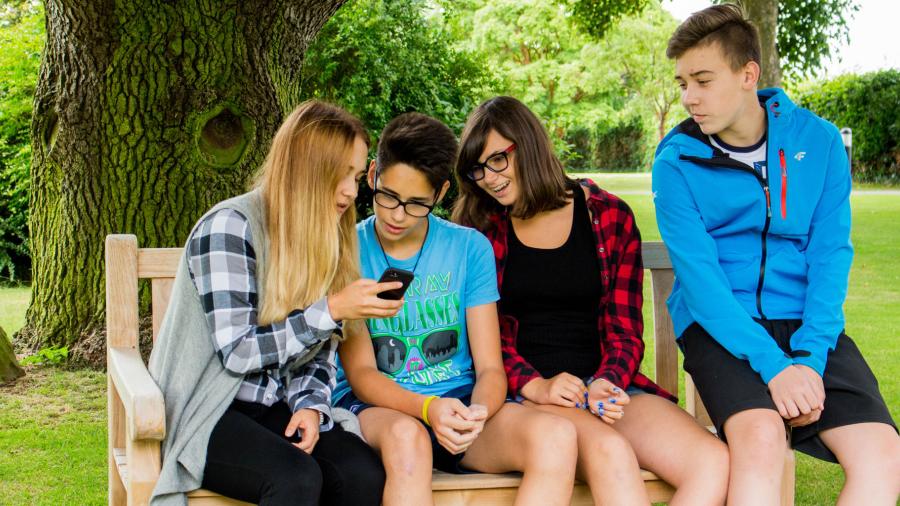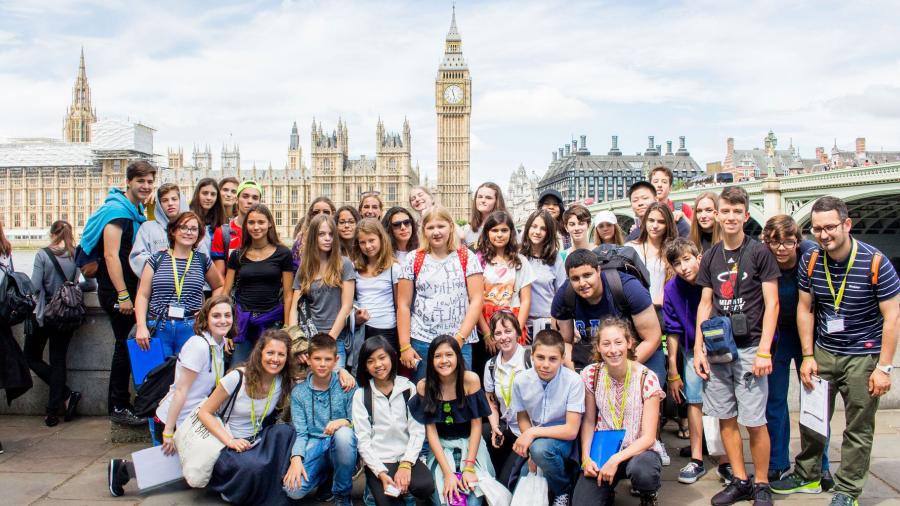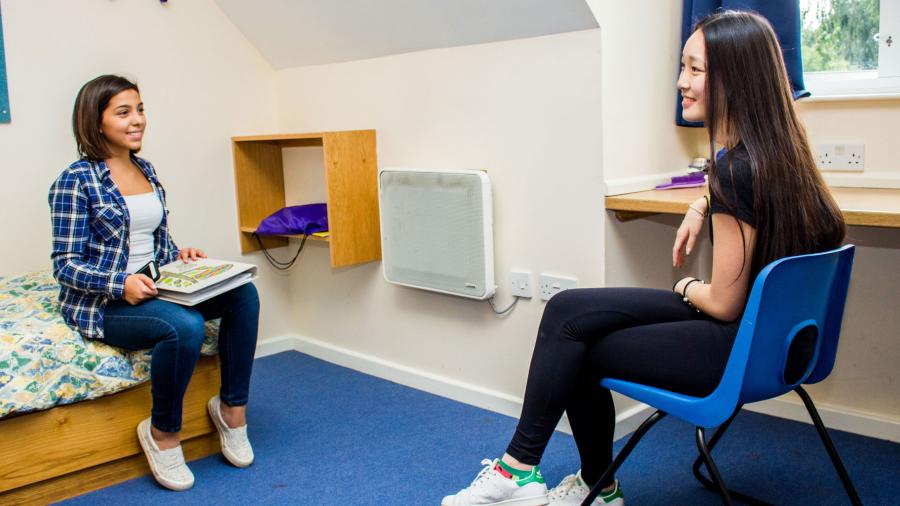 School facts
School size:
Nationality mix:
Over 3 countries
Accommodation:
Accommodation
ESL schools guarantee the same excellent standards for accommodation as they do for teaching. We take great pleasure in helping you find the most suitable accommodation for you.
Find out more about ESL accommodations