English school in Nashville
ELS
ELS
Our partner school welcomes you to Murfreesboro, around 50 kilometres from Nashville, on the superb campus of Middle Tennessee State University (MTSU). Like an American student, experience college life and enjoy full access to the extensive facilities on campus, including a library, cafeteria, computer lab, climbing wall, volleyball and basketball courts, football pitches, swimming pools, a running track, sports hall, etc. Your student card also allows you to attend various student concerts and ballgames for free. If you wish to improve your speaking skills, the school offers a conversation club with MTSU American students. In your free time, also visit the centre of Murfreesboro, easily accessible by bus from the campus: in addition to two large shopping malls, it is home to several cinemas, museums and theatres, alongside welcoming bars and restaurants.
School Highlights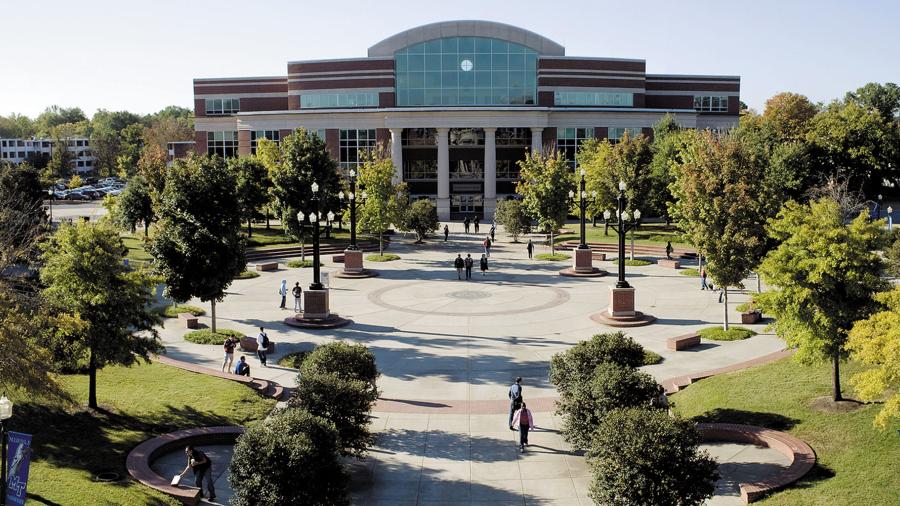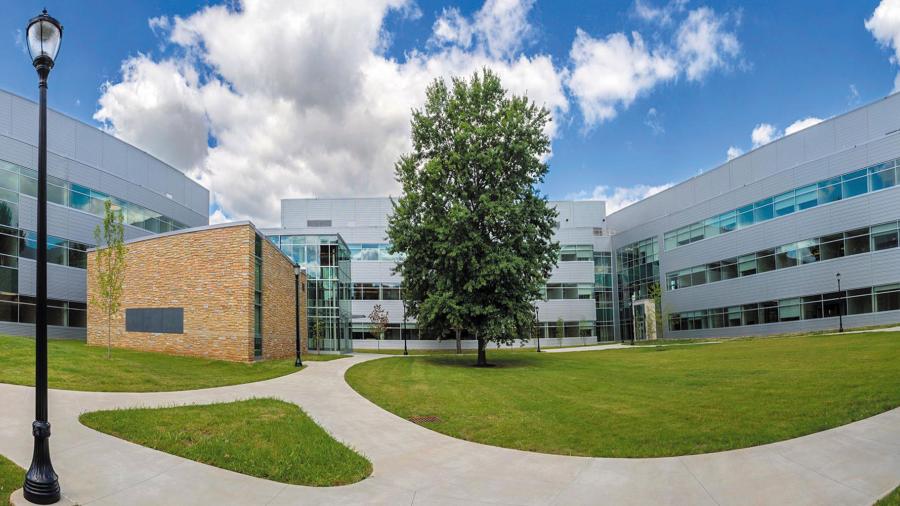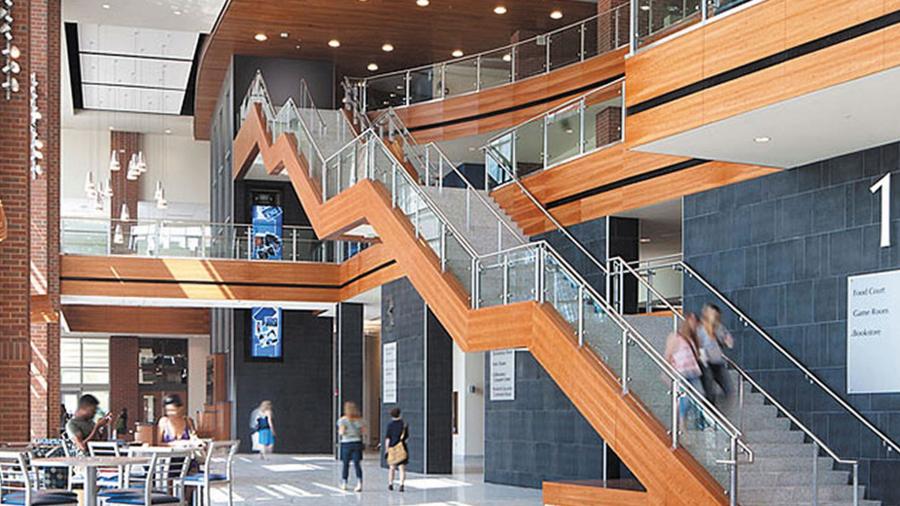 Key points
Welcoming region oozing US Southern hospitality
Large American college campus, free access to sports facilities and student concerts.
Weekly conversation clubs organised by the school
Proximity to Nashville, Music City USA: many museums, live concerts and shopping options
School facts
School size:
Available exams:
Minimum age:
Accommodation:
Accreditations
Student nationalities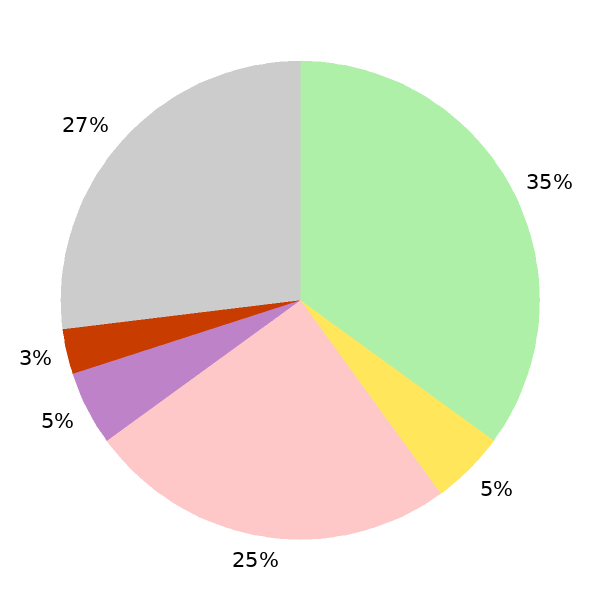 Accommodation
ESL schools guarantee the same excellent standards for accommodation as they do for teaching. We take great pleasure in helping you find the most suitable accommodation for you.
Other schools in the area of