German school in Vienna
Actilingua
Actilingua
Our partner school is located in a new, entirely renovated building right in the centre of Vienna. You will enjoy excellent learning conditions in a school with stellar facilities including air conditioning. The classrooms are spacious and comfortable. Students also have access to a multimedia centre with internet access, Wi-Fi and a library to use between classes or on breaks. After class, you can relax and chat with your new friends in the school's common areas or in the cafeteria. During high season, extra premises are used, which are located right next to the main school building. The school is close to all of the main public transport lines and historical monuments.
School Highlights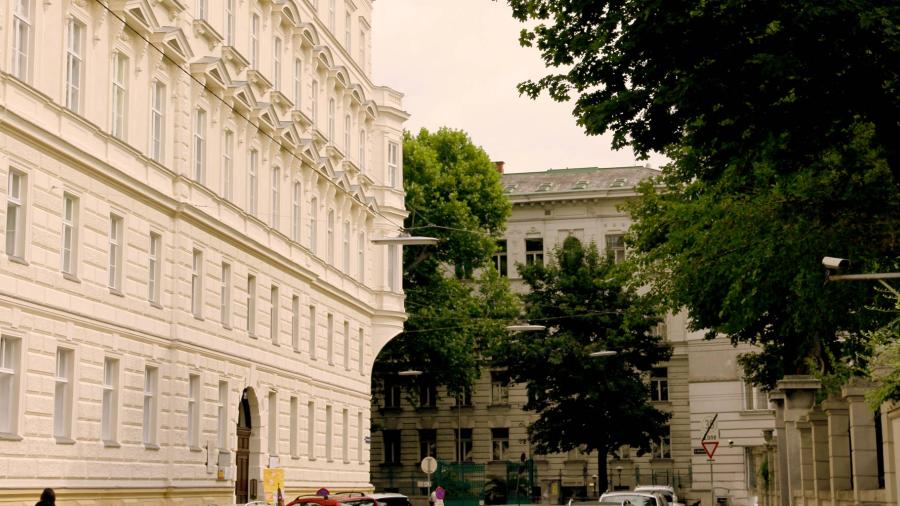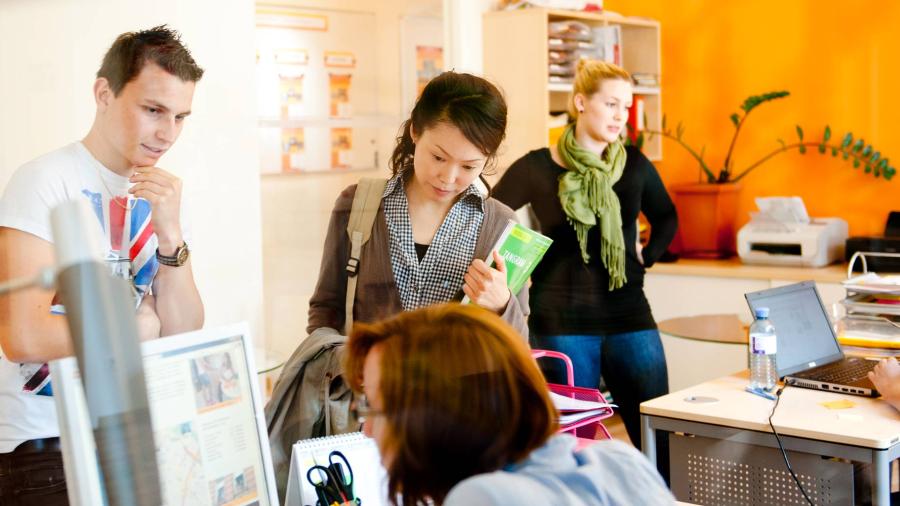 Actilingua
German school in Vienna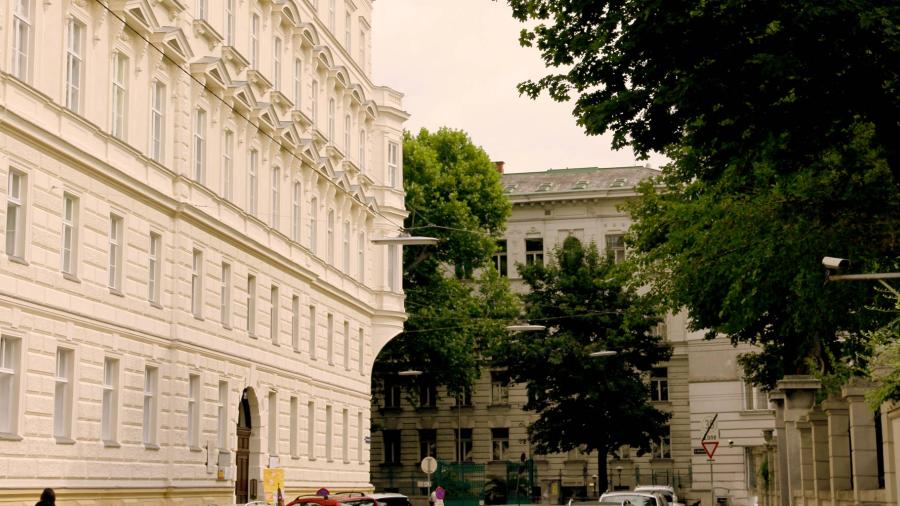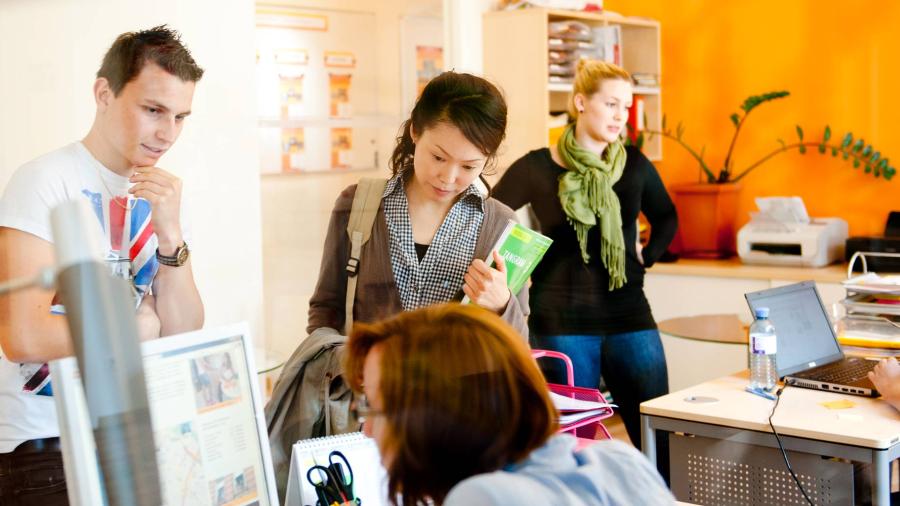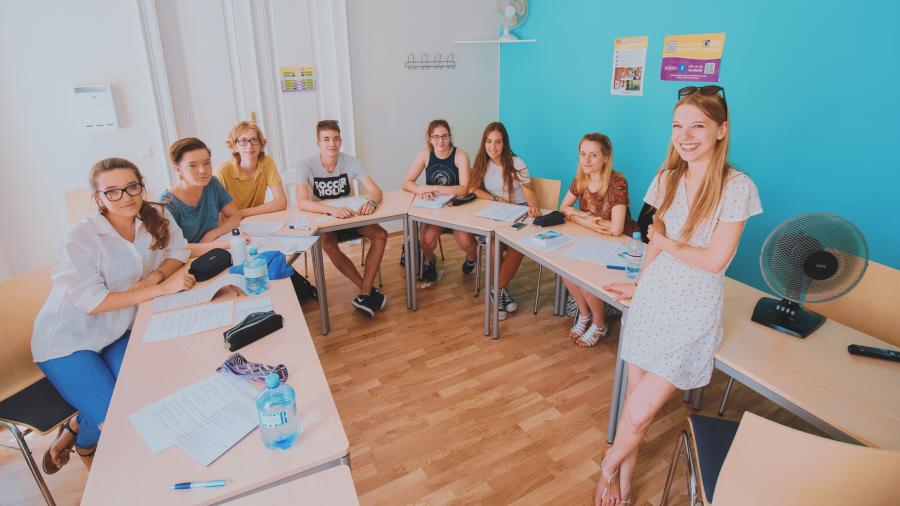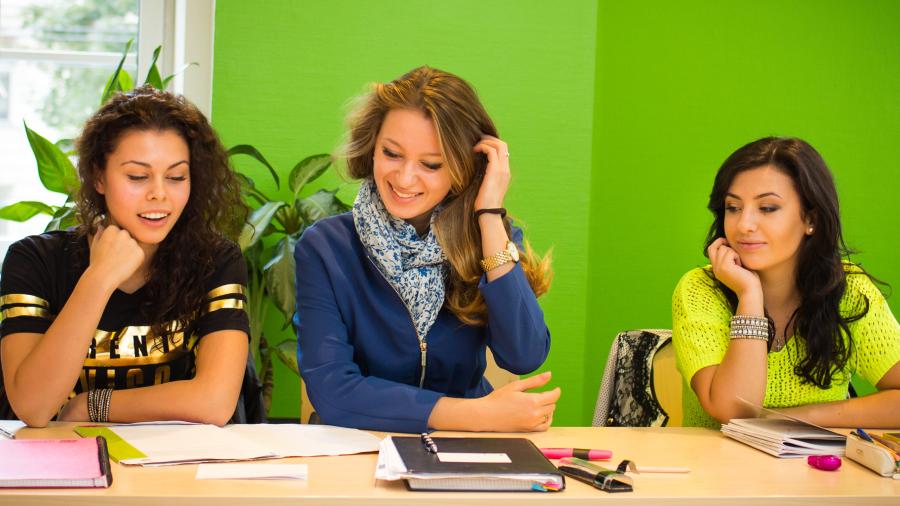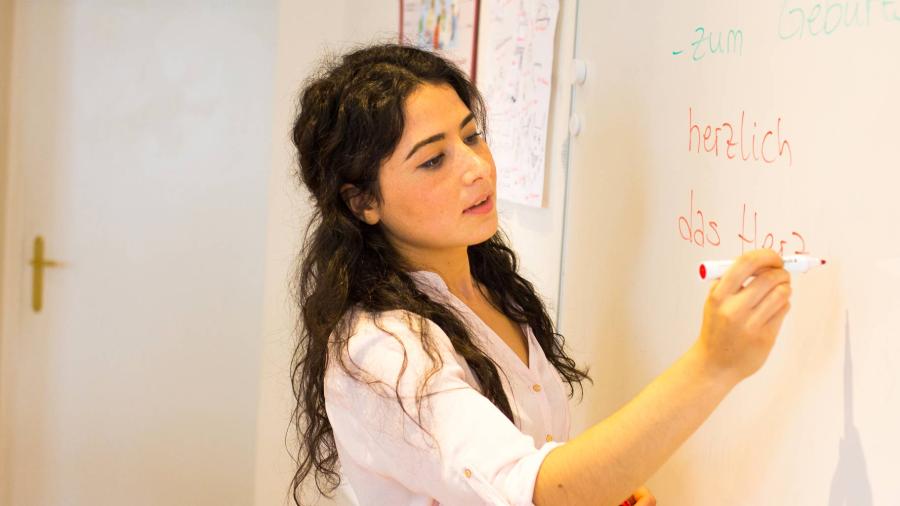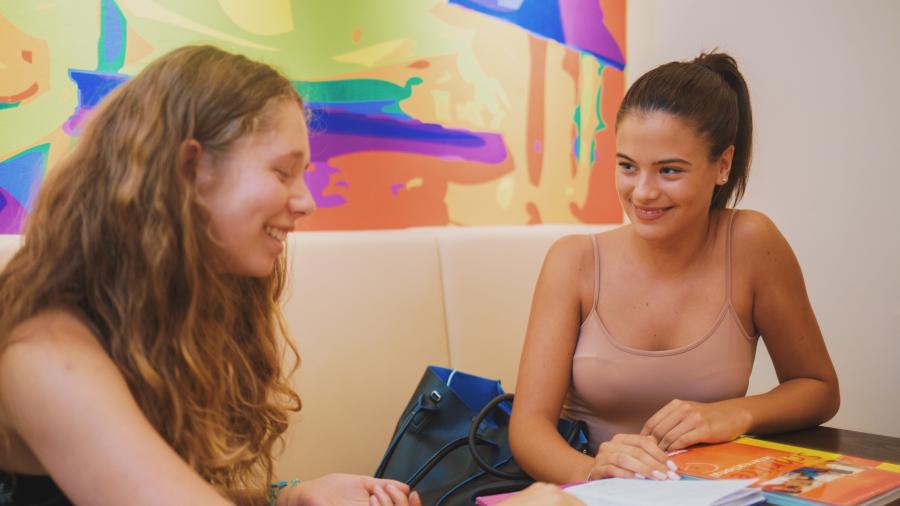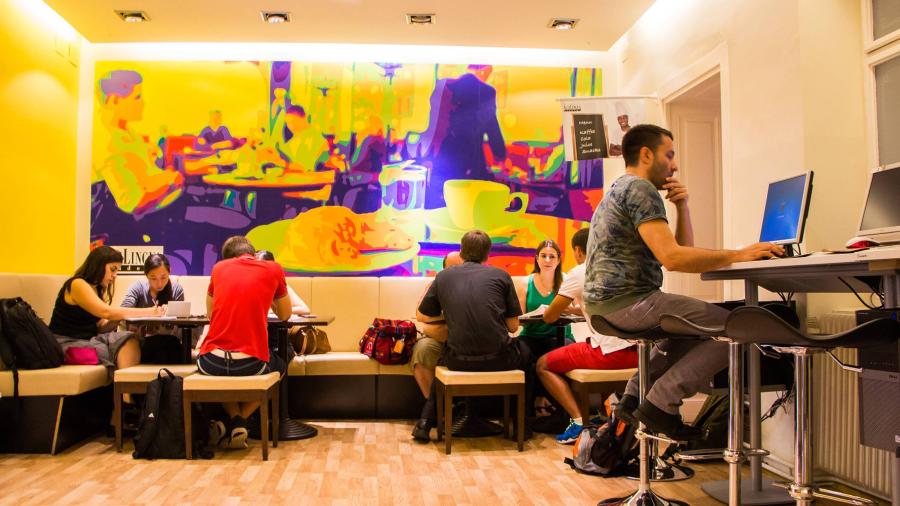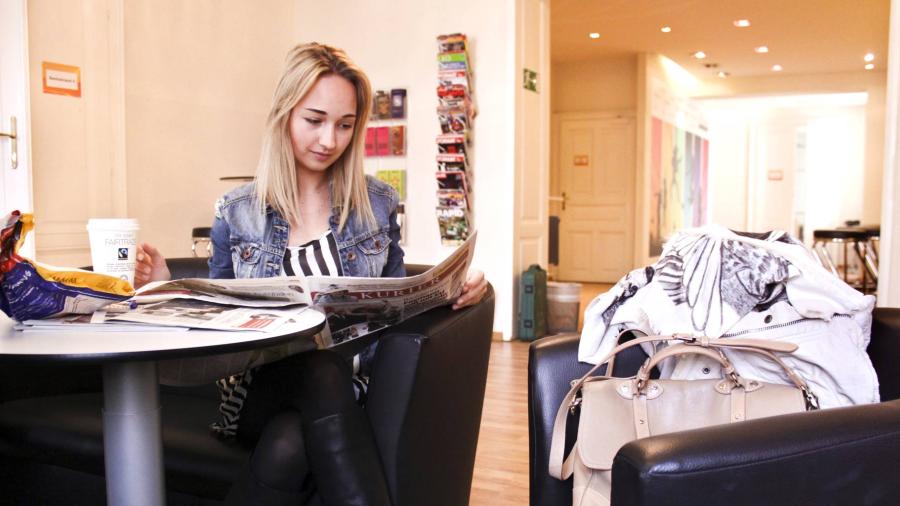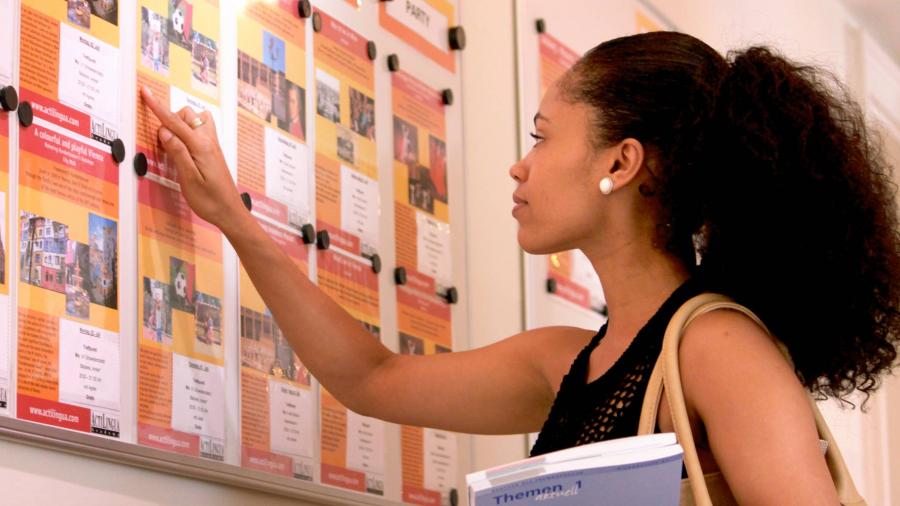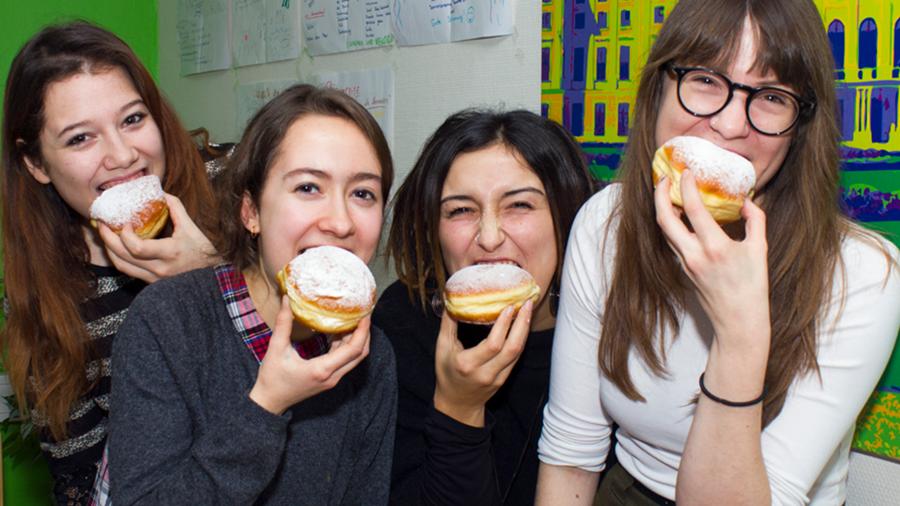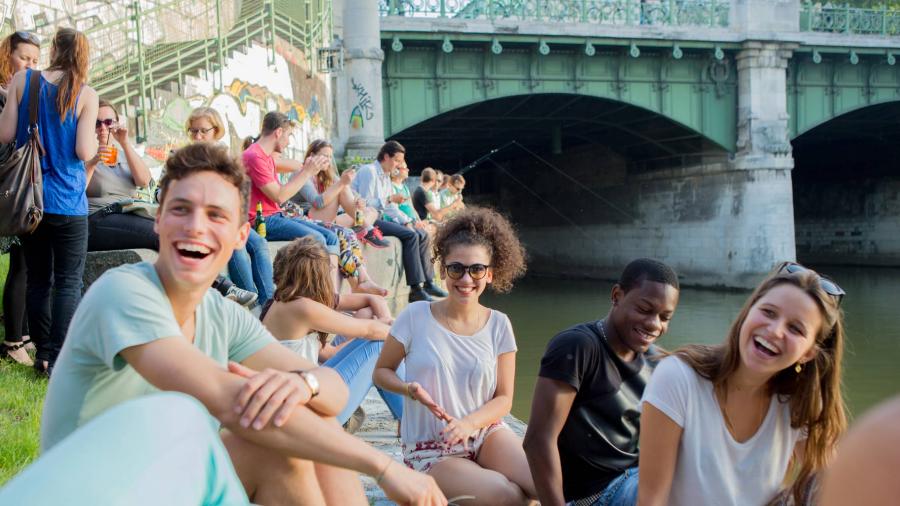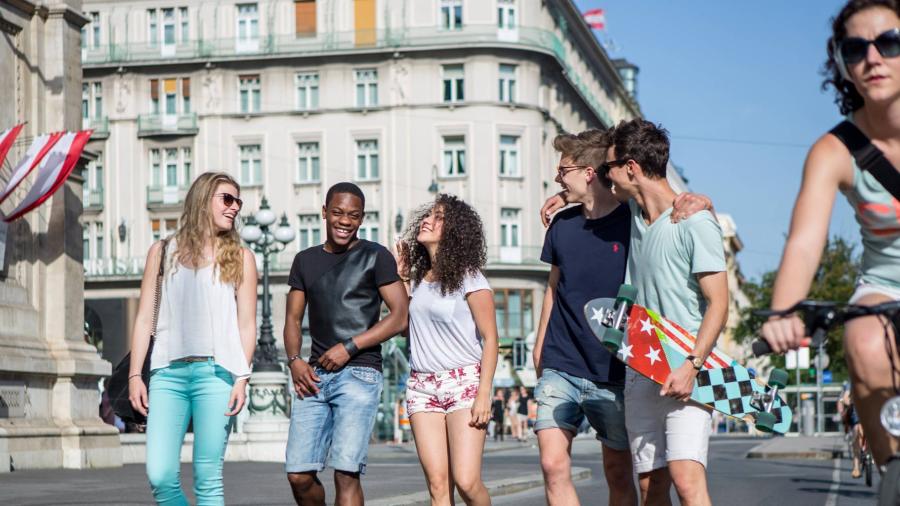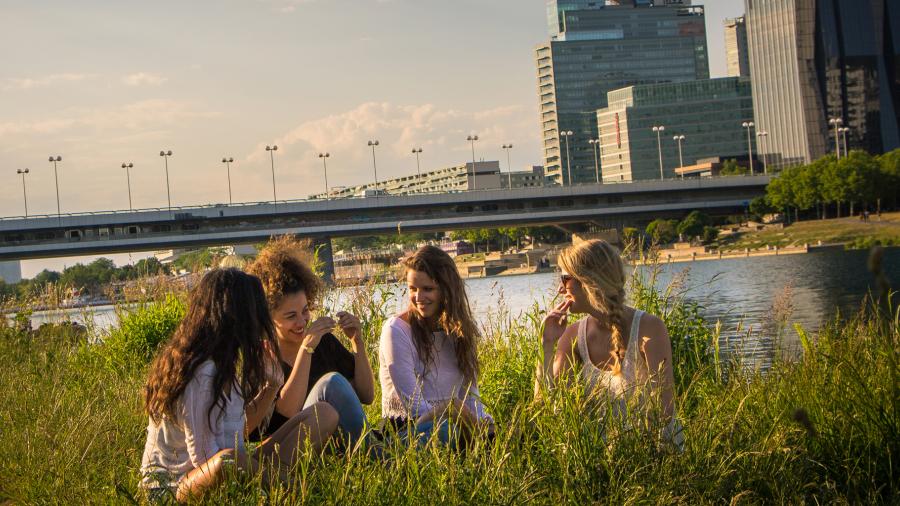 Key points
Central location
Excellent activities programme
Many types of courses
Possibility to combine courses with an internship
Test center for ÖSD exam
School facts
School size:
Available exams:
Minimum age:
Accommodation:
Accreditations
Student nationalities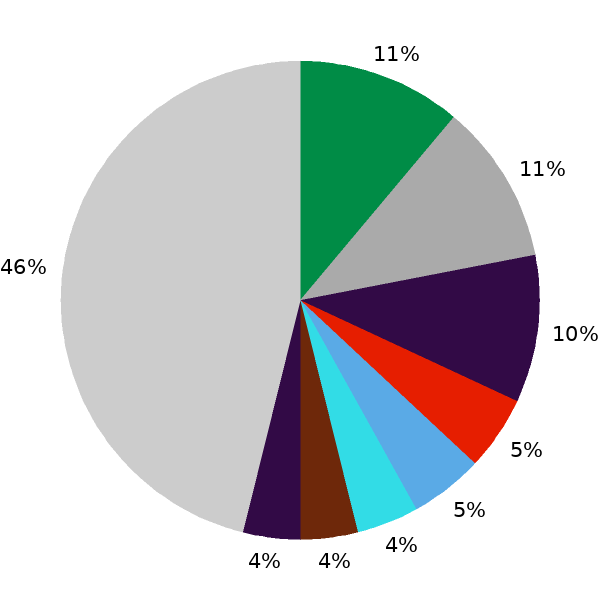 Accommodation
ESL schools guarantee the same excellent standards for accommodation as they do for teaching. We take great pleasure in helping you find the most suitable accommodation for you.
Other schools in the area of