Learn German in Vienna
Excellent,
209 Student reviews
With elegance and grandeur that puts most European cities to shame, Vienna is the definition of sophistication, and a German course in Vienna will immerse you in the city's sights. Learn German in Vienna and you'll lose yourself in a city where culture, art, music, and history combine for a truly unforgettable experience. Feel the magic up close as you study German in Vienna, with complete immersion in a city straight out of a Christmas card!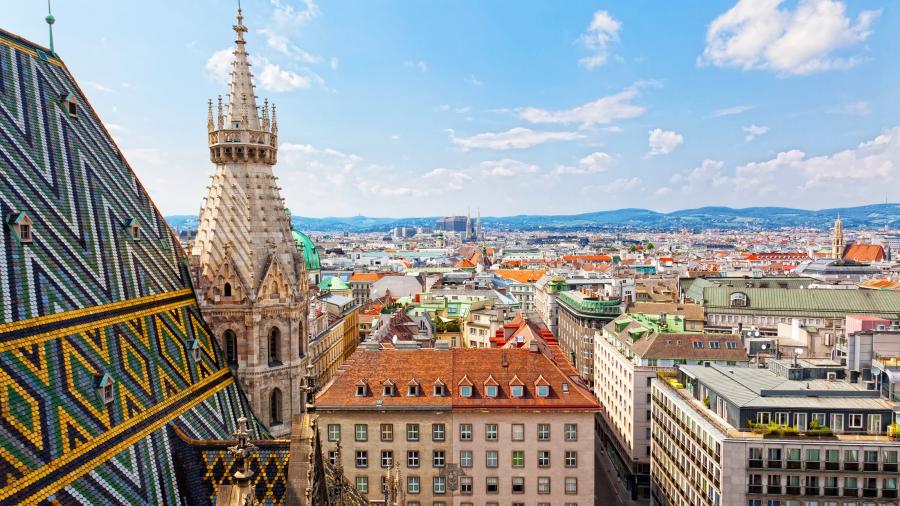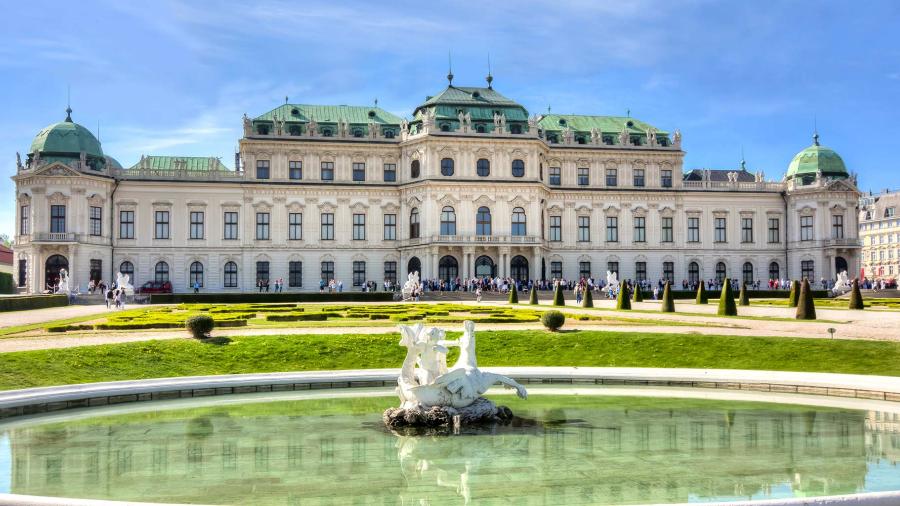 Vienna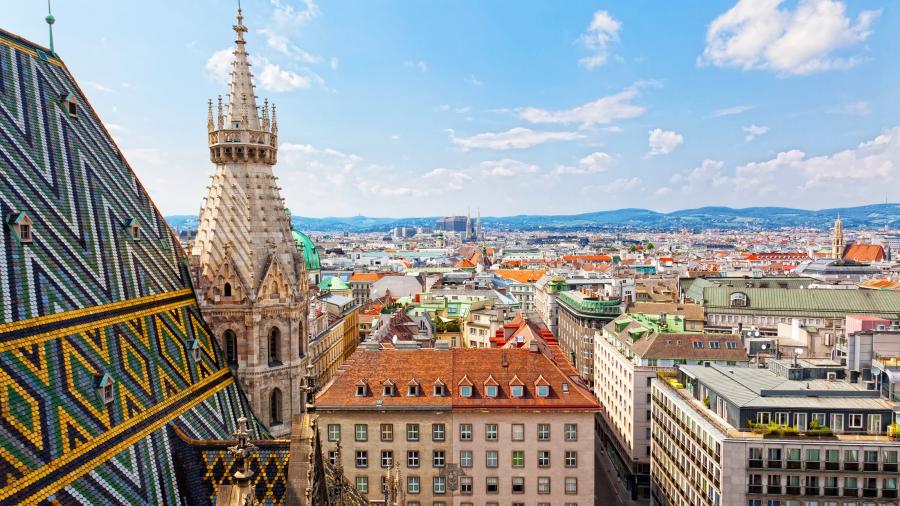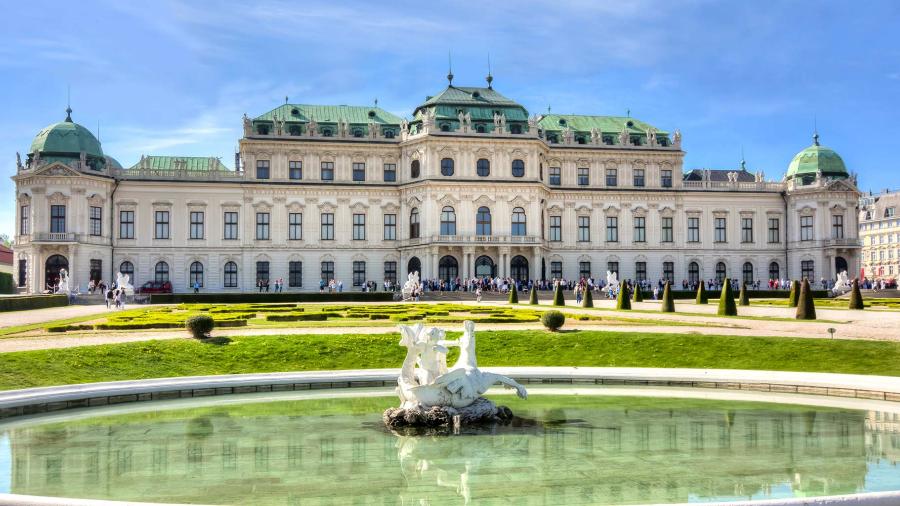 On a German course in Vienna, you can practise your German as you order Sacher Torte and sip coffee in one of the city's many artsy cafés, and get to know the locals as you immerse yourself in the city's lively nightlife scene. You'll learn German in Vienna at one of our fantastic partner schools, who will ensure full immersion into the culture and language of this exciting city. Our partner schools are located in the heart of the city, so as you study German in Vienna you can see sights like Schloss Belvedere and the Stadtpark up close.
Why study German in Vienna?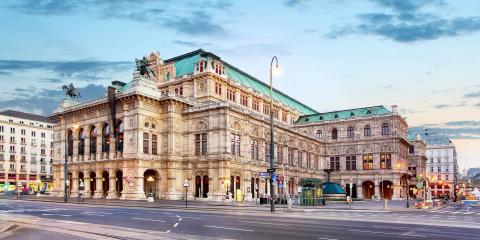 City life
Vienna offers a stunning combination of modernity and tradition, so as you learn German in Vienna you can experience sights like the Vienna State Opera and the fairground at the Prater in one trip - contact us for more information about living in Vienna.
The city is filled with grand palaces - make sure to visit the stunning Baroque Schönbrunn Palace and the Hofburg on your language study holiday.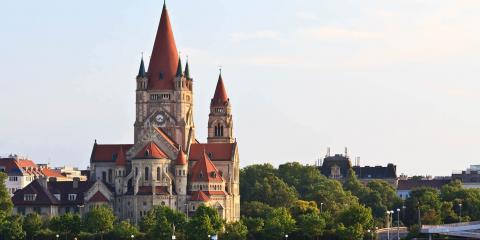 Travel
If you want to experience some of the breathtaking Austrian landscape, then a trip to the Wachau Valley is the perfect location, all stunning mountains, lakes, and ruined castles.
Vienna is also well-connected to other major European cities, so on a German course in Vienna, you can also visit Budapest or Salzburg!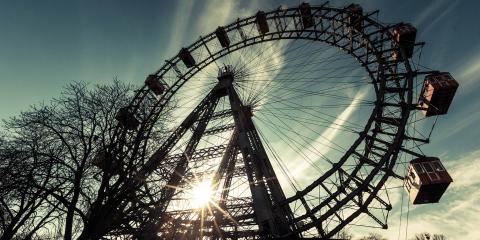 Activities
This vibrant capital city offers so many activities for those studying German abroad, from walking tours of the historical centre to learn more about its past to guided hikes in the mountains.
It's even possible to go kayaking on the Danube during your German course in Vienna, or for an unforgettable afternoon, take a tour of the city in a vintage car!
Popular questions about studying German in Vienna:
Do you have further questions about studying German in Vienna?
View other popular destinations
See more exciting destinations you may be interested in