German school in Cologne
BWS Germanlingua
BWS Germanlingua
Located in the town centre, on the left bank of the Rhine River, our partner school has everything on its doorstep. Many restaurants, bars, pubs and theatres bring a lively and cosmopolitan atmosphere to the area. The school occupies the 2nd floor of a beautiful building, not far from a small lake and green parks. The 5 classrooms are equipped with the latest technologies. A kitchen with vending machines for snacks and coffee/tea-making facilities, a sunny balcony, Wi-Fi access and a library are available to international students. For something to eat, a bar located on the first floor of the building and a nearby little supermarket are open at all times during the day.
School Highlights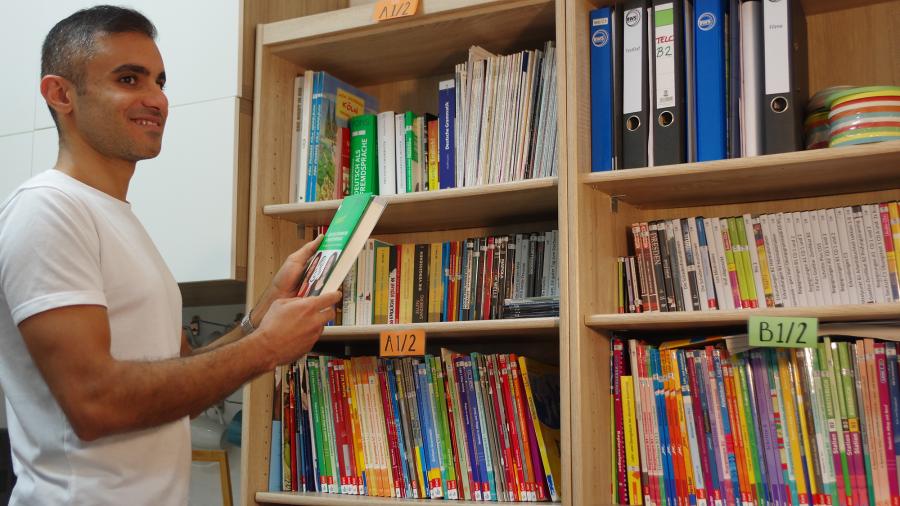 BWS Germanlingua
German school in Cologne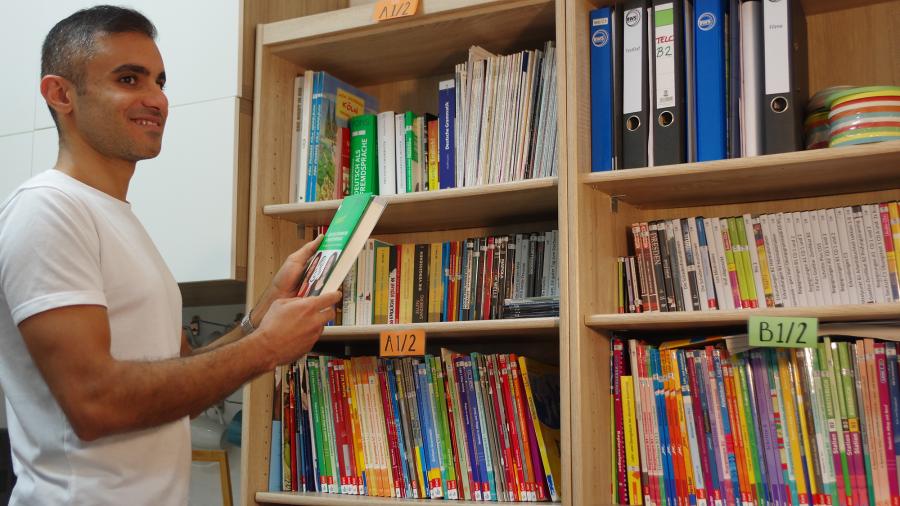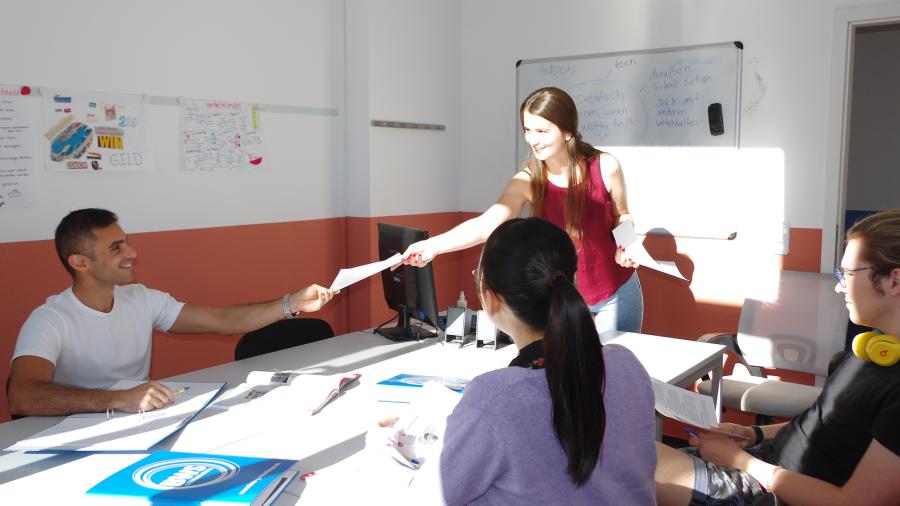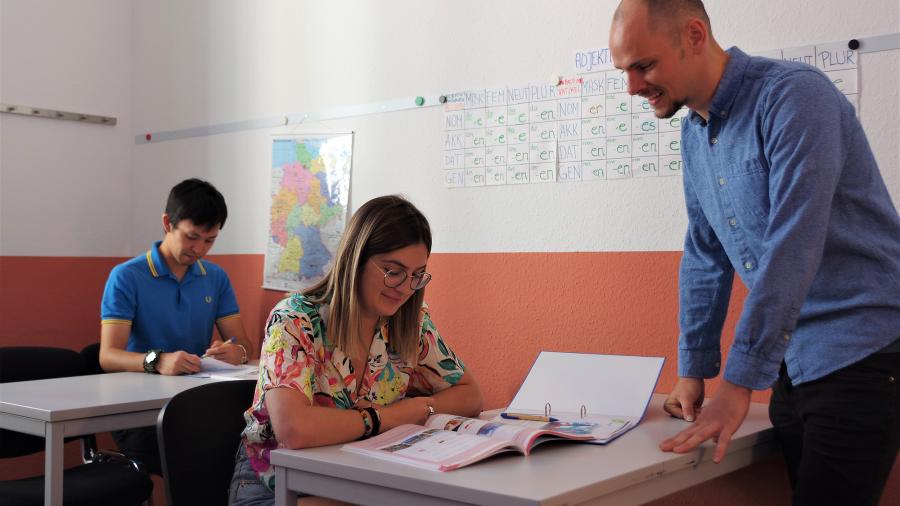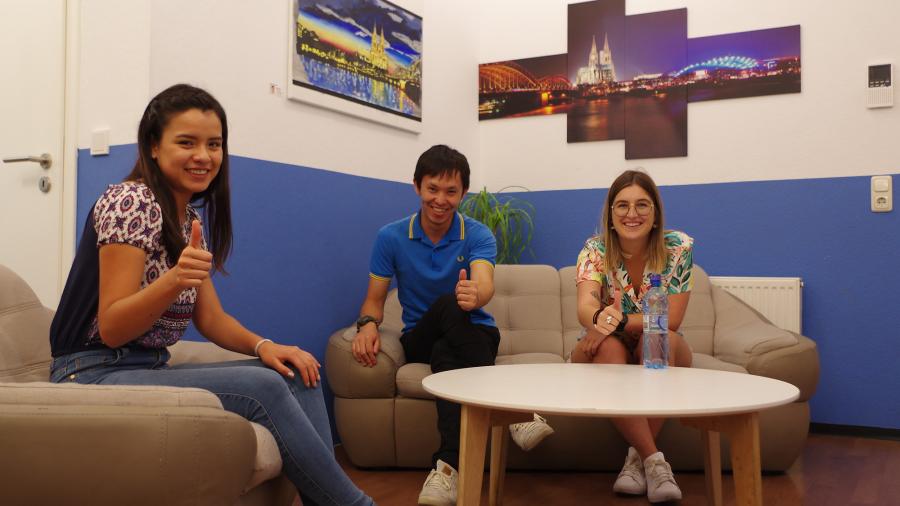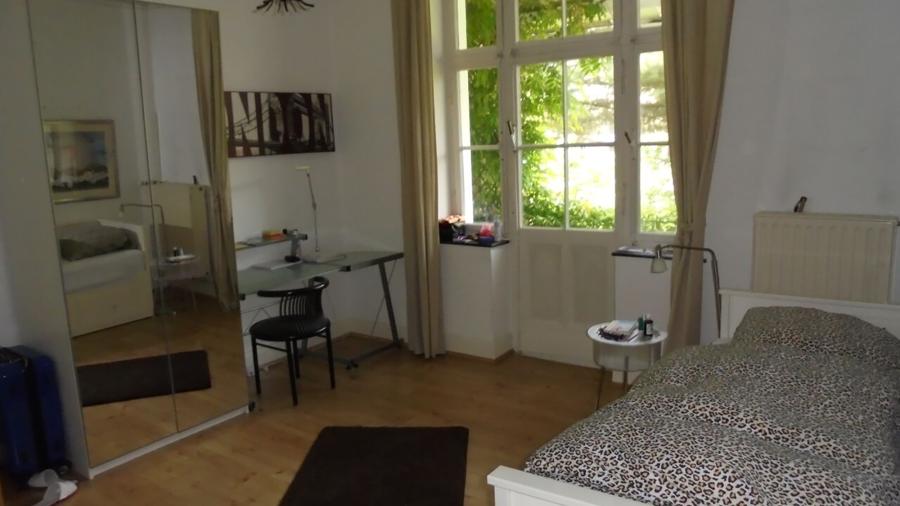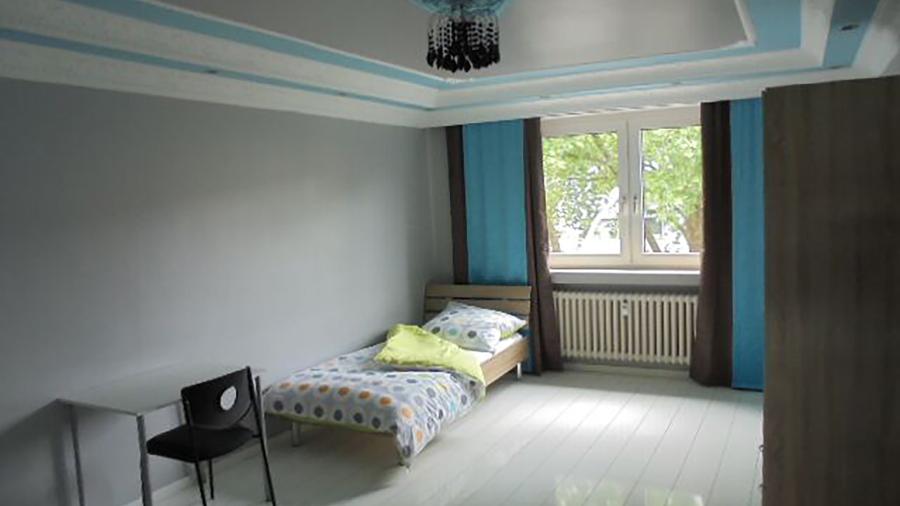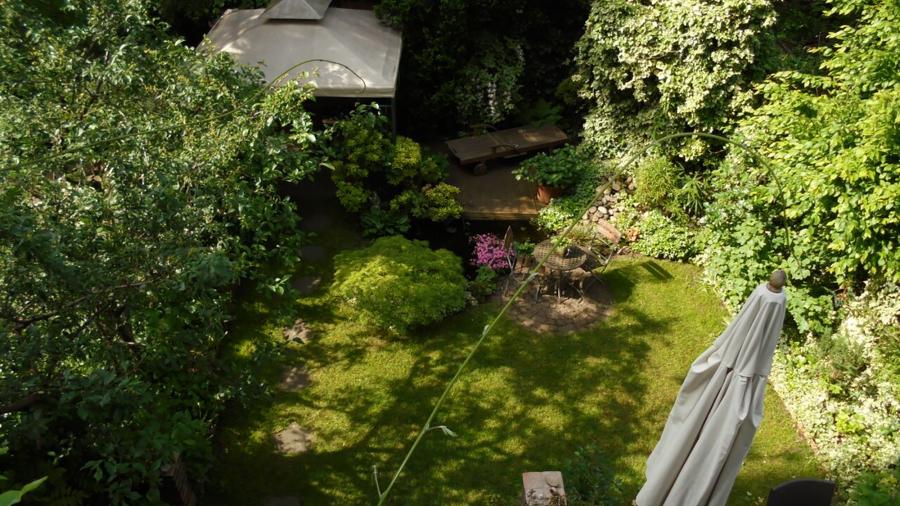 Key points
Great location, friendly atmosphere
Quality teaching in small groups
High-tech equipment in the classrooms
Short distance between accommodation and school
Possibility to combine courses with BWS Munich or Berlin, with no extra fees
School facts
School size:
Available exams:
Minimum age:
Accommodation:
Accreditations
FDSV Quality Language Learning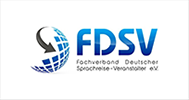 Student nationalities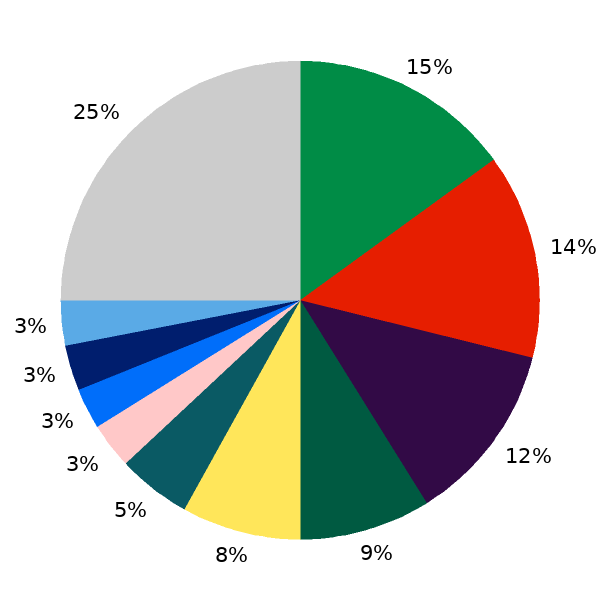 Accommodation
ESL schools guarantee the same excellent standards for accommodation as they do for teaching. We take great pleasure in helping you find the most suitable accommodation for you.
Other schools in the area of