Learn German in Cologne
Great,
292 Student reviews
Fall in love with one of Germany's oldest cities as you learn German in Cologne! As one of Germany's most liberal cities, it's a hotspot for arts and culture, contrasting perfectly with centuries of history and Gothic splendour, and you'll get to experience it all as you study German in Cologne. A German course in Cologne will place you right in the centre of this open-minded metropolis, where you'll discover lively beer halls and quaint old streets, all with a view of the Rhine!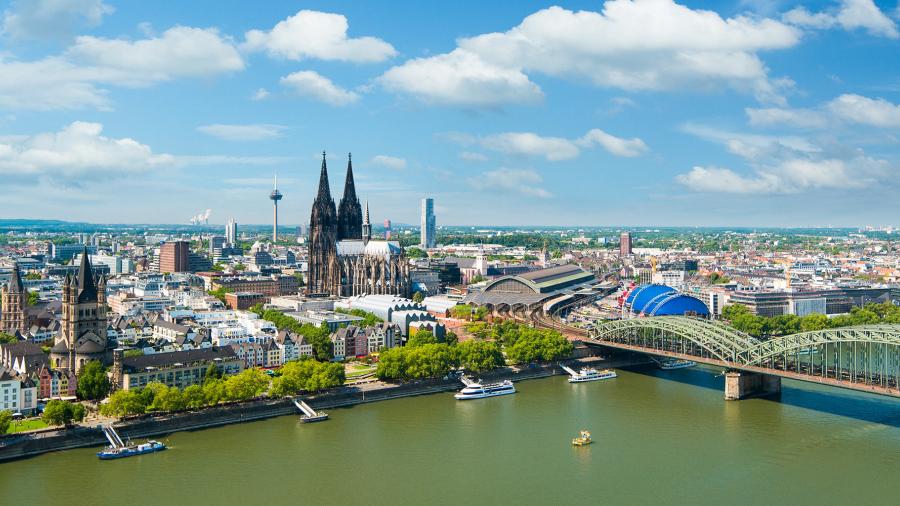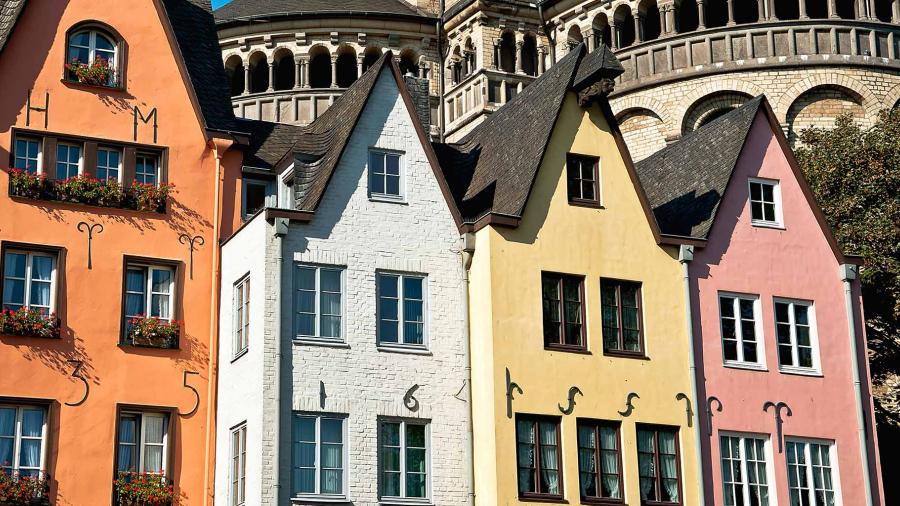 Cologne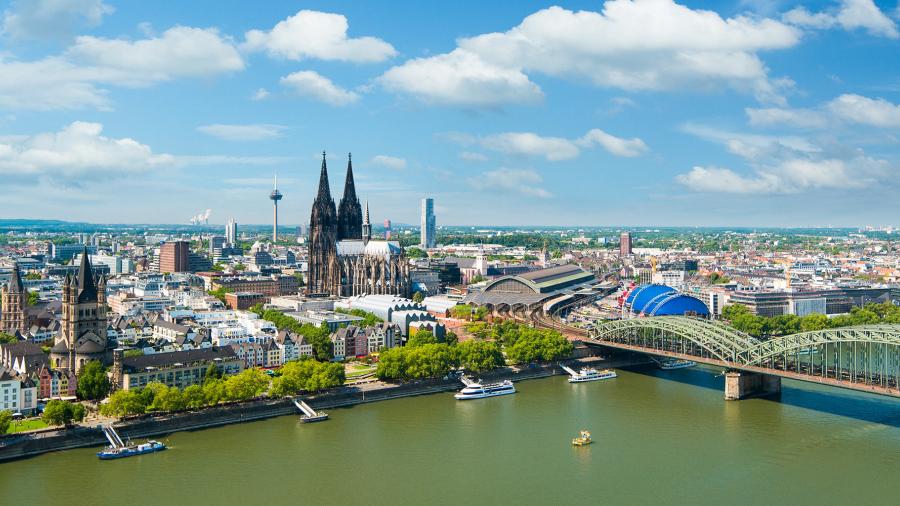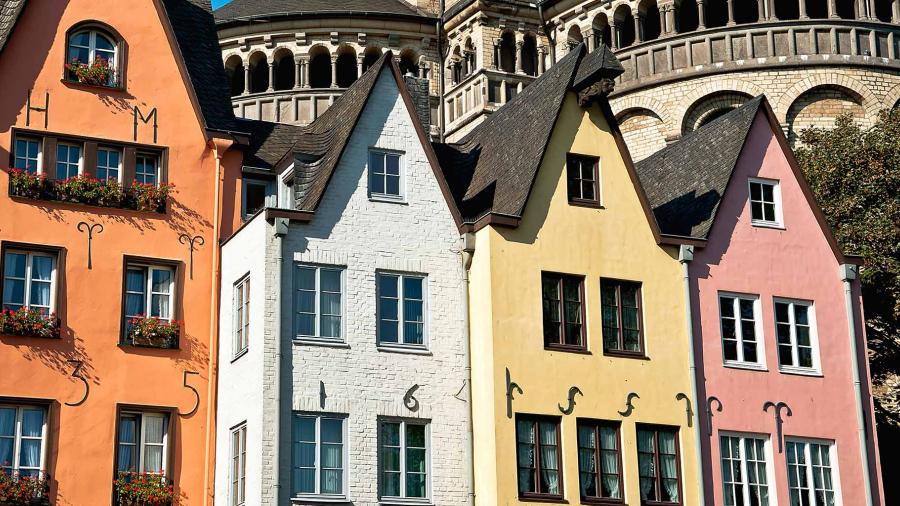 German schools in Cologne
On a German course in Cologne, you'll discover the city's perfect blend of the modern and the traditional, where the stunning cathedral towers over hip, stylish streets and quaint old alleys packed with charm. You'll feel welcomed at one of our partner schools in the city, and you'll practise your German in the most authentic way possible, using it every day of your language course abroad as you discover the city's delights. From the Cologne Chocolate Museum to the Heumarkt, you'll be immersed in the city's sights as you study German in Cologne!
Why study German in Cologne?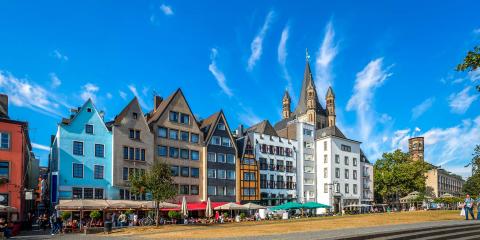 City life
Cologne is a lively city, and there are so many sights to see on a German course in Cologne, from the historic Cologne Cathedral to the contemporary Museum Ludwig art gallery - contact us for more information about living in Cologne.
As you study German abroad in Cologne, don't miss your chance to take a cruise along the Rhine, try a traditional Kolsch beer in the lively Belgian District, and wander the streets of the Old Town!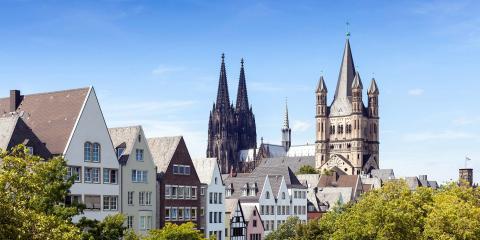 Travel
There's so much to explore on a language study holiday in Cologne - if you're looking for thrills, then Phantasialand theme park is the place to go, while a Rhine cruise could take you as far as charming Linz am Rhein.
If you're a wine lover, then the Ahr Valley is the place to visit fantastic vineyards and taste the spoils of the valley, while nearby Düsseldorf is a lively, modern German city.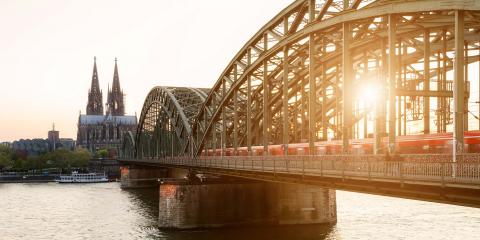 Activities
Cologne offers a wealth of experiences for you to enjoy as you study German abroad, from river cruises to cycling tours of the city.
Relax and enjoy a round of golf at one of the local clubs in the city, or join a guided tour of the breweries in the city - the perfect way to explore local culture! 
Popular questions about studying German in Cologne:
Do you have further questions about studying German in Cologne?
 
View other popular destinations
See more exciting destinations you may be interested in