Italian school in Lignano Sabbiadoro
Summer course for juniors (12-17 years)
Summer course for juniors (12-17 years)
The school is very experienced in the organisation of language studies for juniors and is recognised by the Italian Ministry of Education. The school is located at the heart of the Villaggio Adriatico, a holiday village, surrounded by a pine forest, on the edge of the sea. You will therefore have access to a private beach and will be able to make use out of all of the available sports facilities, including a swimming pool, tennis court, volleyball court, basketball court and many other possibilities besides. A day combines a morning of classes, multiple social, sports and cultural activities under the leadership of your group leaders and accommodation with full board. During the summer, the Villaggio Adriatico is also attended by Italian children and teenagers who spend their holidays at the juniors centre.
School Highlights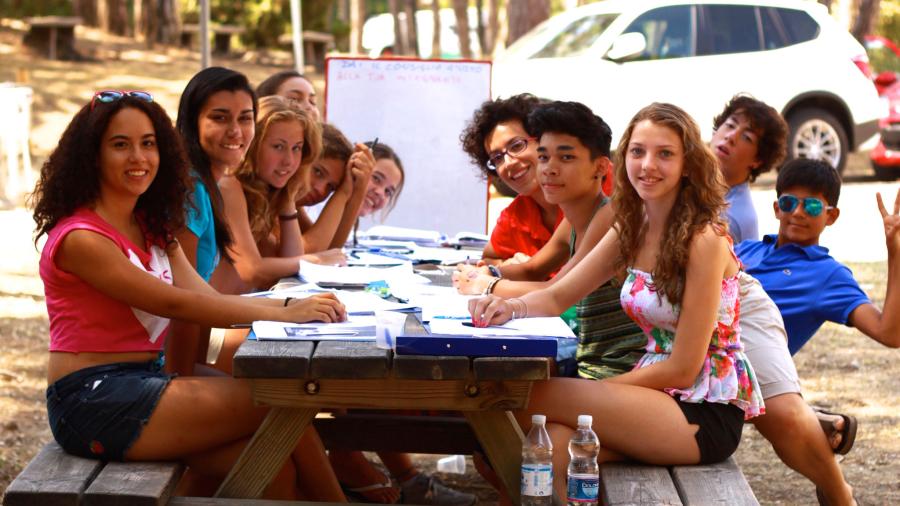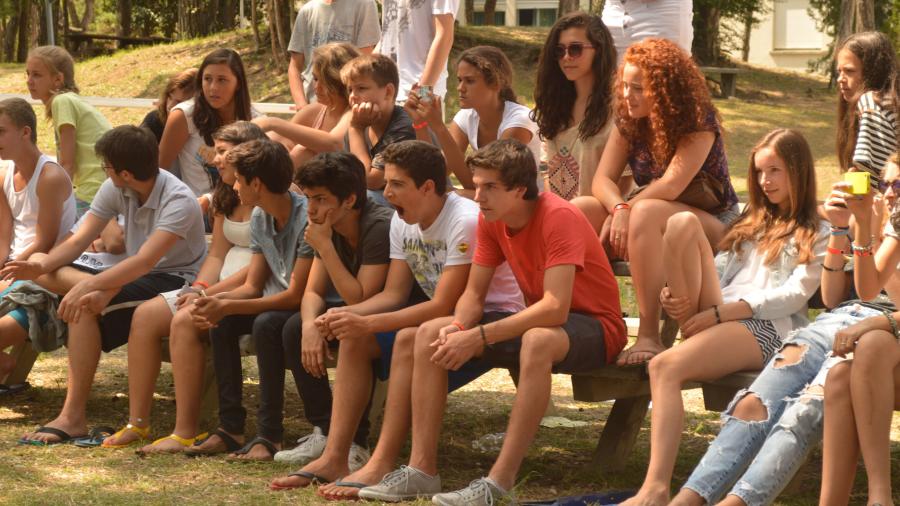 Summer course for juniors (12-17 years)
Italian school in Lignano Sabbiadoro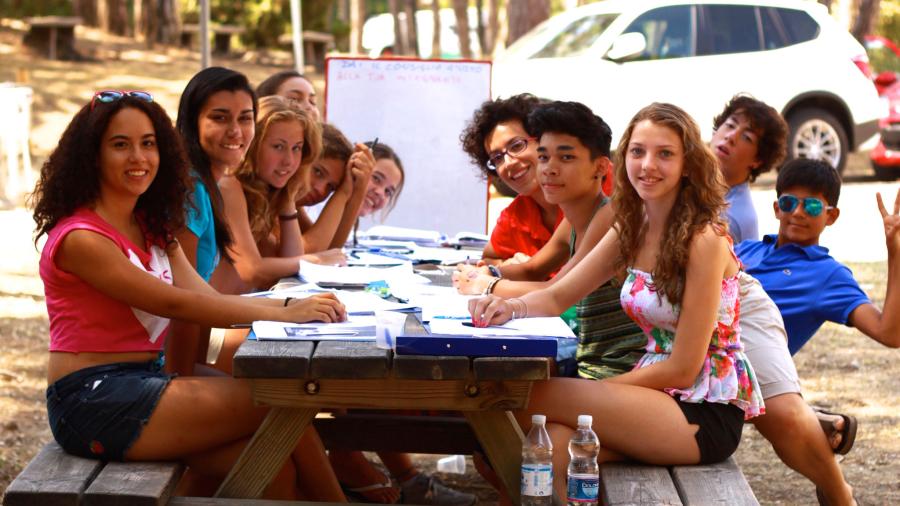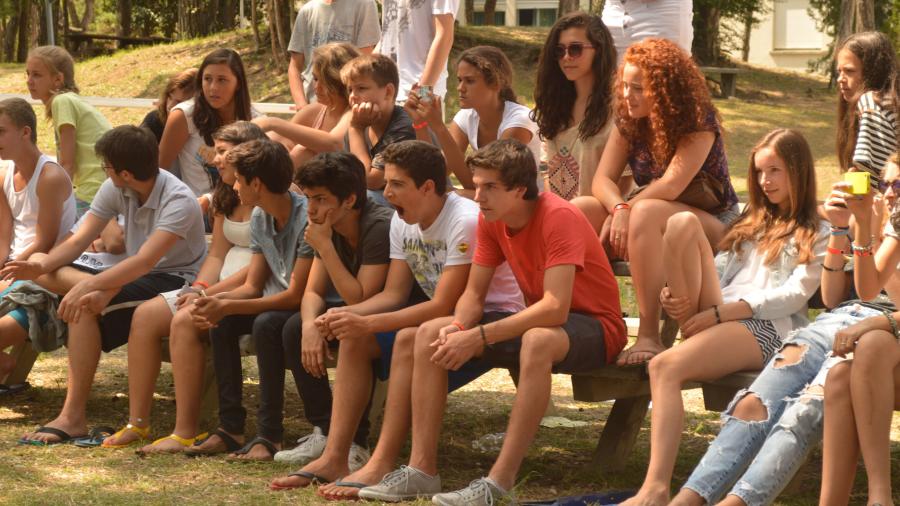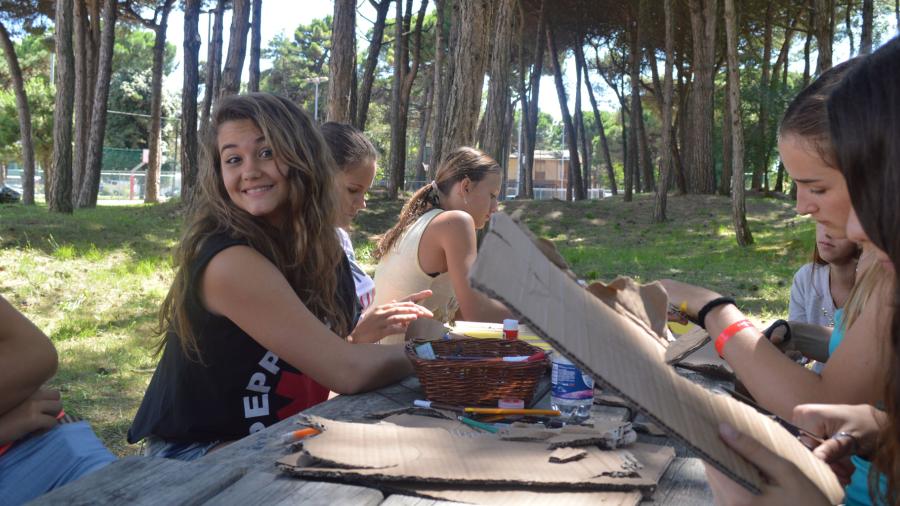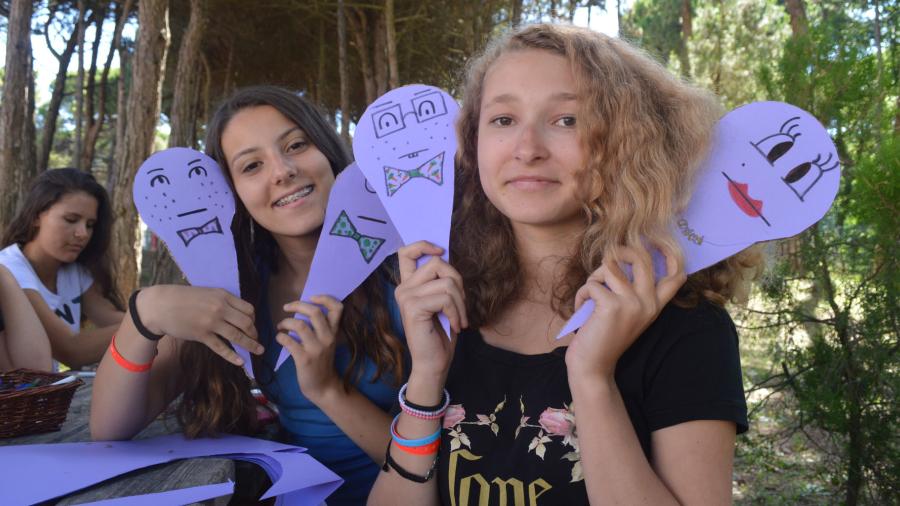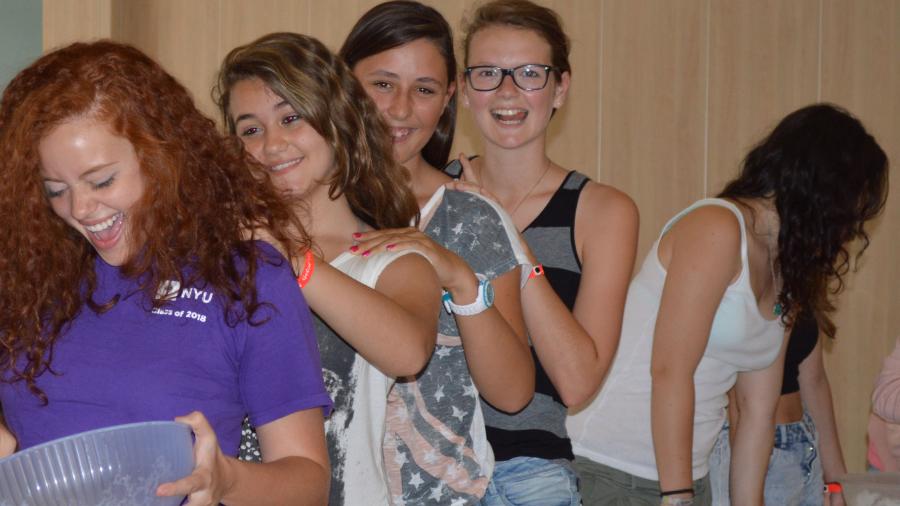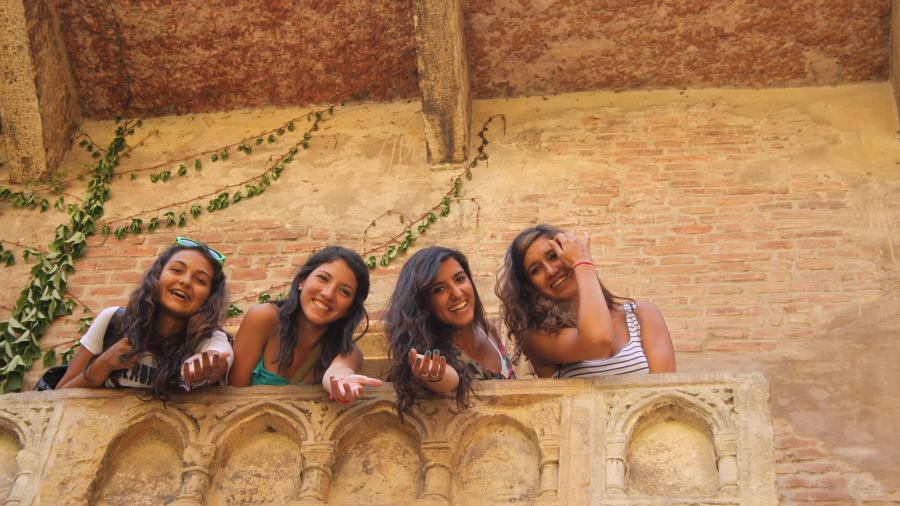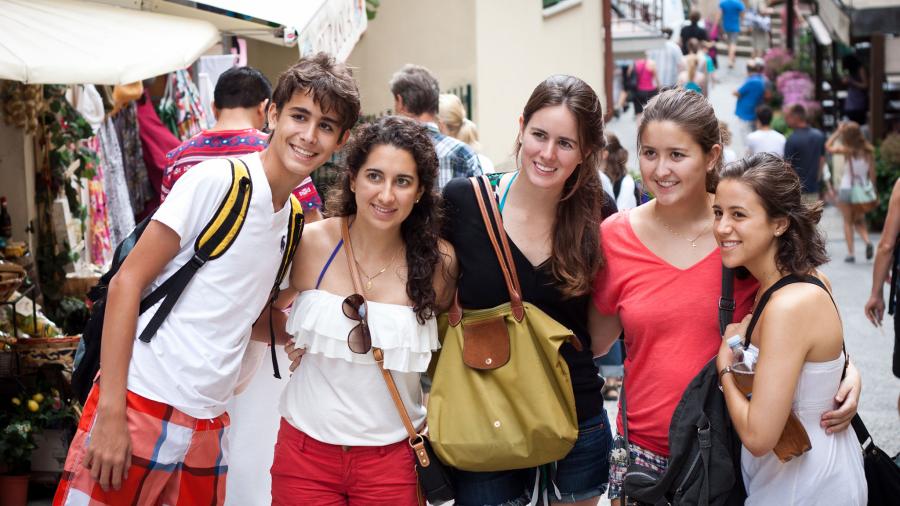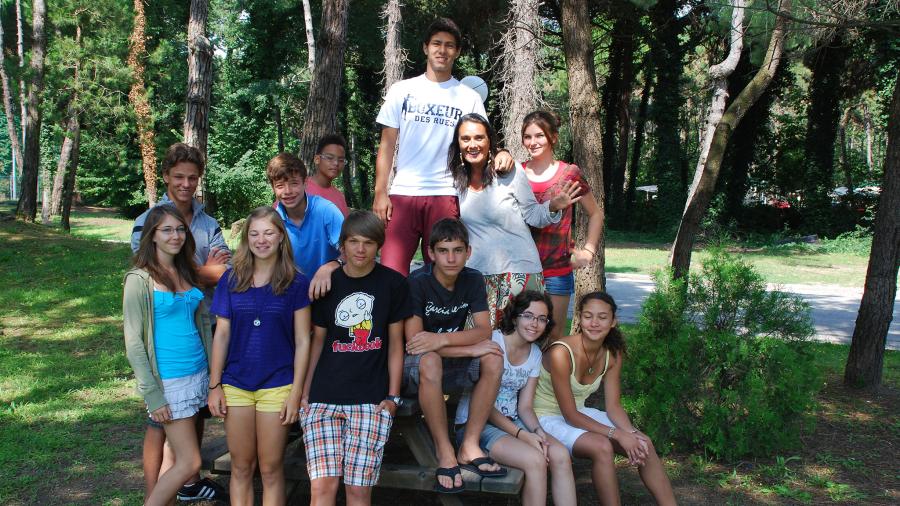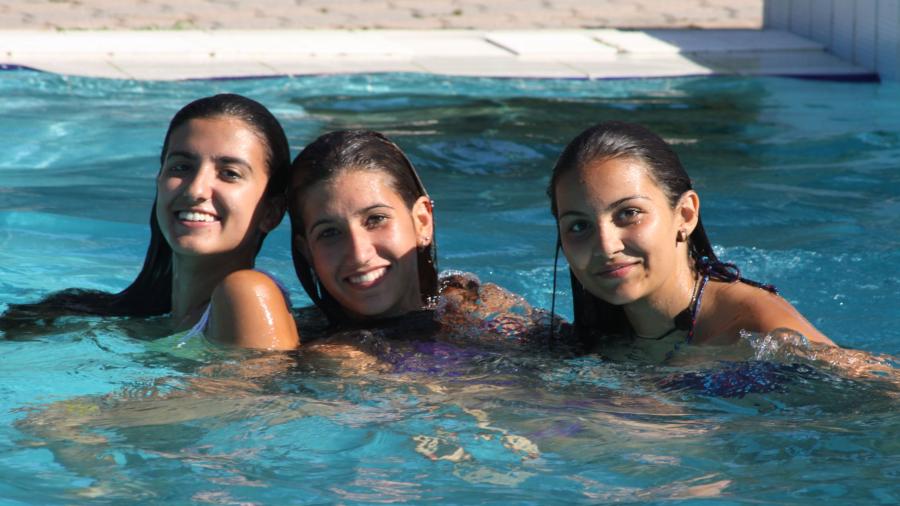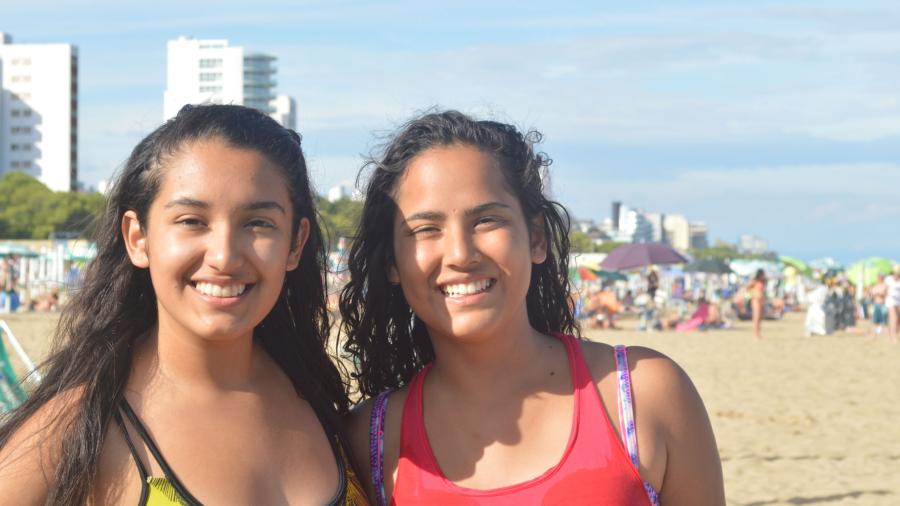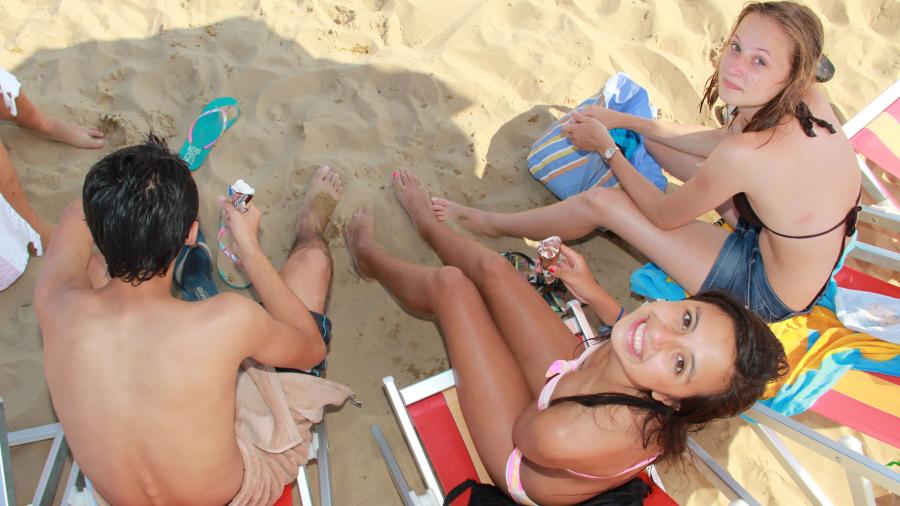 School facts
School size:
Minimum age:
12 years old
Nationality mix:
Over 3 countries
Accommodation:
Accommodation
ESL schools guarantee the same excellent standards for accommodation as they do for teaching. We take great pleasure in helping you find the most suitable accommodation for you.
Find out more about ESL accommodations