Learn Italian in Lignano
Excellent,
11 Student reviews
When you think of Italy, your mind probably conjures up historical sights, mouth-watering food, and beautiful sunshine all day long - which is exactly what you'll find on an Italian course in Lignano! If you want to learn Italian abroad, this seaside resort is a fantastic choice, where you can explore incredible beaches, water parks, and seafood restaurants as you study Italian in Lignano. Don't miss your chance to learn Italian in Lignano and experience Italian life as a local!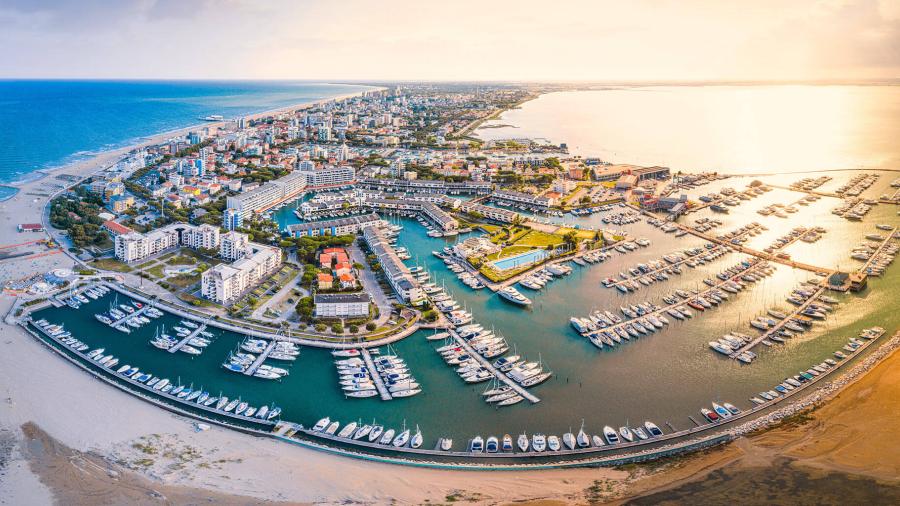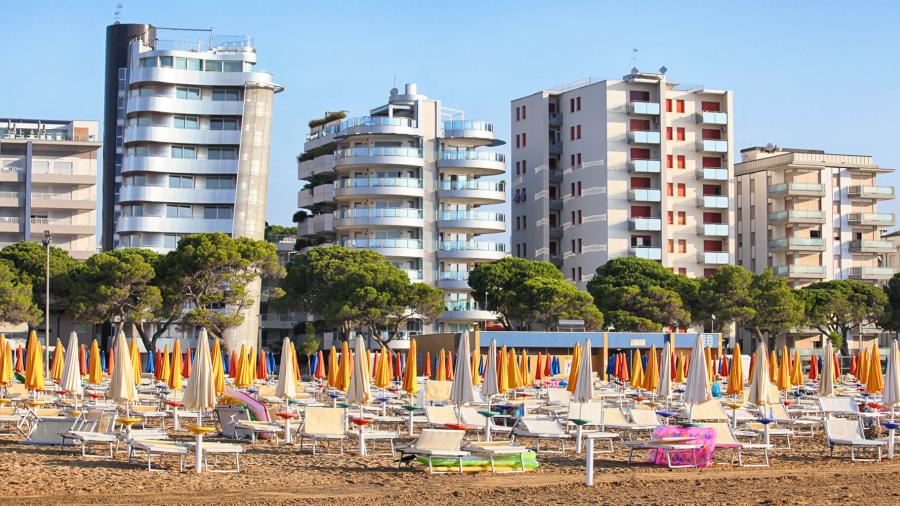 Lignano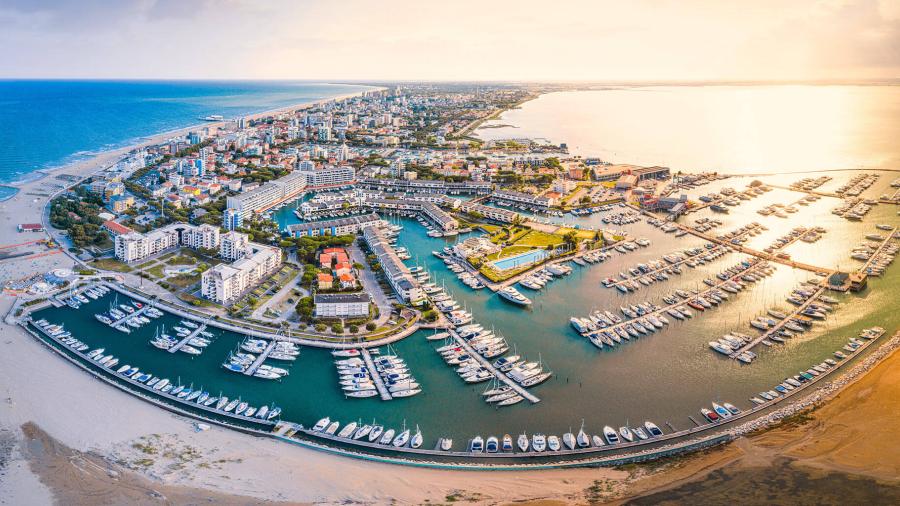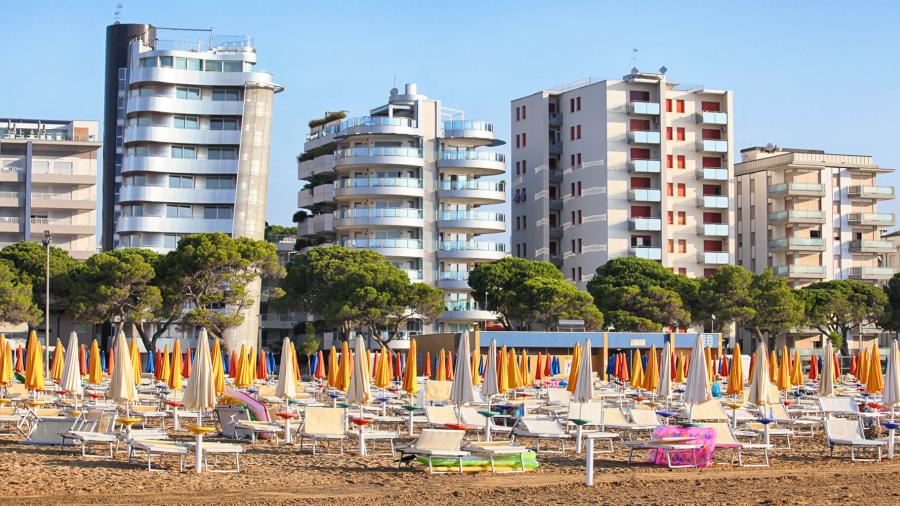 Italian schools in Lignano
Learning Italian in Lignano is a chance to experience one of Italy's best seaside resorts, where you're bound to have a relaxing and memorable language study holiday! From the beaches to the open-air squares and cafes, an Italian course in Lignano will allow you to live the real Italian lifestyle while making great progress in your language-learning in immersive lessons. Our partner schools are located in the heart of Lignano, so you can spend time at the beach and parks like Aquasplash when you're not studying Italian in Lignano!
Why study Italian in Lignano?
City life
Lignano is a wonderful resort, where families and adults alike come to experience the incredible sandy beaches and the nightlife and shopping in Lignano Sabbiadoro - contact us for more information about living in Lignano.
If you're looking to have an exciting time studying Italian in Lignano, visit amusement parks like Strabilia and Punta Verde Zoo Park, or wander the beautiful gardens in Lignano Pineta.
Travel
To experience more traditional Italian seaside life on your language course abroad, take a boat trip to Marano on the other side of the Marano Lagoon, where you can test your Italian skills with the locals' Venetian dialect!
Inland towns like Precenicco also offer plenty to explore, from the quaint architecture to canal walks and traditional restaurants.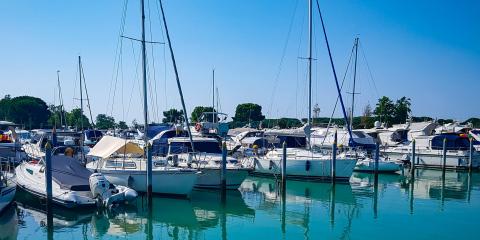 Activities
This exciting beach resort offers plenty of activities for juniors and adults alike who are studying Italian abroad - opt for thrilling adventures at Parco Avventura or try a relaxing round of golf at the local club.
To discover more of the beautiful beach on an Italian course in Lignano, you might also try beach biking along the coast! 
Popular questions about studying Italian in Lignano:
Do you have further questions about studying Italian in Lignano?