Spanish school in Valencia
Enforex
Enforex
Paseo de Facultades, as its name suggests, is located in the heart of Valencia's student district. In fact, our school is found right in the centre of the Polytechnic University campus. Surrounded by palm trees and beautiful gardens, the school is well equipped to enable you to study Spanish in a friendly, academic setting. There are 24 bright, air-conditioned classrooms, a modern library, a video room and a computer room with free internet access. To relax after class, you can meet your friends in the cafeteria or enjoy the numerous sports facilities near the school. For those who love sea and sunshine, you will only be a few minutes from the glorious local beaches. Our partner school also welcomes Spanish students, ideal for meeting native Spanish speakers and for practising your Spanish after classes.
Lessons were resumed on 29.06.2020 at the premises of our partner school : DQ
School Highlights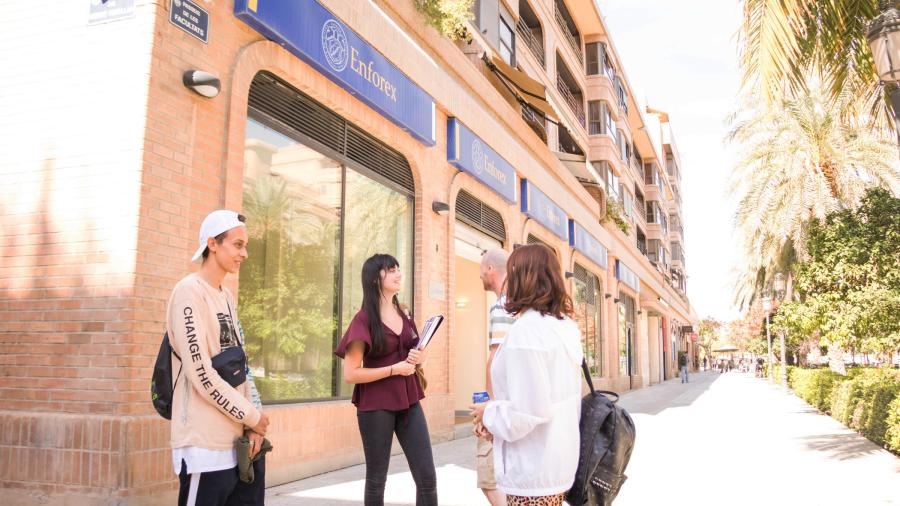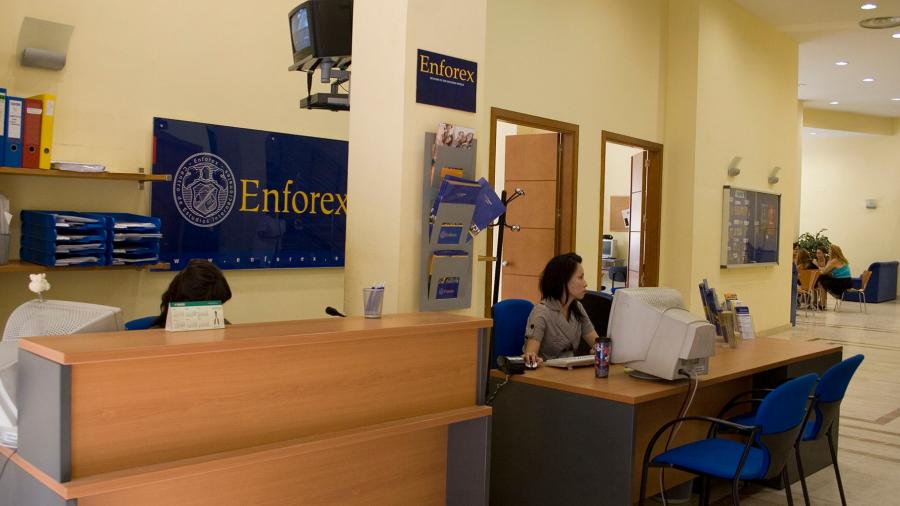 Enforex
Spanish school in Valencia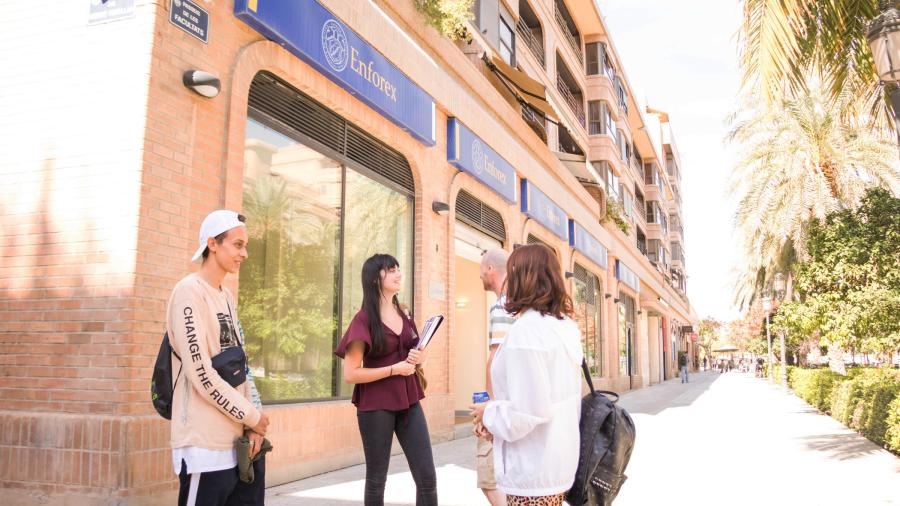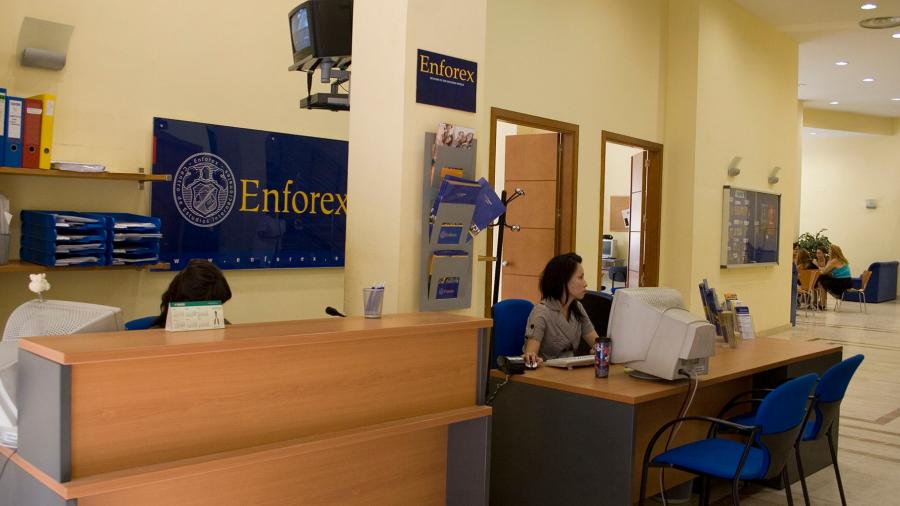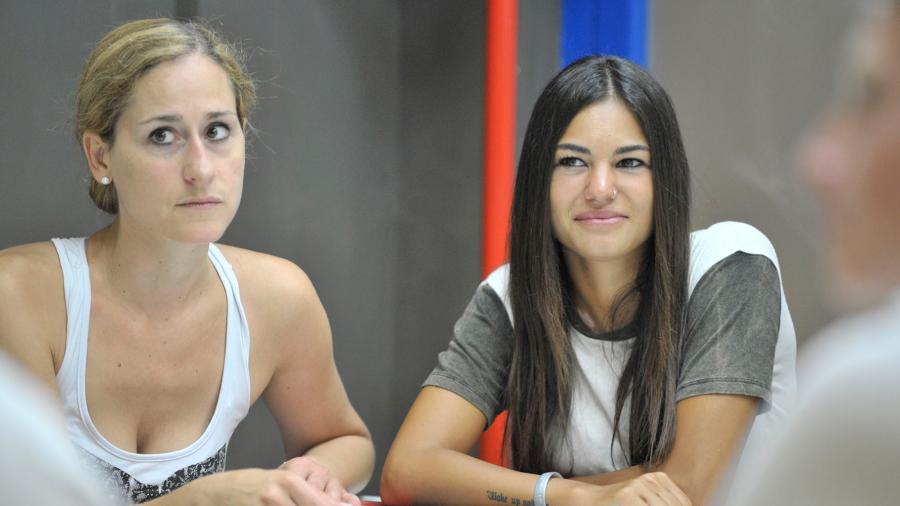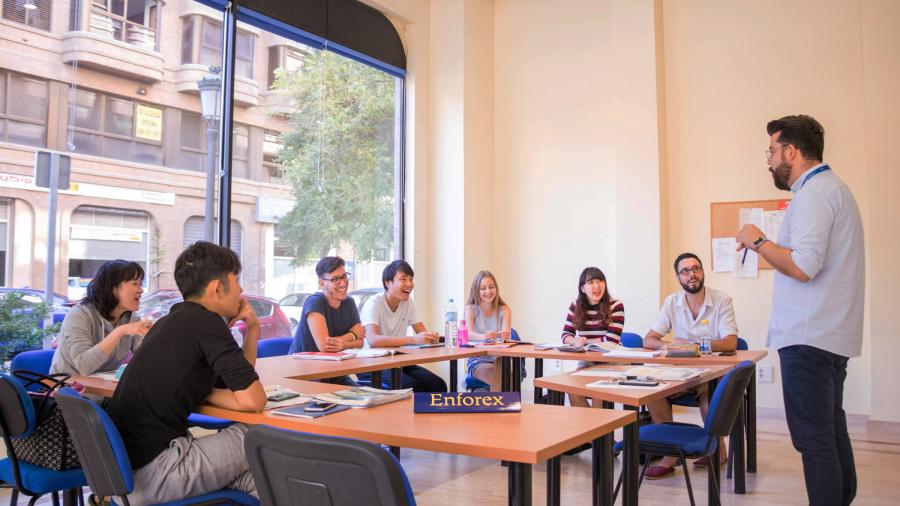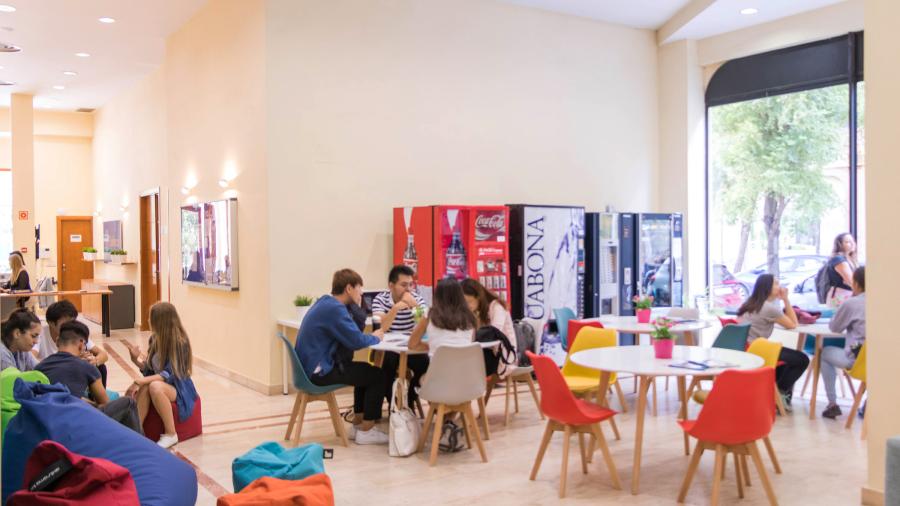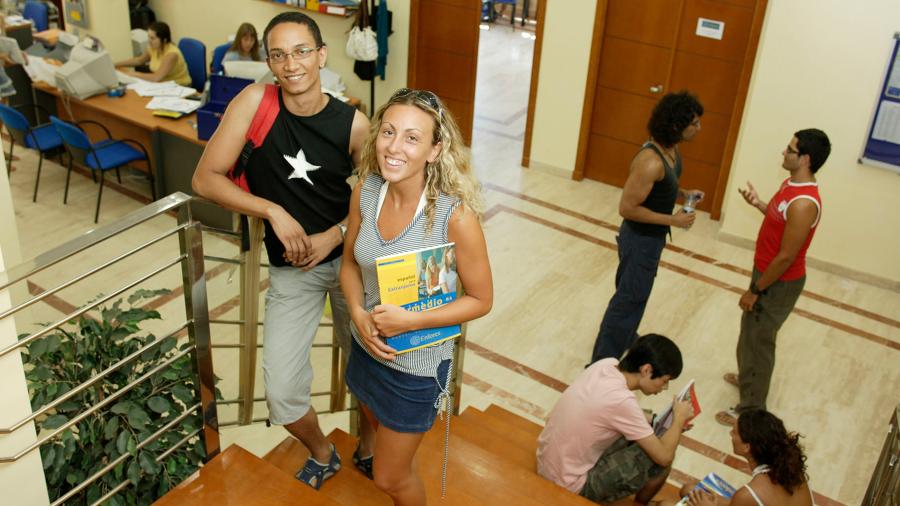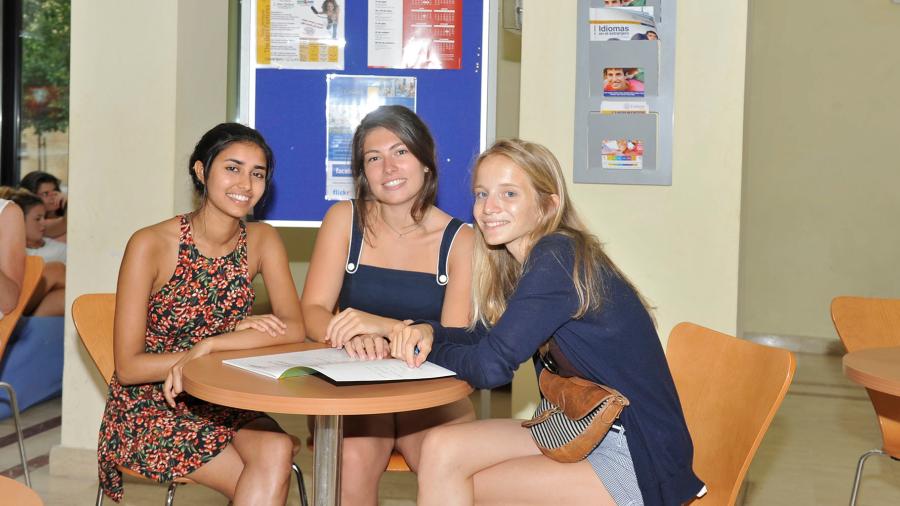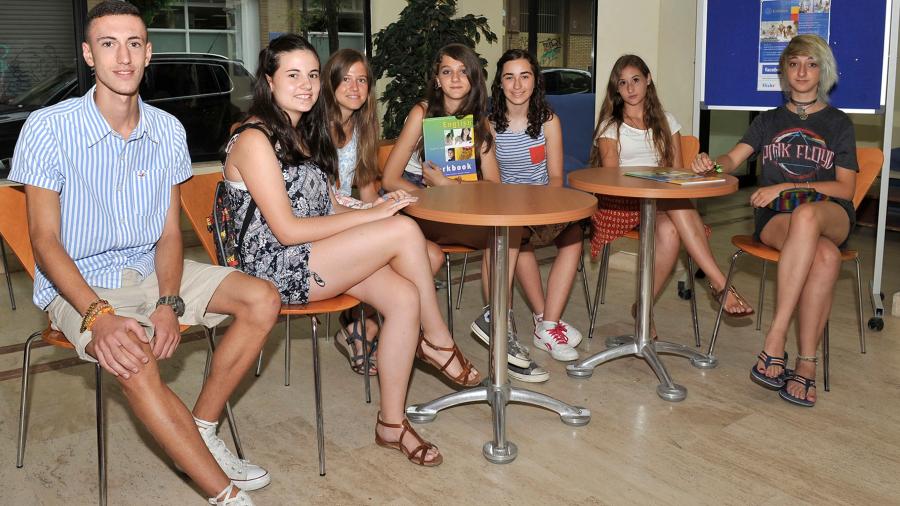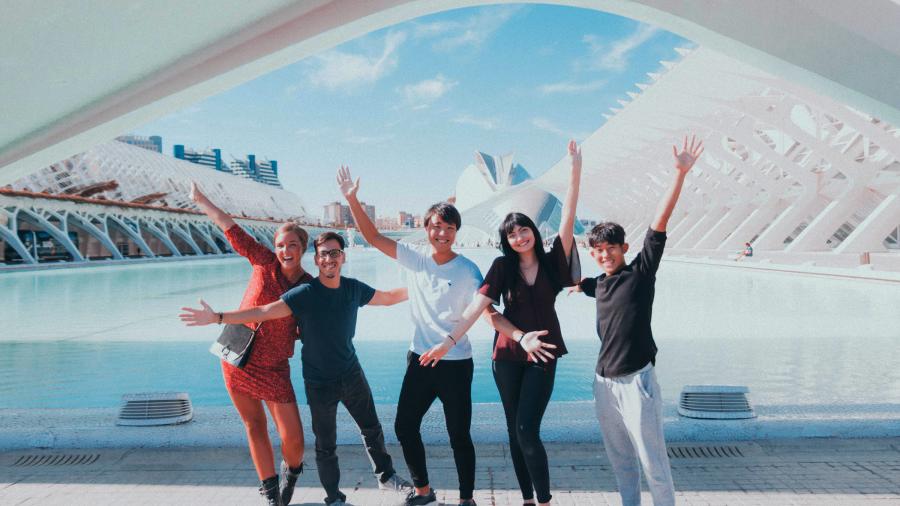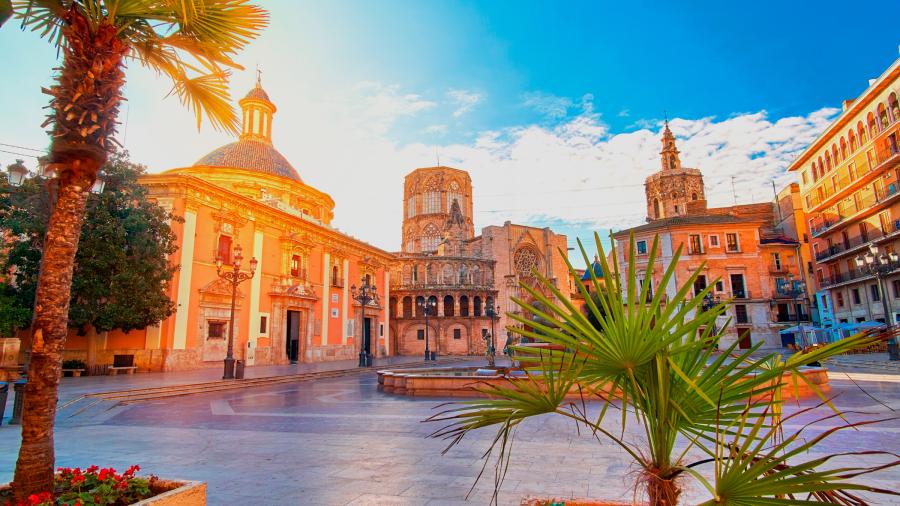 Key points
School is ideally located in the heart of the student district
Beautiful surroundings
Reputable school with excellent teachers
Test center for DELE exam
School facts
Accreditations
Accommodation
ESL schools guarantee the same excellent standards for accommodation as they do for teaching. We take great pleasure in helping you find the most suitable accommodation for you.
Find out more about ESL accommodations