Turkish school in Izmir
Royal Turkish education center
Royal Turkish education center
Our partner school is located in the very centre of Izmir, in the fashionable Konak district. It's walking distance from the animated seaside, from the pedestrian area of Alsancak – with its modern shops and trendy bars – and from the historical Kemeralti bazaar. The new premises are very close to the Pasaport ferry port and a few metres away from the bus stops. The seaside is just a 1-minute walk, and you can see it from one of the school balconies. In the 5 classrooms, the motivated and qualified teachers offer an exciting programme that focuses on communication. You'll learn and improve your reading, writing, listening and speaking skills in a pleasant context and a friendly atmosphere. The teachers have a personalised teaching approach, which is possible thanks to the small number of students per class. In the school's cafeteria, you'll be able to eat your meals or chat over a Turkish coffee with other students from all over the world.
School Highlights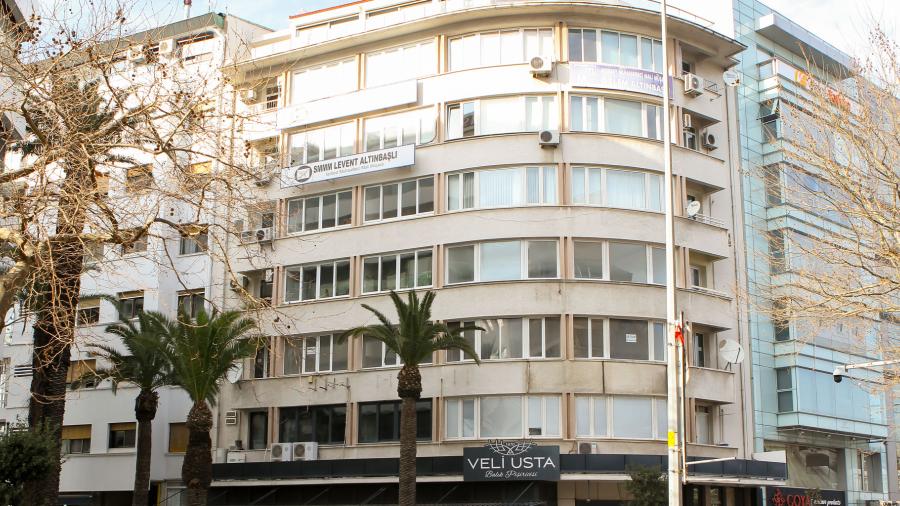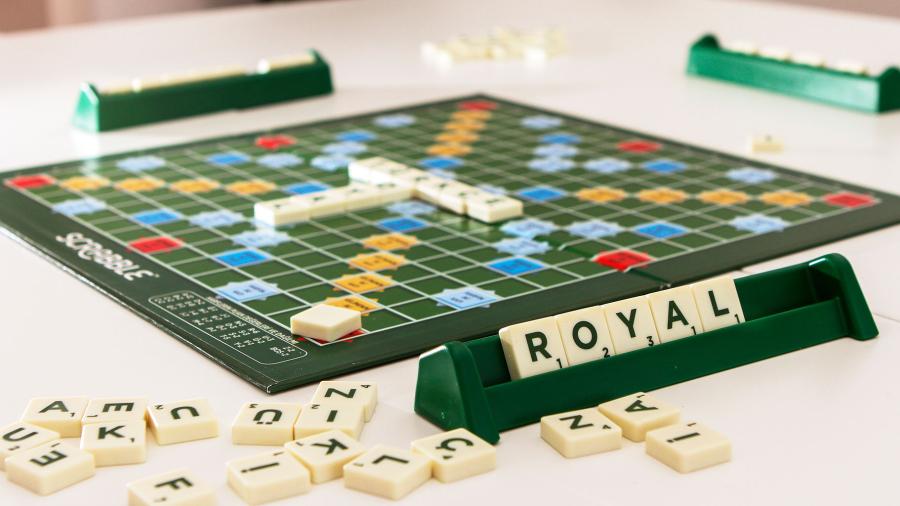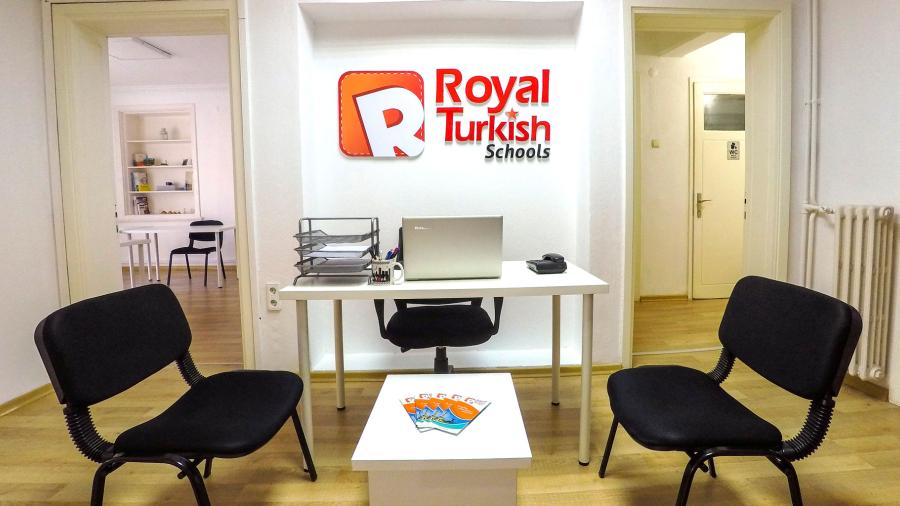 Key points
Dynamic city with Mediterranean lifestyle
Impressive history and omnipresent culture
Family school, teaching in small groups
Very large variety of leisure and activities
School facts
Levels:
Available exams:
School size:
Accommodation:
Disabled access
Free Wifi
Student nationalities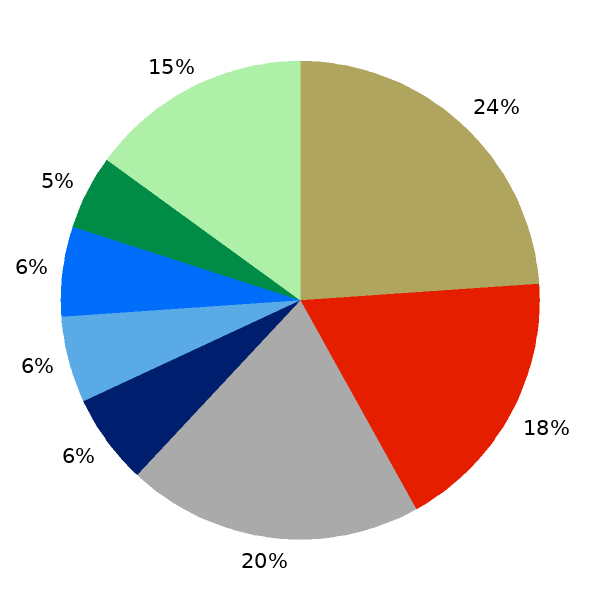 Accommodation
ESL schools guarantee the same excellent standards for accommodation as they do for teaching. We take great pleasure in helping you find the most suitable accommodation for you.
Why choose our accommodation
Guaranteed Accommodation
Finding the right accommodation can be stressful. That's why we guarantee that we'll find the perfect housing option for you before you even land in your destination.
Convenient Transport
Our accommodation is hand-picked to make sure your journey to the classroom is as safe, reliable, and smooth as possible.
Safer and more comfortable
All of our accommodation options are rigorously screened to ensure you know exactly what you're getting when you make the choice to book your program.
Other schools in the area of