Learn Turkish in Izmir
Excellent,
27 Student reviews
A lovely climate, vivid colours, crystal clear water and an incredible cultural heritage - learning Turkish in Izmir will give you an unforgettable stay on the shores of the Aegean Sea! A Turkish course in Izmir will allow you to immerse yourself in its mix of oriental tradition and modernity. From open-air cafés and bazaars to beautiful beaches, Turkey's third-largest city has it all, and you can experience every inch of it while studying Turkish in Izmir!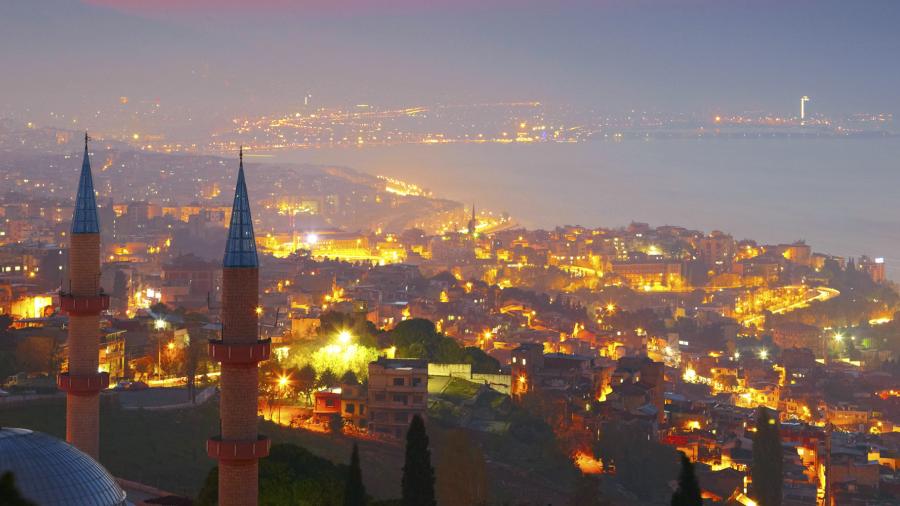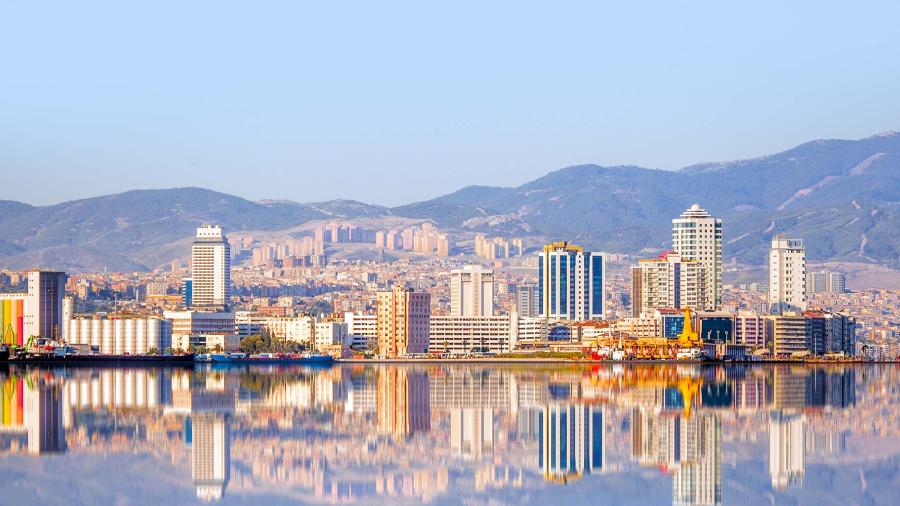 Izmir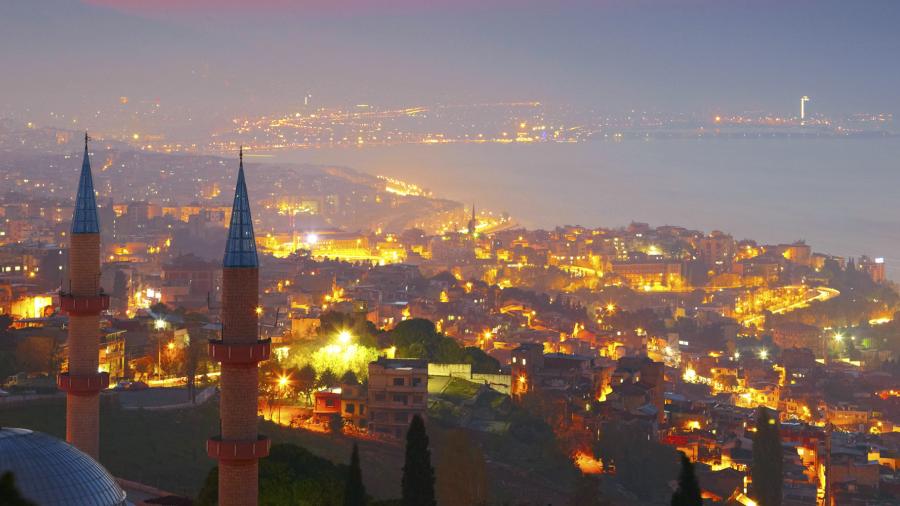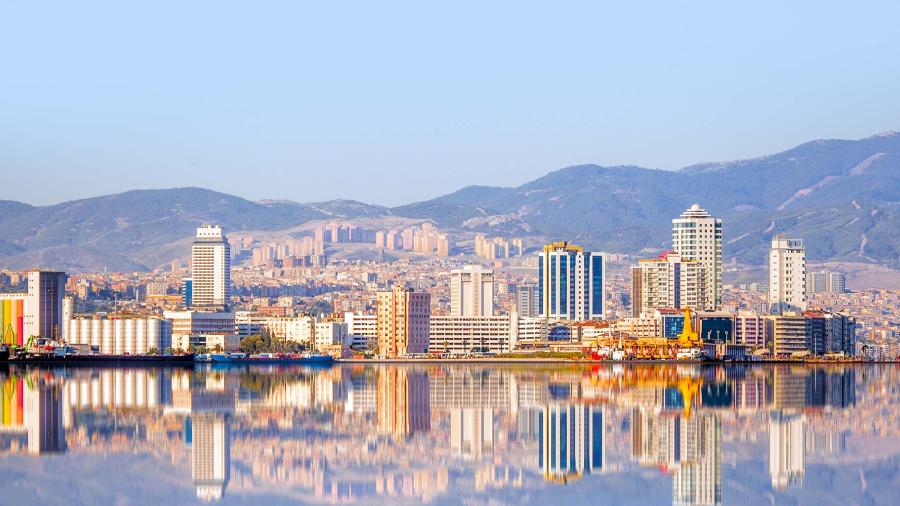 Learning Turkish in Izmir is bound to be a special experience: the locals are friendly, the food is amazing and the nightlife is lively, especially in the Alsancak neighbourhood. While you study Turkish in Izmir, you'll take language lessons at one of our partner schools, where you'll make quick progress in immersive and dynamic language lessons. As well as that, on a Turkish course in Izmir you'll be located in the heart of the city, just a short walk from Izmir Agora and Kemaraltı Market!
Why study Turkish in Izmir?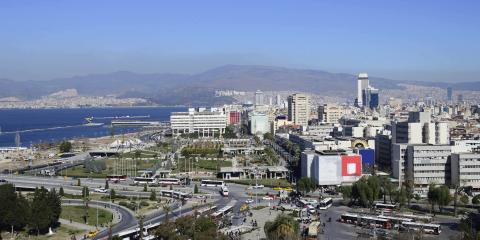 City life
Izmir is a vibrant city, known as much for its ancient ruins as its modern lifestyle, and as you learn Turkish in Izmir, you can admire Aegean views on the docks and explore traditional mosques.
Dive into Turkish culture by trying traditional gözleme or midye (stuffed mussels), or savour a Turkish coffee in one of the charming cafes - contact us for more information about living in Izmir.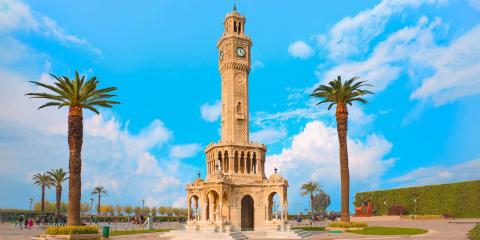 Travel
The small town of Bergama is the perfect place for a day trip on your Turkish course in Izmir, where you can wander quiet streets and discover the incredible Pergamon Ancient City.
Elsewhere, Şirince is a charming mountain village where you can buy traditional crafts and admire views over the surrounding countryside, or you might visit the ancient Roman ruins of Ephesus, a once-in-a-lifetime experience!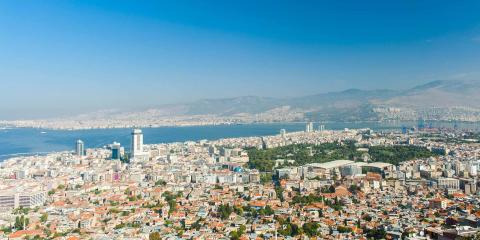 Activities
Around the shoreline of Izmir, there are plenty of places for you to try surfing, the ideal activity for an exciting language study holiday!
If you want to discover marine life, take a scuba-diving course on your Turkish course in Izmir, which will allow you to fully experience the beautiful waters of Turkey.
Popular questions about studying Turkish in Izmir:
Do you have further questions about studying Turkish in Izmir? 
 
View other popular destinations
See more exciting destinations you may be interested in