Bath Spring Campus (10-17)
Bath Spring Campus (10-17)
(23.03 - 13.04.2024)
Studying in England conjures images of old-world, Harry Potter-esque boarding schools in lush green fields – choose this school to make these images your new reality! This 500-acre estate consists of sports fields, tennis courts, a sports hall and a grand main building with a theatre, art room, dining room, student cafe and plenty of classrooms. Each classroom will have up to 16 students and can be equipped with either a traditional or digital whiteboard, and Wi-Fi is available throughout the school. Please note that this school does not have disabled access.
School Highlights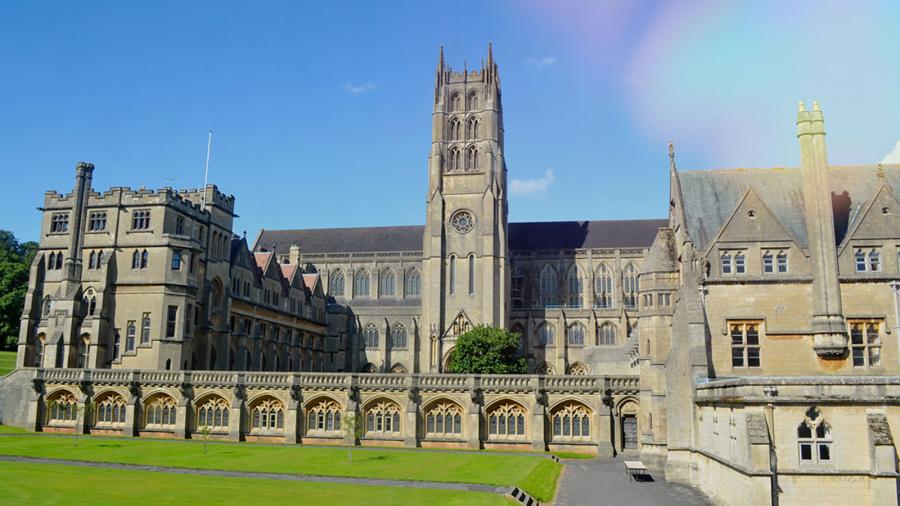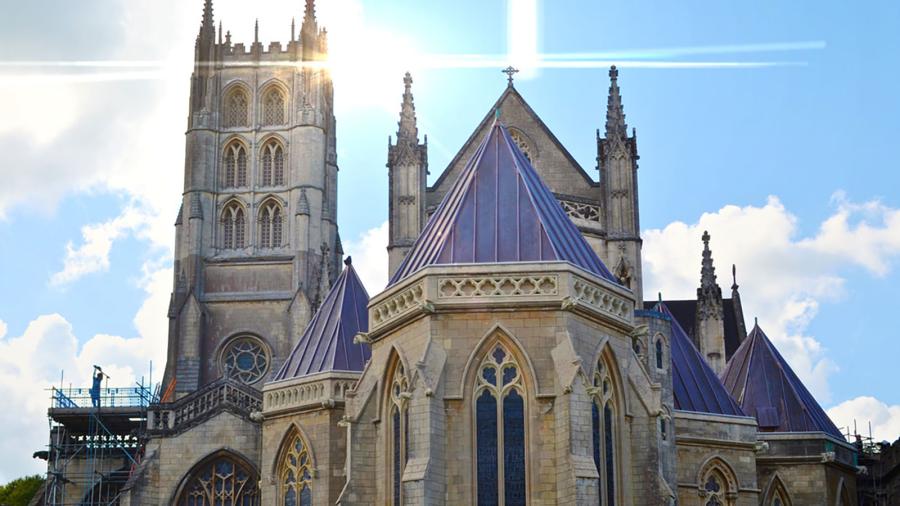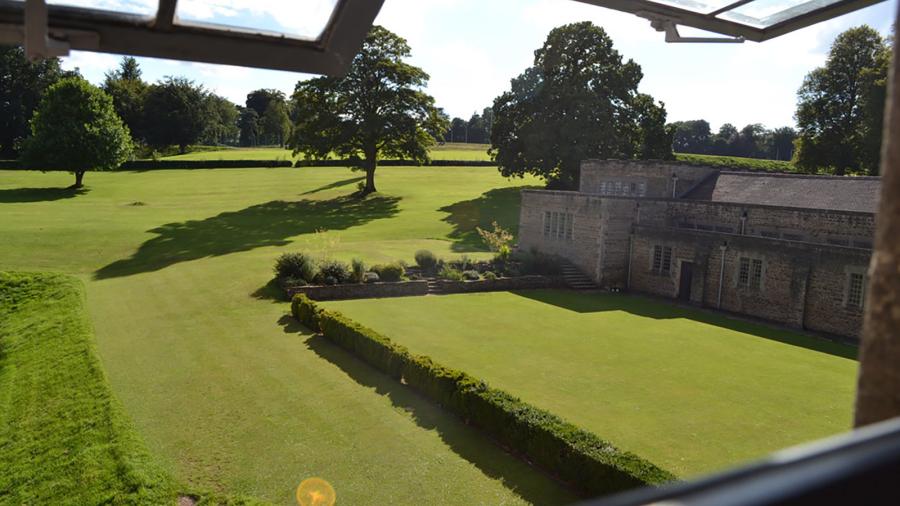 Bath Spring Campus (10-17)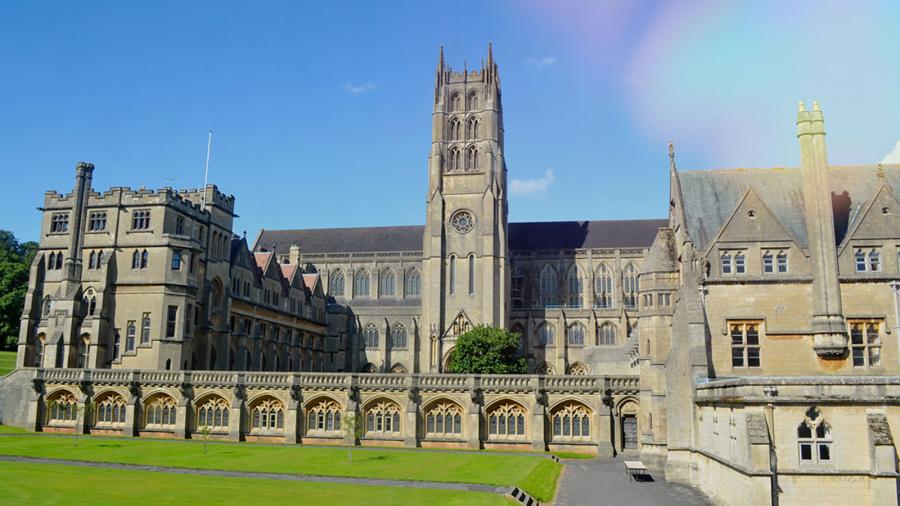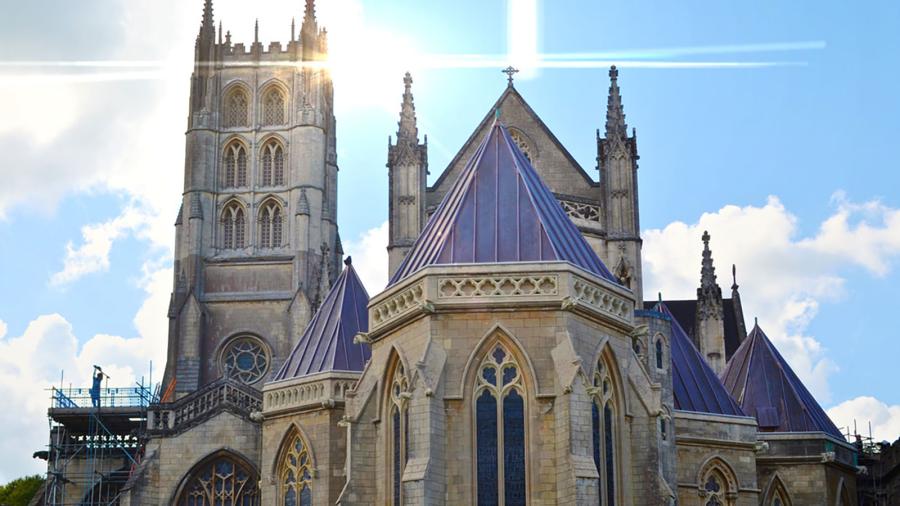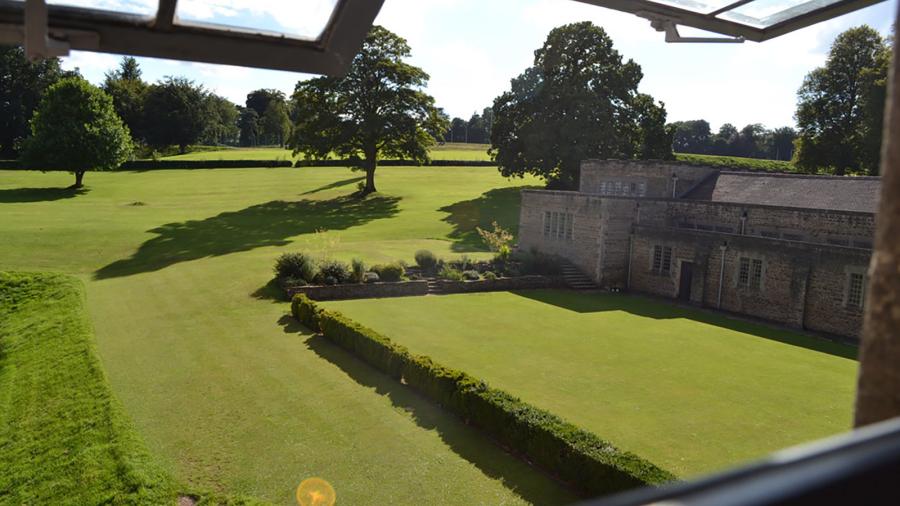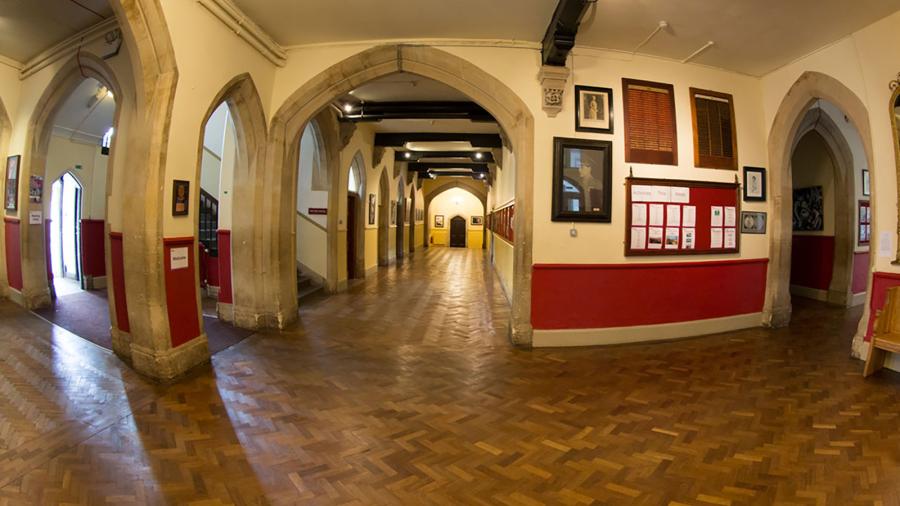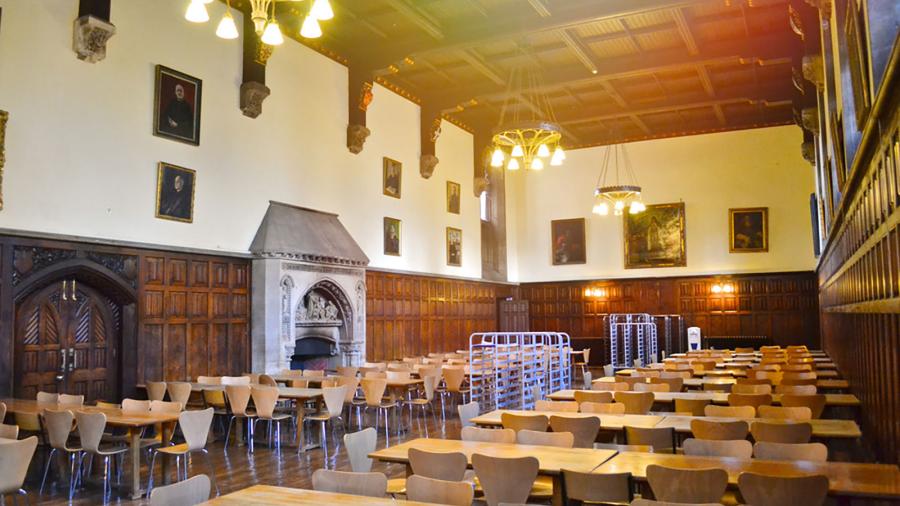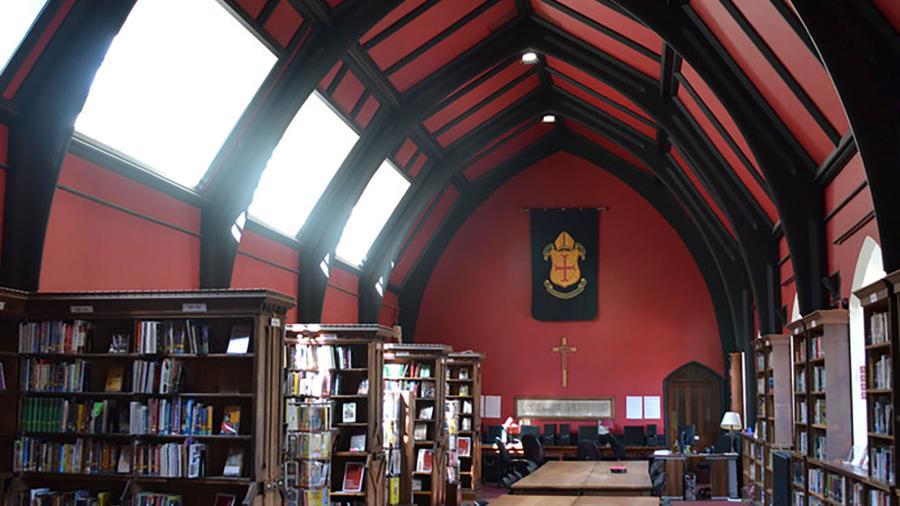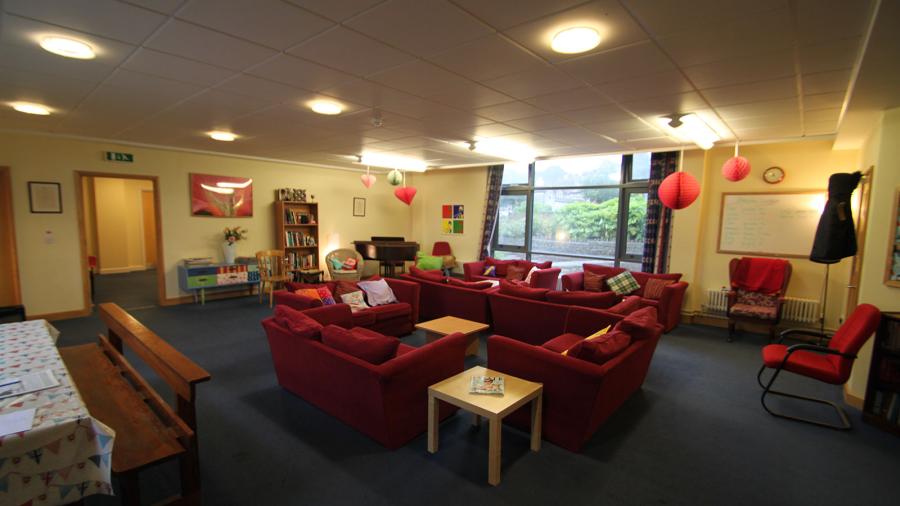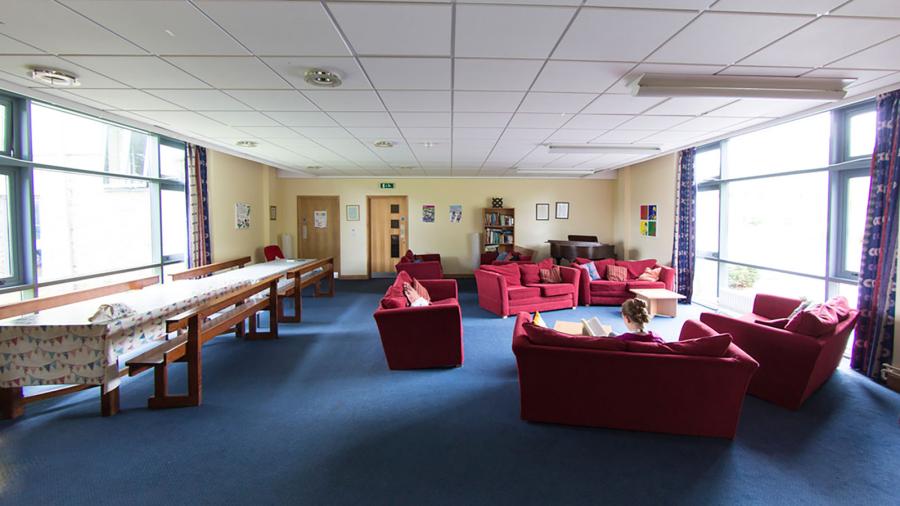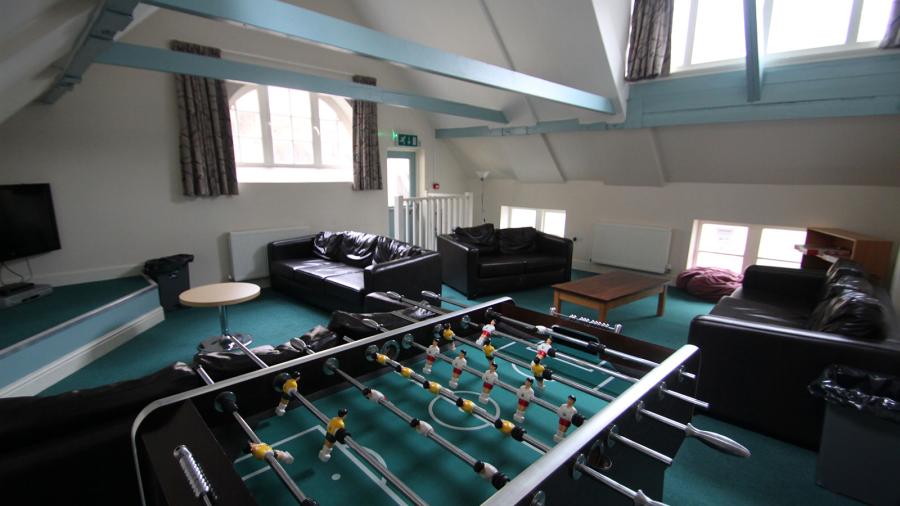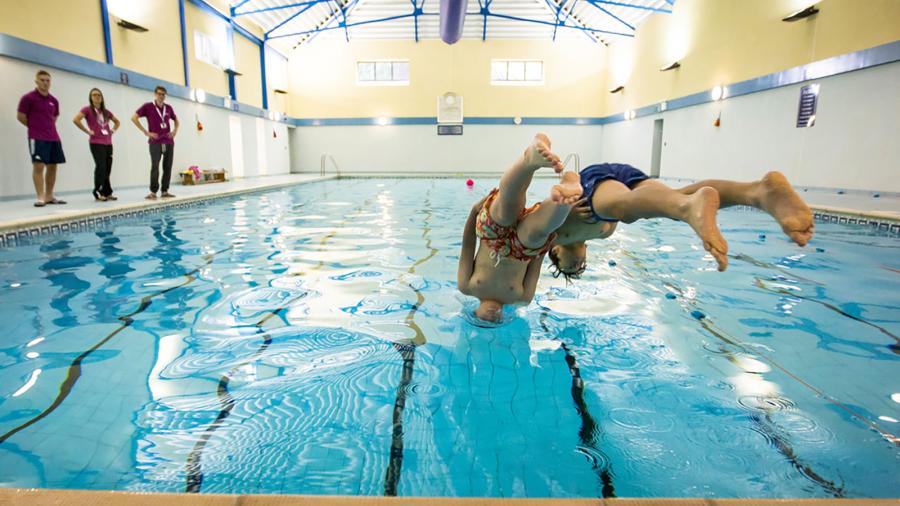 Key points
Beautiful traditional campus in the heart of the countryside
24/7 supervision at a ratio of around 1:7
A varied and exciting activity programme in weekends, afternoons, and evenings
School facts
Levels:
Available exams:
School size:
Accommodation:
Disabled access
Free Wifi
Accommodation
ESL schools guarantee the same excellent standards for accommodation as they do for teaching. We take great pleasure in helping you find the most suitable accommodation for you.
Why choose our accommodation
Guaranteed Accommodation
Finding the right accommodation can be stressful. That's why we guarantee that we'll find the perfect housing option for you before you even land in your destination.
Convenient Transport
Our accommodation is hand-picked to make sure your journey to the classroom is as safe, reliable, and smooth as possible.
Safer and more comfortable
All of our accommodation options are rigorously screened to ensure you know exactly what you're getting when you make the choice to book your program.
Other schools in the area of