English school in Eastbourne
Eastbourne College Programme (14-17)
Eastbourne College Programme (14-17)
Located in an elegant building, the school has a large green space and a relaxing terrace. The college is just 10 minutes from the town centre where you'll be able to enjoy a large choice of restaurants, shops, sports complexes and attractions. The school is accredited by the British Council. The centre is adapted to students of all ages from 14 years upwards and offers them an enriching and international study environment. Facilities include multimedia equipment with free internet access, a DVD library and a language lab. A well-equipped learning library provides students with a quiet corner for studying peacefully, and the canteen looks out onto the terrace and gardens.
School Highlights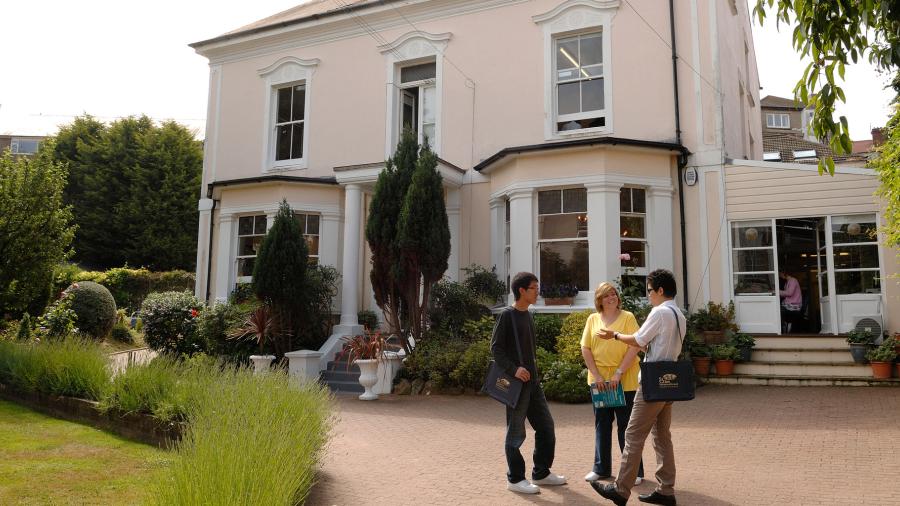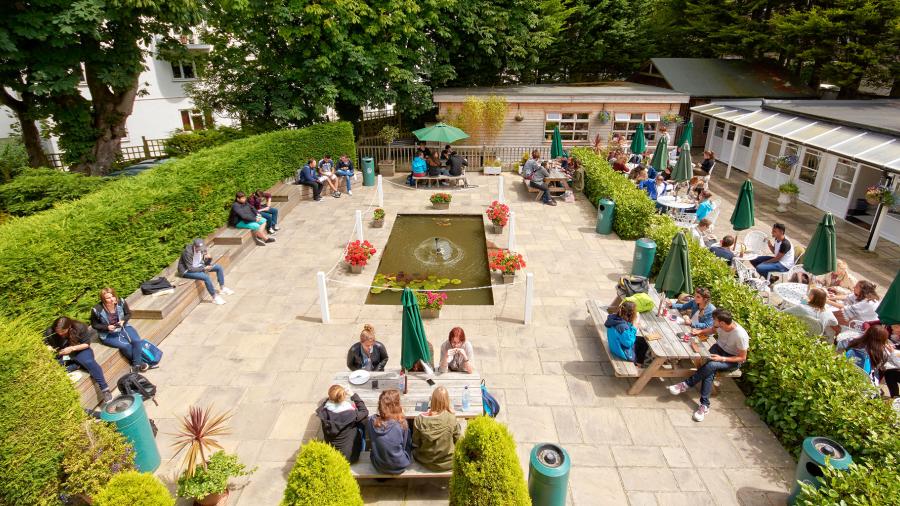 Eastbourne College Programme (14-17)
English school in Eastbourne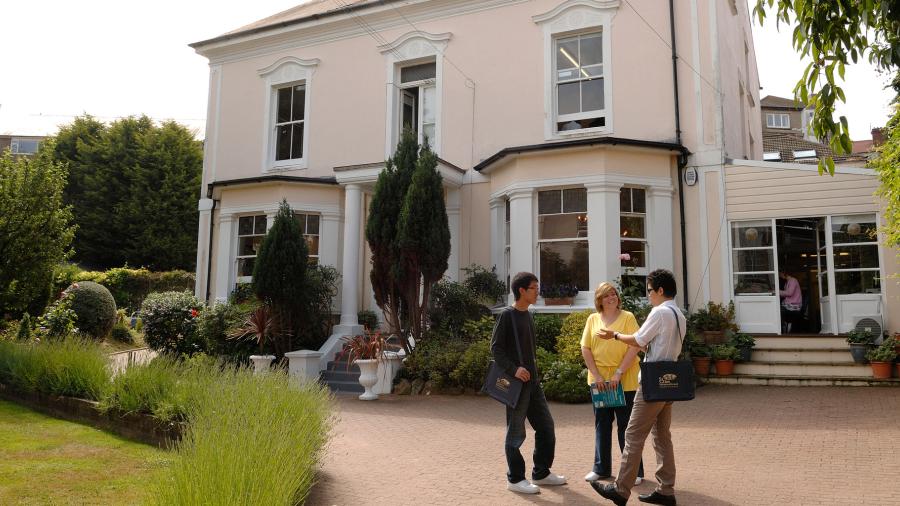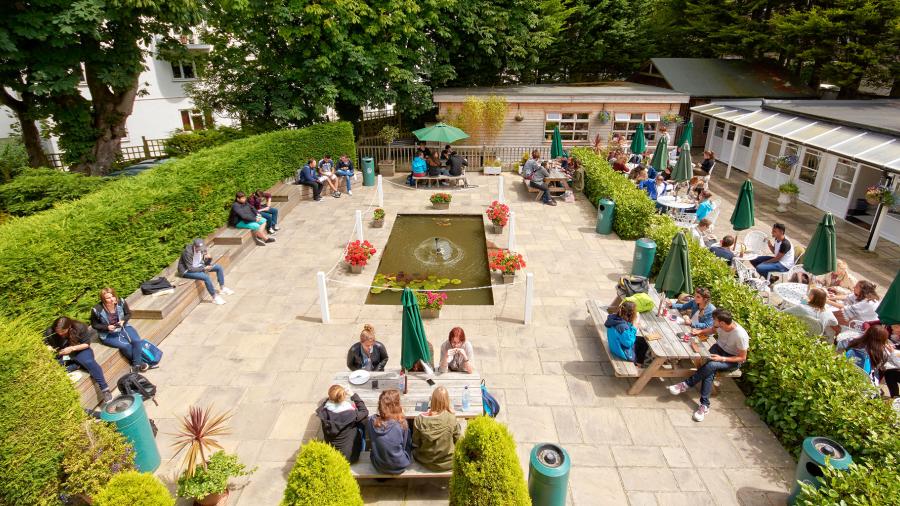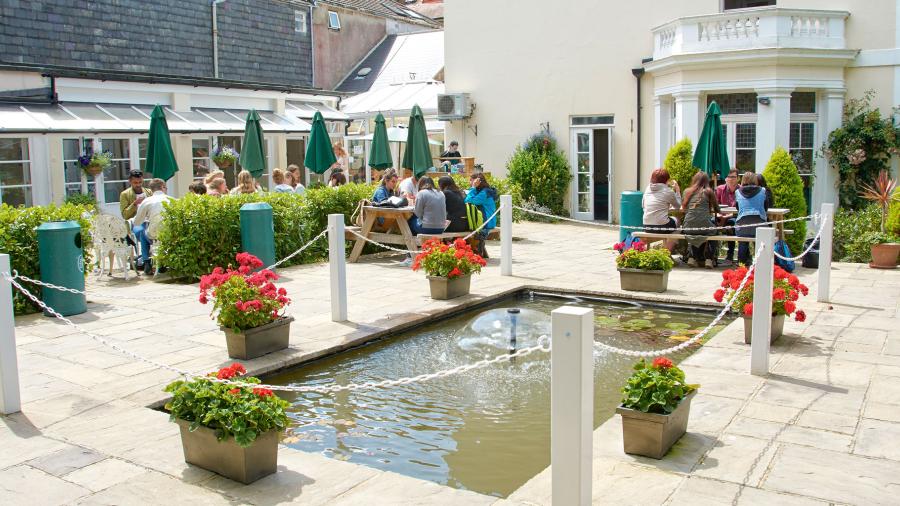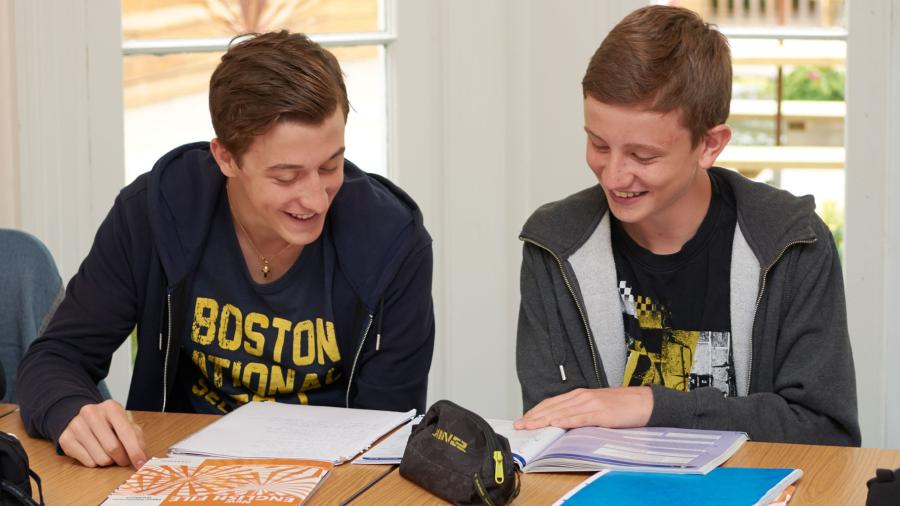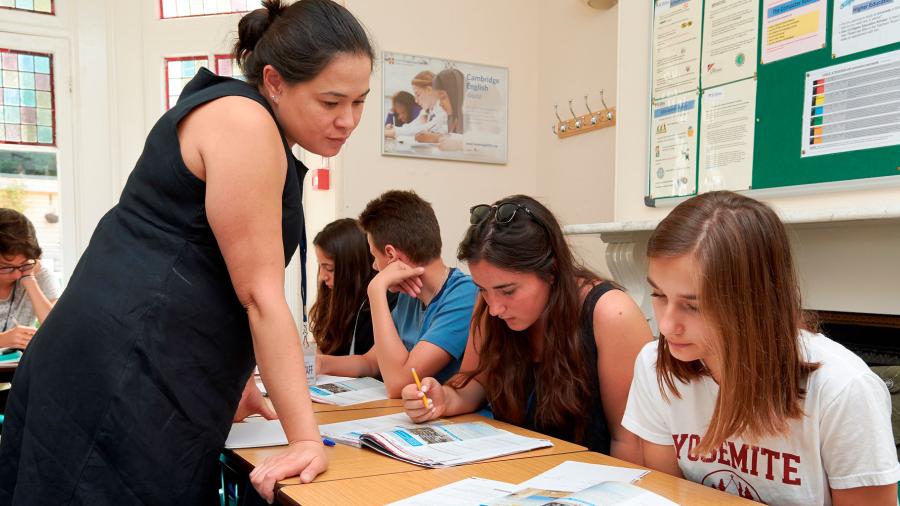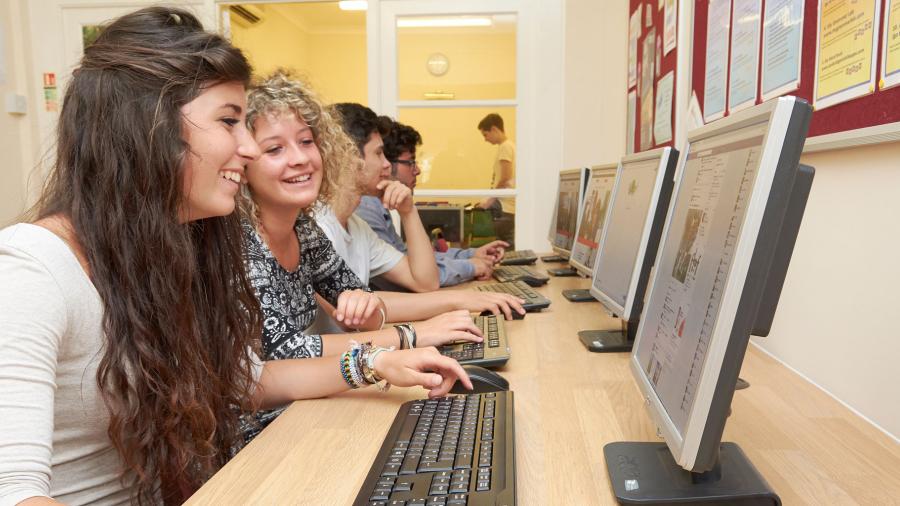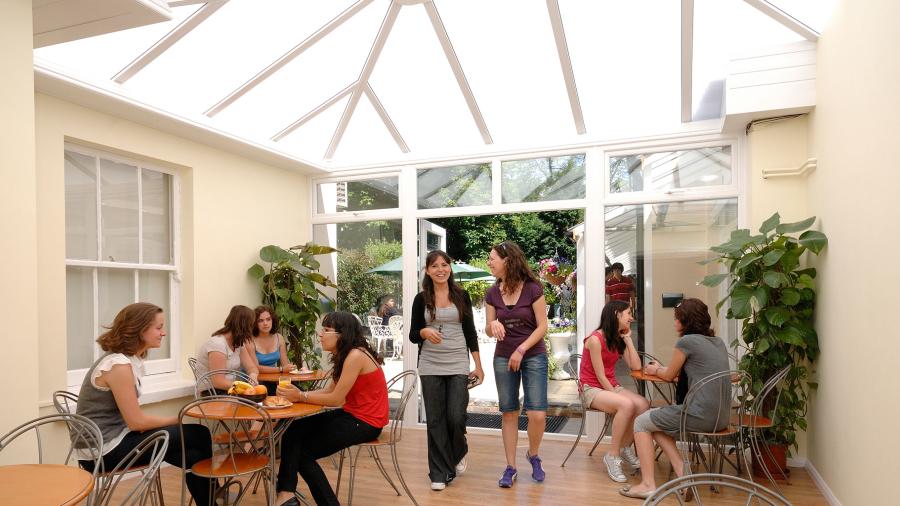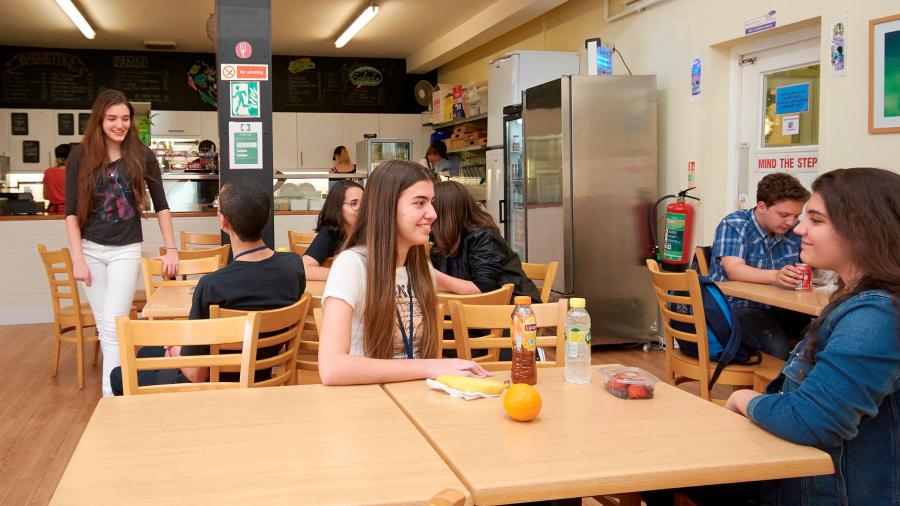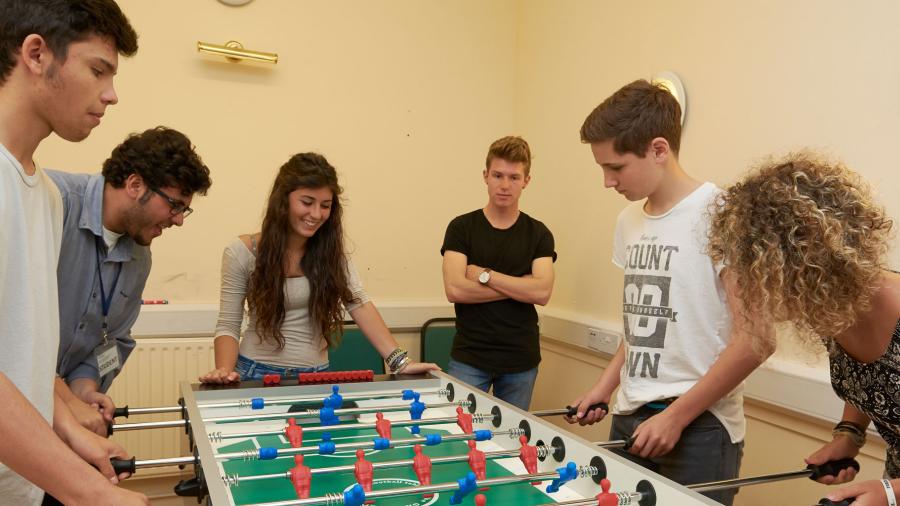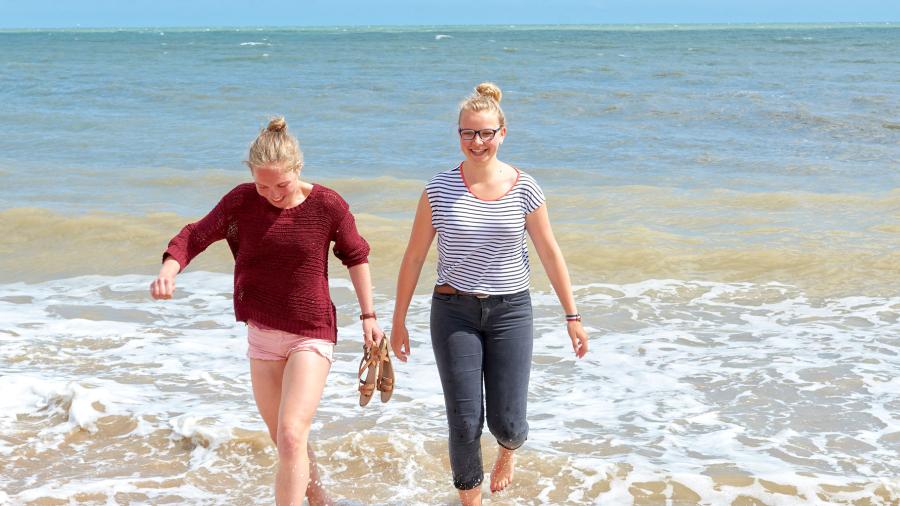 School facts
School size:
Minimum age:
14 years old
Nationality mix:
Over 3 countries
Accommodation:
Accommodation
ESL schools guarantee the same excellent standards for accommodation as they do for teaching. We take great pleasure in helping you find the most suitable accommodation for you.
Find out more about ESL accommodations