English school in York
York Associates
York Associates
Our language school is a high-quality institution, expert in high-level communication training and specialised teaching for executives and company managers. York Associates has more than 30 years' experience and its expertise is recognized by its peers. Students who attend classes here come from an international background and get ready to work in the business field with sound language knowledge, oriented towards effective and specialised communication, in order to be comfortable in an executive position. The school is located in a 17th century building in the heart of York's historical centre. The premises are in line with the institution's academic standards: its large and bright classrooms are equipped with state-of-the-art learning facilities, the classrooms designed for self-study and private courses are comfortable and soundproof. The highly specialised teaching staff is at your disposal and offers courses for lawyers, finance and insurance specialists, and Human Resources professionals. The school is particularly renowned for its training in the latter specialty. At lunchtime, teachers take students to a nearby restaurant to continue the discussions started in class. On Mondays, all participants are invited to a friendly, buffet brunch at school or in a neighbouring restaurant. In the course centre, tea and coffee are offered free of charge throughout the day.
School Highlights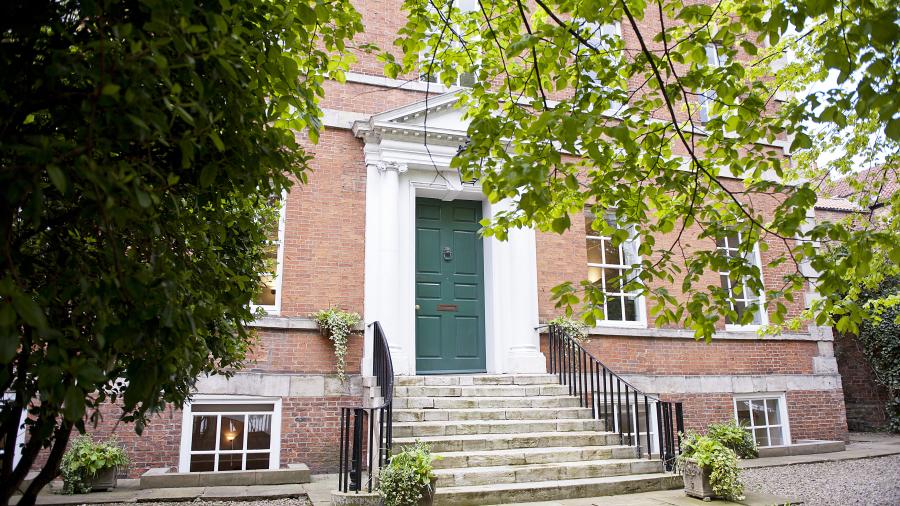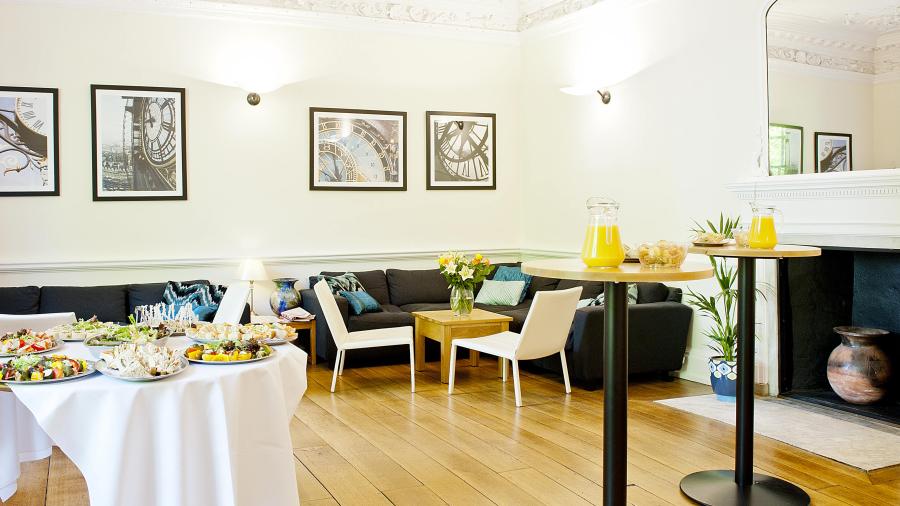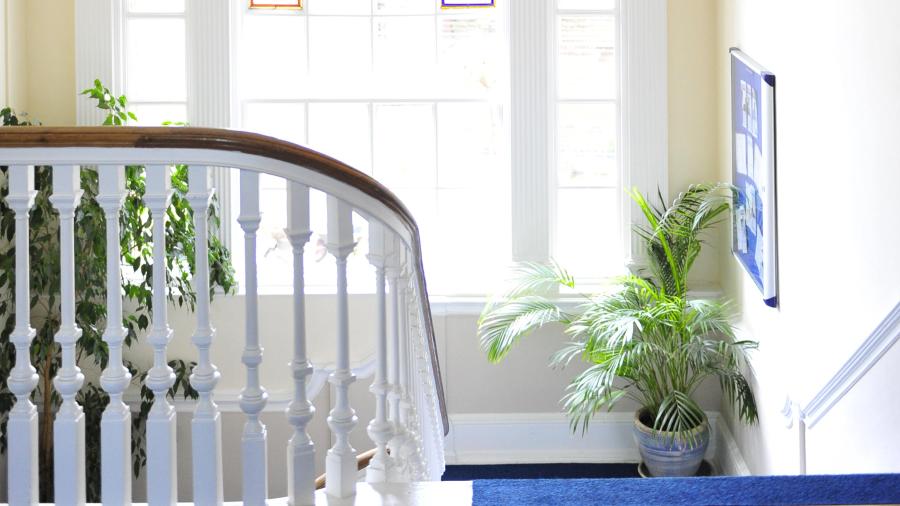 Key points
Prestigious business training centre with over 30 years' experience
Customised, intensive courses with a focus on communication skills
Very personal and inclusive experience, with lunches and team-building activities with trainers
Own publications for teachers and students of Business English
Prime location in one of the UK's most historic cities
School facts
Levels:
Available exams:
School size:
Accommodation:
Disabled access
Free Wifi
Student facts
Minimum age:
Average age:
Maximum students in class:
Accreditations
English UK partner agency
Business English UK partner agency
Student nationalities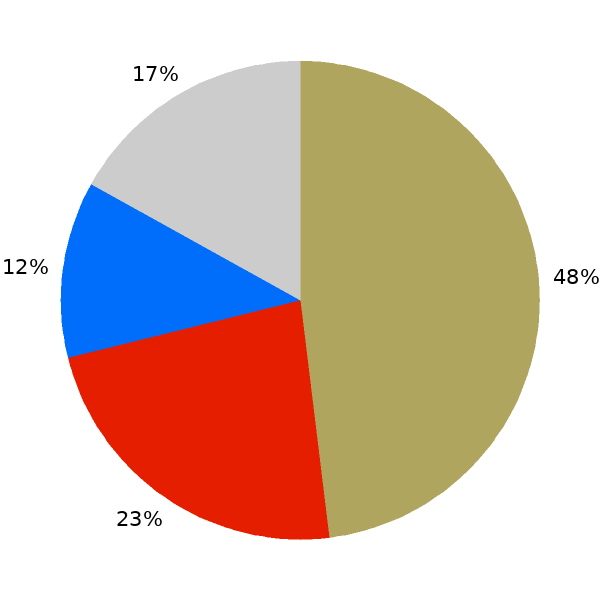 Accommodation
ESL schools guarantee the same excellent standards for accommodation as they do for teaching. We take great pleasure in helping you find the most suitable accommodation for you.
Why choose our accommodation
Guaranteed Accommodation
Finding the right accommodation can be stressful. That's why we guarantee that we'll find the perfect housing option for you before you even land in your destination.
Convenient Transport
Our accommodation is hand-picked to make sure your journey to the classroom is as safe, reliable, and smooth as possible.
Safer and more comfortable
All of our accommodation options are rigorously screened to ensure you know exactly what you're getting when you make the choice to book your program.
Other schools in the area of