French school in Antibes
Campus Antibes (8-17)
Campus Antibes (8-17)
Spring/autumn programme (28.03.2021 - 26.06.2021 / 22.08.2021 - 30.10.2021), 12-17 years, from 1 week
Our spring/autumn camp is set in Antibes, halfway between Cannes and Nice. With its laid-back Mediterranean atmosphere, 25 kilometres of beaches and 300 days of sun a year, this town has always been popular with young participants from all over the world.
Set in a typically Provençal house, "le Château", our course centre has 22 bright and airy classrooms equipped with modern teaching equipment. The wing dedicated to teenagers is separate from the adult centre. Just 800 metres from the centre of Antibes and its many shops, the school offers exceptional views over the Bay of Angels and Antibes Harbour, as well as easy access to the nearby beaches (1.5km away). Amenities include a covered terrace, a welcoming self-service restaurant, a library, vending machines for snacks/drinks and free Wi-Fi.
Summer programme (27.06.2021-21.08.2021), 8-11 years, 12-17 years, from 1 week
In summer, the camp is also held in Antibes, a city known for its summer activities, beautiful old town and sandy beaches lining the boulevards.
The summer course takes place in one of our summer camps (Horticole or Leonardo Da Vinci), which are located in a peaceful area on the outskirts of Antibes. Students will have access to a self-service restaurant offering balanced meals, several sports fields (football, volleyball, basketball), an above-ground pool and free Wi-Fi in outdoor areas. In the evening, the amphitheatre will provide the setting for the activities organised by the school. A shuttle bus connects the campus with the centre of Antibes.
School Highlights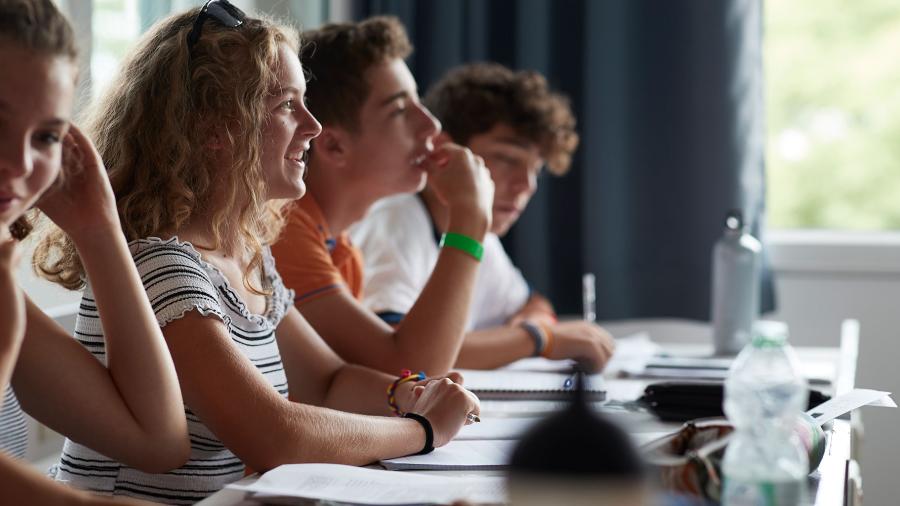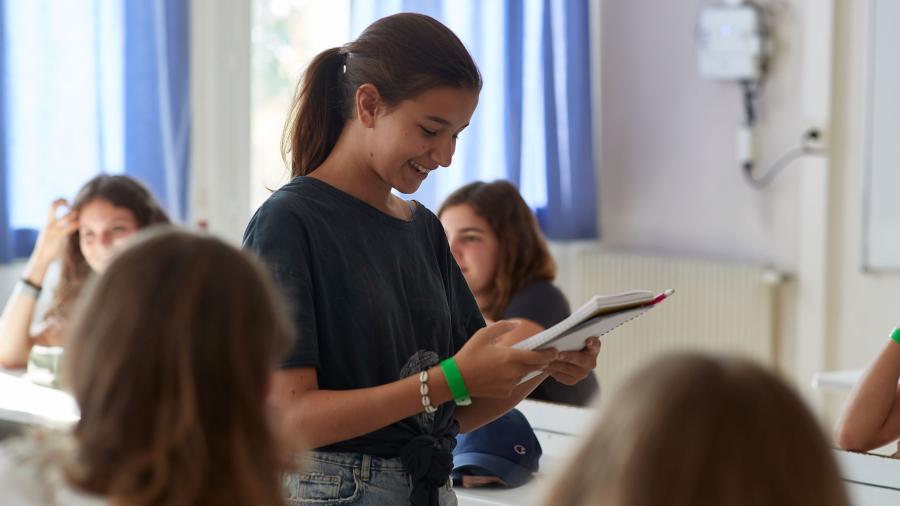 Campus Antibes (8-17)
French school in Antibes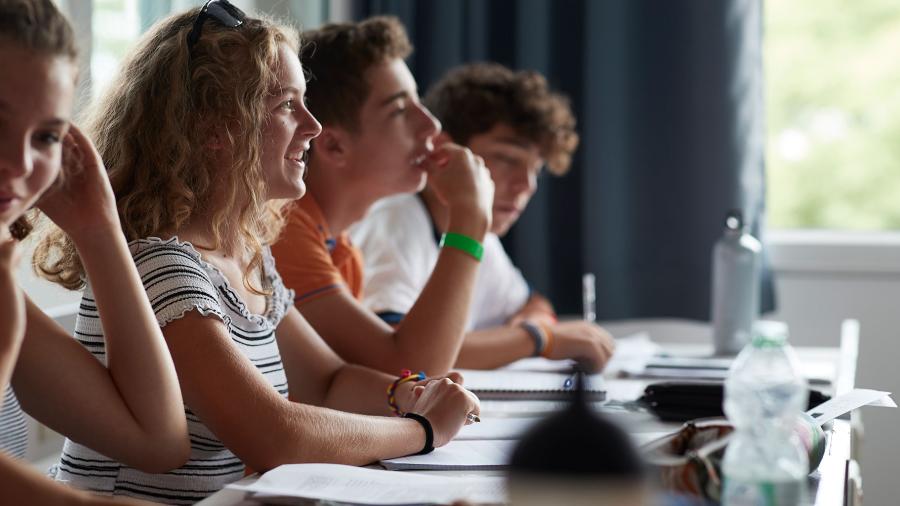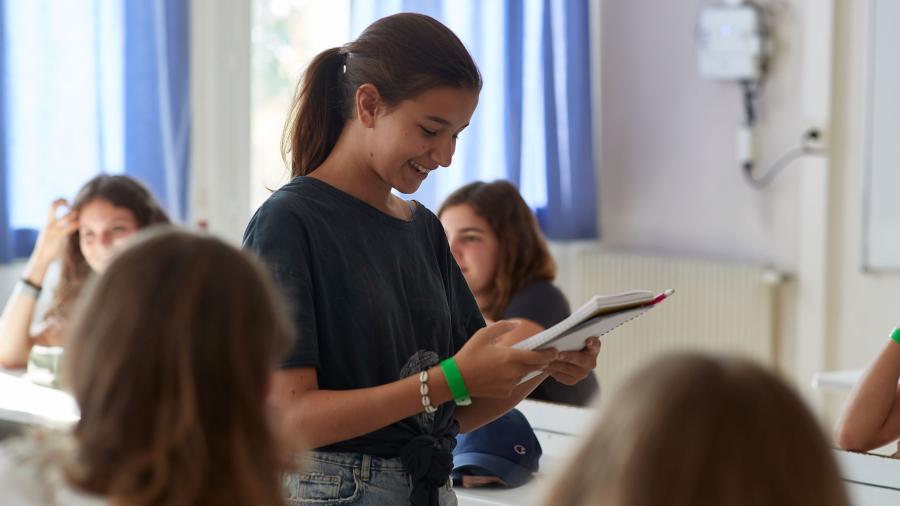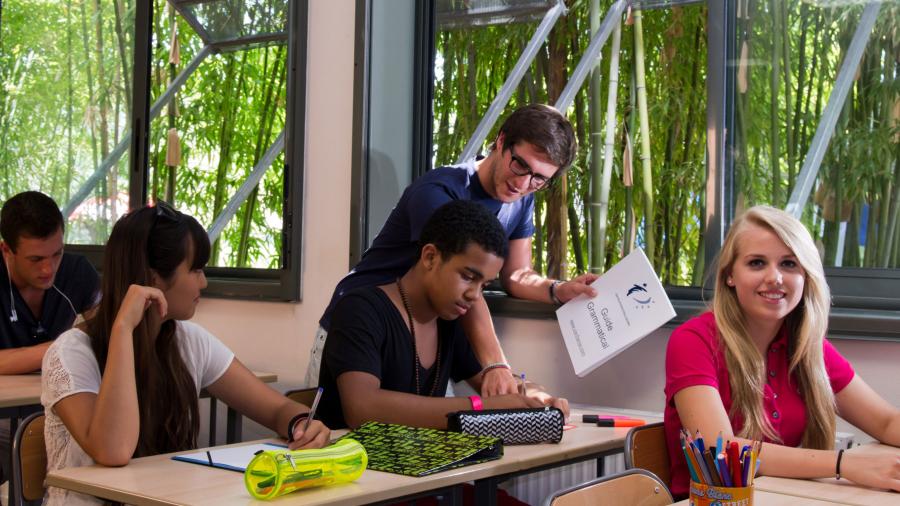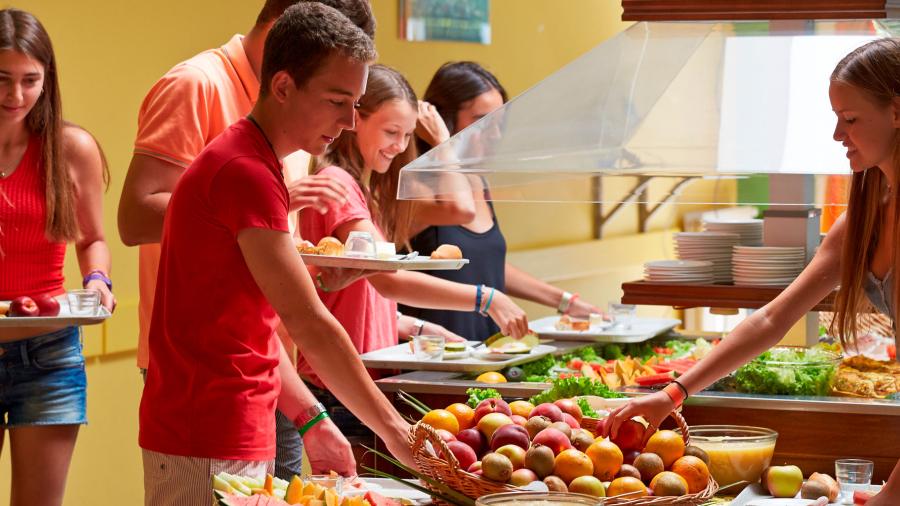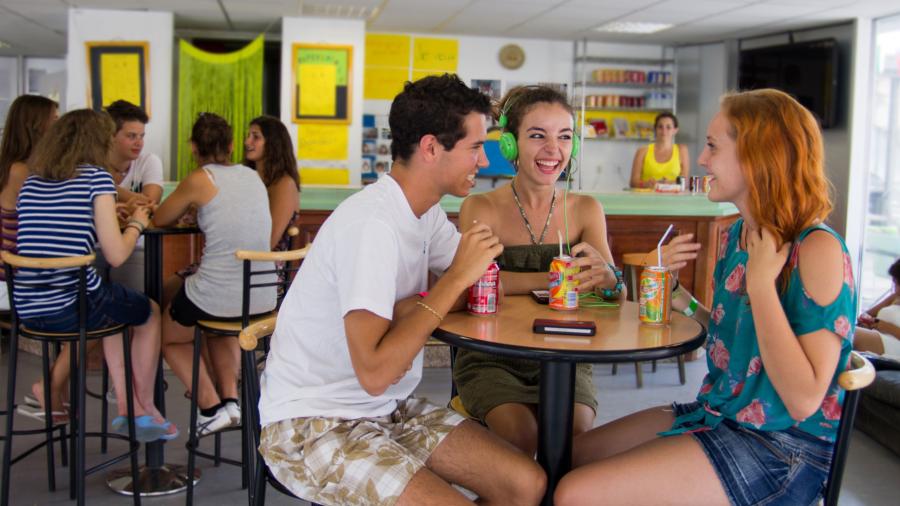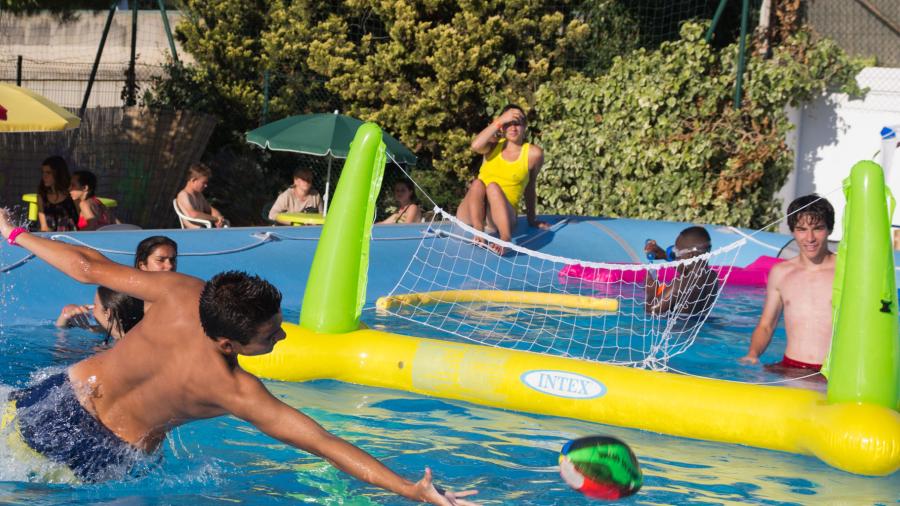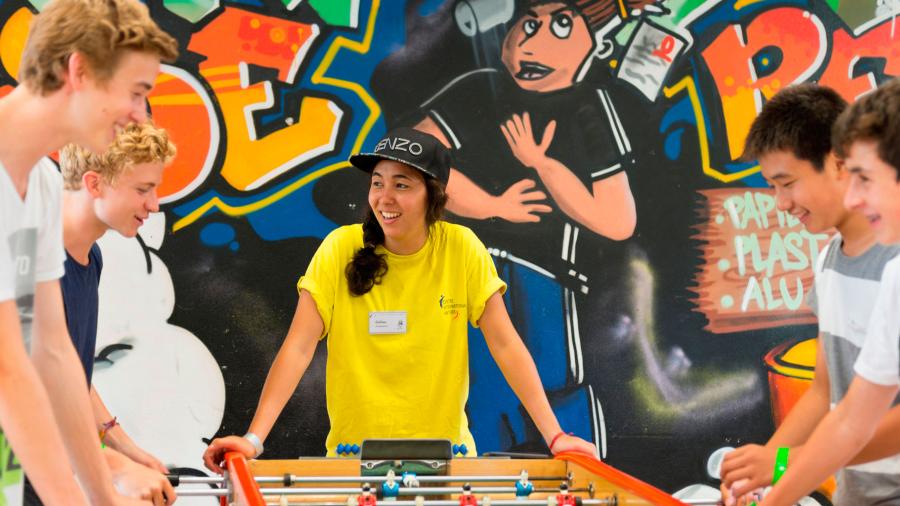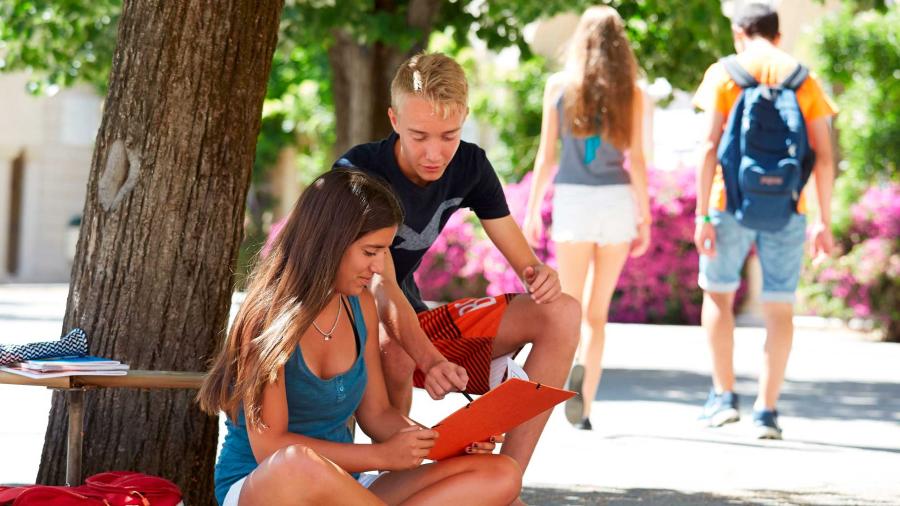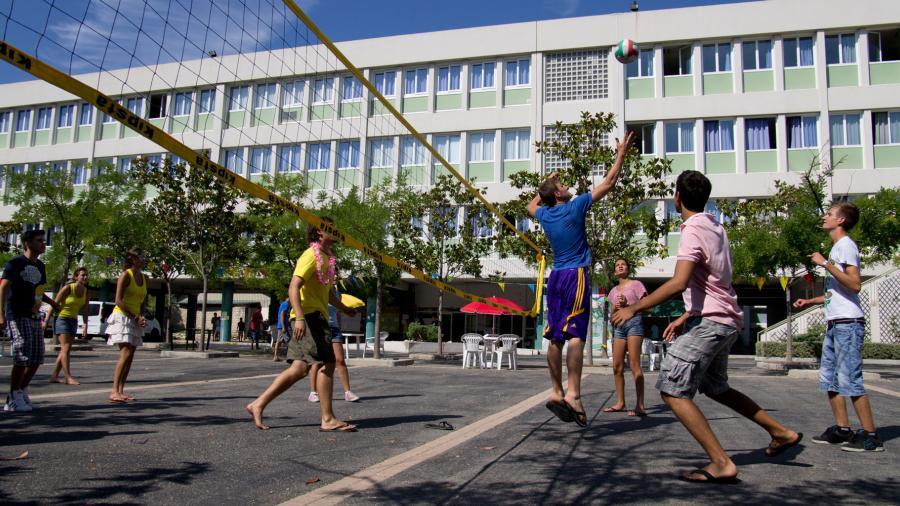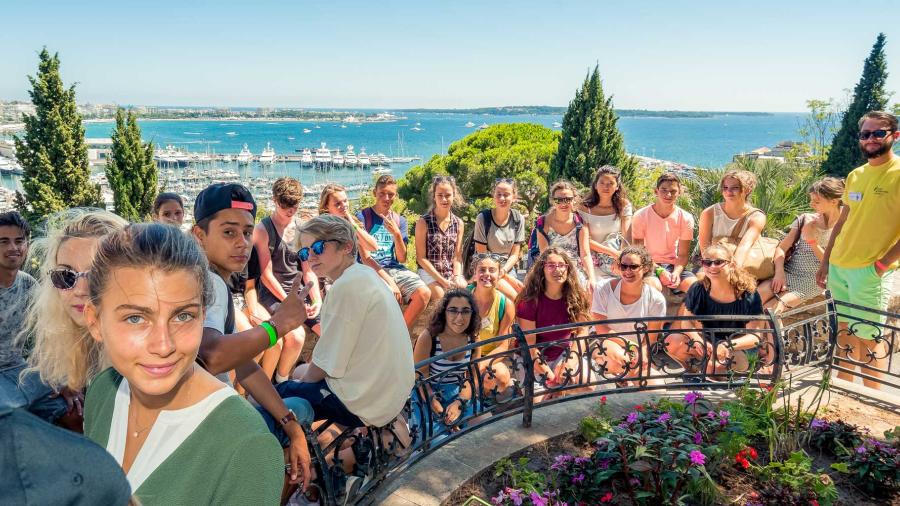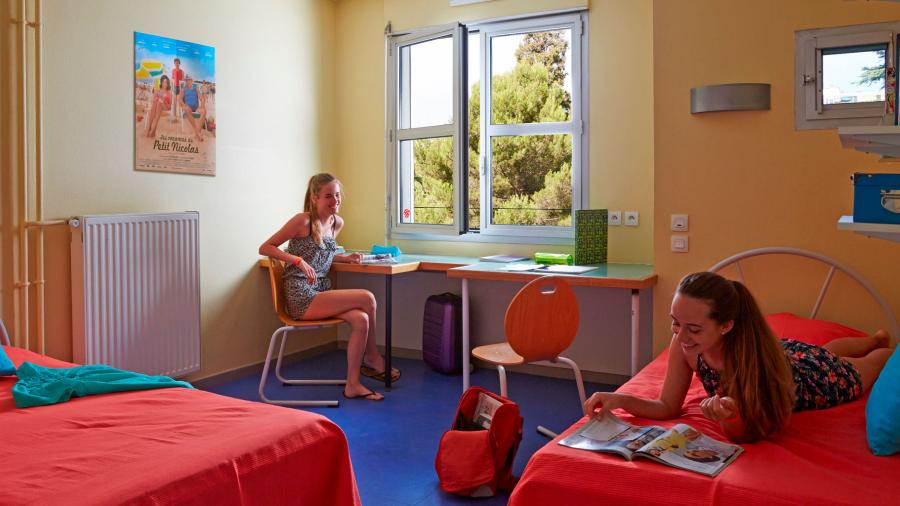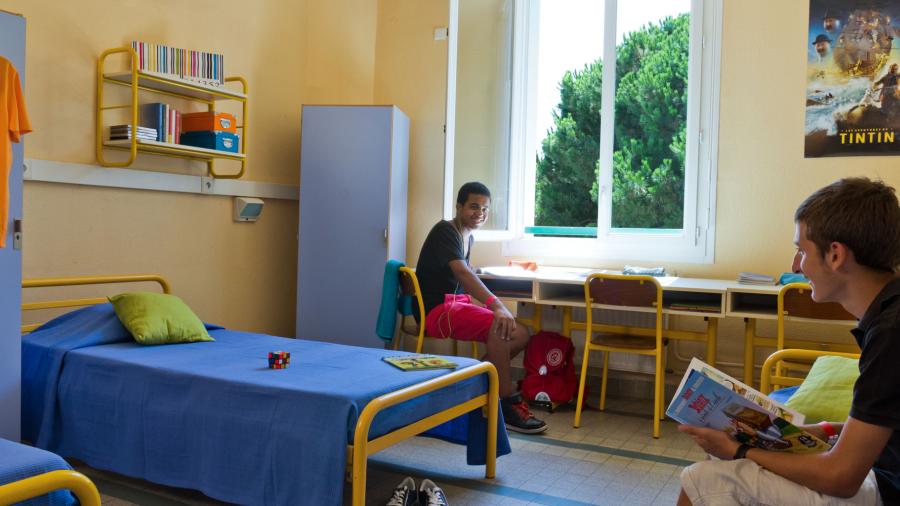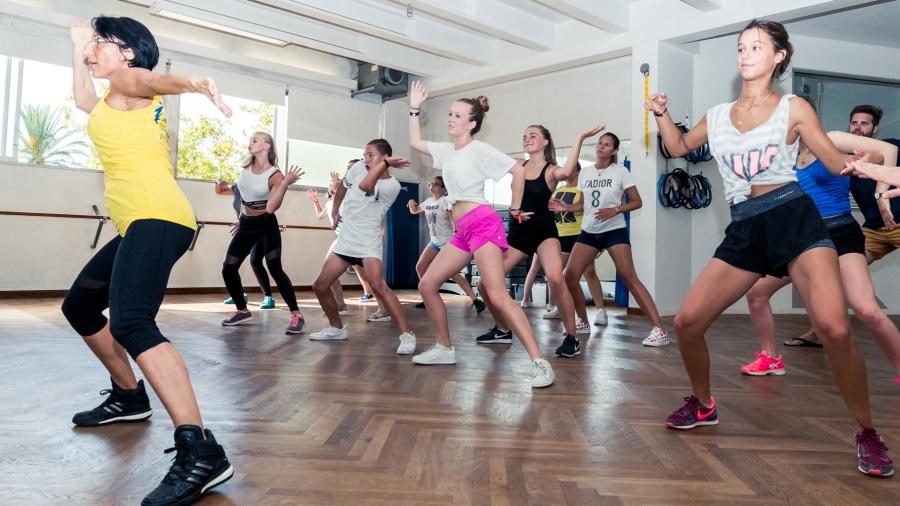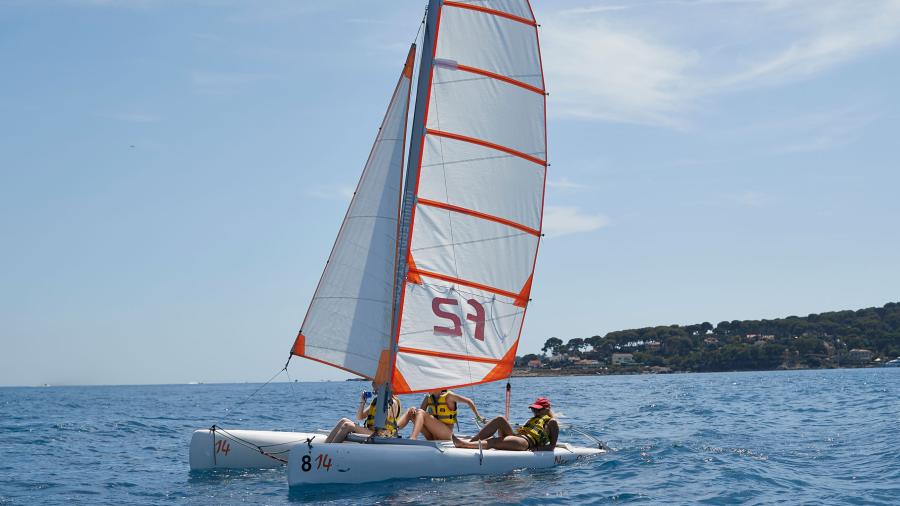 Accommodation
ESL schools guarantee the same excellent standards for accommodation as they do for teaching. We take great pleasure in helping you find the most suitable accommodation for you.
Find out more about ESL accommodations