Learn French in Antibes
Great,
486 Student reviews
Feel the calm Mediterranean vibes of the Côte d'Azur as you study French in Antibes, the perfect spot to soak up the laid-back lifestyle of the south coast. Antibes is a bohemian hotspot, and on a French course in Antibes, you'll join artists from across Europe who come to paint its relaxing blue waters, ancient ramparts, and enticing narrow streets. Learn French in Antibes and discover the beauty of the French Riviera!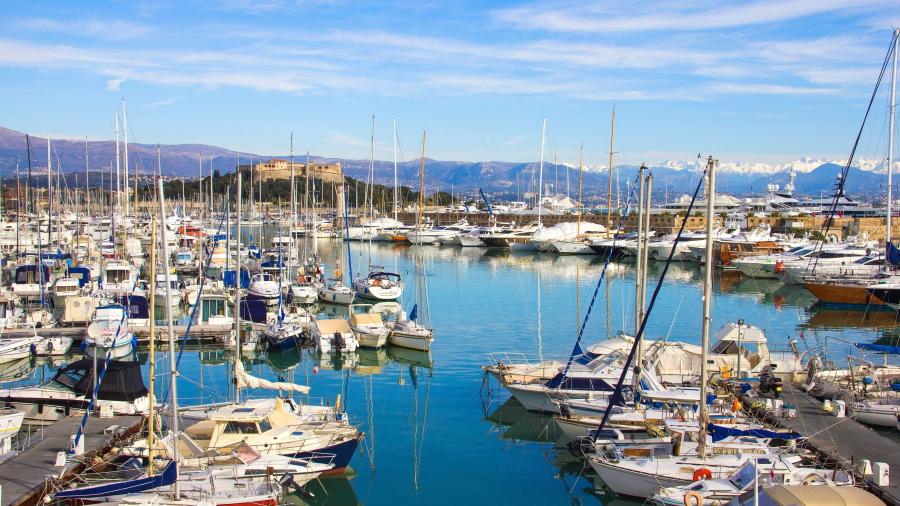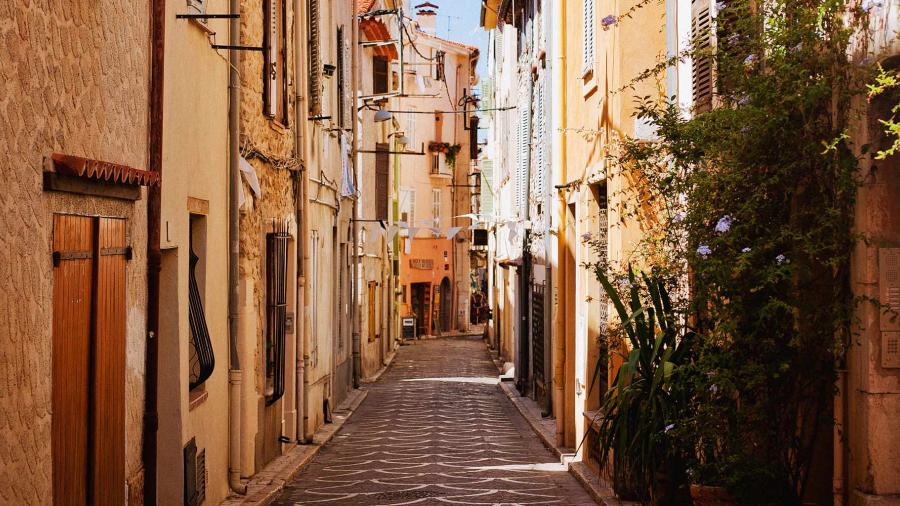 Antibes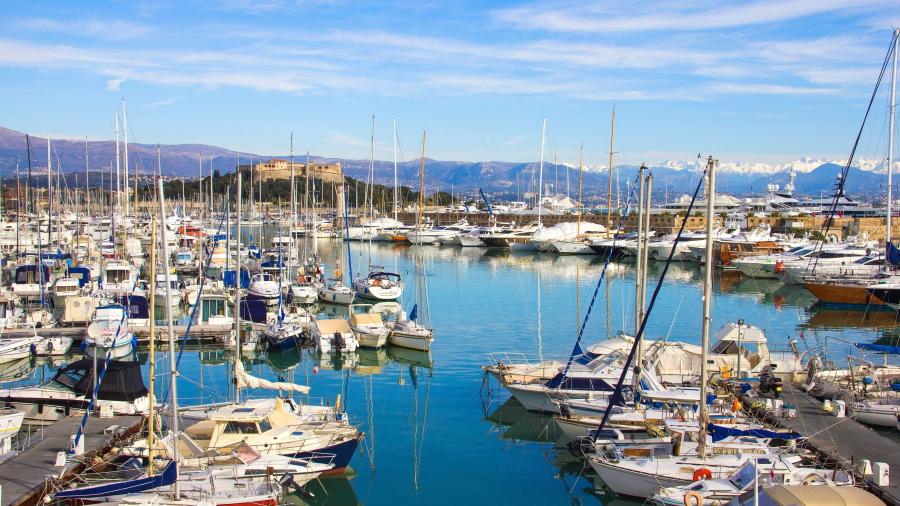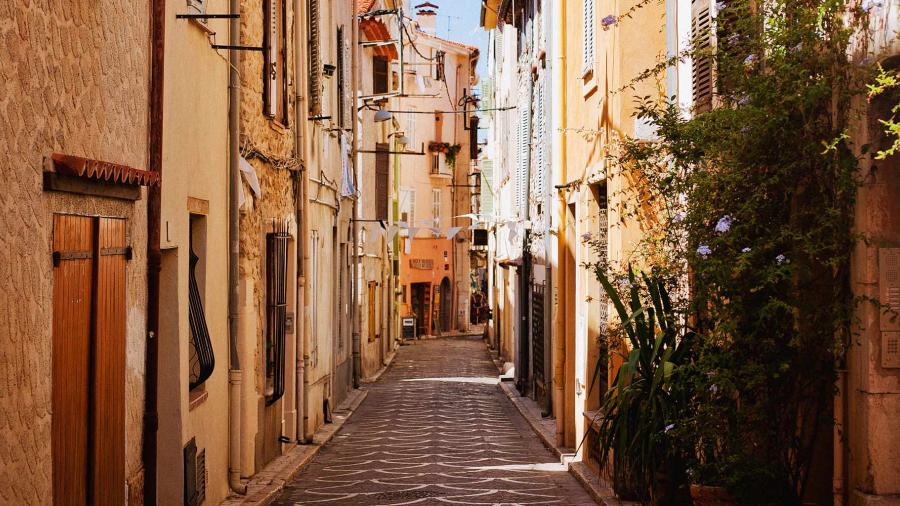 French schools in Antibes
Antibes is one of ESL's most popular locations to learn French abroad, thanks to the ideal combination of sun, sea, sand, and welcoming locals who always make our learners studying French in Antibes feel right at home. A French course in Antibes at one of our partner schools will allow you to practise your French daily in this Riviera paradise, exploring sights such as Antibes Harbour and the Archeological Museum as you improve your language skills!
Why study French in Antibes?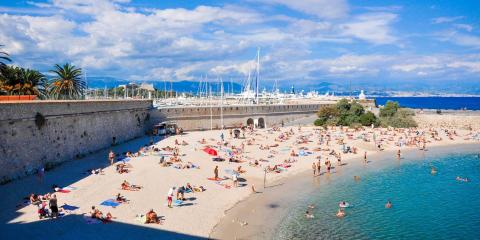 City life
This stunning destination is the perfect place to study French abroad if you want to admire the high-class lifestyle, from the Michelin-star restaurants to the yachts in the harbour - contact us for more information about living in Antibes.
As you study French in Antibes, you'll immerse yourself in Riviera culture, exploring art museums like Musee Picasso and admiring the stunning sea views from Cap d'Antibes.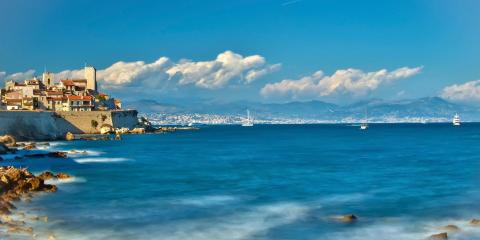 Travel
Situated between Cannes and Nice on the glamorous French Riviera, a French course in Antibes gives you the chance to explore all the beautiful sights of this iconic holiday destination!
Nearby, you can try a Via Ferrata in the mountain village of Tende, or hike through the stunning landscape of Brague, an ancient wood near Valbonne.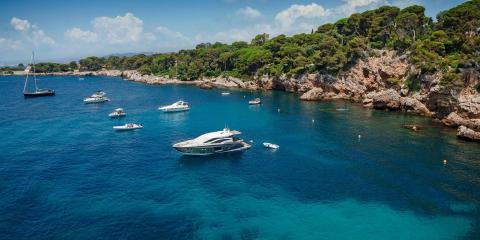 Activities
The Cote D'Azur offers plenty of exciting activities for language learners, including plenty of watersports like snorkelling, jet-skiing, and kayaking.
For a more relaxing language course abroad, you might take a boat tour along this beautiful coastline, or enjoy a food tour of local eats!
Popular questions about studying French in Antibes:
Do you have further questions about studying French in Antibes?
View other popular destinations
See more exciting destinations you may be interested in